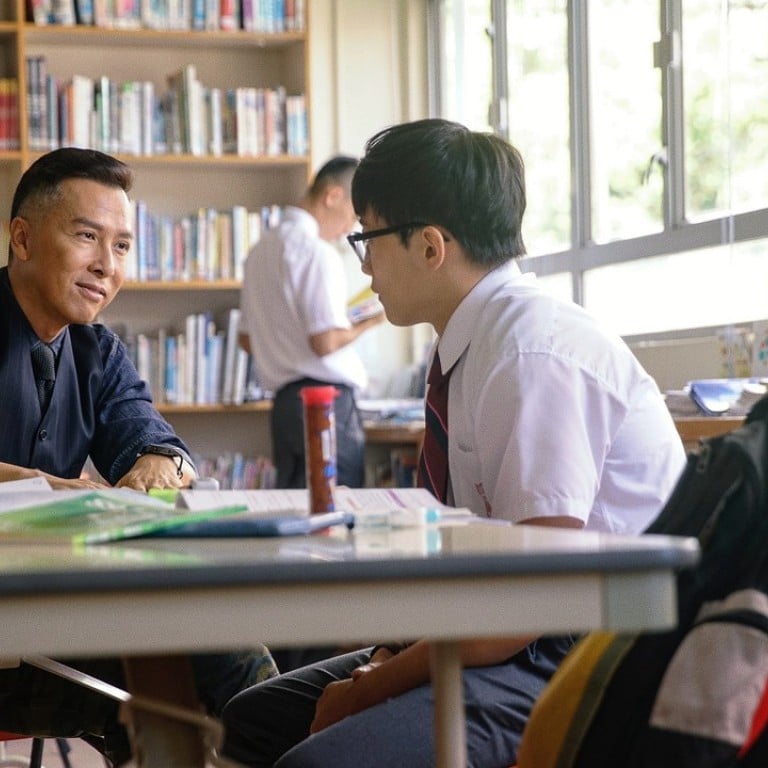 Review

|
Big Brother film review: Donnie Yen brings social conscience – and plenty of action – to upbeat education drama
A thoroughly earnest attempt to put a smile on the face of film-goers, this story of the troubled alumnus of a Hong Kong school who returns to teach there intersperses his pupils' hopeful journeys with fight scenes
3.5/5 stars
It's not every day that a movie star leverages his box office prestige on a commercially risky project just because it's good for society – but that's the case with this inspirational campus drama. Conceived and co-produced by Donnie Yen Ji-dan and carried entirely by the action icon, who plays the lead role in the film, Big Brother is more enjoyable than a didactic project like this would normally have any right to be.
It is one of three recent multi-stranded school dramas to shed light on Hong Kong's flawed education system, and the best of them. Big Brother is much better narrated than Checkley Sin Kwok-lam's amateurish Our Days in 6E and far more entertaining than Distinction, Jevons Au Man-kit's upcoming, and considerably understated, look at special needs education.
In Big Brother, Yen plays Henry Chen Xia, a notorious alumnus of a Hong Kong Band Three secondary school – one for the least academically able teenagers – who returns there after a deeply unhappy adolescence, a traumatic period serving in the US army, and an eye-opening journey around the world to reassess his life (all excuses to up the film's budget and give it the requisite commercial sheen), to teach problem pupils 40 years his junior.
Despite occasional detours, it's what happens between Chen and his students – twin brothers (Bruce Tong Kwan-chi and Chris Tong Kwan-yiu) with an abusive father; a car-loving girl (Gladys Li Ching-kwan) unloved by her parents; a poor boy (Luo Mingjie) mixed up with gangsters; and an aspiring Pakistani singer (Gordon Lau Chiu-kin) whose dreams are dashed by social prejudice – that ultimately lends this film its heart and soul.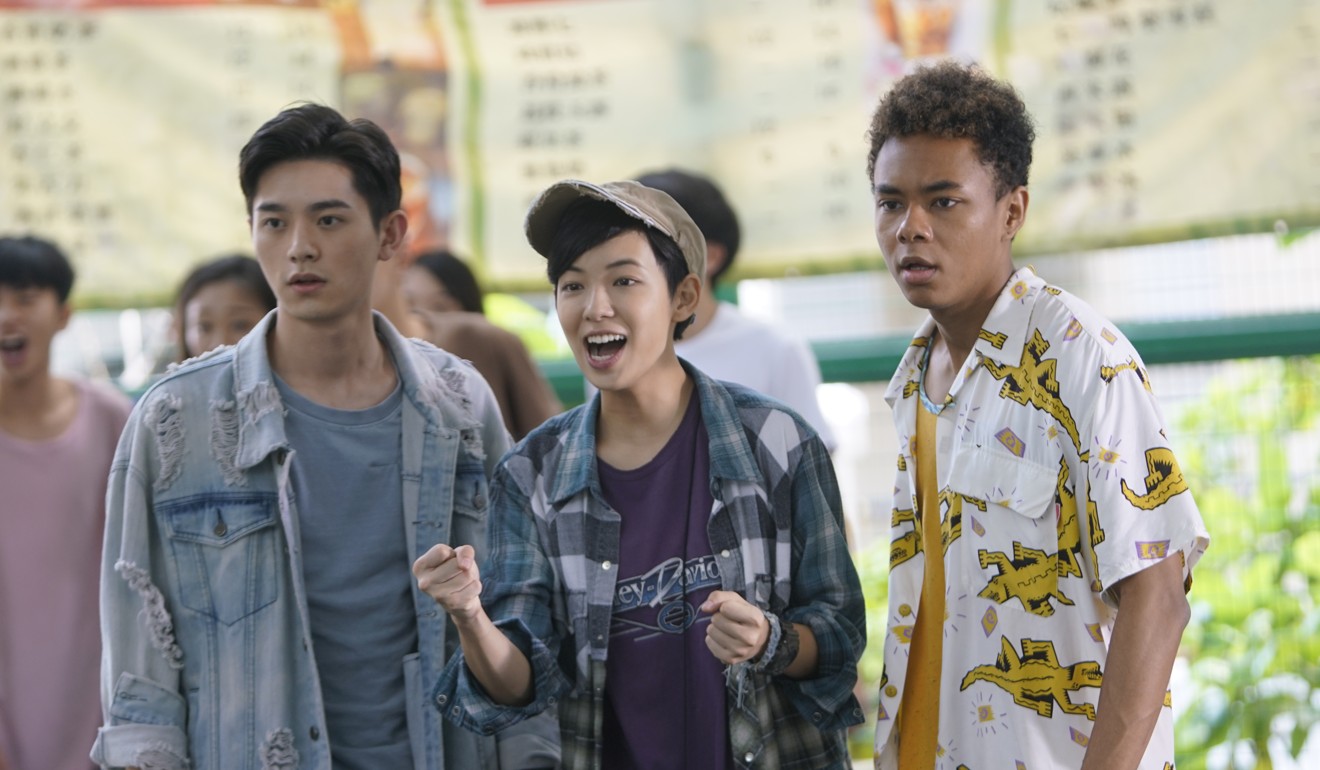 Confidently directed by Kam Ka-wai ( Colour of the Game ) from a screenplay by Chan Tai-li ( Tomorrow Is Another Day ), Big Brother offers Yen ample opportunity to beat up the customary bad guys in several exhilarating action sequences. While the conflicts facing his pupils are all resolved rather too conveniently, one would have to be deeply cynical to dismiss this thoroughly earnest attempt to cheer up audiences.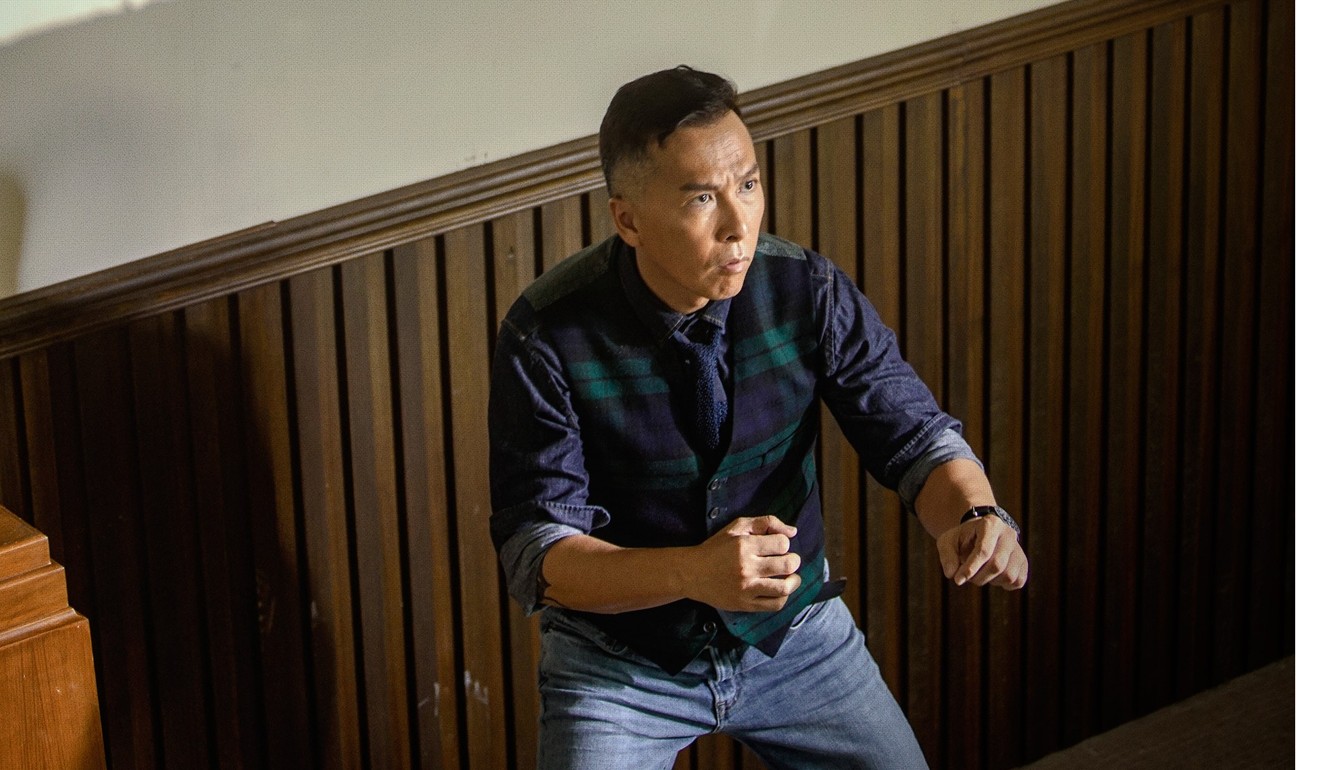 Big Brother opens on August 16
Want more articles like this? Follow SCMP Film on Facebook