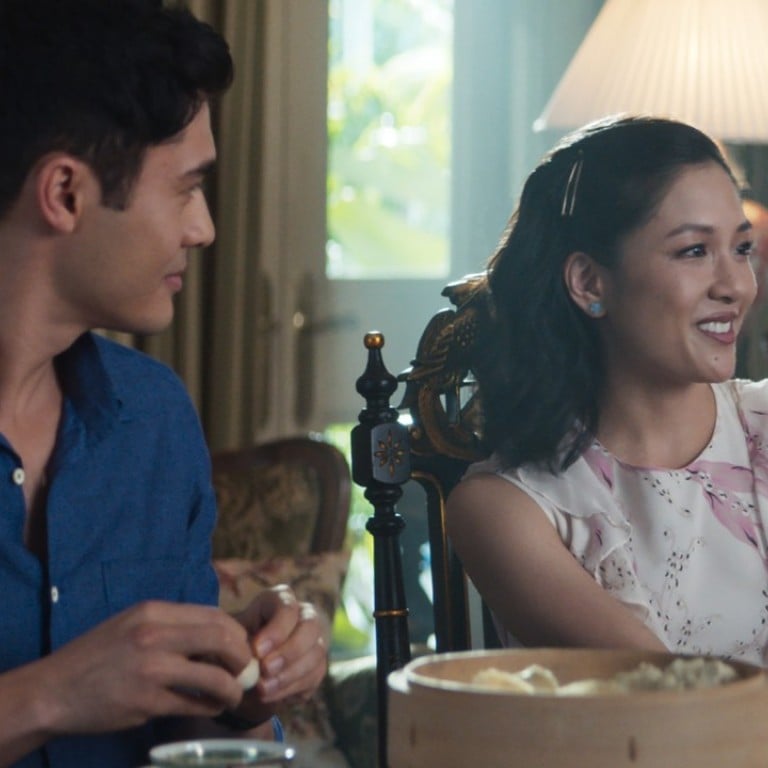 Crazy Rich Asians: the five biggest changes from the book by Kevin Kwan that film's producers made
The film adaptation of the bestselling novel Crazy Rich Asians stays true to the original, although there are a few alterations. Here are five character changes, trimmed plots and added scenes. Beware! Spoilers ahead
Warning! Spoilers for Crazy Rich Asians (the book and film) ahead.
For readers who loved Kevin Kwan's 2013 novel Crazy Rich Asians, worry not: Jon Chu's film adaptation brings to life all of the best parts of the book.
Crazy Rich Asians tells the story of Rachel Chu (Constance Wu), an Asian-American New York University economics professor who travels with boyfriend Nick Young (Henry Golding) to his family home in Singapore, where she learns that his family is a little more financially stable than she expected, to say the least.
The film is just as lavish – if not more – in its depictions of the kind of homes, clothing and food you'd expect from Kwan's large ensemble of rich characters.
One helpful difference in the beginning is an easy breakdown (courtesy of a conversation between Nick and Rachel while flying first class to Singapore) of the story's major players – replacing the convoluted family tree that cites over 50 names at the front of Kwan's novel.
From character changes to new scene additions, we break down the five biggest differences between the 2013 novel and the new film. Here's your final warning: Turn back now if you want to avoid spoilers from both the film and book!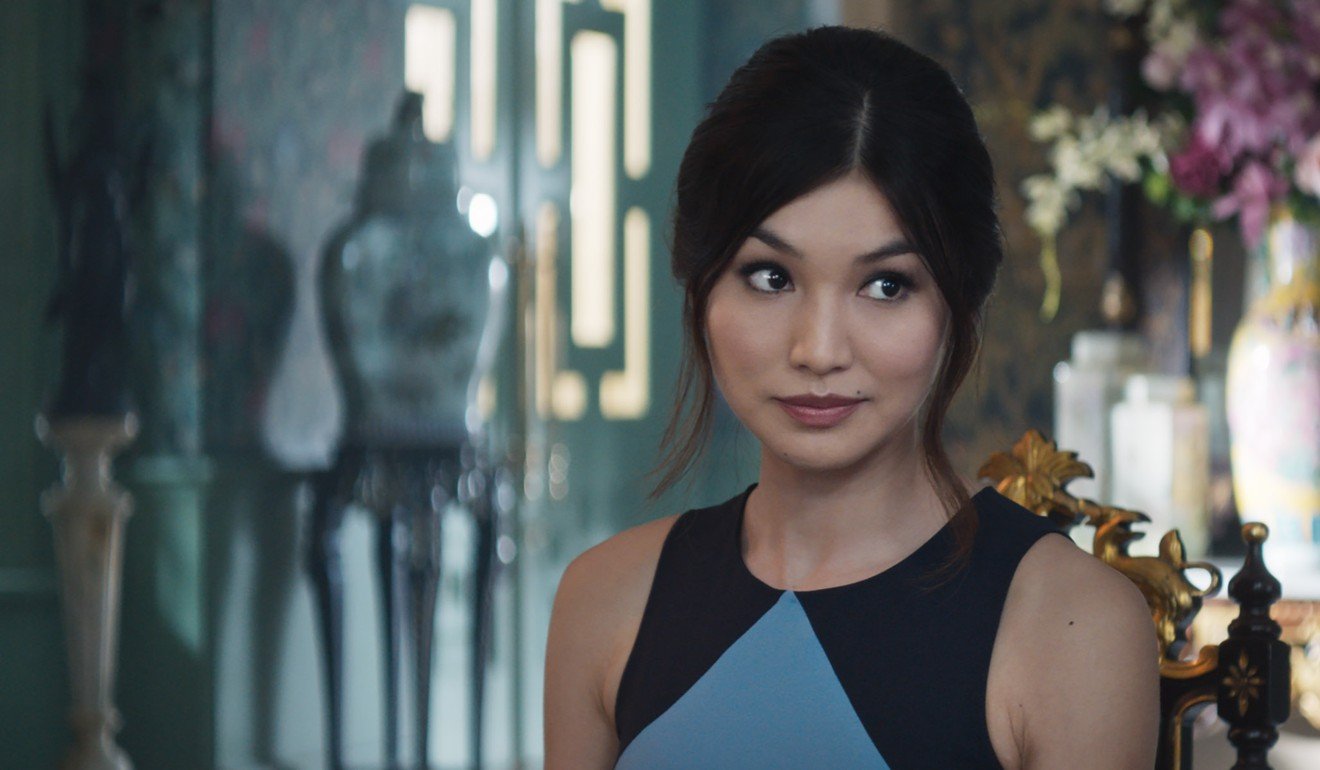 1. Astrid's storyline is vastly simplified
Astrid (Gemma Chan), Nick's cousin with a larger-than-life affinity for shopping, gets considerable screen time, although her story is condensed. Her husband Michael's (Pierre Png) insecurities toward his wife's bank account become apparent much earlier on – we see his struggle the first time we meet him, rather than only at the end of the first book as a justification for faking an affair.
In the film, the affair is real, which ends up making for a more satisfying arc: Astrid decides she isn't going to let Michael's insecurities hold her back from being herself.
The downside of shortening this plot is that an appearance by Charlie (Astrid's former fiancée (played by Harry Shum Jnr) is reduced from several chapters to a non-speaking role in a short scene in the middle of the end credits.
Araminta (Sonoya Mizuno) is another character with a trimmed storyline. In the book, she's a world-renowned model, but we don't get much of a backstory here, though she still gets plenty of killer fashion moments, including her epic PJ look when she and Colin pick up Rachel and Nick from the airport.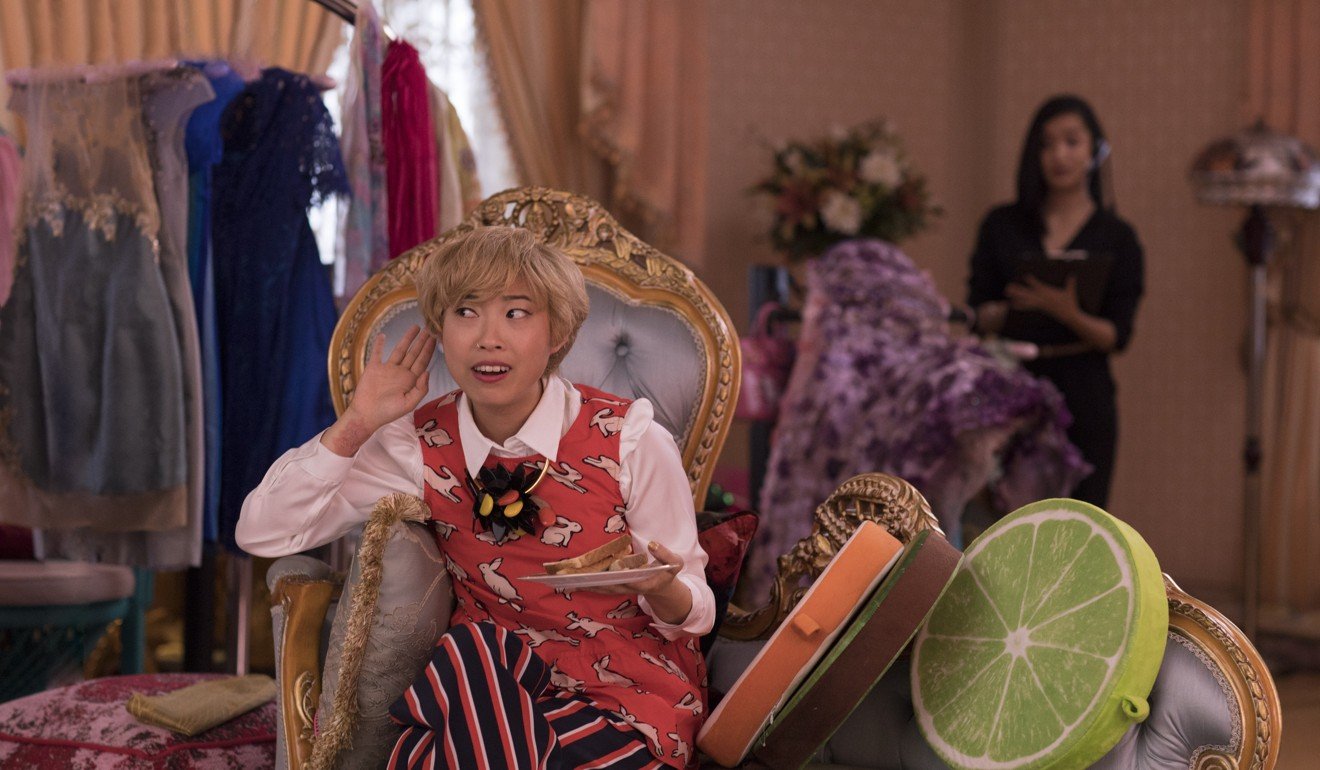 2. Peik Lin and her dad become outlets for comic relief
Rachel's college friend Goh Peik Lin (Awkwafina) and her father, Goh Wye Mun (Ken Jeong) are helpful side characters in the novel: they assist Rachel in realising just how big a deal Nick's family is.
In the film, they totally steal the show.
Awkwafina and Jeong stray farthest from their book personas in a way that completely pays off. There are times each actor delivers jokes that elicit laughter so loud, you'll miss the next three or four lines. In a film that is largely funnier than its source material, these two characters get much of the credit.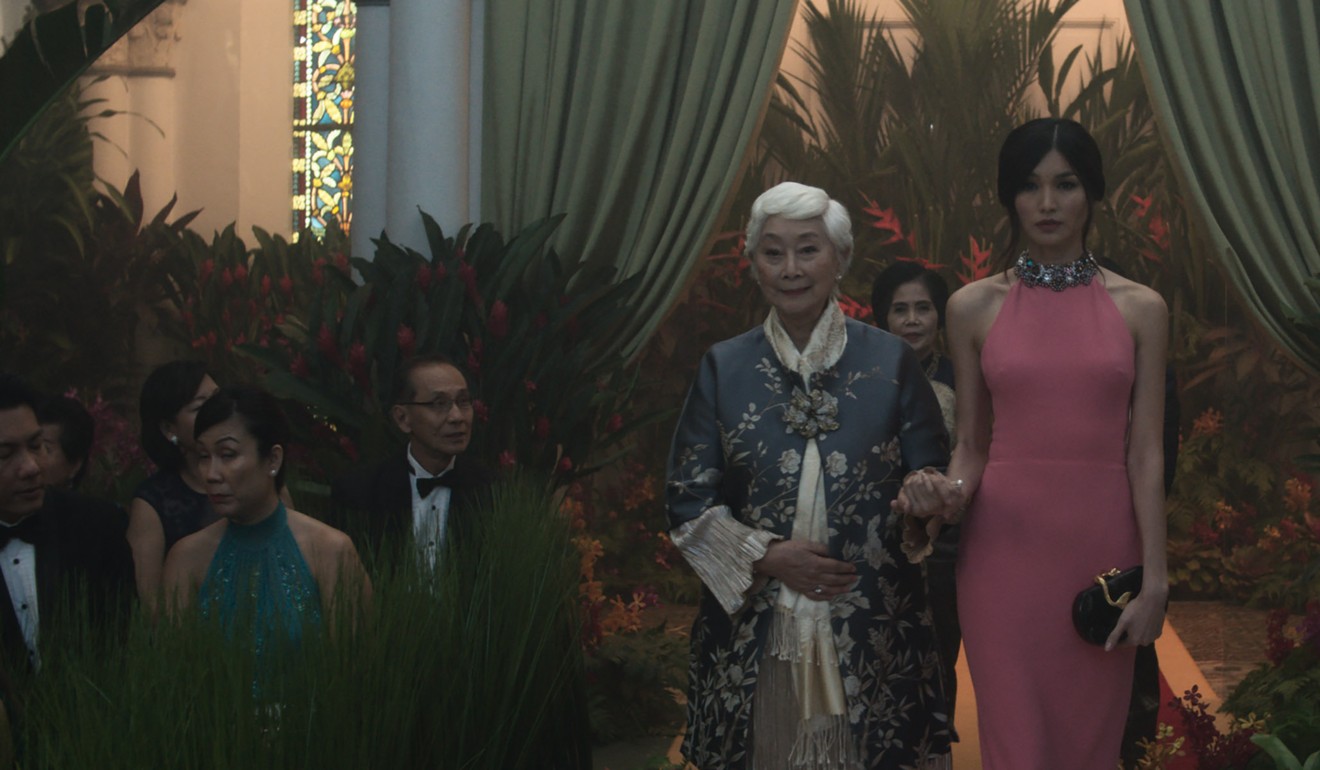 3. We never meet Nick's father
Nick's father, Philip Young, never makes it to Ah Ma's (Lisa Lu) big party, as he does in the book. While book Philip flies in from Australia for the weekend, film Philip is away on business the whole time.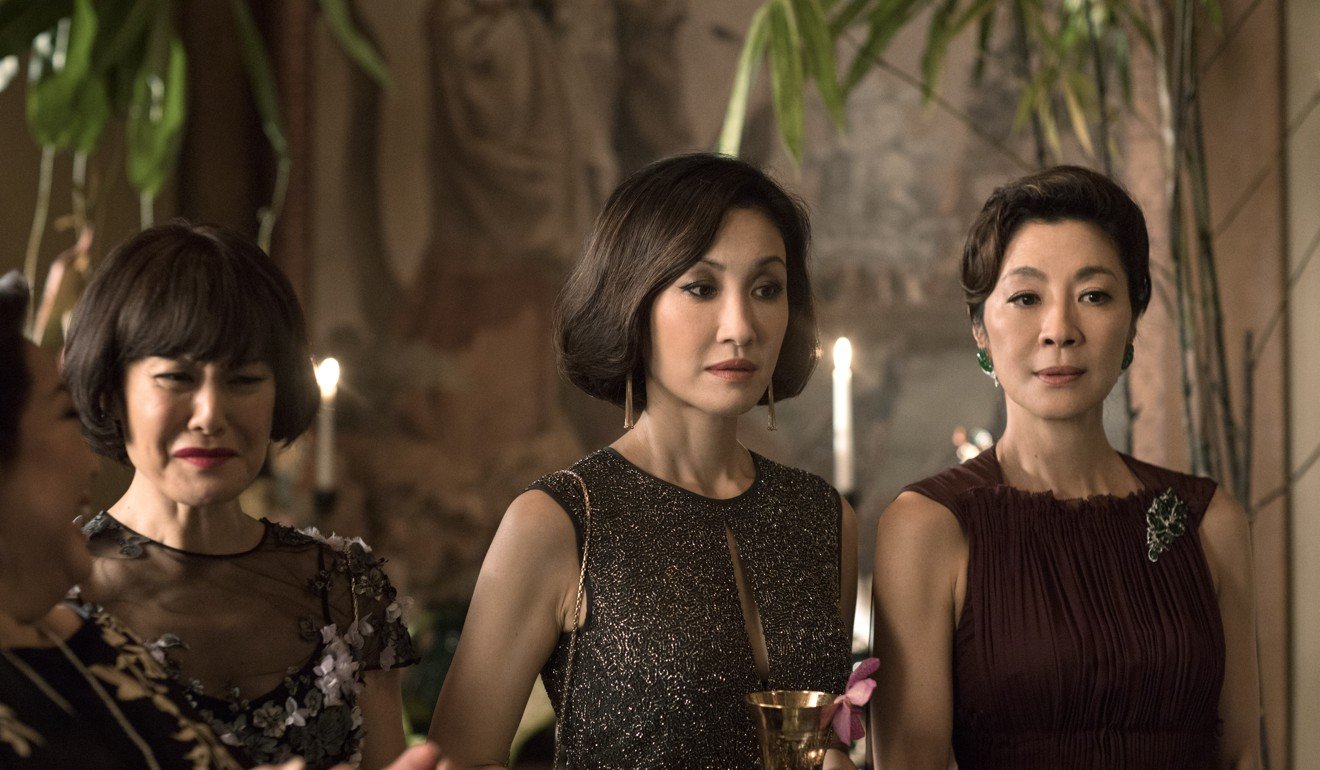 4. Eleanor reveals Rachel's secret family history much earlier
Eleanor (Michelle Yeoh) is just as vengeful in the film version, although her investigation into Rachel's past comes much sooner than it did in the book. Rather than intercepting Nick's proposal with the news that Rachel's estranged father is in a Chinese prison, she reveals everything at Colin (Chris Pang) and Araminta's wedding. And we do mean everything: rather than Rachel's mother filling in key points, Eleanor lays out almost every major detail about Rachel's mother's affair and escape to the US in one fell swoop.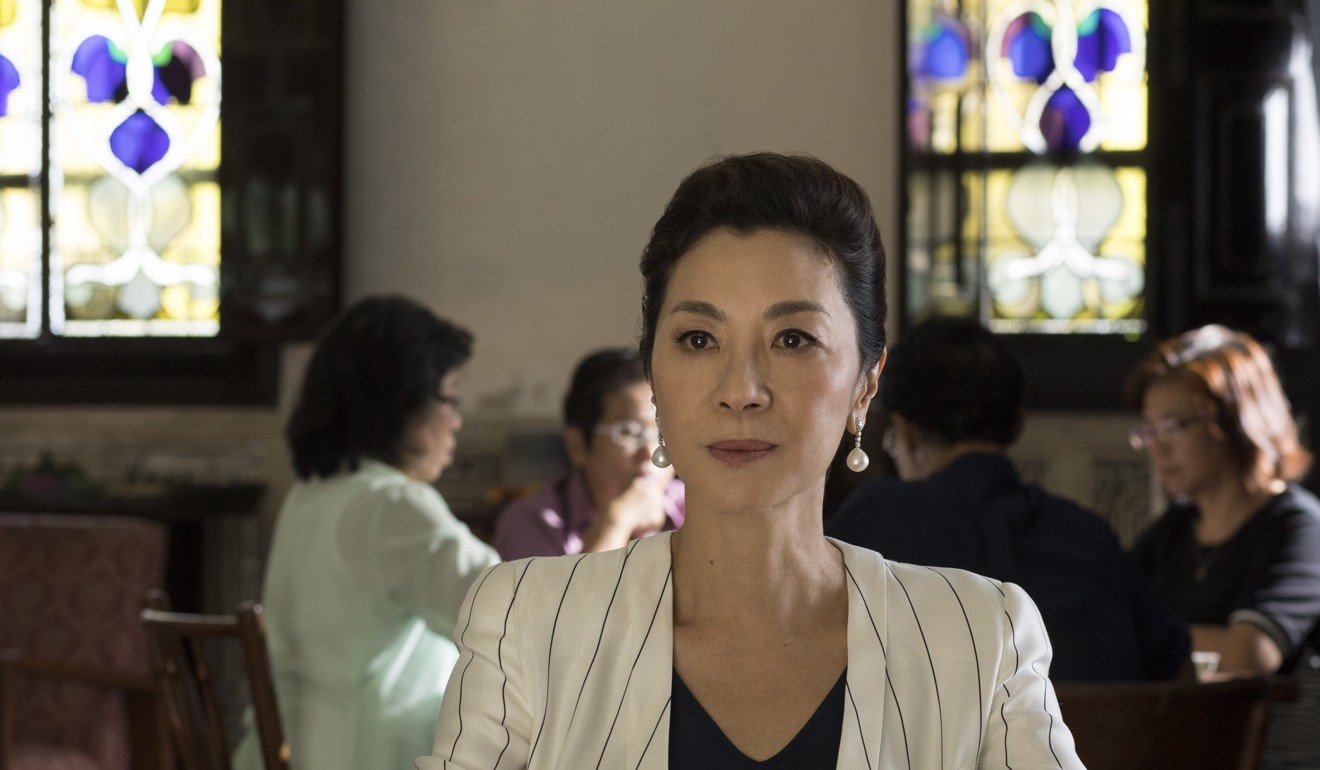 5. There's a new scene with a nod to The Joy Luck Club
Most of the film shows some semblance of the original book DNA, but one scene is entirely new. Instead of wrapping things up once Nick flies Rachel's mother out to Singapore, in the film Rachel invites Eleanor for a final briefing before heading back to New York.
It can't be a coincidence that the two women meet for a game of mahjong: the same game that was at the centre of The Joy Luck Club, the last studio film with a predominantly Asian cast, released almost exactly 25 years ago. On top of being a nice homage, the strategic imagery of a fast-paced game plays wonderfully alongside Rachel's calculated conversation.
In the film, Rachel confesses that Nick proposed, but says she turned him down, lest his family disown him out of disapproval. She effectively puts the ball in Eleanor's court: fix things with Rachel, or risk losing Nick forever.
Game, set and match, Rachel.
And while the book ends on more of a question mark (setting up the next two stories in Kwan's trilogy), the big screen romcom is perfectly wrapped up from there, complete with a last minute airport confessional, a (second, successful) proposal and, what else? One more crazy party.