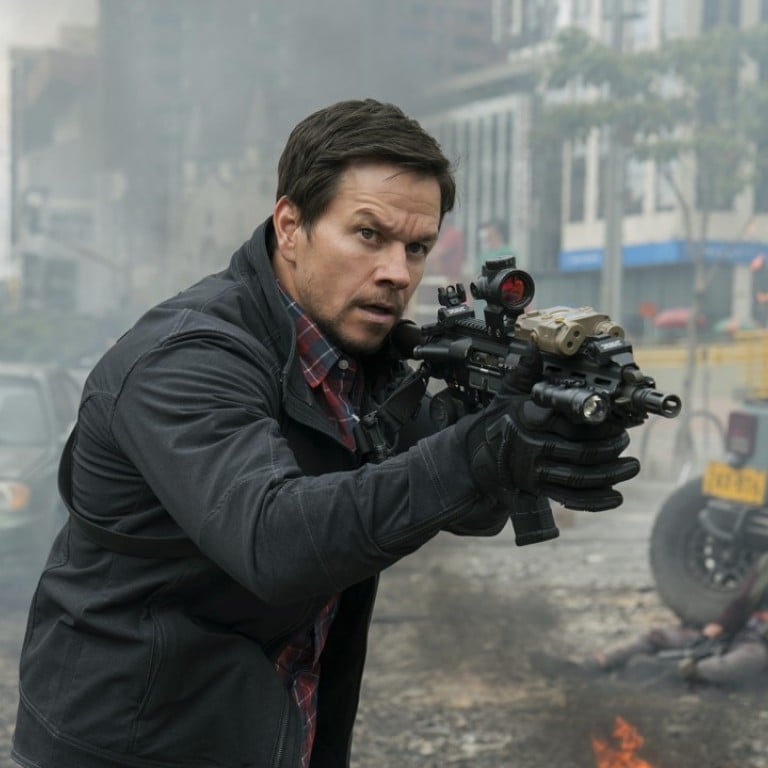 Review

|
Mile 22 film review: Mark Wahlberg, Iko Uwais in brutal action thriller that is as emotionally dead as its killers
Mile 22 feels a bit like having a live grenade placed beneath your seat, but director Peter Berg is so relentless in his pacing that it's hard not to keep watching. A bit of intelligence behind the action wouldn't go amiss though
3.5/5 stars
If there's one word that describes Peter Berg's Mile 22, it is "ruthless". From the characters' skills to the flab-free directorial style, nothing is left to chance.
Reuniting with Mark Wahlberg – now on their fourth film together – director Peter Berg borrows heavily from Asian action cinema for this bloody, brutal and, at times, exhilarating thriller.
Wahlberg plays Jimmy Silva, a no-nonsense team leader in an elite US paramilitary unit. His task is to bring "the package", Li Noor (Iko Uwais), 22 miles across the treacherous – and fictional – Southeast Asian city of Indocarr. The reason? Noor wants asylum in exchange for the password to an encrypted drive which contains the location to five missing dumps of radioactive caesium.
With the drive on an eight-hour countdown to self-destruction, there's not a moment to lose. But the local authorities are desperate to retrieve Noor, claiming he's a traitor. With John Malkovich's flat-topped Bishop directing operations from a hi-tech control room, Silva's team must make their way to the airstrip extraction point.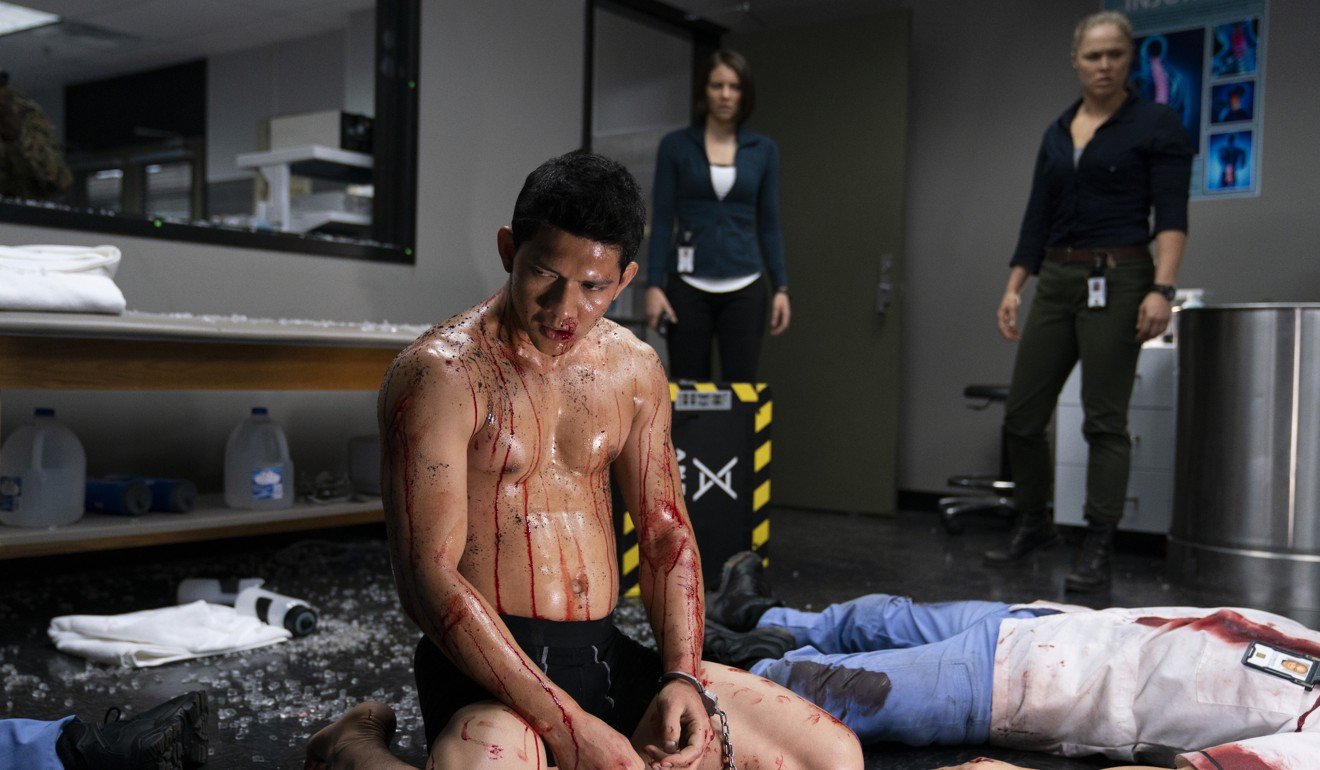 Scripted by first-time writer Lea Carpenter, Mile 22 is extraordinarily violent, but Berg is so relentless in his pacing that it's hard not to keep watching. Uwais, who starred in Gareth Evans' Indonesian action masterpiece The Raid, brings the same physical prowess to this, particularly in an early scene when he dispatches two assailants while handcuffed to a bed.
An equal-opportunity actioner – Wahlberg's co-stars Rhonda Rousey and Lauren Cohan both beat and get beaten – there are only fleeting moments of levity, as when Silva grumbles about "wasting 10 minutes" for coming back to rescue a colleague. Berg doesn't even waste that in his telling of a story that feels like having a live grenade placed beneath your seat.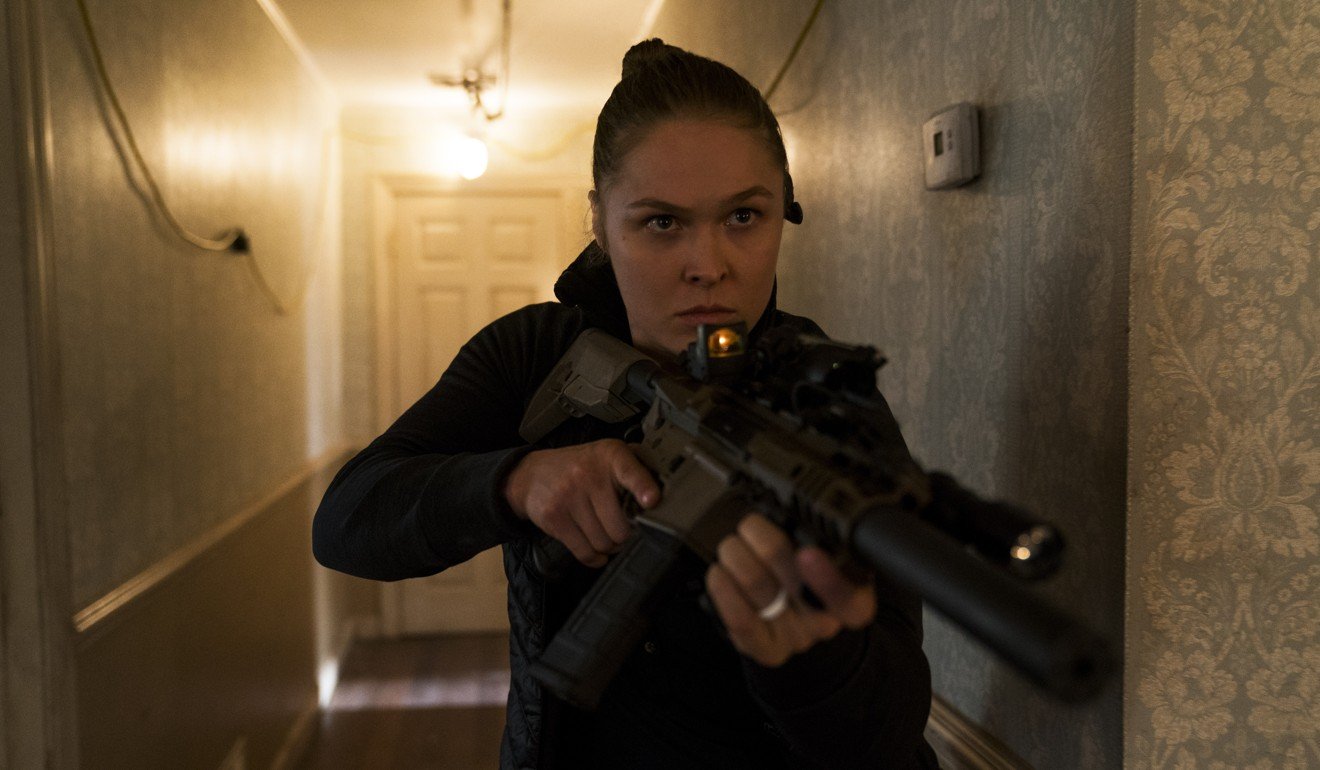 Unfortunately, what stops Mile 22 from being something substantial is the lack of intelligence behind the action; one character's divorce issues aside – a cursory nod to the difficulty of family life – it is emotionally dead-eyed, like the killers it portrays.
Mile 22 opens on August 23
Want more articles like this? Follow SCMP Film on Facebook