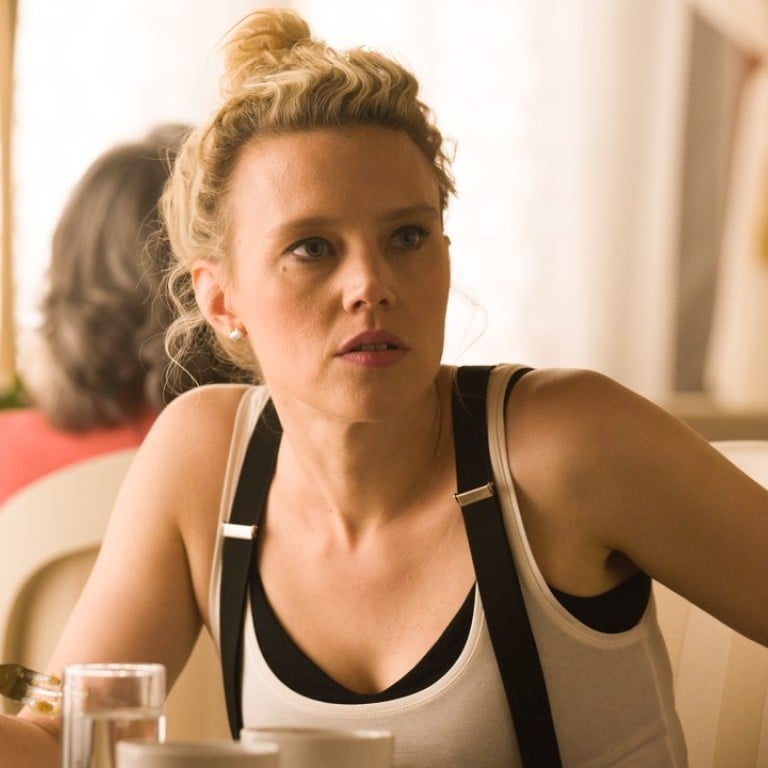 Review

|
The Spy Who Dumped Me film review: Mila Kunis, Kate McKinnon are best buddies in schizophrenic action comedy
The attempt to mix laughs and extreme violence seems to have failed, and the attempts at vulgarity fall flat, but the comedy scenes work in isolation and there's some chemistry between McKinnon and Kunis
3/5 stars
The schizophrenic nature of The Spy Who Dumped Me makes it difficult to enjoy fully. The action scenes are full of nasty, bone-crunching violence, while the comedy scenes consist of cheerful and energetic buddy-buddy humour. The two strands fail to gel, and when they coincide – such as in a torture scene – it's a mismatch.
Mila Kunis plays Audrey, a party-loving girl who unknowingly dates a spy (Justin Theroux). When he gets shot by a hitman, he gives Audrey a flash drive to take to his contact in Budapest.
Looking for adventure, Audrey enlists the help of best buddy Morgan (Saturday Night Live comedienne Kate McKinnon) to complete the mission in Hungary. But a run-in with debonair British agent Sebastian (Sam Heughan) throws their plan into chaos.
Although the title is a pun on 1977's The Spy Who Loved Me, it's not the 007 parody the name suggests. The opening action scene plays like a Daniel Craig Bond sequence, but after that, it devolves into on odd mix of Atomic Blonde meets Central Intelligence and Rough Night . The producers were aiming for an R-rated comedy, but some of the vulgarity – which includes stuffing the flash drive into female orifices – seems forced and unnecessary.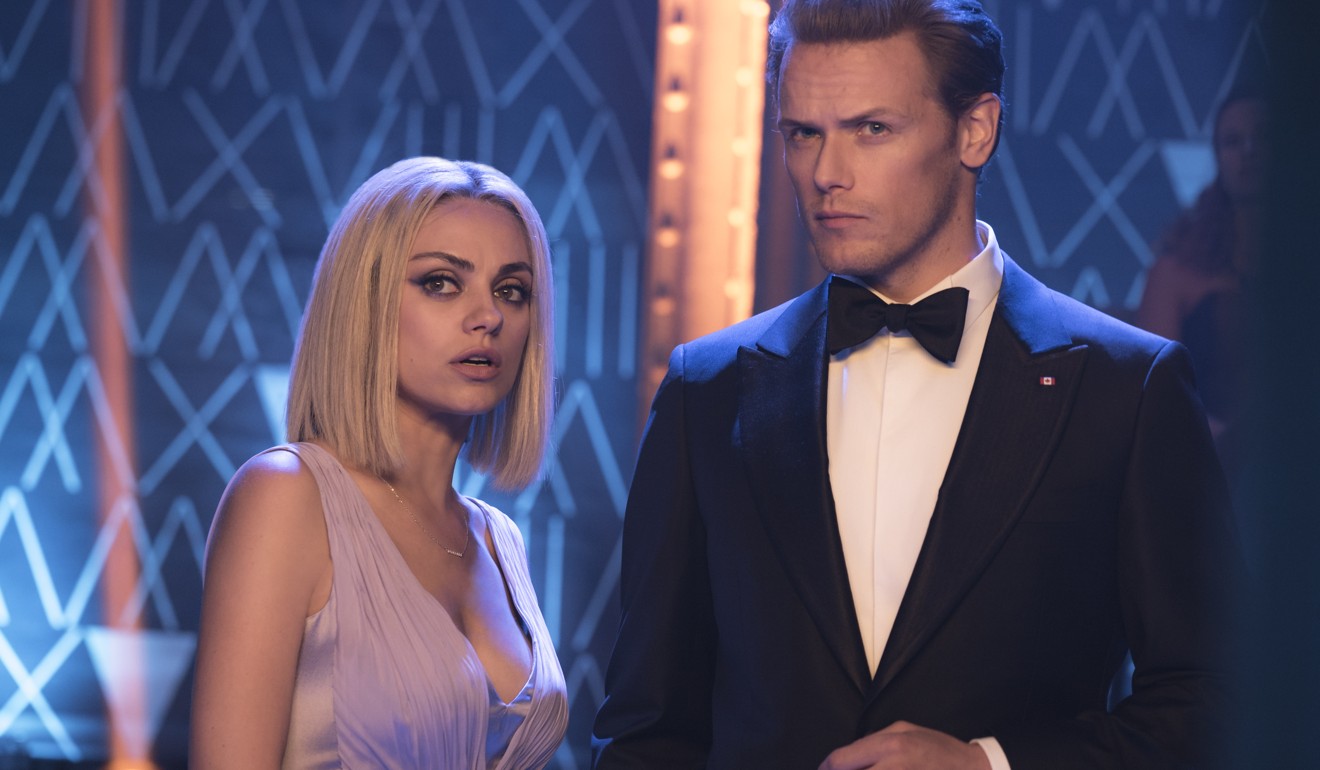 Yet many of the comedy scenes do work well in isolation. Impersonator extraordinaire McKinnon is the best thing here, and her exuberance often manages to overcome the film's stylistic problems to provide an entertaining watch. Her comic timing is superb, and there is genuine chemistry between her and Kunis.
The Spy Who Dumped Me opens on August 23
Want more articles like this? Follow SCMP Film on Facebook