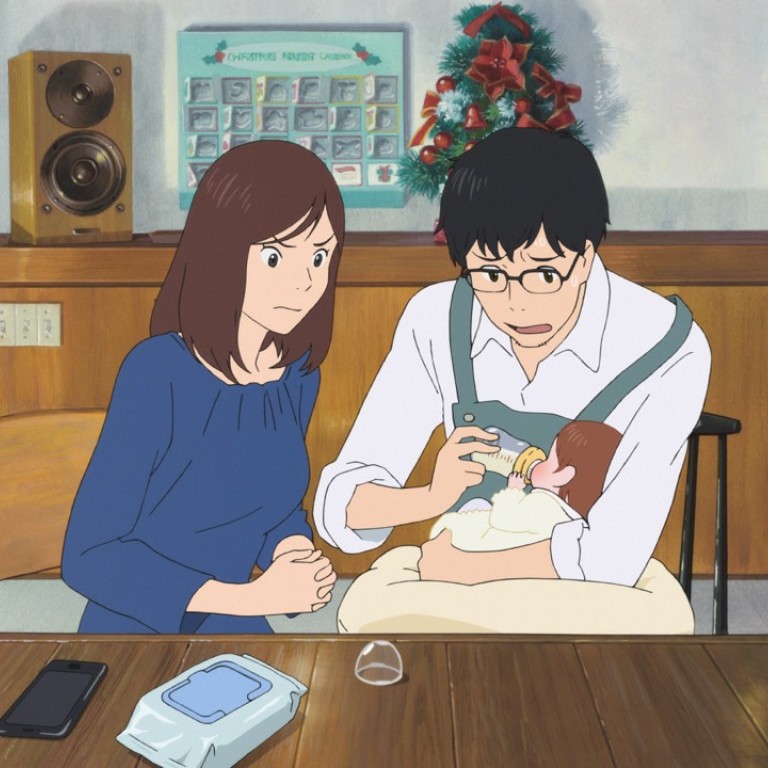 The Hayao Miyazaki succession: what's the big deal, asks Mamoru Hosoda, acclaimed animation director behind new film Mirai
Filmmaker acknowledges debate about who is the successor to Studio Ghibli's king of animation, but says directors must not merely replicate his success but pursue their own ideas, as he certainly has with Mirai, premiered at this year's Cannes festival
When Mamoru Hosoda was commissioned by the influential Studio Ghibli to direct Howl's Moving Castle in 2004, then dropped over creative differences in favour of Hayao Miyazaki, he thought his filmmaking career might be over.
"Before that happened, I had never thought that I would leave a film midway through production," Hosoda told the Post in Hong Kong, where his latest directorial effort, Mirai, opened the Summer International Film Festival on Saturday.
"I used to believe that once a project has started, it could always be finished. But when I dropped out from that film, my life was greatly influenced – I even thought that maybe I wouldn't have a chance to make another film. It was a huge setback. It's not easy for me to come to this point; none of my films since has come easy."
Yet, less than 15 years later, Hosoda, 50, has established himself as one of Japan's pre-eminent animation directors. He hasn't looked back since his fantasy drama The Girl Who Leapt Through Time (2006) garnered worldwide attention. In May, Mirai became the first Japanese animated film to receive its world premiere at the Cannes Film Festival.
Hosoda admits he seldom looks back on his past films. That doesn't mean his fans should do the same, however. "Yesterday, a young fan told me that she grew up watching the animated work I did for the Digimon series [in the late 1990s and early 2000s]," he volunteers. "I'm happy to hear that my work has had an influence on people."
It's obvious from his films that Hosoda understands how experiences can shape the person. In Mirai, a young boy becomes jealous of his new baby sister, and his vivid imagination leads him into new worlds where he meets relatives from different eras.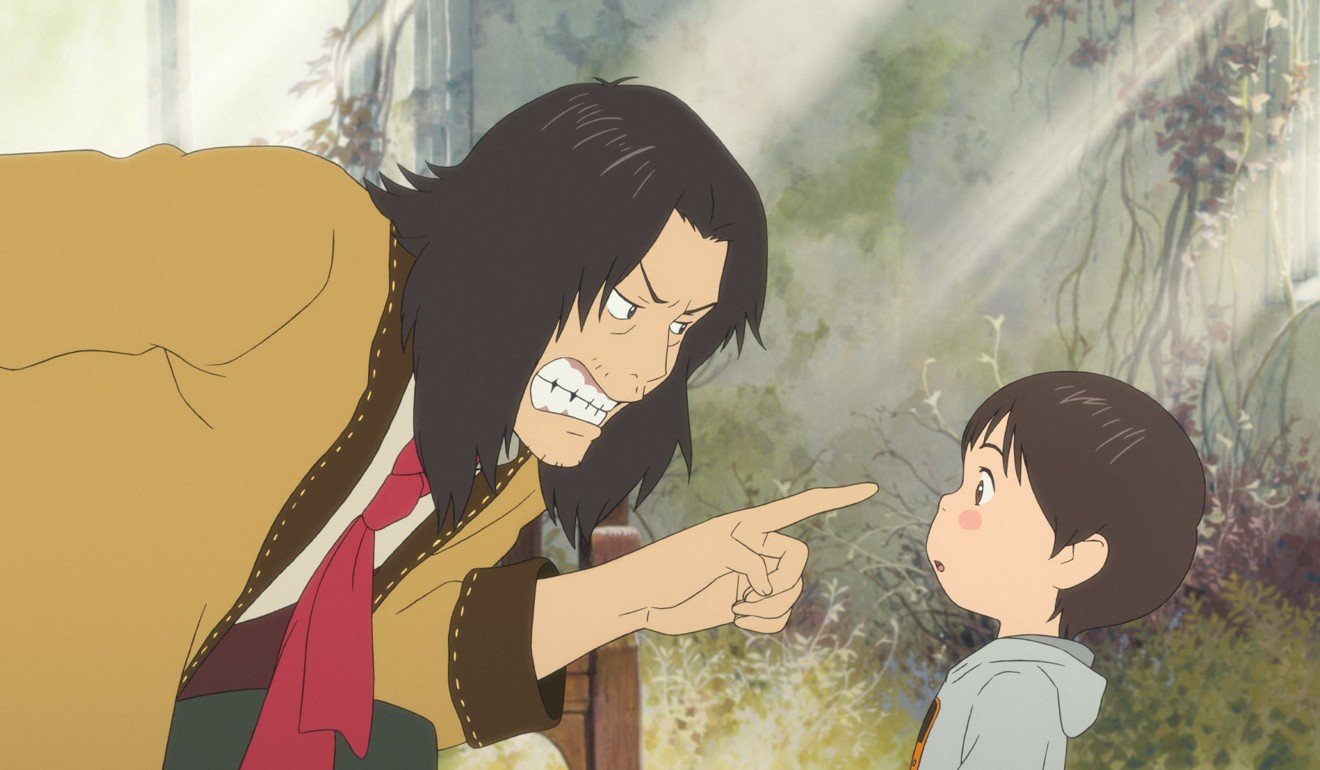 Its story is initially presented from the perspective of a four-year-old boy, Kun (voiced by the 18-year-old actress Moka Kamishiraishi), but soon expands to explore the cyclical nature of lives in one Japanese family. The director was inspired to make the film by what he saw first-hand in his family.
"My second child was born after The Boy and the Beast ," Hosoda says of his 2015 film. "My older son was three years old then. He became very jealous after his sister was born – and my wife and I naturally started to pay more attention to the newborn. It's then that I began to realise even young children could feel it, just like adults do, when love is taken away from them."
For his regular audiences, Mirai's story – in spite of its leaps through time and space – may appear much simpler than his more sprawling narratives such as Summer Wars (2009) and Wolf Children (2012). Hosoda admits Mirai began as a small-scale production ("the boy's whole life should revolve only around his own house, before he goes to school"), but turned into something else.
"When I was writing the story, I soon recognised how people – even when they're living their lives in the most ordinary ways – are in the loop of certain patterns. From your mother to your grandmother and so on, life is a cycle that keeps on repeating; kids become adults and adults give birth to kids."
Instead of looking at the number of hits that a filmmaker turns out, Hosoda says he's more interested in channelling his observations of life into his films.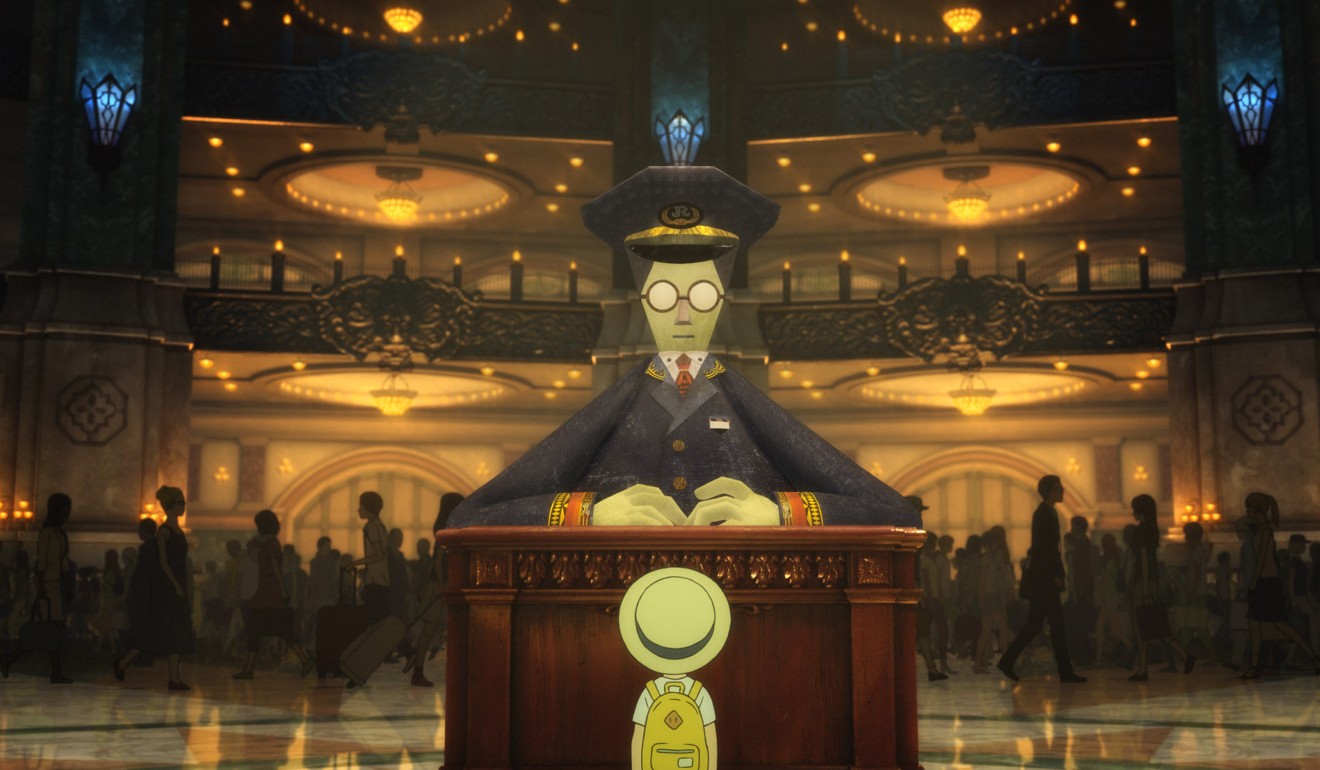 "As you grow older, you keep encountering different things that should in turn affect your films," he says. "That's how I think a director should work. How do you process your life experiences and turn them into something interesting and share with the audiences?
"For instance, when you look at the work of Akira Kurosawa, his work through the decades showed a great diversity of themes. I'm less influenced by one particular incident in my life than my advancing years as a whole."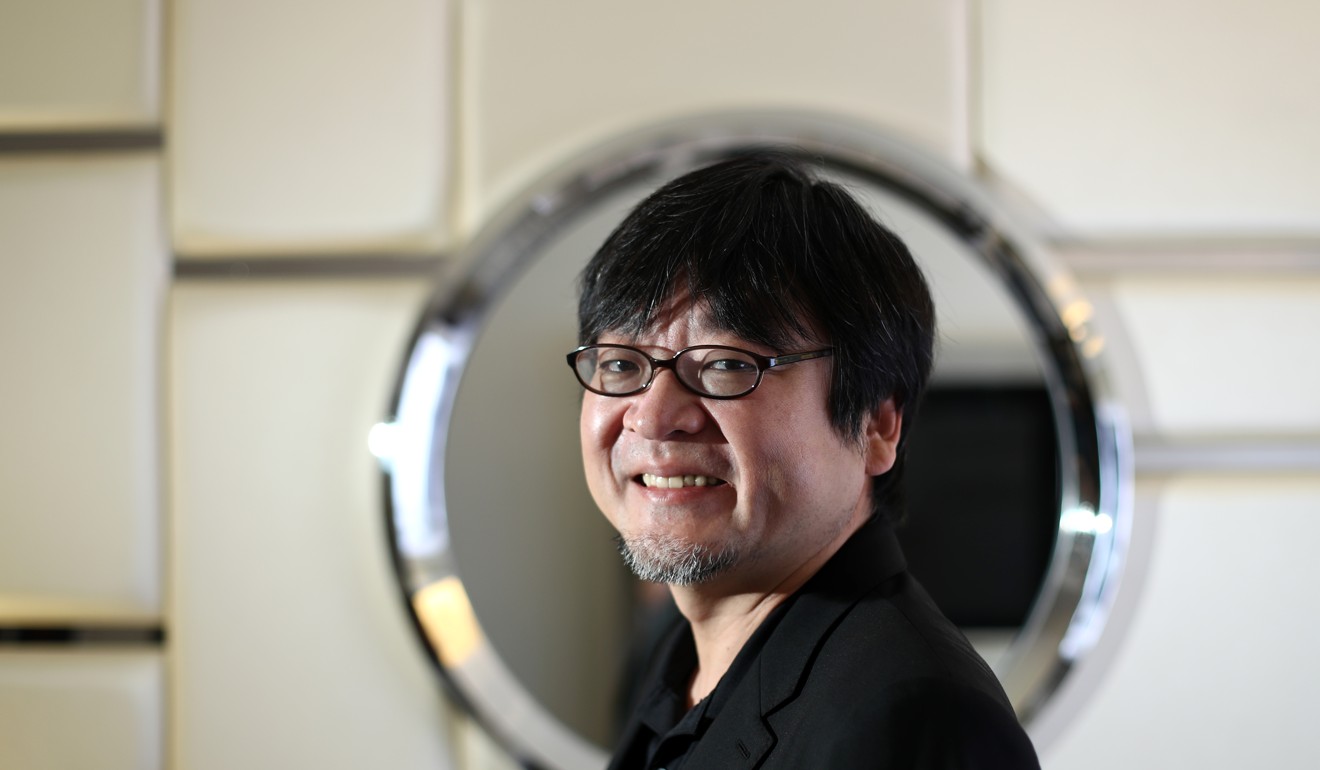 With age comes the question of legacy, and with debate continuing over the state of Japanese animation since Miyazaki's retirement, Hosoda sounds equal parts amused and philosophical when he ponders the qualities necessary to succeed Miyazaki.
"The European audiences really do care about this question. The first thing they ask is always about Miyazaki," he says with a smile.
"The talk about Miyazaki's successors started more than a decade ago. But what exactly are people looking for? Someone successful?
Are we talking about evolution on the themes of Miyazaki's films? Or should we make films based around his work? What have we been looking for in a Miyazaki successor?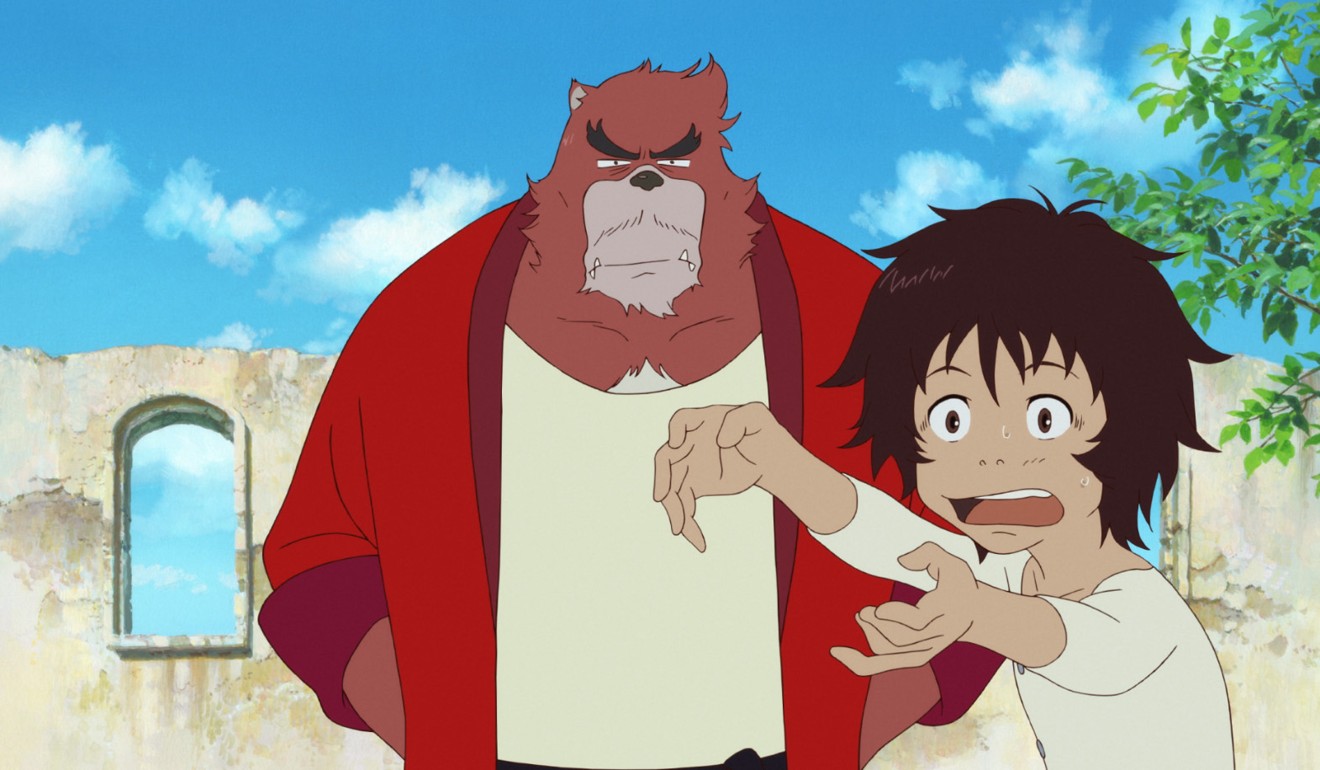 "As creative people, most of us hope to experiment with different types of films," he continues. "And it wouldn't be very meaningful if we try only to replicate Miyazaki's success. That's why we have to follow our own ideas."
That's certainly something Hosoda has done.
Mirai opens on August 23
Want more articles like this? Follow SCMP Film on Facebook
This article appeared in the South China Morning Post print edition as: Acclaimed Japanese animation director attuned to the cycles of life