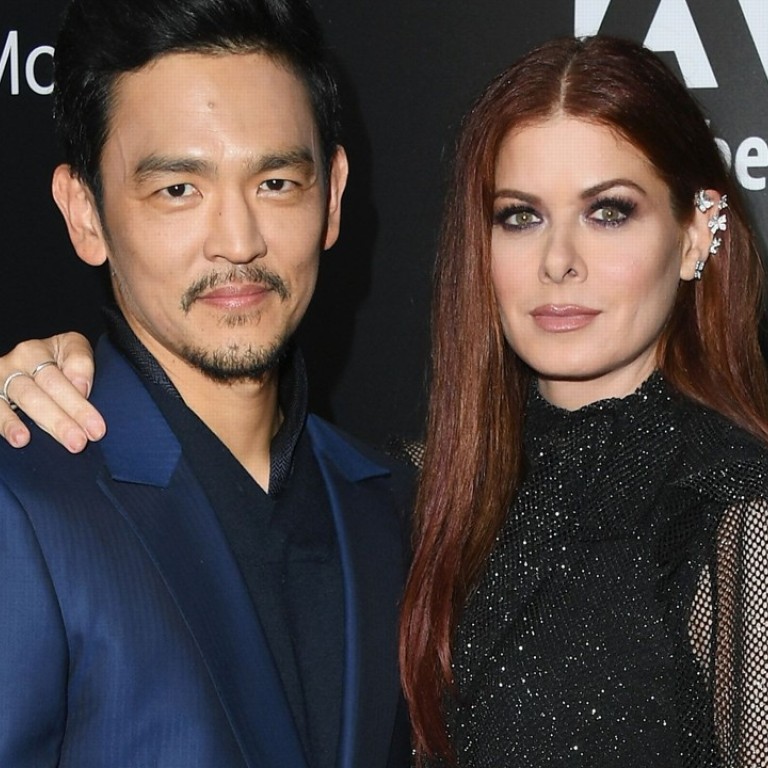 After Crazy Rich Asians, thriller Searching could give Asian Americans another break; John Cho and Debra Messing star
Korean-American actor John Cho stars in Indian-American first-time director's thriller that breaks the mould by telling the story of a missing teenager through websites, social media, smartphones and computer screens
The Asians in new movie Searching are neither rich nor crazy, but the contemporary thriller is in some ways as groundbreaking as the big romantic comedy currently making waves in Hollywood.
Searching, which opened in US cinemas on Friday a week after the debut of Crazy Rich Asians , is the tale of a father's attempts to track down his well-behaved teenaged daughter after she goes missing.
Not only does the independent movie star Korean-American actor John Cho, and an Asian-American family, but the entire film is told through websites, social media, smartphones and computer screens as Cho delves into his daughter's private life for clues to her disappearance.
"This is a very classic thriller told in an extremely unconventional way. Every shot is told from the perspective of a tech device that we use every day to communicate," says first time director Aneesh Chaganty, 27, an Indian-American former maker of commercials for Google.
"Historically no movie has done this in the way that we're trying to do. We're trying to make a very cinematic canvas out of the screens that we use in our pockets every day," Chaganty says.
"I think the film is about as much about the negative aspects of technology as it is about the positives."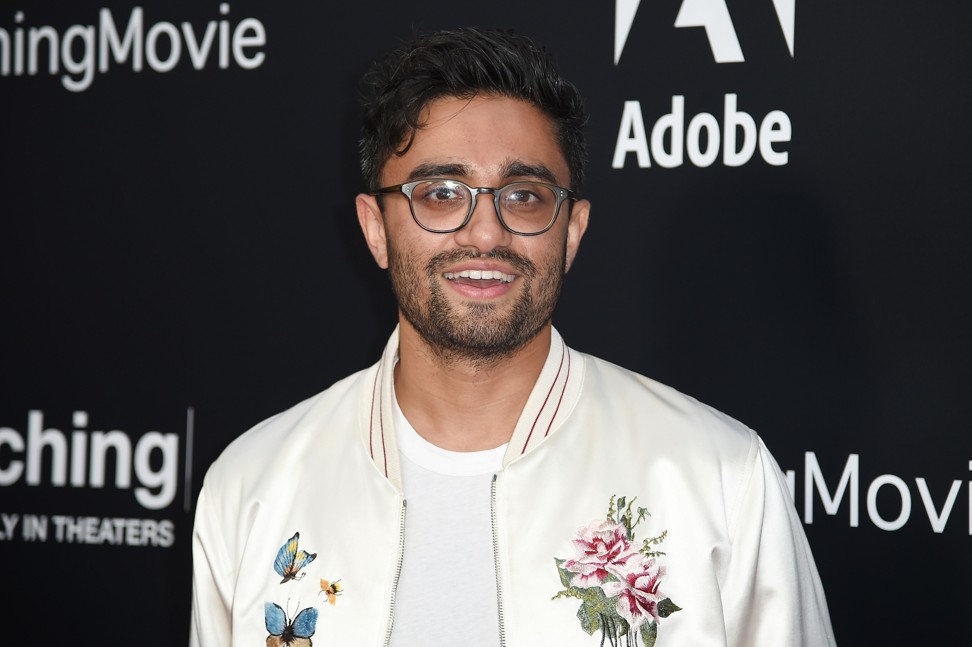 While Crazy Rich Asians, about the lives of wealthy families in Singapore, was heralded as the first movie from a Hollywood studio in 25 years with an all-Asian cast, Searching is notable for featuring an Asian-American family for no particular reason.
"It's not Asian-American specifically. It literally could be anybody of any persuasion," says Debra Messing, who plays a police detective and who is the only major white character in the film.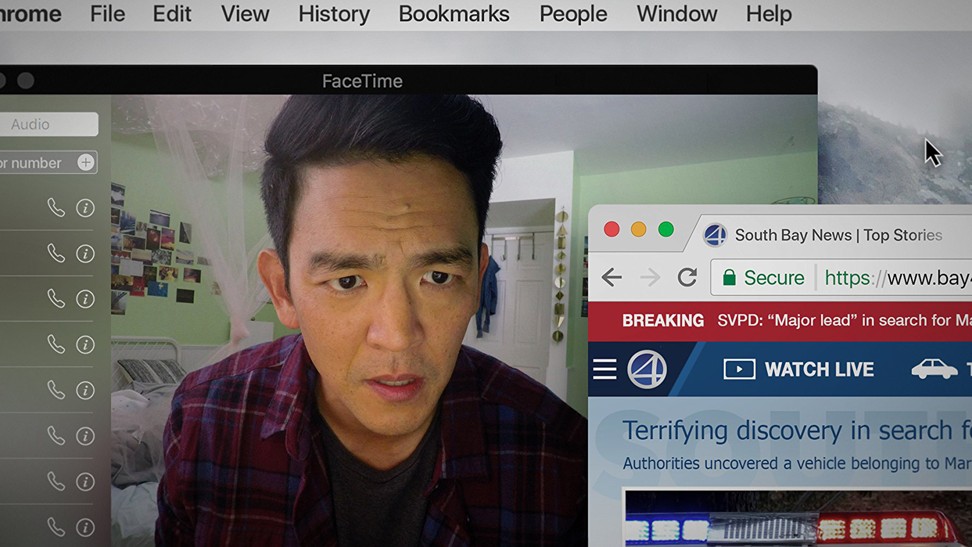 Acting into a blank screen proved a major challenge, and Chaganty says while it took 13 days to shoot, the film took 18 months to edit.
"There was a weirdness of just acting in an extreme close up for the length of a movie. There were no people in the room," says Cho. "There were none of the graphics there. No opportunity to walk, express yourself with your body. So it was amazing to me how well it worked."
Searching opens on October 17 in Hong Kong; Crazy Rich Asians is in cinemas now