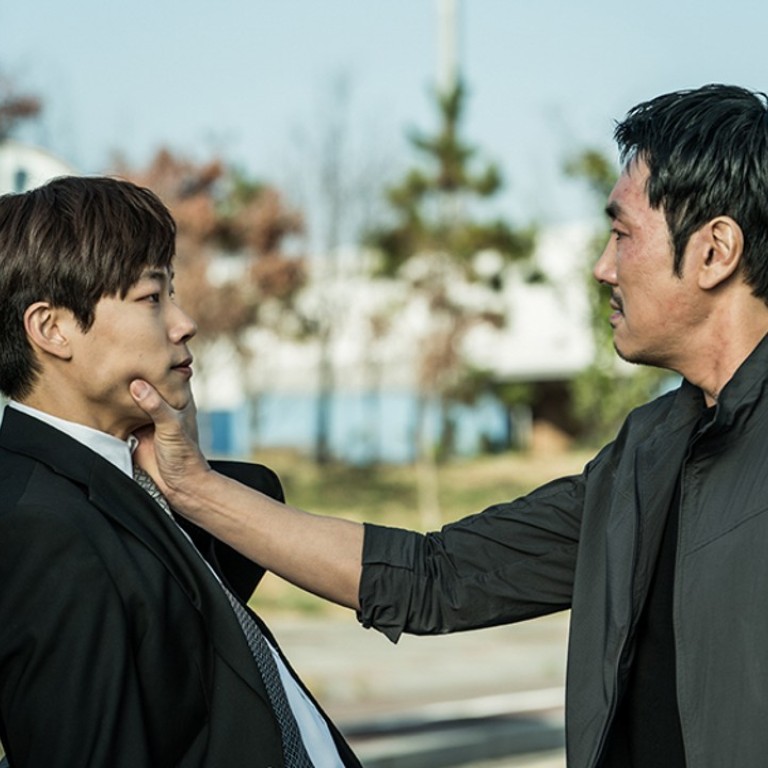 Review

|
Believer film review: Johnnie To's Drug War gets a larger-than-life South Korean remake
Lee Hae-yeong's slick feature is packed with larger-than-life performances, but will be best remembered for the barnstorming final appearance of actor Kim Joo-hyuk, who died in a car crash last October
3/5 stars
Johnnie To Kei-fung's Drug War (2012) was an unflinching exposé of China's drug trade. Often considered the Hong Kong director's best feature of the past decade, the gritty film details every aspect of the industry, from ruthless syndicates to desperate drug mules in the course of a riveting thriller about a cop and a compromised middle man forced into a dangerous collaboration.
Six years later, director Lee Hae-yeong (The Silenced) delivers a South Korean remake which retains the central hook of To's film while retooling a number of narrative elements to better suit the tastes of his domestic audience.
Believer eschews the washed-out colours and industrial haze of Drug War for a glamorous sheen. It also swaps To's drug syndicate for a mysterious kingpin known only as Mr. Lee. The introduction of a revenge plot feels like an unnecessary compromise to suit Korean tastes.
Lee's film is slickly executed and packed with larger-than-life performances that, together, conjure a lurid and gleefully amoral world of crime and corruption. Cho Jin-woong is convincingly out of his depth as Detective Won-ho, who puts his life in the hands of the enigmatic Rak (Ryu Jun-yeol) to lead him though Korea's brutal and bloody narcotics underworld.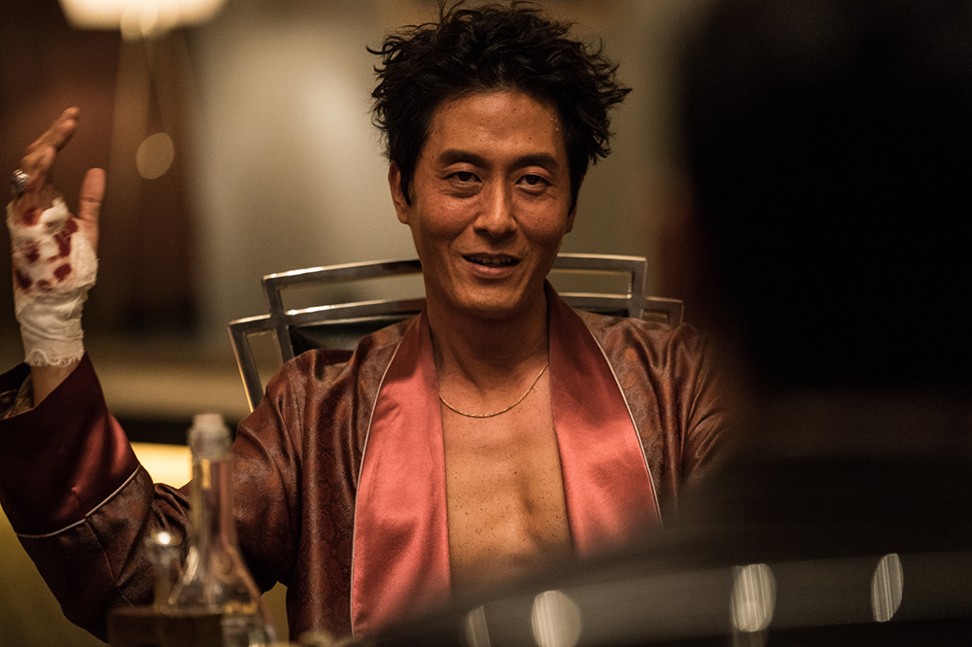 Believer
may be best remembered for a barnstorming final performance from Kim Joo-hyuk, who
died in a car crash
last October. His delightfully unhinged turn as a strung-out dope buyer is the film's undeniable and enduring highlight.
Believer opens on August 30
Want more articles like this? Follow SCMP Film on Facebook