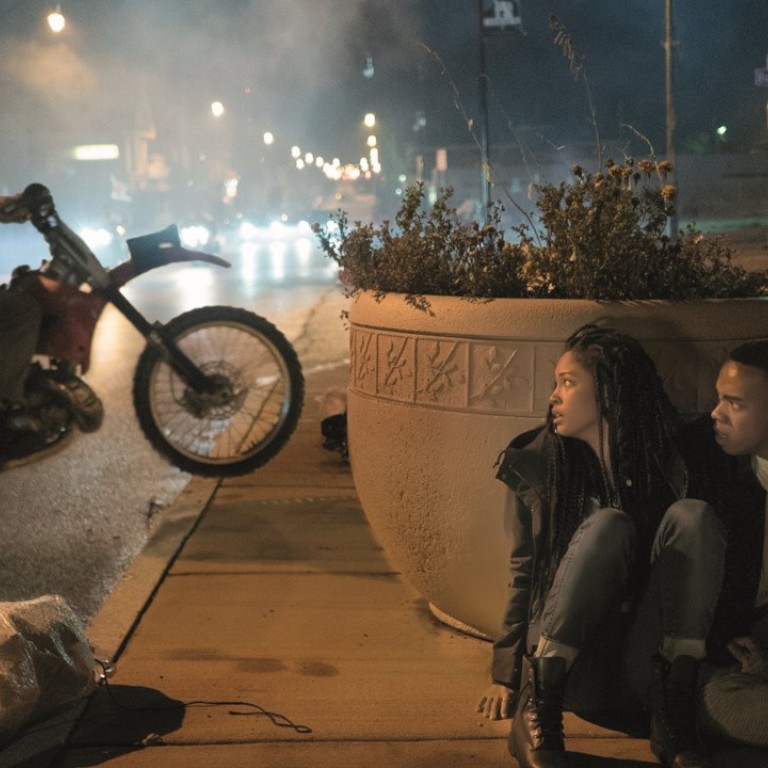 Review

|
The First Purge film review: far-right US government culls poor black citizens in violent prequel
Set before the events of the original Purge film from 2013, The First Purge has some good shocks but its storyline is downright dumb and its attempts at social commentary are marred by its simple desire to ladle up thrills and kills
2/5 stars
The fourth instalment of The Purge series and a prequel to the original, The First Purge tries its hand at social commentary by envisaging a far right, racially white government which takes pleasure in culling its poorer citizens – who are black. But its simplistic desire to ladle up thrills and kills for the undiscerning renders any attempt to make a point redundant. This is B-movie fare, pure and simple.
The First Purge is written by James DeMonaco, who scripted and directed the first three before handing over direction to Gerard McMurray for this film. The series' reoccurring characters are absent, as the film is set before part one's storyline begins. Presuming that everyone in the cinema will have seen the earlier films, DeMonaco gives the briefest of set-ups before the action begins.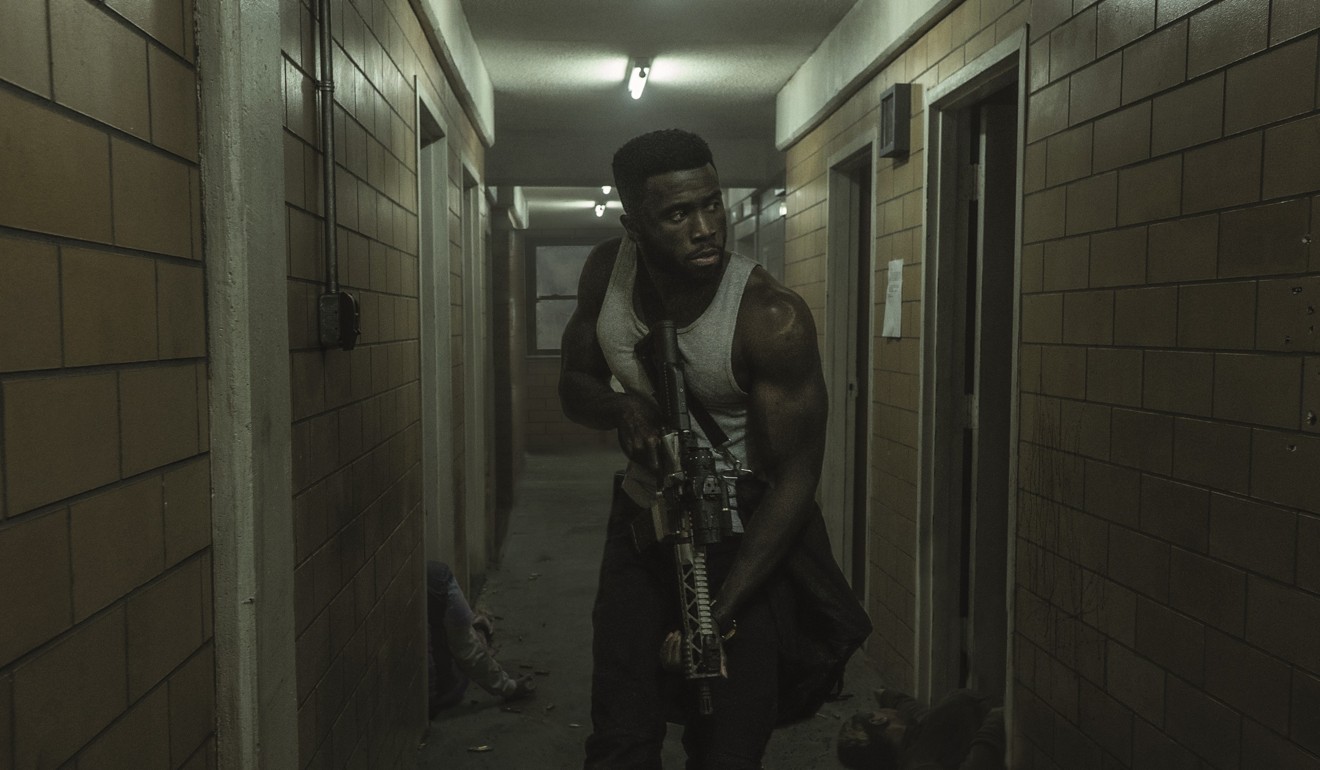 The US government is conducting a social experiment in which the populace has free reign to vent their violent instincts on anyone they want without prosecution. The event is to take place on Staten Island, one of New York's five boroughs. Black gang leaders like Dmitri (Y'lan Noel) and honest citizens like Nya (Lex Scott Davis) must band together to save their community from the murderers, who have been bribed by the government to kill. The usual shenanigans ensue.
It's competently done and has some good shocks, but the storyline is downright dumb, which diminishes the effect. Why the government has gone to the trouble of setting the experiment up is never made clear. Odder still, no one has to stay on Staten Island to suffer the purge, as they are all free to decamp to Brooklyn before it begins – so why on earth do people stick around to be killed?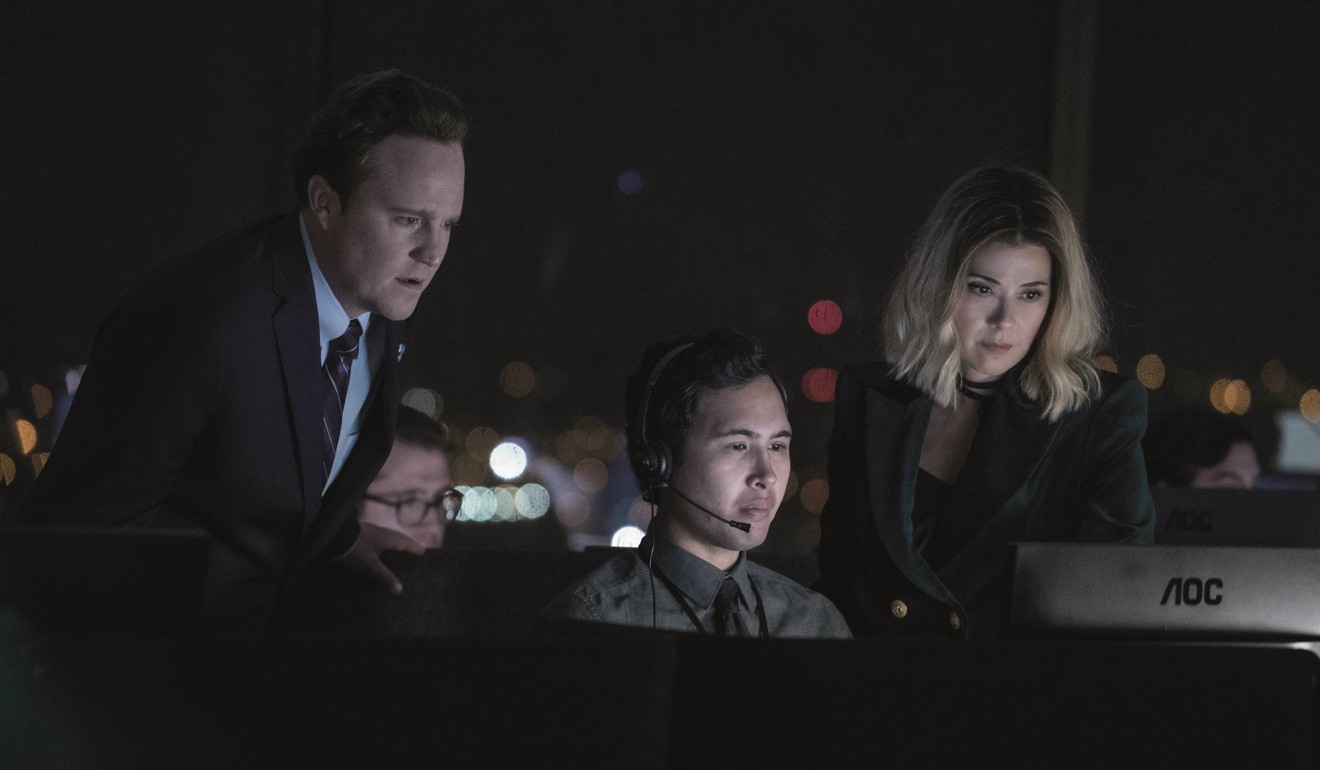 More curious than this story, however, is series creator DeMonaco's fascination with The First Purge's Staten Island location, which seldom makes it into the movies. His debut film was called Staten Island, and he is currently working on Once Upon a Time in Staten Island.
The First Purge opens on August 30
Want more articles like this? Follow SCMP Film on Facebook