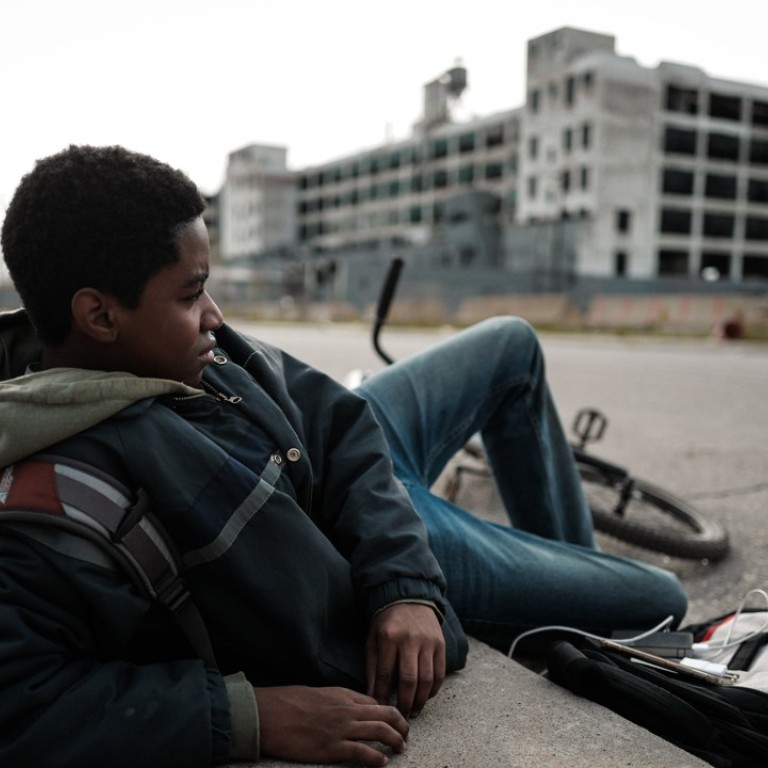 Review

|
Kin film review: children wielding guns are never a good idea, as this uneven sci-fi drama shows
Poor boy finds alien gun in Detroit, his ex-con half-brother, in trouble with a gang boss, finds it handy; this odd mix of crime film, road movie and family drama that morphs into Battlestar Galactica sends a stupid message
2/5 stars
A good idea fails to spark in this science-fiction film about an impoverished child who finds a powerful alien ray gun when he's out riding his bike in the ruins of Detroit. Kin is directed by two brothers, Jonathan and Josh Baker, who expanded the movie from their popular short film Bag Man.
Brotherhood is at the core of the story. Young Elijah (Myles Truitt) chances on the remains of an alien battle in a deserted warehouse and absconds with a discarded alien weapon. Meanwhile, Elijah's half-brother Jimmy (Jack Raynor) returns home from prison to find himself in trouble with the local gang boss Taylor (James Franco).
After a heist goes tragically wrong, Elijah and Jimmy go on the run, pursued by Taylor as well as some aliens. But when Jimmy discovers the destructive power of Elijah's ray gun, events take a very different turn.
Kin stumbles along as an odd mix of crime film, road movie and family drama, until an action-packed finale in which it inexplicably morphs into Battlestar Galactica. The different styles sit uneasily together, and coherence isn't helped by a script that slows the pacing right down by putting long talky scenes where the action should be.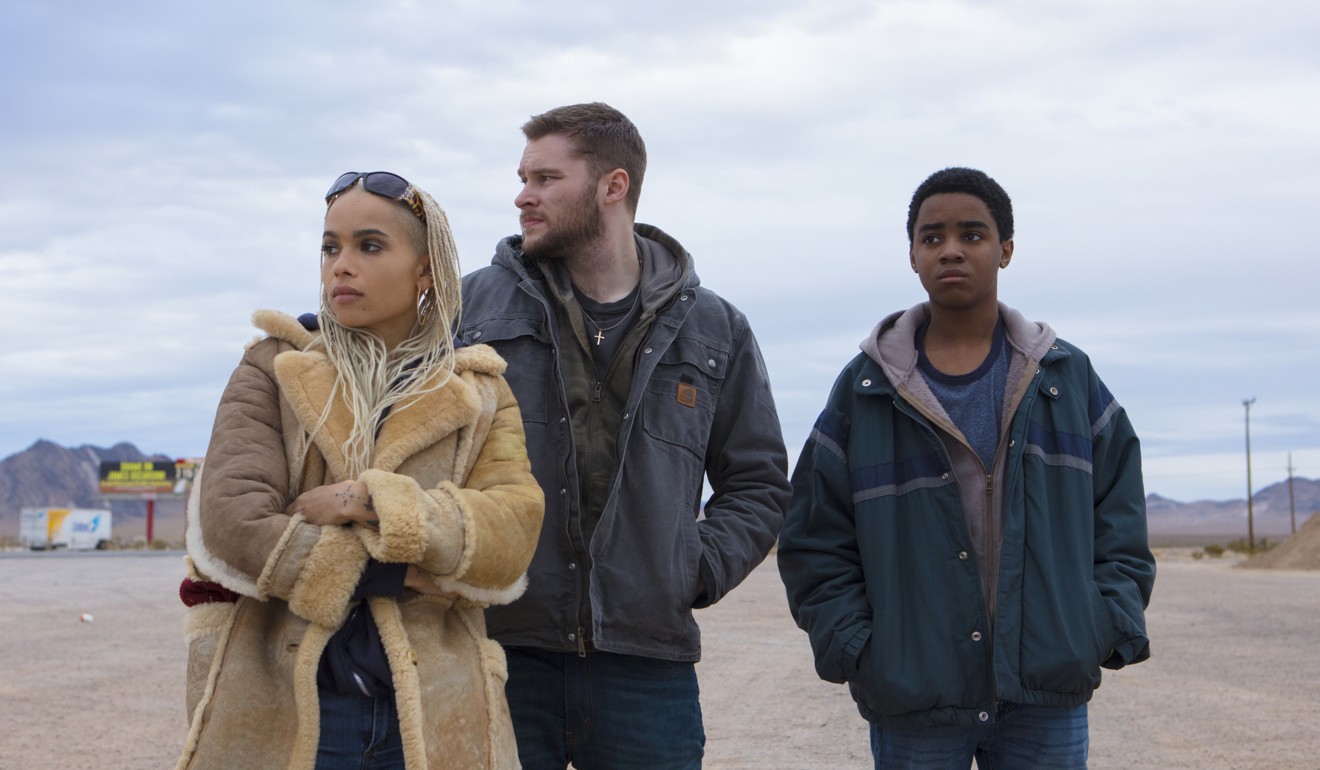 Children wielding guns in violent situations are never a good idea, and either by design, or failure to think the story through, the Baker brothers bring a very nasty touch to Kin.
The main theme of the story is how Elijah, a loner, is empowered by the gun he finds, a gun he is quite happy to use without considering the consequences. One disturbing scene, in particular, shows Elijah don a balaclava mask to commit a hold-up. At a time when school shooting are increasing in the United States, this is a stupid message to be sending.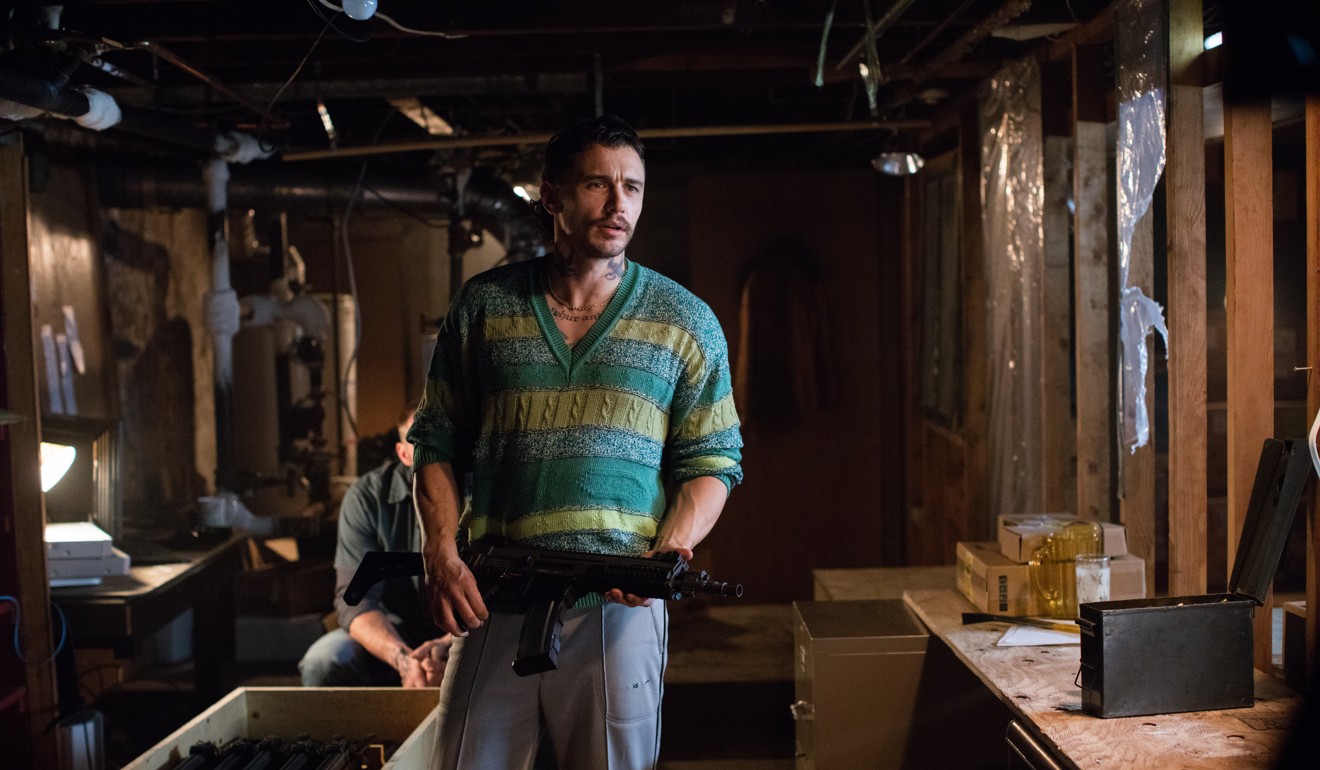 Kin ends with an obvious sequel in mind, but its lacklustre performance at the American box office has probably nipped that idea in the bud.
Kin opens on September 6
Want more articles like this? Follow SCMP Film on Facebook