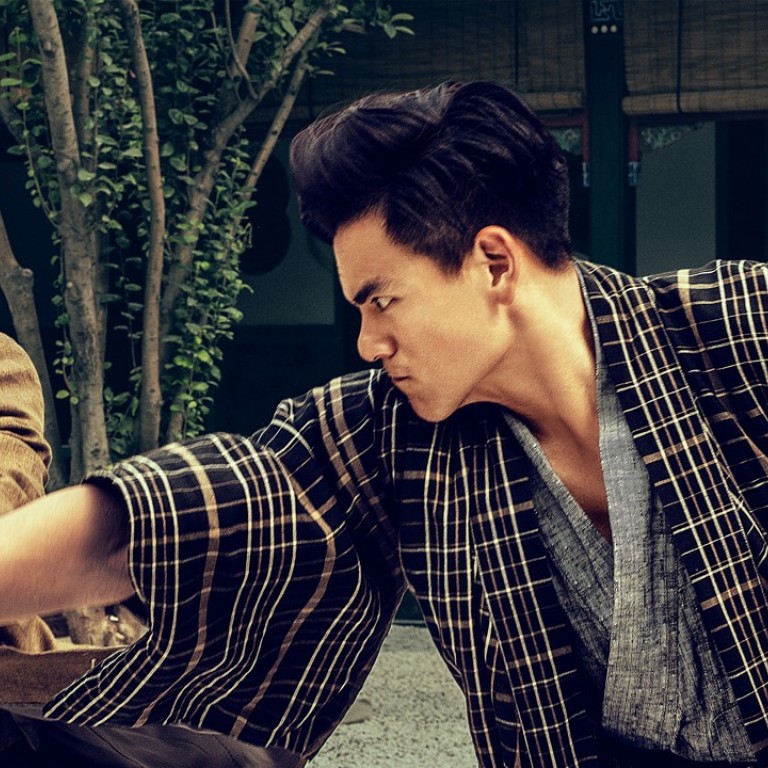 Review

|
Hidden Man film review: Eddie Peng stars in Jiang Wen's riotous revenge epic
American agent in chaotic 1930s Beijing pursues the men who massacred his family in this story of interwoven narratives and epic fight scenes set to operatic arias. Jiang, who plays a duplicitous landlord, stands out as a singular directing talent
3.5/5 stars
Chinese actor-director Jiang Wen ( Rogue One: A Star Wars Story ) completes his Republican Era trilogy with a riotous tale of betrayal, revenge and branded backsides set in 1930s Beiping (now Beijing). As with Let the Bullets Fly and Gone with the Bullets , Hidden Man is only connected to its predecessors by its period setting and Jiang's dazzling kaleidoscope of Eastern and Western influences.
When the Japanese moved the Chinese capital south to Nanjing, Beiping collapsed into a chaotic melting pot of domestic and external forces all vying for control. Into this snake pit swoops Li Tianran (Eddie Peng Yu-yan), a Chinese-born American agent and adopted son of an expatriate surgeon.
Li is on the trail of Zhu Qianlong (Liao Fan), now deputy chief of police, and Japanese swordsman Nemoto (Kenya Sawada), who controls the city's spy network – the men who massacred his family 15 years earlier.
Li takes up residence with the duplicitous Lan Qingfeng (Jiang), a wealthy landowner whose own nefarious designs for power alternately align and conflict with the young warrior's virtuous crusade. But along the way Li becomes distracted by Qiaohong (Zhou Yun, Jiang's wife in real life), a beautiful yet crippled seamstress who crosses his path.
Jiang's affection for this period of Chinese history fits perfectly with his own idiosyncratic directorial style. His complex interweaving narratives recall the best Hollywood crime thrillers, while the soundtrack blasts Italian opera standards in between composer Nicolas Errèra's own occidental refrains.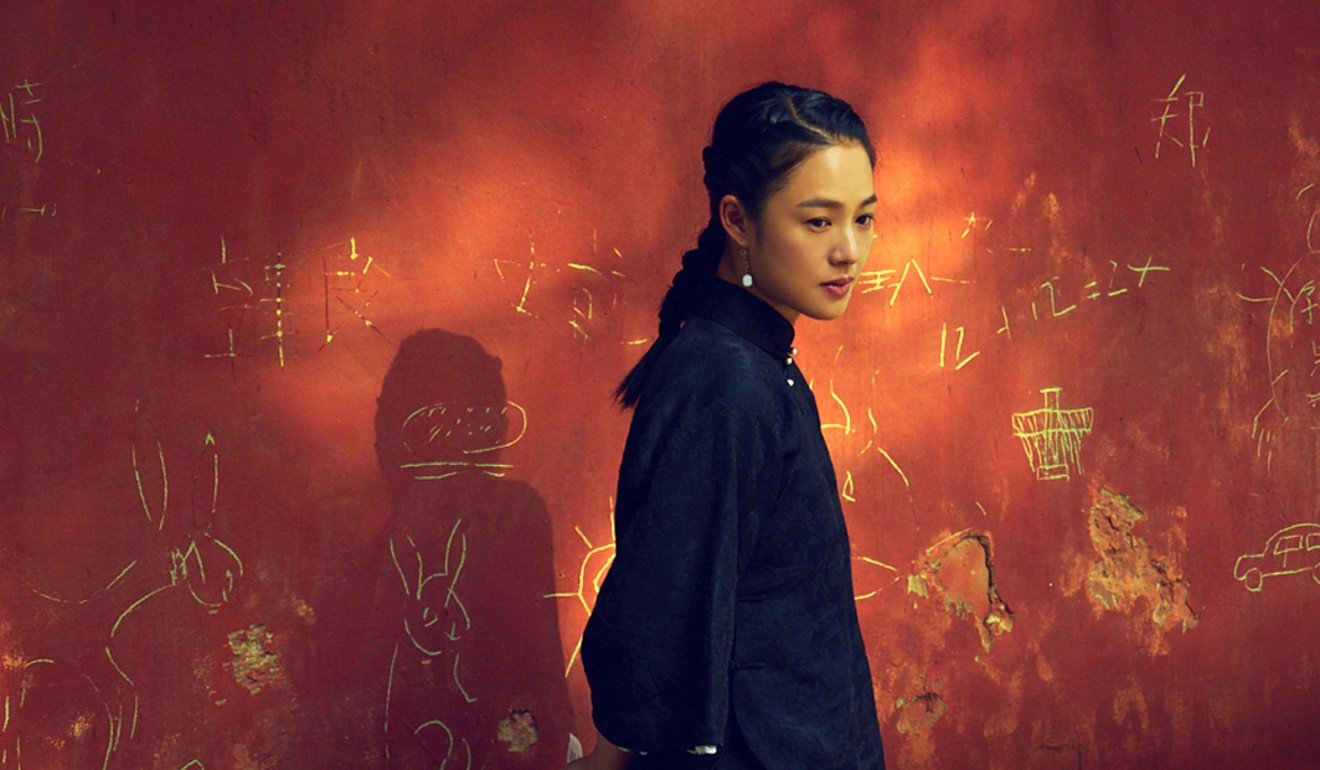 His characters dance across rooftops in true wuxia style, before indulging in shockingly violent outbursts of elaborate sword- and gun play. Jiang's rapid-fire word play is as much an assault on the audience's senses as it is hilarious, while the endless double and triple crosses crescendo into a third act of dazzling violence, when Li sets out to exact his revenge.
Hidden Man is gleefully chaotic – the work of a singular directorial talent in an industry that churns out too much vacuous, soulless content.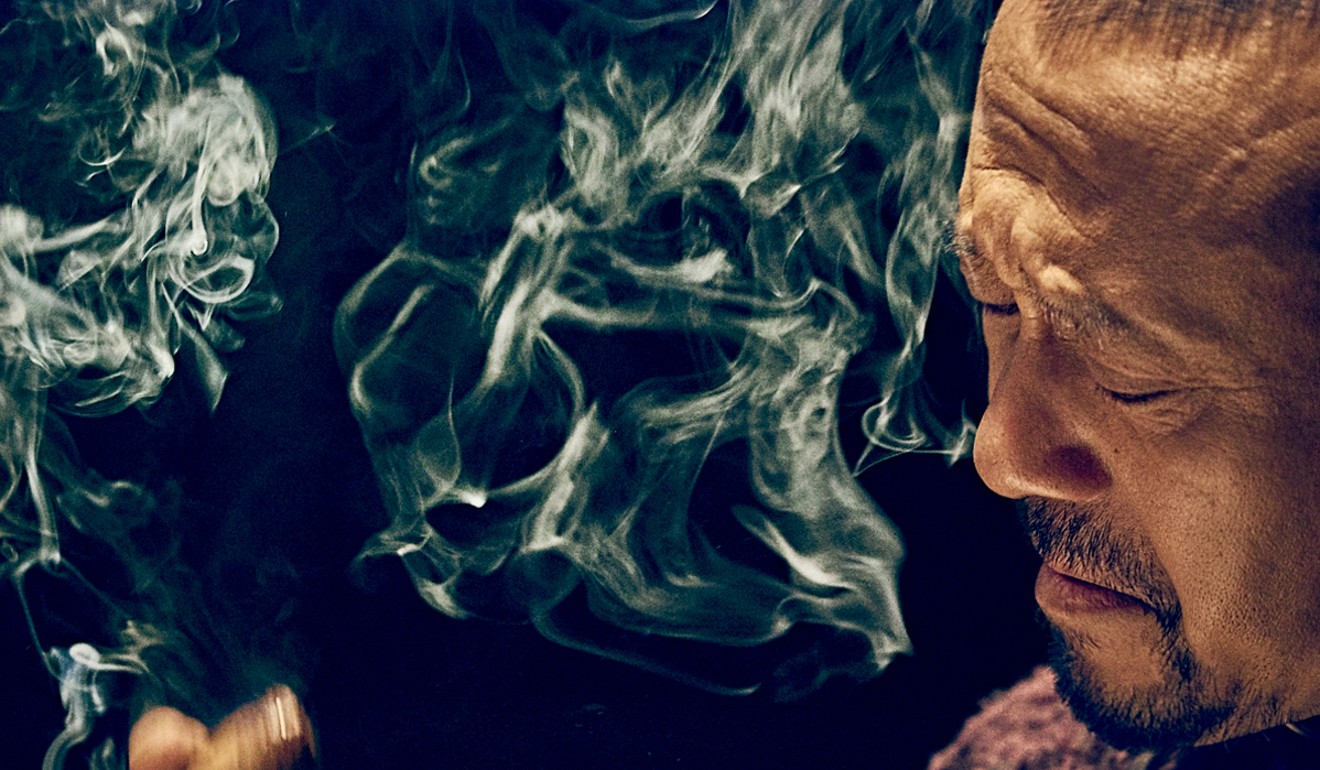 Hidden Man opens on September 6
Want more articles like this? Follow SCMP Film on Facebook