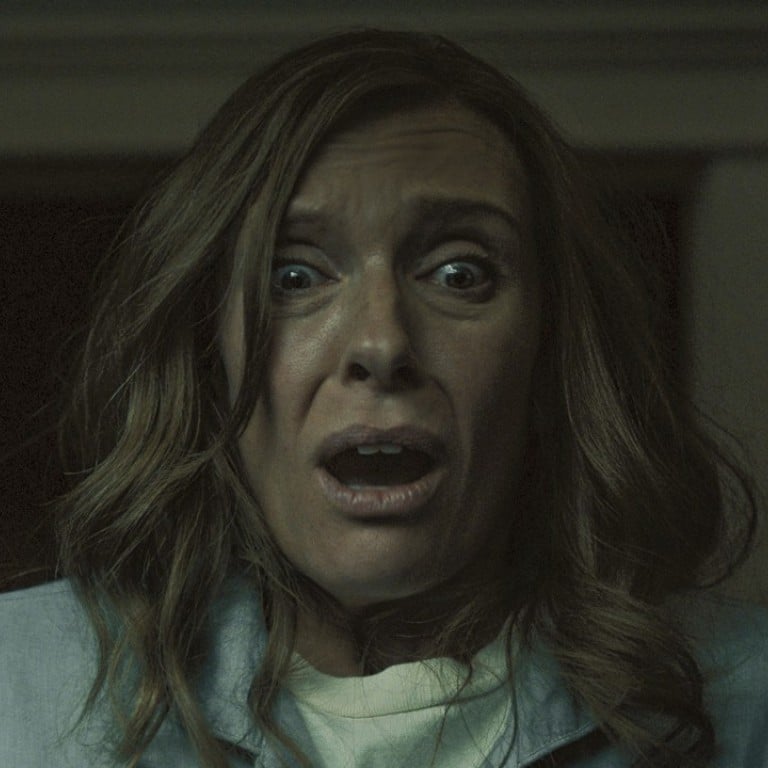 Review

|
Hereditary film review: Toni Collette gives visceral performance in the horror sensation of the year
Chilling slice of neo-American gothic is in the same vein as horror classics Rosemary's Baby and The Exorcist, and features a career-best performance from Collette
4/5 stars
In his deeply unsettling feature debut, writer-director Ari Aster subjects a grieving suburban family to unspeakable supernatural horrors. While much of mainstream horror looks to recapture the commercial success of Hollywood's 1980s heyday, Hereditary is a chilling slice of neo-American gothic that's been likened to more mature, atmospheric works such as Rosemary's Baby, The Exorcist and The Wicker Man.
Toni Collette gives an astonishing performance as Annie, a wife and mother-of-two who is left distraught following the death of her overbearing mother, Ellen. Struggling to process her loss, Annie attends a support group where she meets Joan (Ann Dowd), who claims to have been friends with Ellen and holds perplexing information about her secretive past.
Equally impressive are Alex Wolff and Milly Shapiro, as Annie's children Peter and Charlie, whose own grief begins to manifest in bizarre and violent behaviour. Peter's relationship with his mother also becomes strained, as Annie grows increasingly erratic and unpredictable. All this leaves the family's patriarch, Steve (Gabriel Byrne), as little more than a helpless spectator to the terrifying deterioration of his family.
Aster hones in on the inescapable tensions that permeate all families, particularly the rituals and responsibilities passed down from one generation to the next, forced upon children desperate to break free and forge their own path. His family microcosm becomes suffocating and claustrophobic, much like the intricate model miniatures that Annie crafts for a living.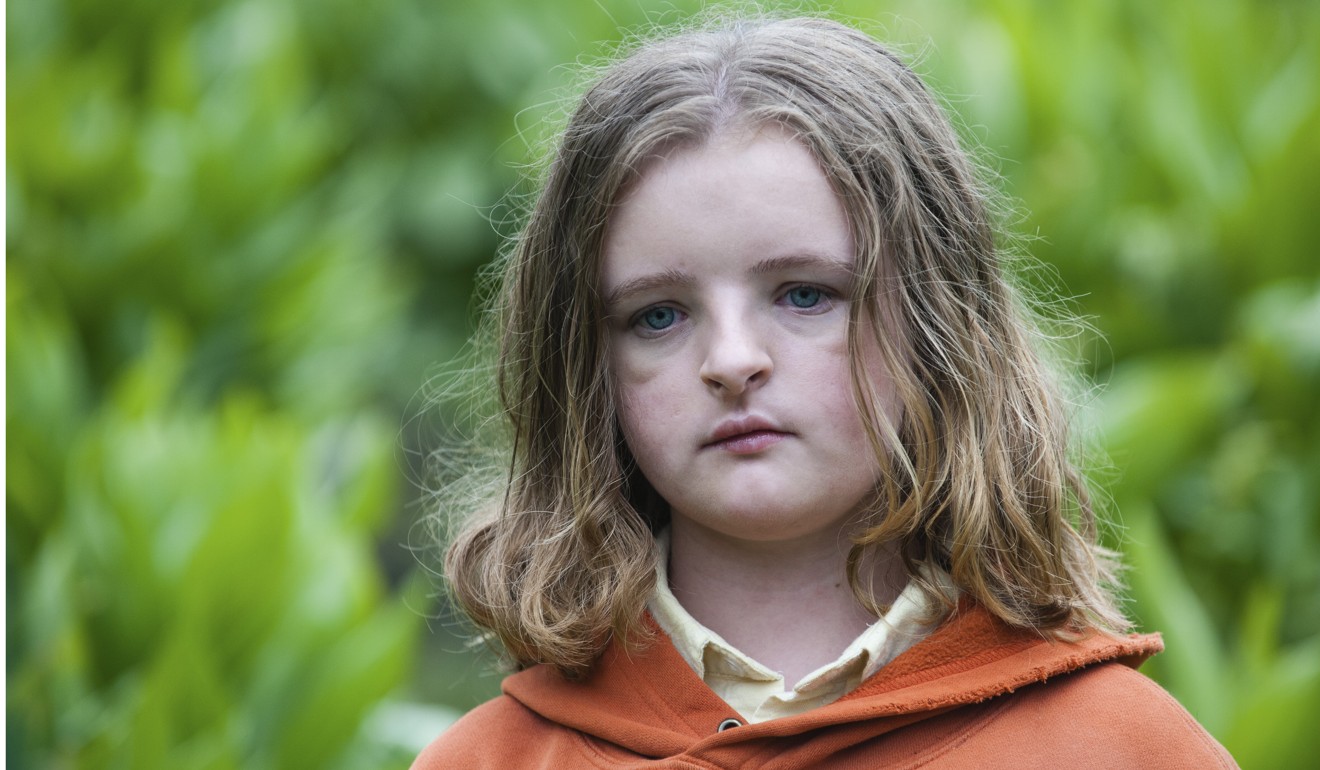 These emotions are distilled into palpable, breathless horror as Annie – and by extension the audience – unearths the truth about Ellen's position in society, and comes to the realisation that she too will inevitably be forced down the same path.
Less a jump-out-of-your-seat roller coaster than a creeping mist of inescapable dread, Hereditary terrifies from its first unnerving moments to its bombastic, nerve-shredding finale. This is by far the most affecting and effective horror film of the year.
Hereditary opens on September 6
Want more articles like this? Follow SCMP Film on Facebook