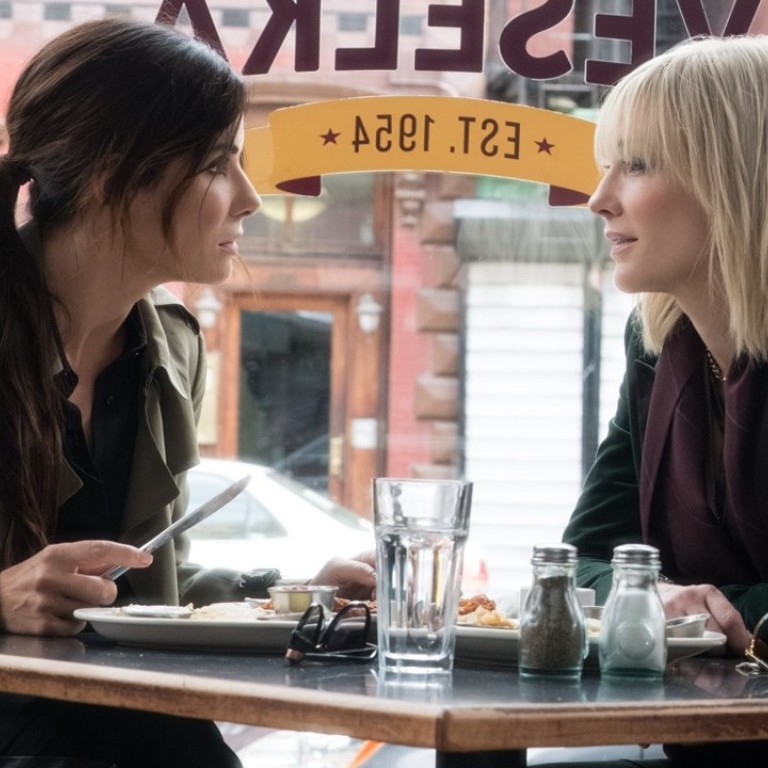 Will Crazy Rich Asians' success put superhero films in their place?
For years Warner Bros. has relied on the latest superhero films mined from comic-book franchises at the summer box office. Crazy Rich Asians could help change that
As
Crazy Rich Asians
continues to have spectacular success
, grossing US$28.3 million in North America over the US Labour Day holiday weekend to top the box office for the third weekend in a row, its muscle puts the trailblazing film in position to help change slow-to-evolve Hollywood when it comes to more diverse representation, storytelling and hiring.
On a more minor, studio-specific level, though, perhaps Jon Chu's smash – already one of the top 15 films of the year with a domestic take of US$117 million – might also shift seasonal thinking at its studio, Warner Bros.
Namely, does 2018 mark the year that Warner becomes less reliant on superhero cinema to be its box-office summer blockbuster?
Domestically, Crazy Rich Asians will soon become Warner's top movie of the year, passing The Meg (US$123.4 million and counting), Ready Player One (US$137 million) and Ocean's 8 (US$139 million).
The fact that two of the studio's biggest films – Crazy Rich Asians and Ocean's 8 – are not torn from sci-fi/fantasy tales or superhero adventures marks a distinct departure.
Last summer, Warner Bros.' s biggest release was Wonder Woman (US$412.6 million in North America).
The summer before that, Batman v Superman: Dawn of Justice (US$330.4 million).
The studio's other summer blockbusters in recent years have included big-action spectacles like San Andreas, Mad Max: Fury Road, Man of Steel, The Dark Knight Rises and the Hobbit films.
Yet with no capes on its slate this summer, Warner has to be pleasantly surprised that it was able to compete against Disney, Universal and Paramount through the hot popcorn-movie months by finding a separate, parallel lane to that of action smashes like Mission: Impossible – Fallout.
Warner Bros. Pictures Group Chairman Toby Emmerich knows about the necessity of launching new properties that aren't spun out of an interconnected universe or ageing franchises.
As the executive told Variety: "We need to continue to take calculated risks – making original movies is part of that."
And when those original titles find under-tapped and under-represented markets, Warner stands to profit in the long term, too.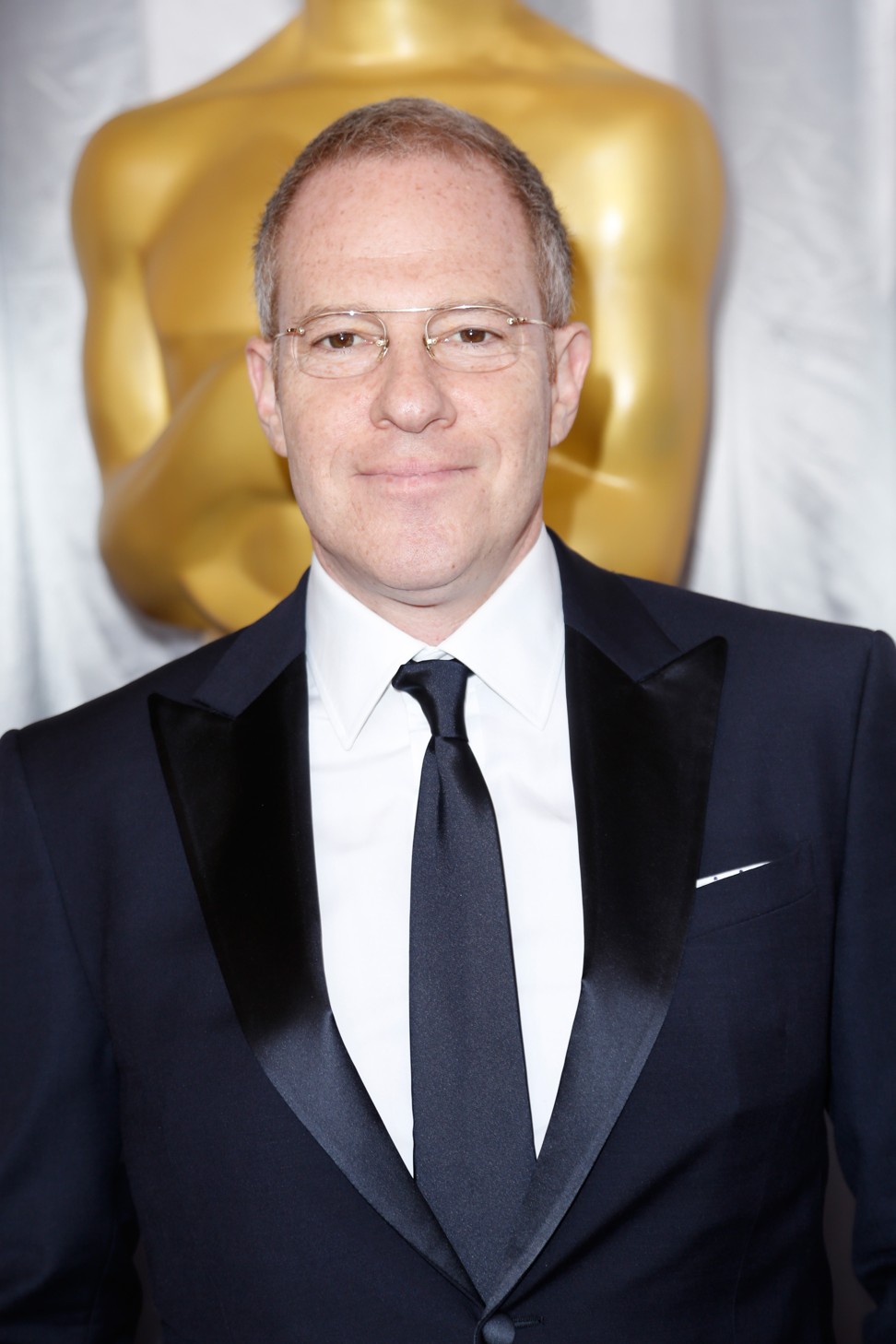 "We certainly think that there will be more movies because both books can stand on their own as films," Emmerich told Variety about Crazy Rich Asians author Kevin Kwan's follow-up novels. "The filmmakers and the rest of the talent are excited to continue the franchise."
For years, Warner Bros. relied on Harry Potter, Superman and Christopher Nolan to deliver its biggest summer smashes.
Now, after a special summer like 2018, the studio doesn't even need its most anticipated superhero movie to be in cinemas in August.