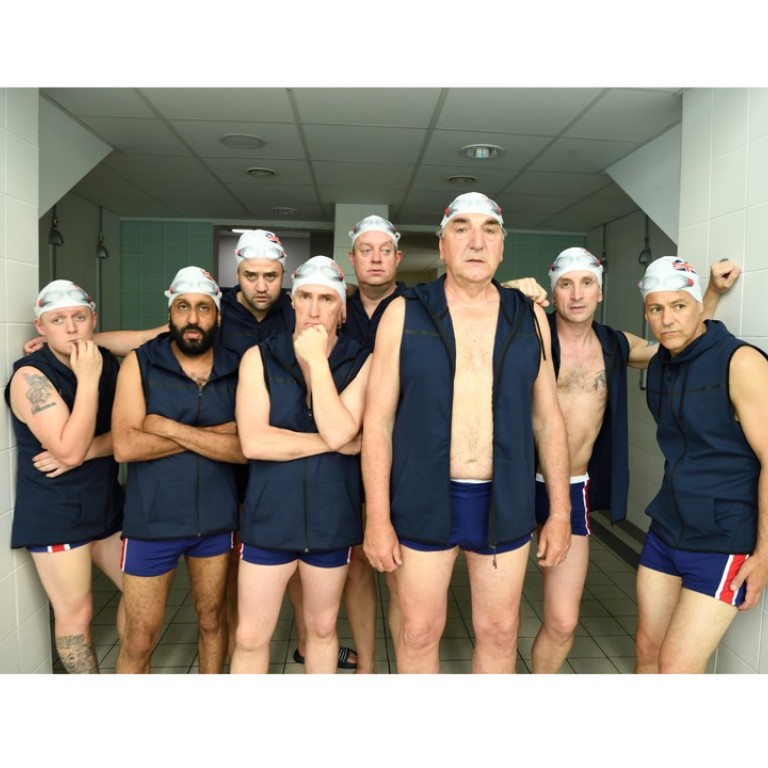 Review

|
Swimming with Men film review: mid-life crisis meets synchronised swimming in gentle drama
Inspired by the real-life tale of an all-male synchronised swimming team, Oliver Parker has created a feel-good film about a man who is trying to find new meaning in his life
3/5 stars
Ever since British cinema scored a surprise hit with 1997's The Full Monty, when a group of unemployed Sheffield steelworkers took to male stripping, there's been a desperate need to repeat the formula. It was seen with films like Brassed Off , Calendar Girls and now Oliver Parker's mid-life crisis tale Swimming with Men.
It is loosely inspired by the real-life tale of an all-male synchronised swimming team from Sweden, as chronicled in the 2010 documentary Men Who Swim. Rob Brydon plays Eric, an accountant who splits from his wife, Heather (Jane Horrocks), and faces a life alone until he encounters a rather hapless team of synchronised swimmers.
Among those in the pool, This Is England's Thomas Turgoose is the troublesome one, Rupert Graves the slick one, Daniel Mays the anxious one and so on. They're also pretty poor at creating formations in the water, until they get an offer from Charlotte Riley's pro to train them up. Needless to say, a competition awaits them.
Compared to Gilles Lelouche's far superior French-language offering Sink or Swim – which was shown this year at the Cannes film festival and basically tells the same story – Parker's film looks like it's been made on a tight budget. They probably blew most of the budget licensing Elbow's Grounds for Divorce, the soundtrack to the film's finale.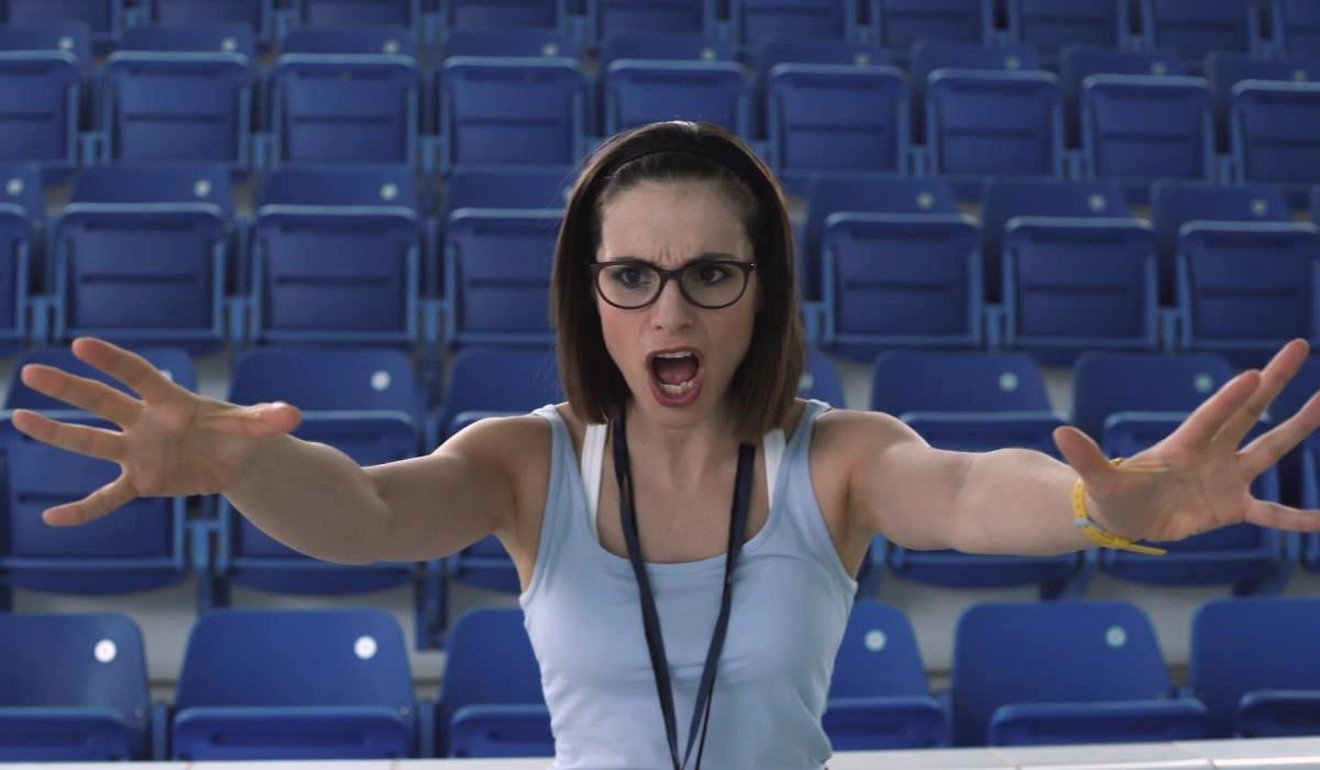 Despite its ramshackle nature, Swimming with Men has charm to spare, thanks to Brydon and his male co-stars, who capture middle-age malaise with aplomb. It never outstrips The Full Monty, but for those looking for a gentle tale with an unashamedly romantic streak, this film should float your boat.
Swimming with Men opens on September 13
Want more articles like this? Follow SCMP Film on Facebook