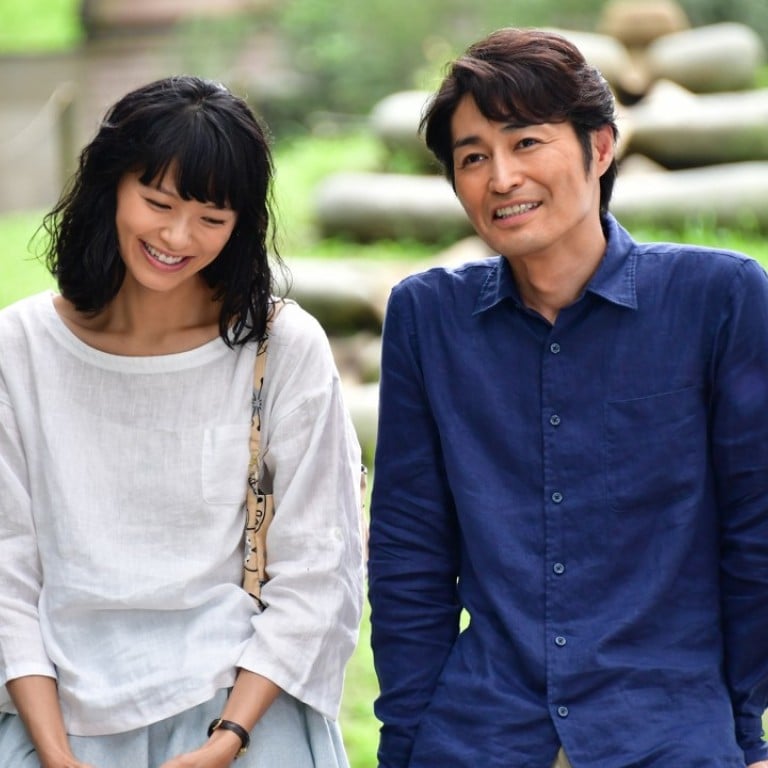 Review

|
When I Get Home, My Wife Always Pretends to be Dead film review: plenty of laughs, and a message about marriage too
Director Toshio Lee's touching film about a wife's odd habit of staging elaborate death scenarios will have you chuckling along, aided by delightful performances from Nana Eikura and Ken Yasuda
3/5 stars
Inspired by a real-life online query that went viral in Japan and spawned a song and bestselling manga, When I Get Home, My Wife Always Pretends to be Dead is a touching and insightful exploration into the makings of a successful marriage.
After his first marriage stalled in its third year, unassuming salaryman Jun (Ken Yasuda) remarries, this time to Chie (Nana Eikura), a scatterbrained small-town girl many years his junior. All seems to be going well until Jun returns home from work one day to find Chie prostrate on the living room floor, covered in blood, a knife protruding from her chest.
It is all just a ruse, and Chie leaps to her feet with a giggle, but offers no kind of explanation. This starts a pattern of behaviour, and Jun is greeted by a series of increasingly elaborate death scenarios, involving everything from crocodiles and aliens to Egyptian tombs. Jun is confounded by his wife's behaviour, and as their third anniversary looms, fears their relationship may also be doomed.
Director Toshio Lee (Detroit Metal City) wrings plenty of laughs from Chie's morbid cosplay antics, aided by a pair of delightfully contrasting performances from Eikura and Yasuda. The narrative inevitably delves into Chie's past in search of an explanation for her behaviour, and pacing does suffer somewhat as a result.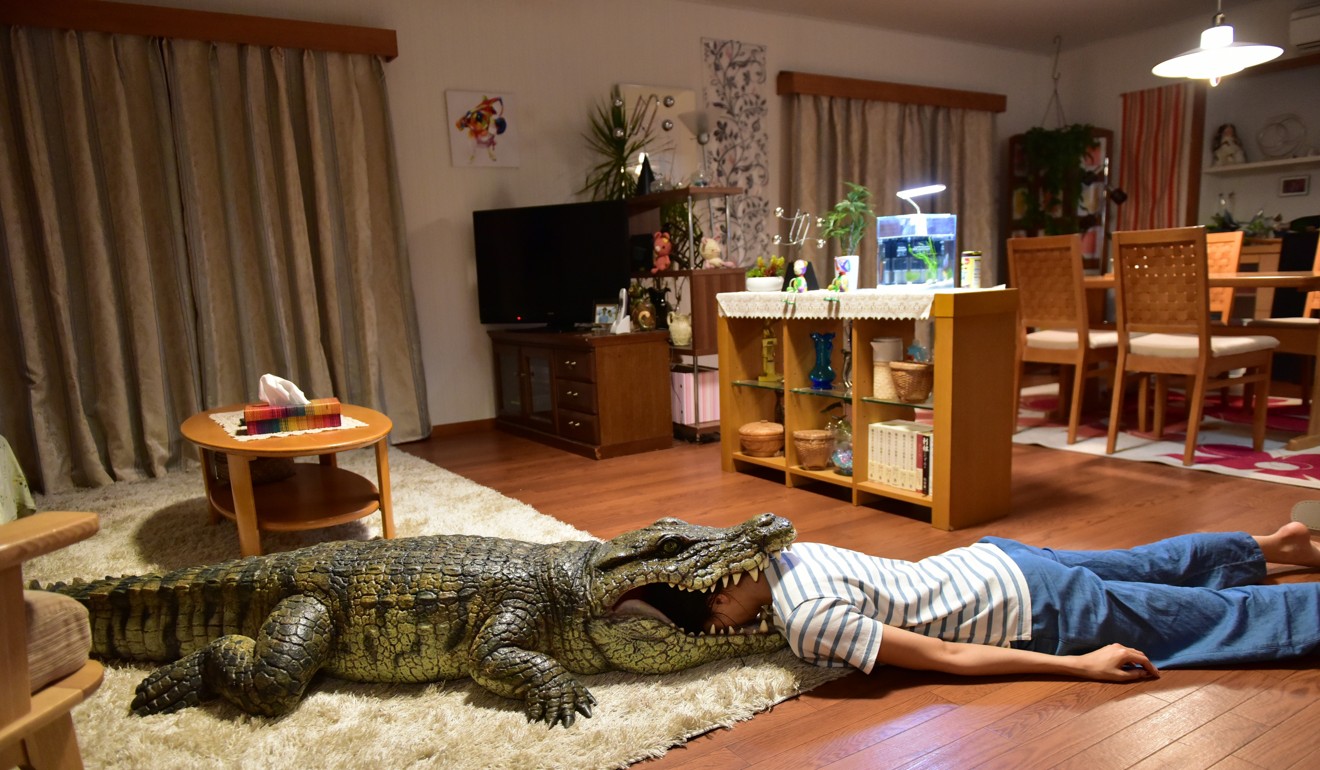 But the film's message cannot fail to resonate: communication, understanding and a healthy sense of humour are vital to a successful relationship. An impassioned death-bed performance is also appreciated.
When I Get Home, My Wife Always Pretends to Be Dead. opens on September 13
Want more articles like this? Follow SCMP Film on Facebook