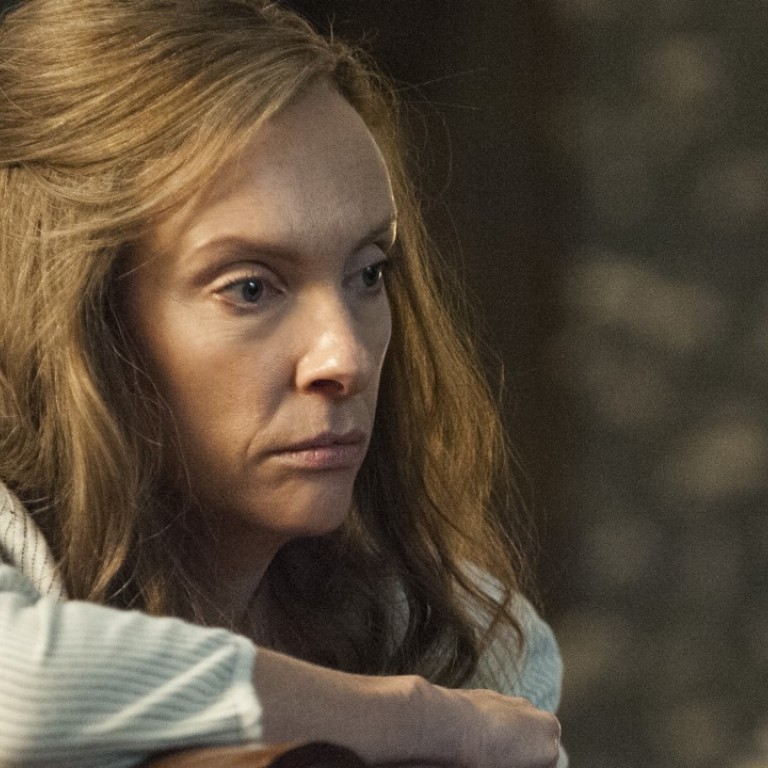 Top five films to watch in Hong Kong this week (September 13-19), from The Children Act to Swimming with Men
A legal and personal drama adapted from an Ian McEwan novel, a very scary horror turn by Toni Collette, and a Full Monty-like true story about male synchronised swimmers among our picks
Click on the film titles to read SCMP.com reviews.
Forget the preposterous storytelling in Ian McEwan's novel – Emma Thompson manages to turn this adaptation into an acting showcase with her complicated part as a high-court judge dealing with a disintegrating marriage and a difficult court case that forces her to re-examine her life decisions. (Opens on September 13)
2. Hereditary
No horror movie fan can afford to miss this instant genre classic – remarkably, the first feature film made by American writer-director Ari Aster. Toni Collette, playing a woman in grief after the death of her domineering mother, is flawless in this relentlessly dark – and extremely scary – tale of familial breakdown. (Now showing)
The quest for a successor to The Full Monty continues with this British comedy about a motley crew of middle-aged men who find mutual support by forming a synchronised swimming team. Sounds too far-fetched? It is based on a true story, one documented in 2010's Men Who Swim. (Opens on September 13)
With all the intrigue of a John le Carré book, this espionage drama directed by Yoon Jong-bin offers a fascinating glimpse into the astonishing experiences of the
fabled South Korean spy known as "Black Venus"
. Any audience interested in the labyrinthine workings of secret services should give this film a chance. (Now showing)
5. When I Get Home, My Wife Always Pretends to Be Dead.
An eccentric yet touching exploration of what makes a good marriage, this Japanese comedy – based loosely on an online story that has spawned both a song and a manga – sees an ordinary salaryman remarry, only to find that his new wife has a habit of staging elaborate death scenes. (Opens on September 13)
Want more articles like this? Follow SCMP Film on Facebook