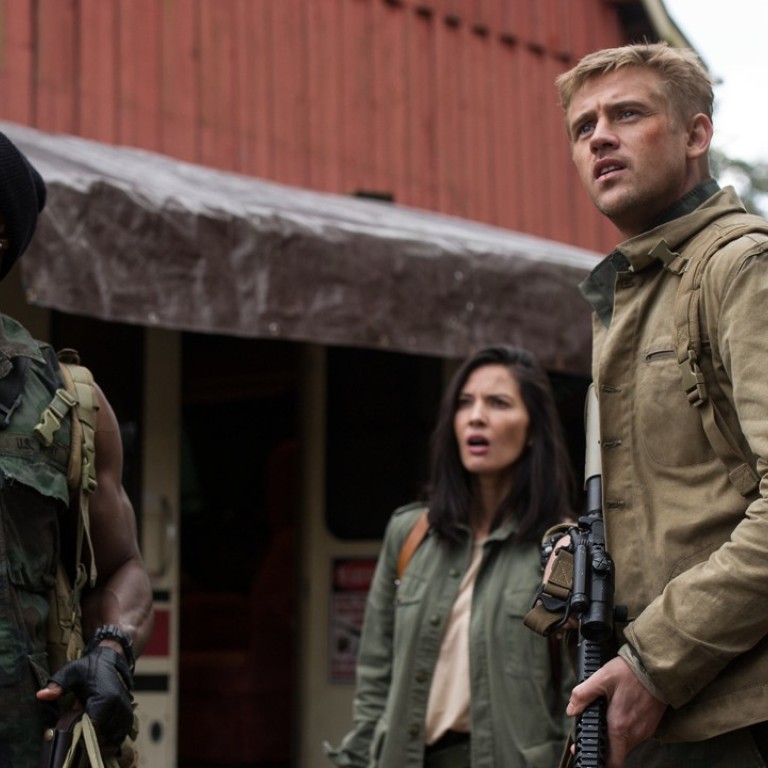 Review
The Predator review: series' most violent film also one of its dumbest
While the blood-soaked action may be enough for some, the inane gallows humour and convoluted plot of director Shane Black's film will test the patience of those aching for something on the level of the 1987 classic
2/5 stars
It has been 31 years since the predator first landed on Earth to pick a fight with Arnold Schwarzenegger. Four wildly inferior sequels later, it falls to writer-director Shane Black (Iron Man 3), who appeared in the original Predator, to inject the franchise with his signature cocktail of wisecracks and violence.
Black's involvement proves both a blessing and a curse. The Predator can lay claim to being the most violent entry in the series to date, which may be enough for some. But the inane gallows humour and convoluted plot will test the patience of many, while just last week it was discovered Black had cast a convicted sex offender in a minor role, forcing a desperate 11th-hour re-edit.
Army sniper McKenna (Boyd Holbrook from Logan) steals a mysterious weapon from an alien crash site, which sets in motion a chain of events that sees him, his Asperger's-afflicted son (Jacob Tremblay), a spunky scientist (Olivia Munn) and a busload of unhinged combat vets on the run from Sterling Brown's government stooge and an even bigger, angrier predator, who has brought his dogs with him.
Legitimate talents like Trevante Rhodes, Keegan-Michael Key and Alfie Allen are relegated to cannon fodder for the feuding aliens, while potentially intriguing ideas concerning hybridisation and evolution are quickly silenced by the escalating carnage.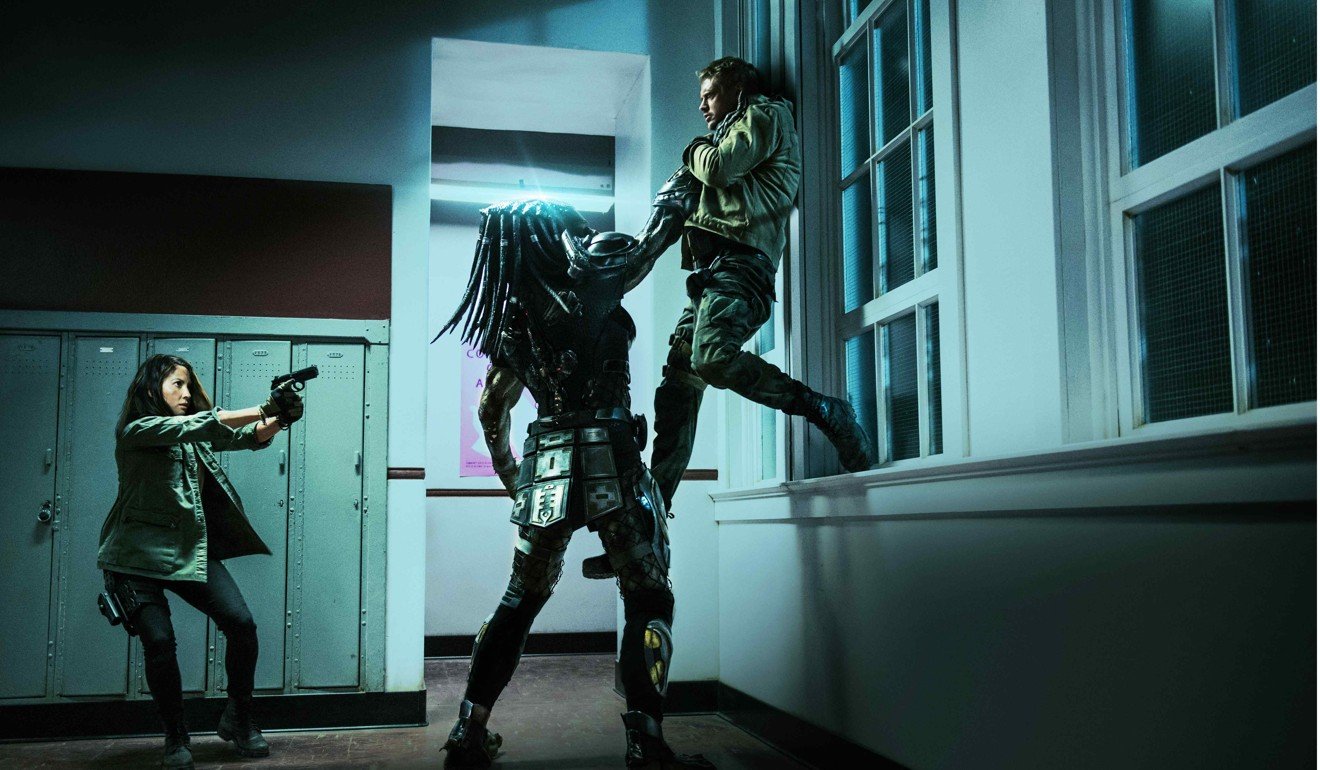 Most frustrating is that every character, beyond their superficial quirks, speaks with Black's very specific self-aware voice – even the pint-sized Tremblay and Munn, who is essentially just another of Black's gung-ho bro-dudes, albeit in the guise of a progressive feminist heroine.
Surprisingly, The Predator is at its best when paying lip service to its forerunners. Henry Jackman's score heavily references the memorable music of Alan Silvestri, while a number of enduring quotes from John McTiernan's 1987 film are reworked in Black's script to winning effect. The alien is also referred to as a "predator" for the first time here, only for the film to immediately question itself for doing so.
Unfortunately, The Predator's small-town setting, overstuffed cast and questionable changes to the iconic alien more closely recall 2007's atrocious Aliens vs. Predator: Requiem than anything from the Schwarzenegger action classic. Any hope that Black could reinvigorate this struggling franchise are stopped dead in their tracks, despite an epilogue that begs to be evolved. The Predator is just too damn stupid to survive.
The Predator opens on September 13
Want more articles like this? Follow SCMP Film on Facebook