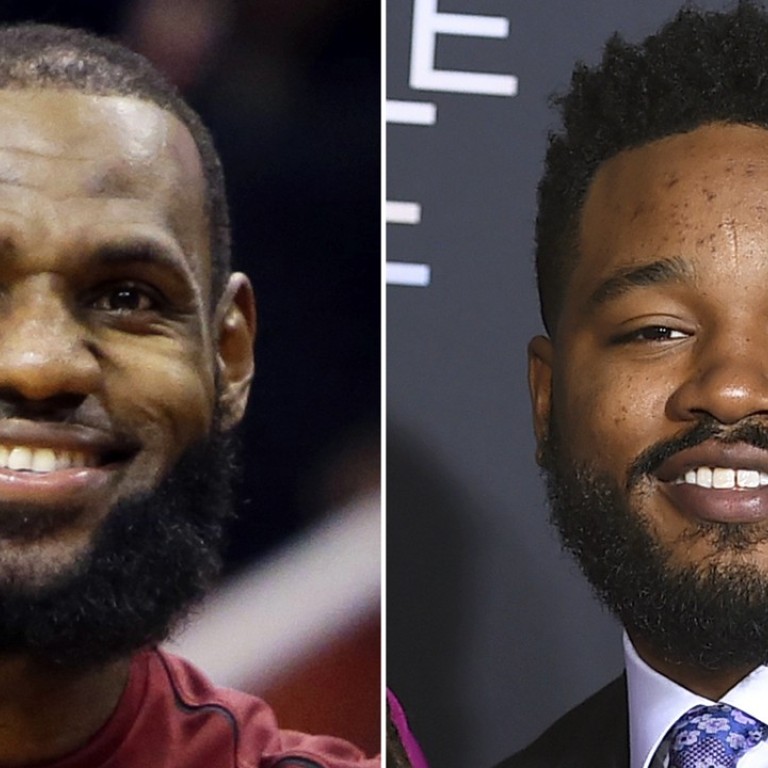 LeBron teams with Black Panther director for Space Jam 2, long-rumoured sequel to 1996 hit
Los Angeles Lakers player to have first starring screen role in film that combines live action with animation, which Black Panther director Ryan Coogler will produce
Two months ago, basketball superstar LeBron James joined the Los Angeles Lakers. Now, he's taking on Hollywood in a big way.
The long-awaited sequel to Space Jam – the 1996 live-action-animated film starring NBA legends Michael Jordan, Larry Bird, Charles Barkley and Patrick Ewing – is finally moving forward.
James' production company, SpringHill Entertainment, on Wednesday tweeted an image of a locker room featuring the names of James, Black Panther director Ryan Coogler as the producer and … Bugs Bunny himself as point guard.
"I loved his vision" for Black Panther, James said of Coogler to The Hollywood Reporter.
Independent filmmaker Terence Nance – the creator of HBO's quirky comedy Random Acts of Flyness – is tapped to direct the film for Warner Brothers.
The original film featured the Looney Tunes characters – Bugs, Daffy Duck and friends – who recruit Jordan to help them win a basketball game against the Monstars, a team of animated alien villains who steal the talents of other NBA icons.
Space Jam 2 has long been rumoured, but Wednesday's tweet made it clear the project is a go.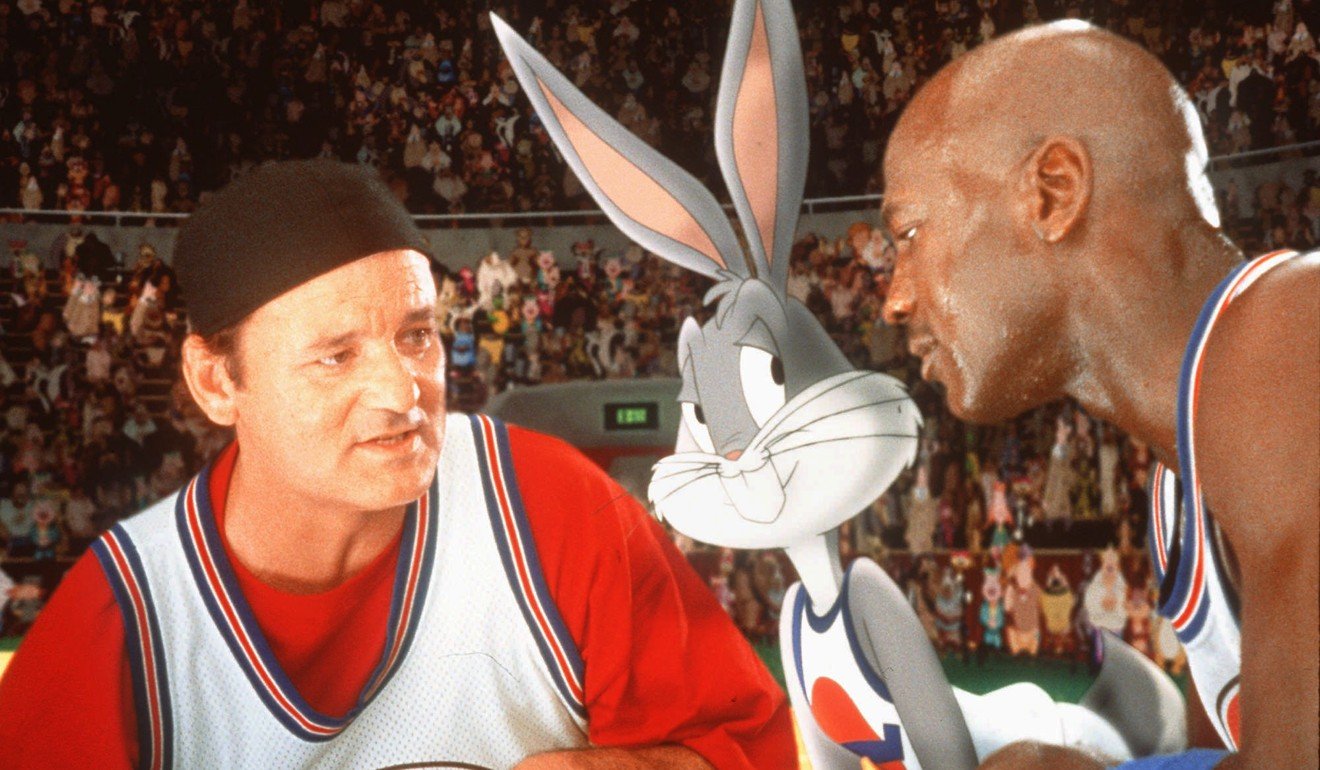 This is not the first time that James, who signed with the Lakers in July, has dipped his toe into the acting world, but this would be his first starring role.
He made a well-received supporting turn in Amy Schumer's Trainwreck (2015) and has a voice role in Warner Brothers' animated feature Smallfoot, which hits US cinemas this week.
He also produced the HBO series The Shop, in which big names in the sports and entertainment worlds talked about the big issues facing America in barbershops.
"The Space Jam collaboration is so much more than just me and the Looney Tunes getting together and doing this movie," James told The Hollywood Reporter.
"It's so much bigger. I'd just love for kids to understand how empowered they can feel and how empowered they can be if they don't just give up on their dreams. And I think Ryan did that for a lot of people."
Space Jam earned more than US$230 million at the box office worldwide. Black Panther has raked in more than US$1.3 billion.