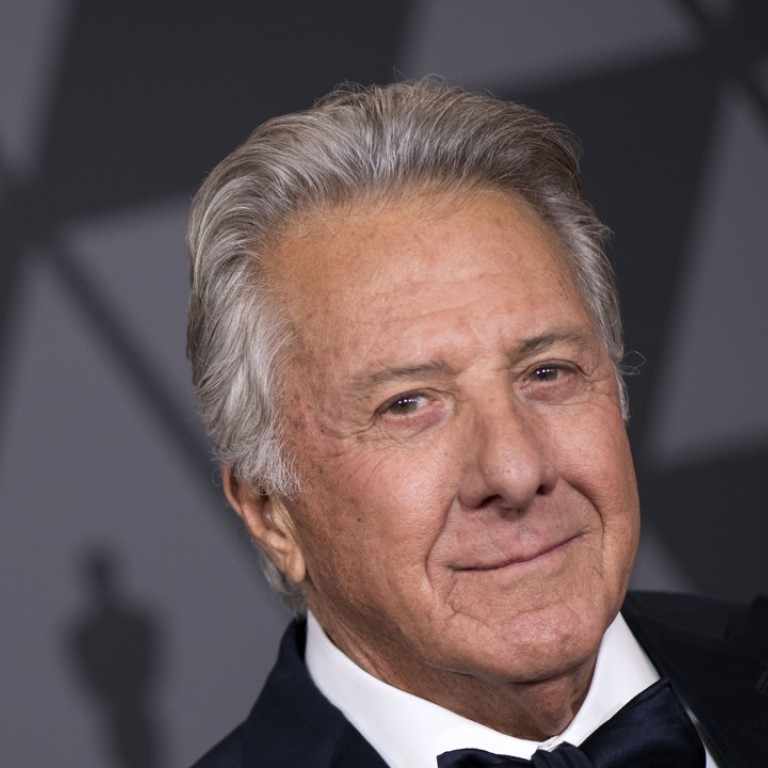 Bill Murray defends Dustin Hoffman over sexual harassment allegations
'He's crazy, a flirt … a really sweet man,' actor says of his Tootsie co-star, months after Hoffman was chastised on the same stage over allegations he once groped an intern
Appearing on the same stage where, months earlier, Dustin Hoffman faced repeated questions about alleged sexual harassment, Bill Murray praised the actor as a "really decent person".
"Dustin Hoffman is a great man," Murray said on Wednesday night at Manhattan's 92nd Street Y. "He's crazy, a 'Borscht Belt' flirt, has been his whole life. [But] he's a really sweet man."
Murray was interviewing his former agent, Michael Ovitz, whose memoir has just been published. Murray and Hoffman were Ovitz clients when they worked together on the 1982 film Tootsie.
During an event last December at the Y, Hoffman was chastised by interviewer John Oliver over allegations he had groped an intern while making a TV movie of Death of a Salesman in the 1980s. Hoffman denied any wrongdoing and said Oliver was making "an incredible assumption" about him.
Ovitz himself has praised the #MeToo movement, while also speaking warmly of the ousted CBS chairman and CEO Les Moonves, a former client. In his memoir, Who is Michael Ovitz?, the former head of the Creative Artists Agency writes that "a reckoning has come" and calls it "absolutely necessary and long overdue".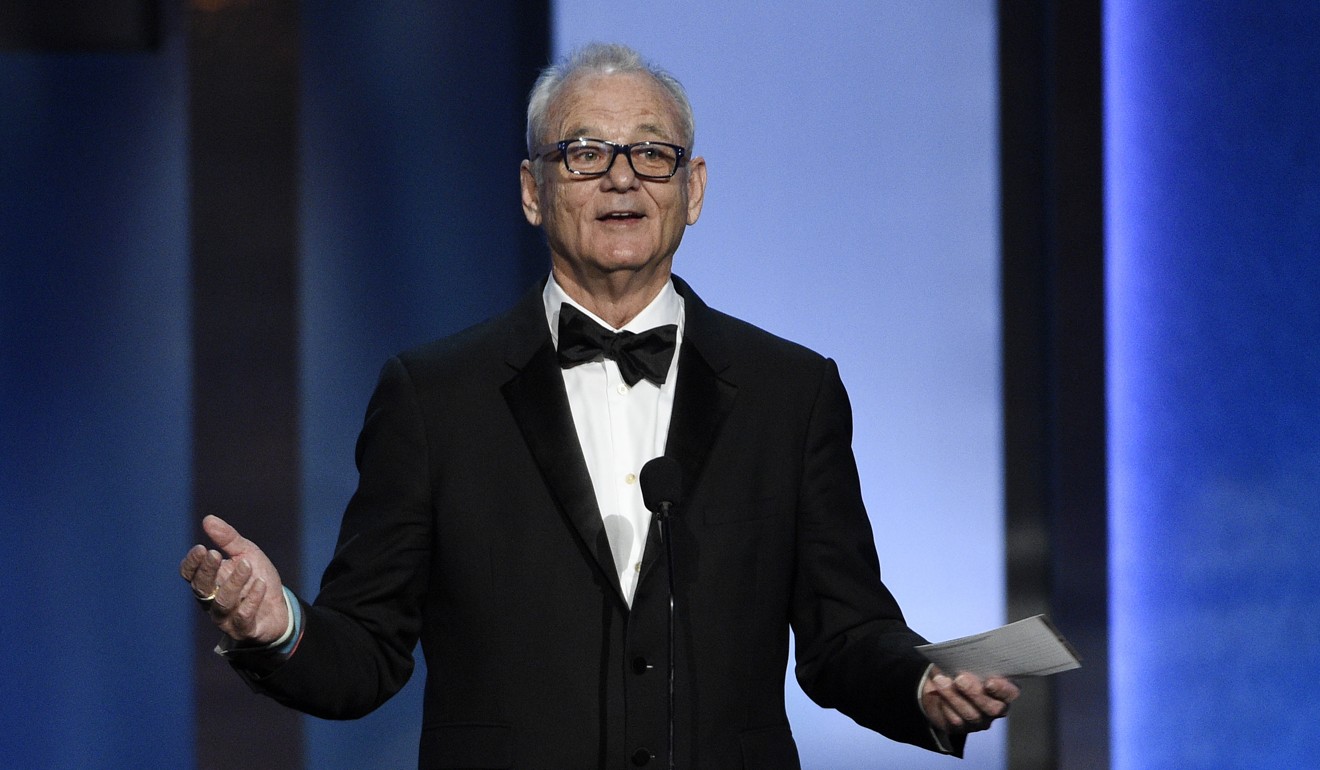 He recalls suspending an agent at CAA for harassing an assistant, but also acknowledges that with his clients, some of whom he had heard were "treating younger women as sexual objects", his focus was "frankly on our business rather on social justice".
"I deeply regret that," he writes.
During a recent interview with CNBC, Ovitz said he felt "horrible" for Moonves, who resigned earlier this month after numerous women accused the long-time television executive of sexual misconduct.
Ovitz called Moonves "the most terrific guy" and said he was "always a class act".
"I had no idea of any of these issues," Ovitz told CNBC. "Still, I'm not sure I quite understand it all."