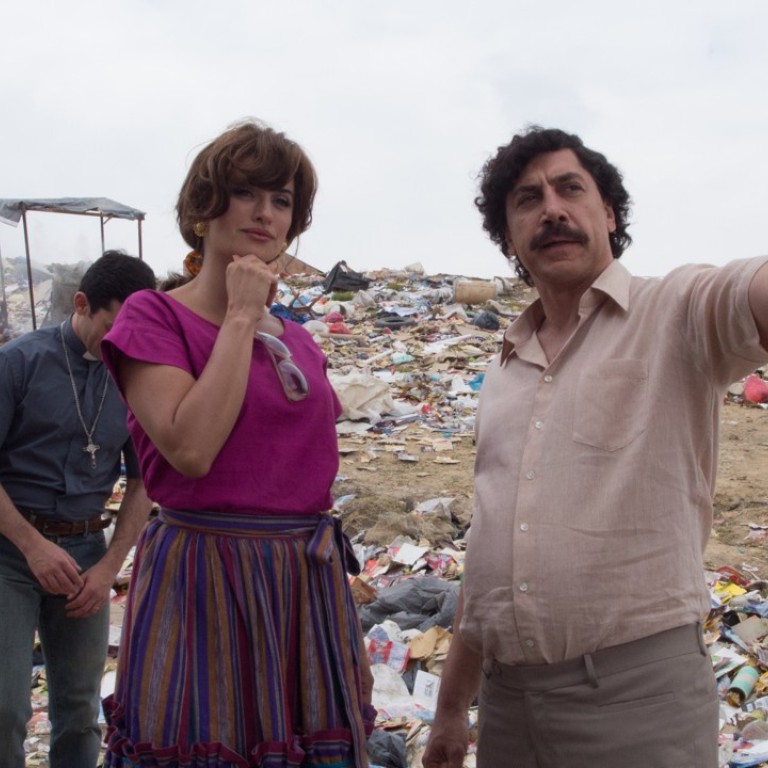 Review

|
Loving Pablo film review: Escobar biopic, starring Javier Bardem and Penelope Cruz, is confused and unenlightening
This story about the life of a Colombian drug lord seen through the eyes of his girlfriend, fails to censure Escobar for his crimes. Cruz doesn't do justice to her character and Bardem's acting seems confused
1.5/5 stars
Colombian drug baron Pablo Escobar was a vicious mass murderer, but this biopic about him can't bring itself to say that. In fact, Loving Pablo is so confused about its subject that it ends up not saying anything at all about him, lending as much insight into the drug baron's character as a trashy pulp novel.
The film is based on a book by Virginia Vallejo (played here by Penelope Cruz), a Colombian TV anchorwoman who was Escobar's girlfriend. Awkwardly, the mechanism of telling Escobar's story through the eyes of a woman who loved him has the effect of serving as an apology for his crimes, something which irritates rather than informs.
Through their long-term affair, director Fernando Leon de Aranoa ( A Perfect Day ) depicts the rise of Escobar's Medellin drug cartel, which ran cocaine into the US, the atrocities he perpetrated on rival gangs, policemen, the judiciary, and Colombian politicians, the full-scale war he waged on the Colombian government, and his final demise at the hands of Colombian troops and the US authorities.
Vallejo's own story – she was a famous TV host when she met Escobar – takes up a big chunk of the story, as does Escobar's own family life. But the film criminally fails to judge Escobar for his crimes, even though it doesn't vie for our sympathy, either.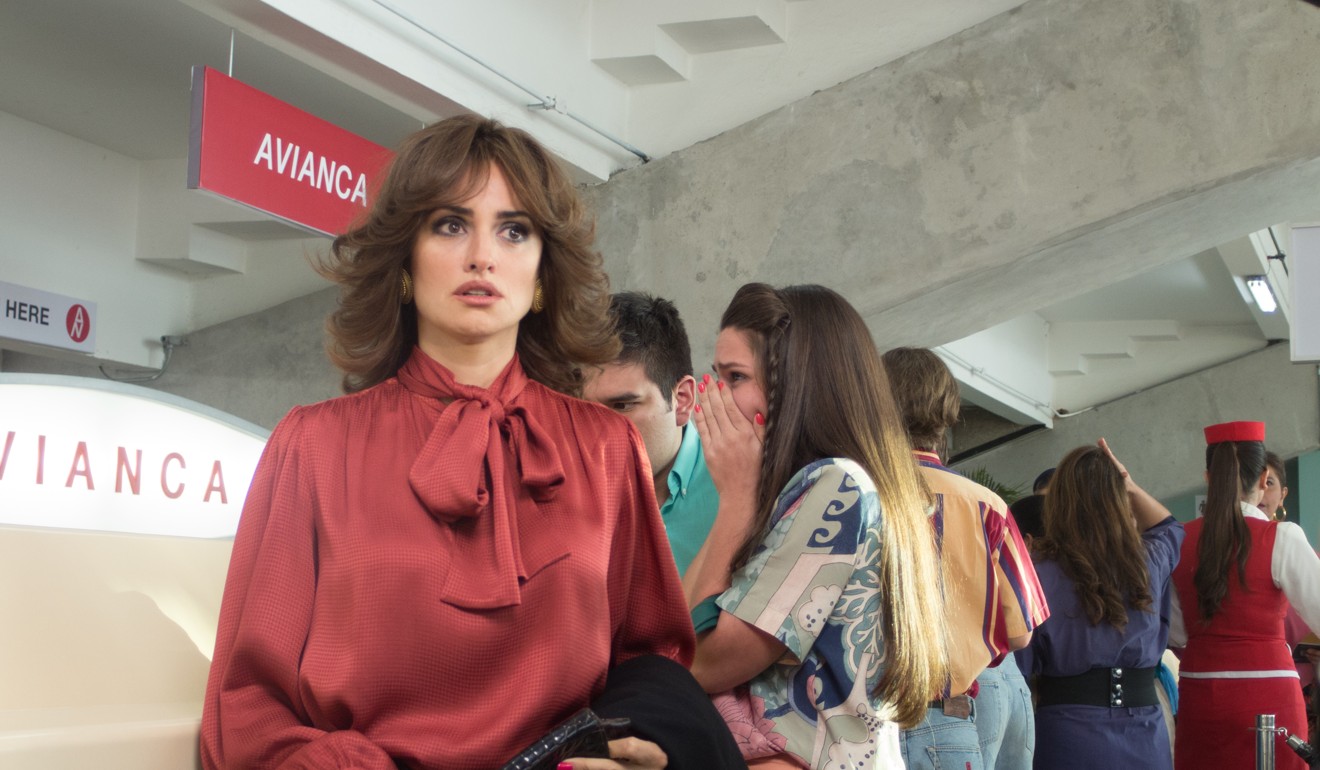 Consequently, Javier Bardem, who plays Escobar, performs in a kind of film wasteland, working hard to portray his character with no idea of what he is meant to be showing. Cruz is terrible, and evinces no understanding of the equivocal personality of Vallejo. The pleasantly groovy soundtrack only adds to the film's confusing perspective.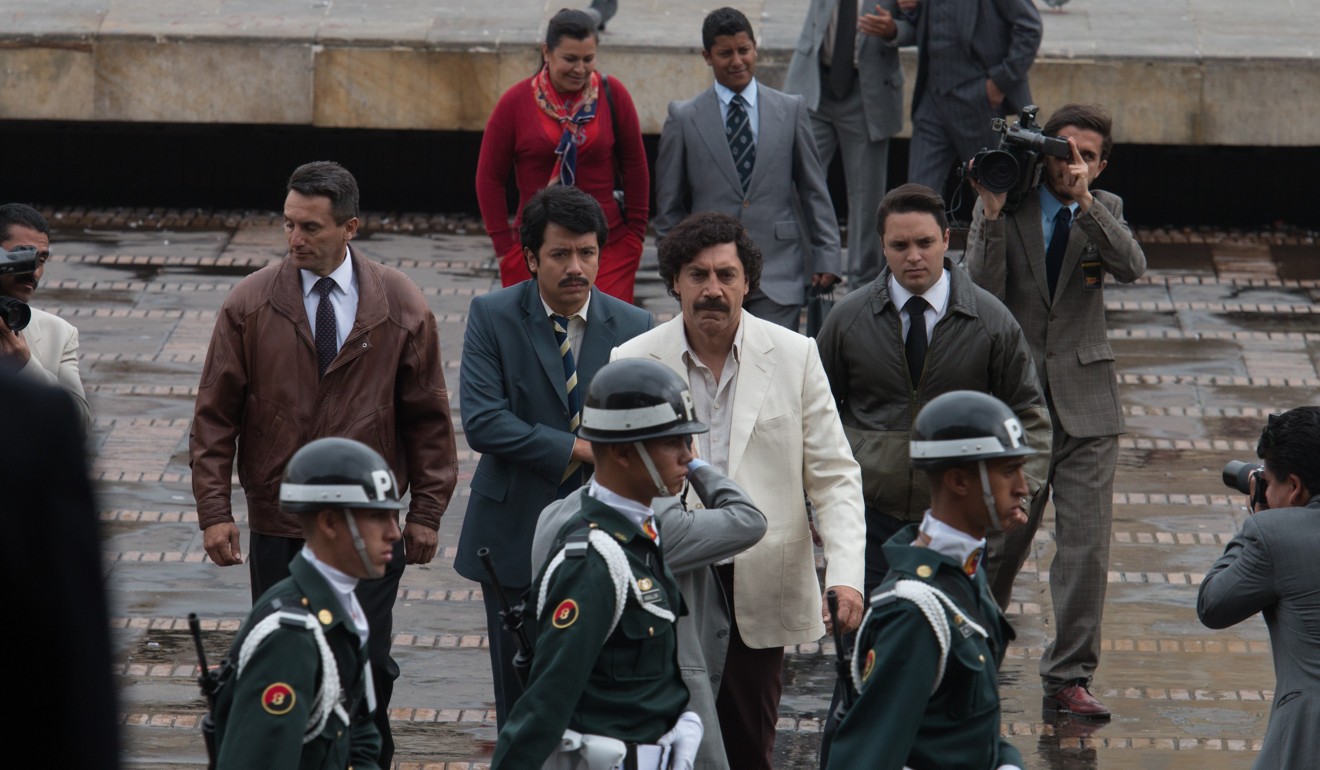 Loving Pablo opens on October 4
Want more articles like this? Follow SCMP Film on Facebook