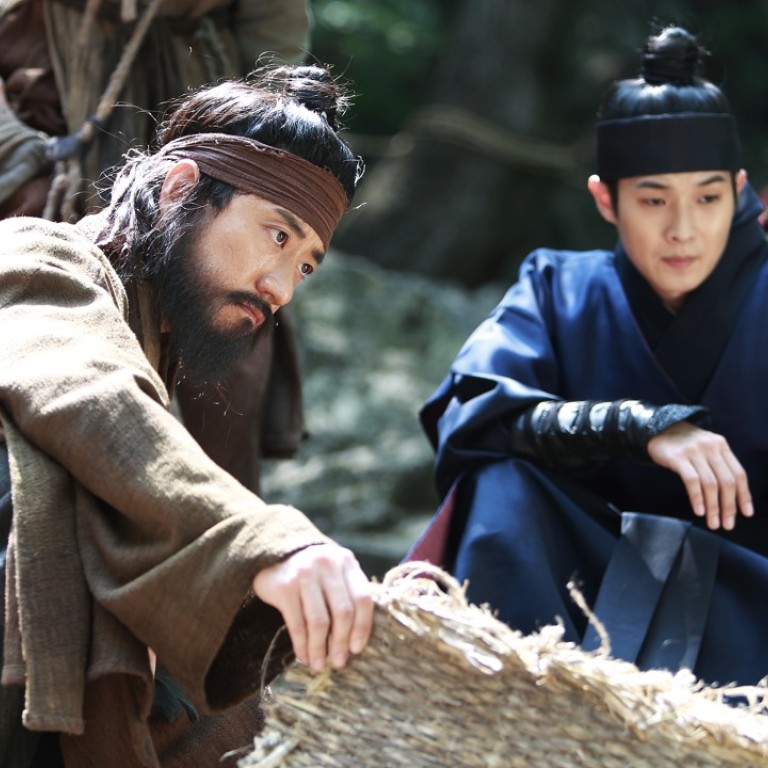 Review

|
Monstrum film review: man-eating monster roams Korean royal court in period fantasy
Monster meets political intrigue in this CGI-heavy, yet ultimately disappointing Korean period-drama horror film. The plot is unsurprising and the creature lacks a personality
2/5 stars
A mysterious beast is running amok in the royal court in Monstrum, the first in a wave of upcoming Korean fantasies to blend period drama with full-blown horror.
Zombie thriller Rampant and Netflix series Kingdom will also take place in the Joseon era, but first to arrive is Huh Jong-ho's CGI-laden romp, gleefully weaving man-eating monsters into a classic tale of political subterfuge.
King Jungjong (Park Sung-woong) tasks disgraced general Yun Kyum (Kim Myung-min) with hunting down the mysterious "monstrum", which has been killing villagers and spreading a deadly plague throughout the kingdom.
With adopted daughter Myung (singer Lee Hye-ri in her film debut) and sworn brother Sung Han (Kim In-kwon) in tow, Yun Kyum must prove whether the beast is real, or merely a rumour spread by the king's adversaries.
Introduced as a true story in the opening credits, Monstrum quickly confirms itself to be pure fantasy, but remains undecided whether to present the beast as a mistreated pawn in Prime Minister Sim Woon's (Lee Kyoung-young) coup d'état, or a genuinely scary monstrosity.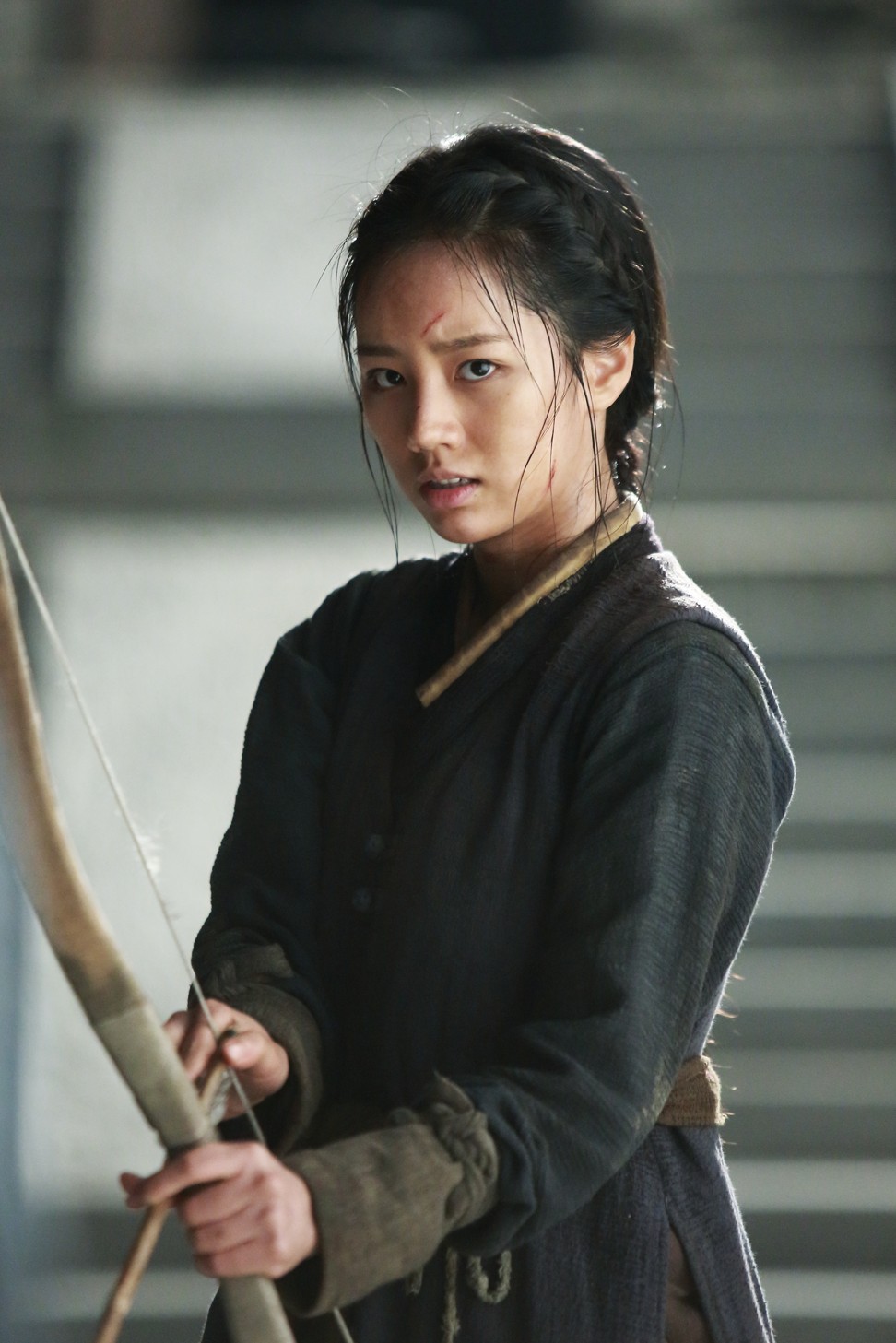 Huh's impatience to unveil his CG creation also squanders any opportunity to build tension or palpable fear over the beast's existence.
Slightly more interesting is the choice to focus not on the burgeoning romance between precocious Myung and Choi Woo-shik's handsome officer, but instead on her relationship with her heroic father. Yun Kyum has raised Myung to be intelligent and capable, proficient with a bow and well-versed in medical journals, and she delights at this opportunity to finally fight alongside him.
Despite these promising elements, Monstrum manages to be consistently underwhelming. Sim Woon's underhandedness is persistently predictable, as is Yun Kyum's honourable path to redemption. The effects work is competent, but the creature's lack of personality or motivation chases the film down another emotional cul-de-sac.
The last-minute cop-out ending only further confirms Monstrum as a toothless, superficial exercise. Hopefully Rampant and Kingdom will prove more legitimately monstrous.
Monstrum opens on October 4
Want more articles like this? Follow SCMP Film on Facebook