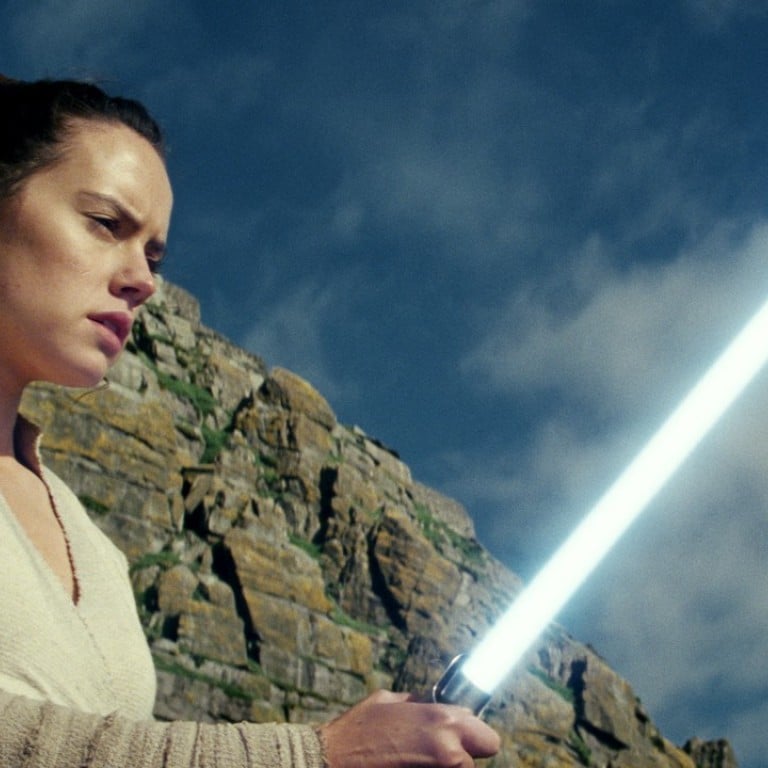 Star Wars: The Last Jedi abuse was not carried out by Russian trolls, writer of controversial study admits
Author of the study, Morten Bay, says the negative tweets about one of the most criticised Star Wars films were not from Russian bots, but were just as likely to come from real fans who happened to dislike the movie artistically
The internet has been aflame this week over a study suggesting Russian trolls and bots had been deployed as part of a campaign to bring down one of the biggest movies in the Star Wars franchise.
"Russian trolls stoked 'Star Wars: The Last Jedi' fan outrage, study finds," blared MarketWatch on Monday night, referring to the 2017 action hit that some commentators criticised for a liberal and feminist agenda.
"Star Wars: Russian bots and trolls behind Last Jedi abuse, study finds" noted Sky News.
"Half of the Star Wars: The Last Jedi backlash was Russian bots and trolls," said the Verge. (The headline was later changed.) A few journalists even wondered if someone should be held accountable for lost worldwide sales of Last Jedi tickets.
"If this knocked US$50m-$100m off the film's global box office, that's a pretty huge act of corporate espionage against Disney," tweeted the editor of the Hollywood Reporter.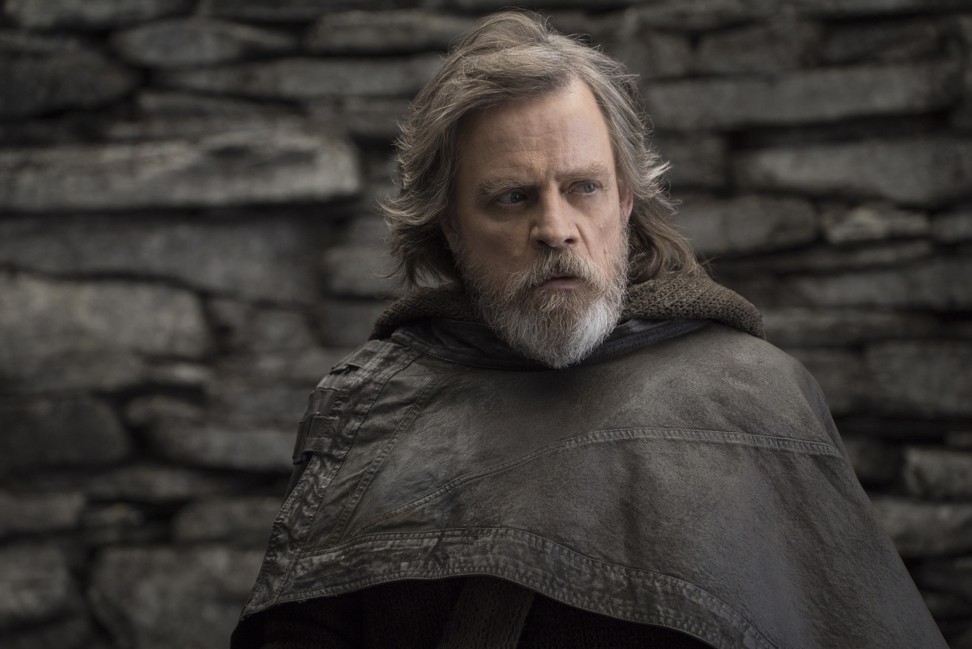 The possibility – raised in a study by a researcher affiliated with Center for the Digital Future at the University of Southern California – was tantalising. It called to mind the alleged North Korean hack of Sony Pictures over the comedy The Interview in 2014, a hack that radically altered the movie's release plan.
But it turns out Russian bots generated no notable activity around Last Jedi, the box office was certainly not affected by any online activity and even the negative tweets were just as likely to come from real fans who happened to dislike the movie artistically as from alt-right figures looking to target its alleged politics.
How do we know this? The author of the study says so.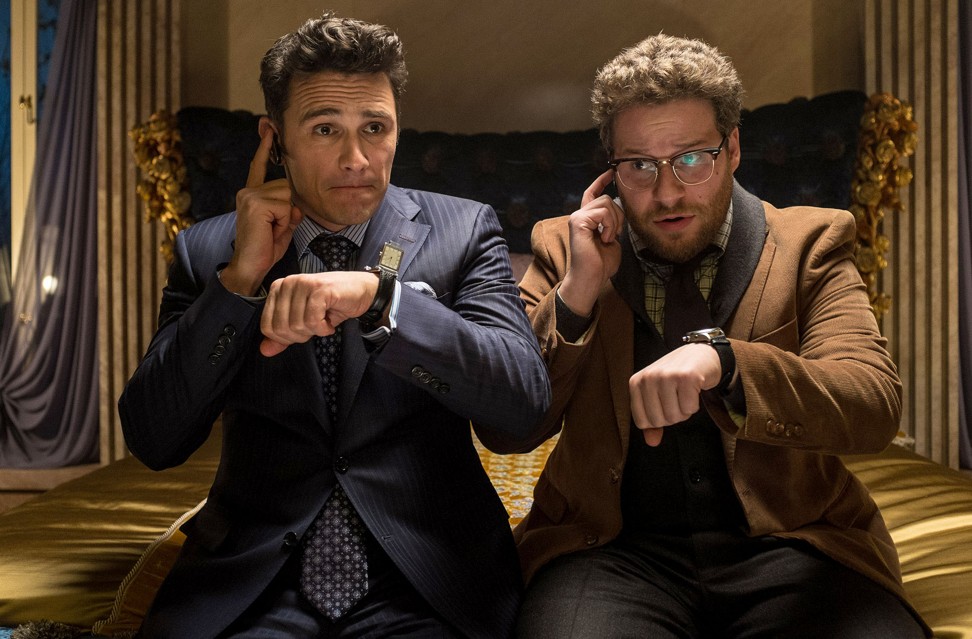 "I really tried to be very careful in how I framed this. There's no evidence Russians did anything unusual or meaningful," Morten Bay, who wrote the paper, told The Washington Post in an interview.
Star Wars: The Last Jedi, directed by Rian Johnson, came out last Christmas to smashing box office results: more than US$600 million in the US and US$1.3 billion worldwide. The movie received mostly good reviews, but was the subject online of criticism that it carried a left-wing agenda.
Following this news coverage closely, Bay decided to investigate. A Danish American academic who lives in Los Angeles, Bay had just finished his doctoral thesis at University of California at Los Angeles, about social-media regulation in countries around the world. He wanted a new project before starting his new job, which would end up being at USC's Center for the Digital Future. Examining this issue via tweets directed at Johnson over the seven months that followed the movie's release seemed like a good way to go.
After all, that approach offered a rich trove, especially given the more public nature of Twitter compared to other platforms. Bay soon found that such original tweets (that is, not retweets) were initiated by a total of 967 accounts. He began analysing them.
Only about one-fifth of all the accounts (206) had tweeted something negative. Of those, Bay found that only about half – 105 – contained political or social content of any kind; the remaining half were criticising the film on purely aesthetic grounds.
And of those 105 tweets, how many of those were even suspected of being Russian bots? Exactly 16. Yes, 16 of the 967 accounts he analysed – less than two per cent – were even potentially from such sources.
In fact, the total number of bots, Russian or otherwise (as opposed to so-called trolls and sock puppets, which are run by real people), was just four per cent. "That's negligible – lower than the average across much of Twitter," Bay said.
Incidentally, even the 16 cannot be definitively demonstrated as coming from Russia. Bay based such findings on traits associated with known Russian bots from the political sphere, including the format of the handle and the nature of the profile information. (The paper will appear in an issue this fall of the online journal First Monday; he says it has been peer-reviewed.)
Bay is a little more eager to say there was right-ring political operating at work – basically that those 105 tweets came from accounts that did not seem interested in the franchise and just wanted to hurl attacks on the movie's supposedly left-wing politics.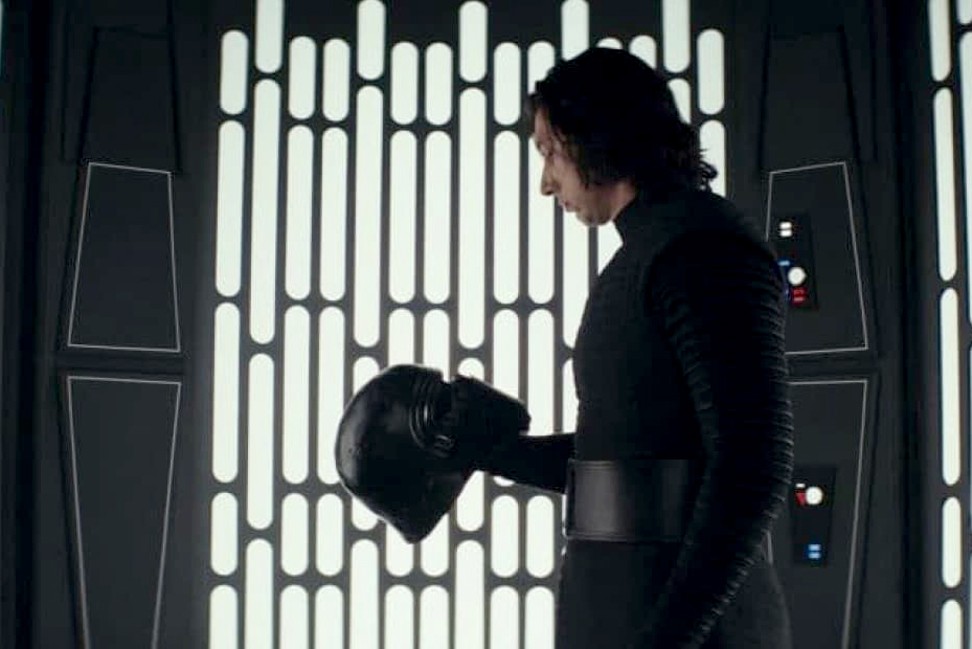 "I used the term deliberate instead of organised or coordinated, because I think very few of them were coordinated," he said. "But there were clear signs of operatives trying to take this organic discussion and turn it into something where they could make their political point."
Even here, though, there is room to debate what "operative" means – and, in any event, 10 per cent of people politicising an issue on Twitter may not be entirely shocking to anyone who spends time on Twitter.
Johnson, perhaps understandably given how he sat on the receiving end of these tweets, was keen to focus on the 10 per cent of negative political tweets. "What the top line describes is consistent with my experience online," he tweeted. "This is not about fans liking or not liking the movie … This is specifically about a virulent strain of online harassment."
(None of this, incidentally, addresses the movie's infamously low Rotten Tomatoes audience score. The film's cast member Kelly Marie Tran also famously left Instagram after a pattern of what she described as intensely painful harassment.)
In fairness to news outlets, they may be forgiven for drawing their conclusions given an eye-catching line Bay included in the study.
"Russian trolls weaponise Star Wars criticism as an instrument of information warfare with the purpose of pushing for political change, while it is weaponised by right-wing fans to forward a conservative agenda," he wrote. That scathing assessment, he said, was made to explain potential motivations, not assert a broad conspiracy. As for the lost box-office theory being read into his study, Bay is dismissive.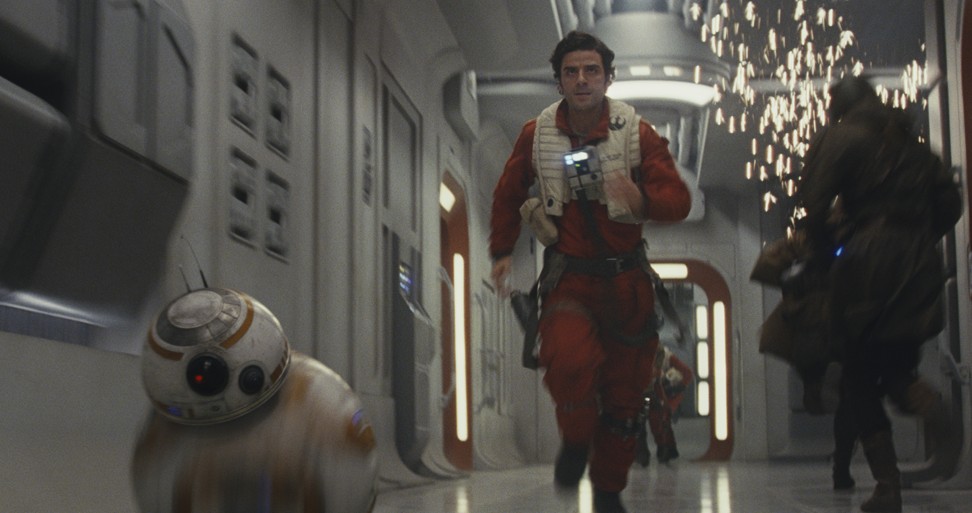 "That's nonsense," he said. "You have to remember, I did this study over seven months, and the movie's main run in theatre was over by early March. That's just – no, the numbers aren't there."
Mainly, he said, his paper aimed to show that politics has now spilled over to the pop-cultural realm. "In the 2016 election we only looked at elections and activists realms for this kind of rhetoric," he said. "This shows it's seeping into everything; this vitriolic discourse is happening in every aspect of our lives."
His takeaway, he said, is a need for less anonymity on these platforms and more civility, along with a general awareness about these new means of communication.
"If you work as a journalist you know everything is political. But if you're a regular person who uses social media to engage with fans you're not expecting politics to be a part of it.
"I think the biggest consequence," he said, "is becoming jaded."