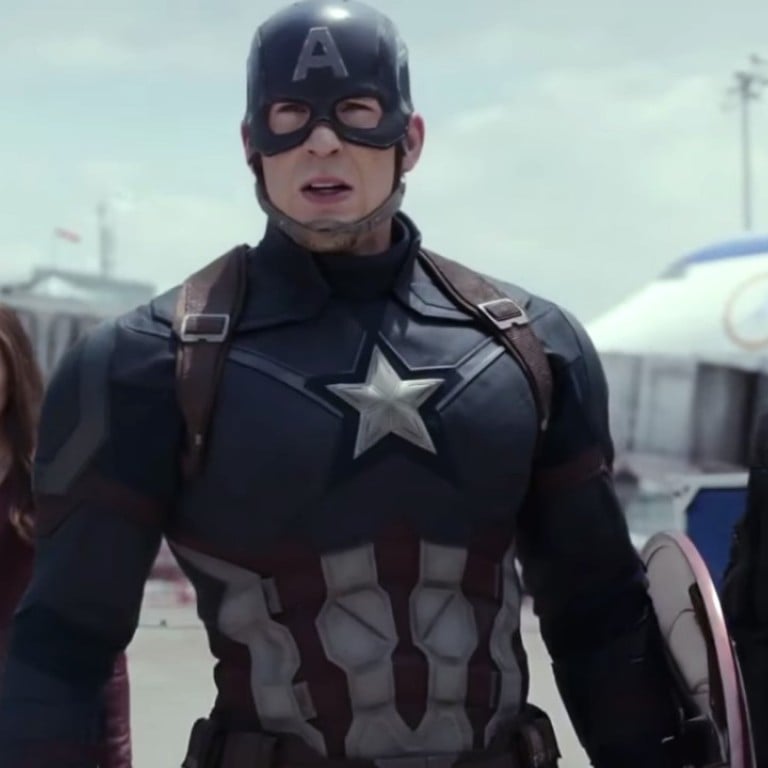 Chris Evans tweet hints that he's done playing Captain America
Actor who has played character for last eight years in Disney's Marvel Cinematic Universe sends tweet saying he's wrapped on Avengers 4 and 'eternally grateful' for the memories
It sounds like Chris Evans is hanging up the shield for good.
After playing Captain America for the last eight years in Disney's Marvel Cinematic Universe, the actor took to Twitter on Thursday to announced that he's officially wrapped on Avengers 4, the sequel to Avengers: Infinity War , and was "eternally grateful" to everyone for the memories.
"Playing this role for the last 8 years has been an honor," he wrote. Evans has played the legendary Marvel character since 2011's Captain America: First Avenger.
Here's his tweet:

Disney did not respond to Business Insider's request for comment on whether this is Evans' official retirement from the character, but it sounds like it could be.