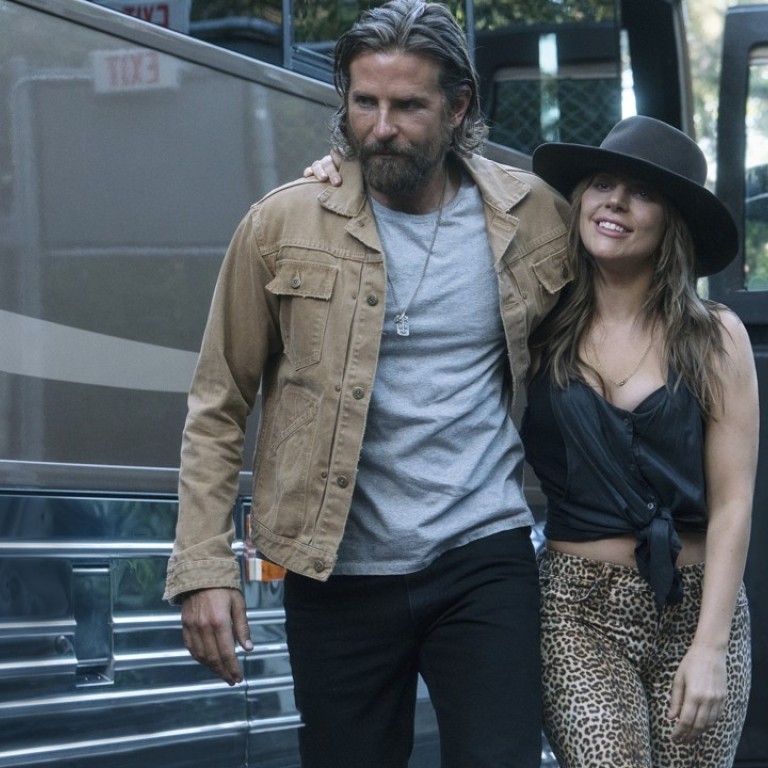 A Star Is Born gives Lady Gaga needed redemption after last album woes
Singer's star is on the rise once again thanks to Shallow, the only song from the soundtrack to be released before the film's premiere, which has received a rapturous reception from fans
Until last week, one of the year's best songs was little more than a verse, chorus and a perfect wail.
Yet that's all that fans of A Star Is Born needed to fixate over Shallow, the song featured in the film's obsessed-over first trailer. It's Shallow that elevates the trailer from normal blockbuster fare to a masterwork of the form, with Lady Gaga's throaty howl giving way to its "I'm off the deep end / Watch as I dive in" chorus as the trailer cuts between punches, naked bodies, tears and guitars.
The rapturous reception of Shallow, the first and only track from the A Star Is Born soundtrack shared before the film's release (in Hong Kong theatres now; US theatres October 5), suggests more than just the public's anticipation for the film. It's also the most universally excited reaction to any Lady Gaga song in recent memory – which is less a comment on her talents, which are on full display in her new film, and more on the reception to her past few years of creative choices.
While never quite relinquishing her spot in the upper echelon of pop personalities, headlining the 2017 Super Bowl half-time show and performing at the 2015 and 2016 Oscars, her musical output in the past five years has been more divisive.
Her 2013 album "Artpop" thrilled hard core fans while puzzling critics and casual listeners, before she stepped away from Top 40 entirely to collaborate with Tony Bennett, returning in 2016 with perhaps her most underappreciated release, the stripped-down "Joanne".
Now, with Oscar buzz building around Gaga's A Star Is Born performance, fans are seeing the resurgence of Gaga as a universally appreciated star. And with the soundtrack's reception as a Lady Gaga album of sorts, listeners will hear her continue to expand her range, pairing her with collaborators from the pop and country worlds while giving her "Joanne" era the happy ending it deserved.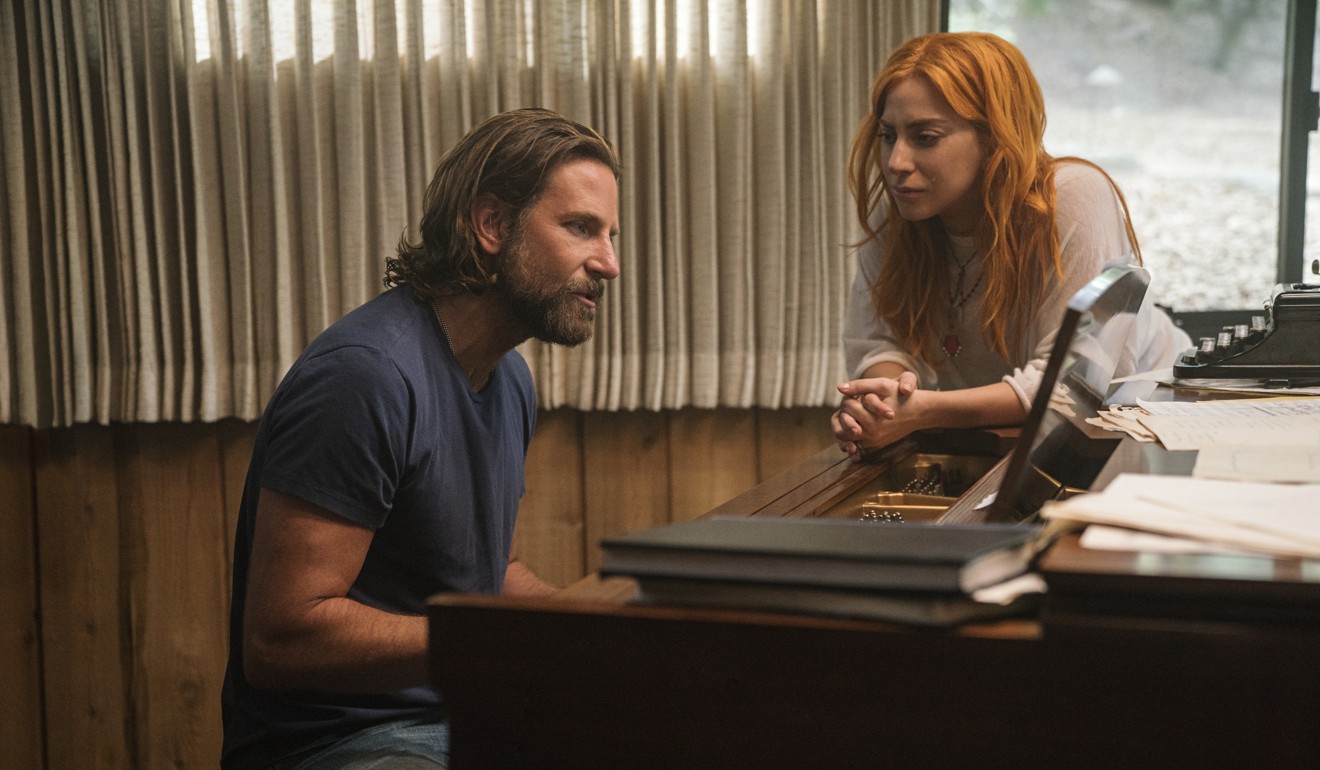 Gaga has said that she couldn't have made A Star Is Born without making "Joanne", which featured country-rock tracks alongside the clubby pop productions more commonly associated with the singer. For all the inconsistencies of "Joanne", an album that could never quite decide on a direction and underperformed on the charts, it produced some of the most compelling songs of Gaga's career, particularly its twangier ballads, Million Reasons and its title track.
For fans who cheered on Gaga's new direction with "Joanne", A Star Is Born connects the dots between the album's more stripped-down recordings and Gaga's songs alongside Bradley Cooper's rocker character of Jackson Maine on the film's soundtrack. The songs were recorded live with the writing and production help from some of Nashville's best talents.
The soundtrack's most intriguing entry is Gaga's Always Remember Us This Way, produced by Dave Cobb, country singer Chris Stapleton's go-to producer who also consulted with Cooper to help shape his character.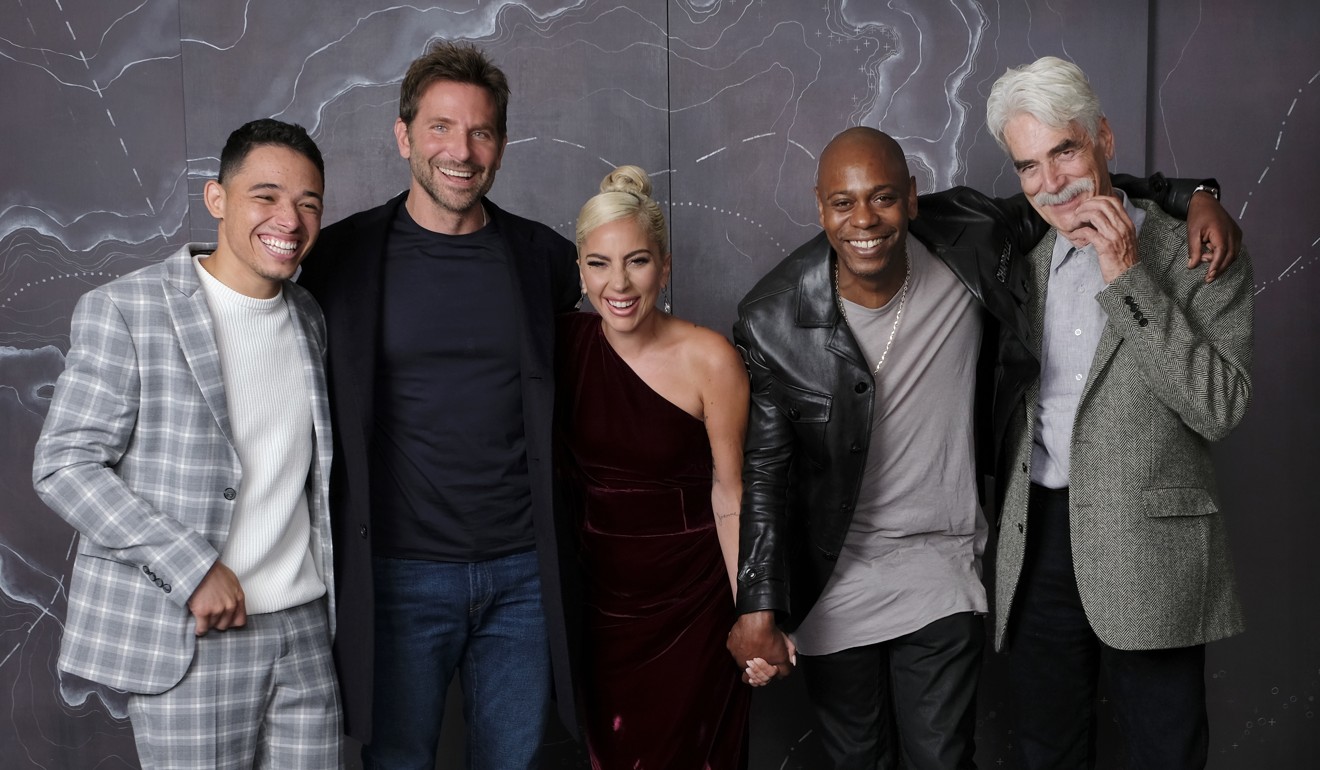 Natalie Hemby, Hillary Lindsey and Lori McKenna, three of country music's best writers, co-wrote Always Remember Us This Way and also sang backup for Gaga on the song. Lukas Nelson, Willie Nelson's son, also joined A Star Is Born originally as a consultant for Cooper's character, but ended up producing or co-writing nine songs on the soundtrack. And as Gaga's character of Ally transitions to a poppier sound once she strikes it big, big-name pop producers including Diane Warren and Justin Tranter appear on the soundtrack to help shape her evolving musical style.
The soundtrack's exciting Oscar-winning and charts-topping forecasts aside, the songs seem like the culmination of a journey for Gaga, who spent the past several years attempting to change the public's perception of her as an artist.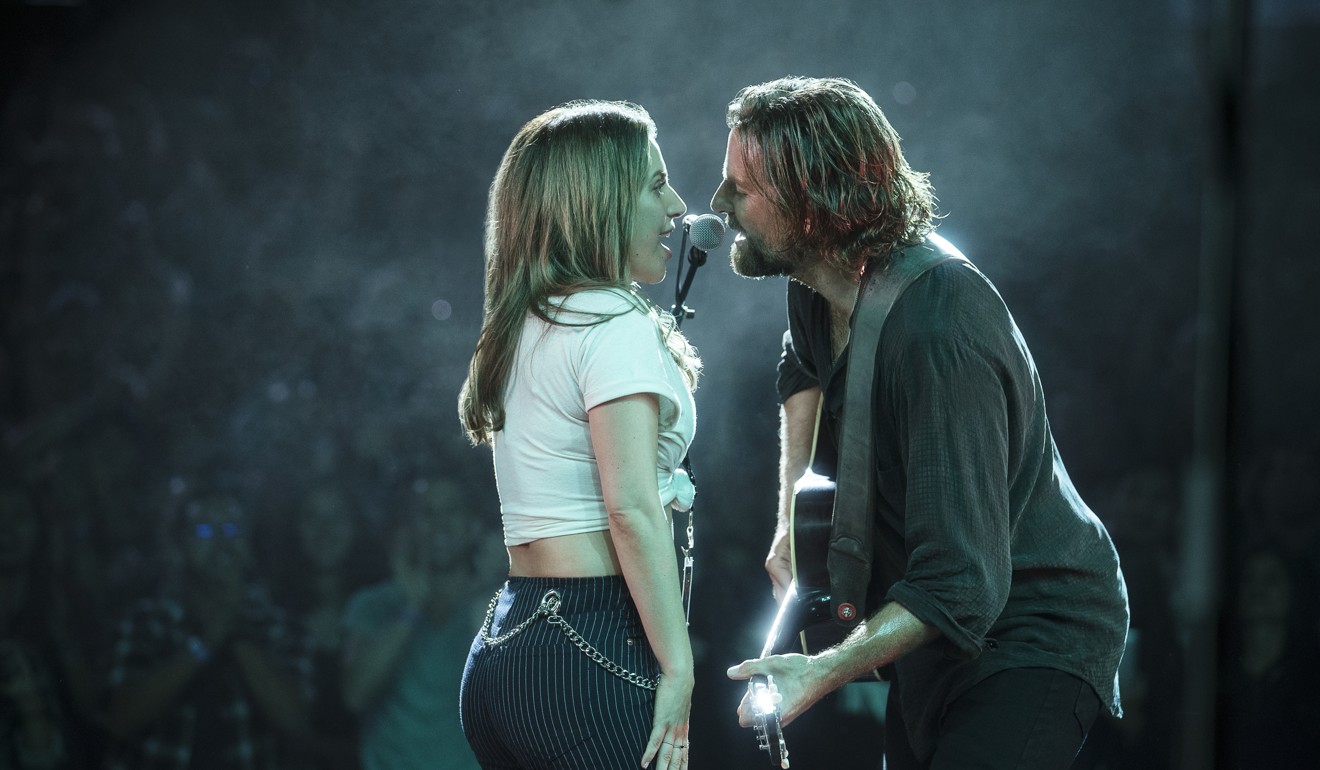 And with A Star Is Born, Gaga gets it all: the breathless critical acclaim and public adoration surrounding a project that presents her as the multifaceted persona she's spent years working toward.
And as much as Gaga's journey may parallel Ally's in A Star Is Born, Lady Gaga is actually an argument against the film's traditional music-industry cautionary tale, in which Ally transforms into a glamorous star while sacrificing some of her artistry along the way. Here, Gaga doesn't have to choose.