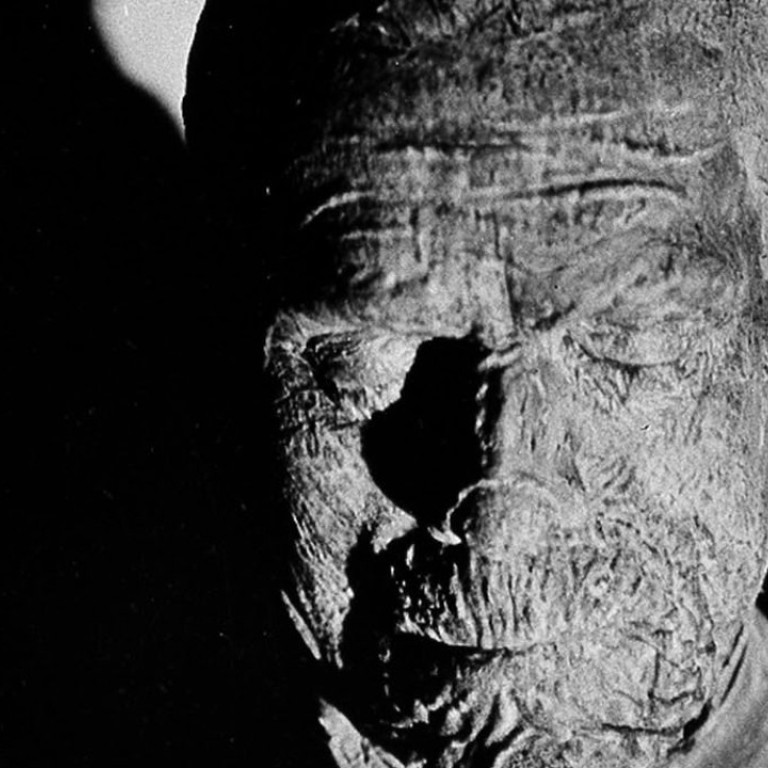 Yours for US$1.5 million? Film poster from Karloff's 'The Mummy' could set new auction record
Hammer to come down at Halloween on poster from 1932 horror classic, one of only three copies still in existence. If it matches top price estimate of US$1.5 million it will reclaim record for a film poster
An original poster for the 1932 horror classic The Mummy is heading to Sotheby's just in time for Halloween.
Offered in an online-only auction that runs until October 31, the promotional lithograph from the film starring Boris Karloff is estimated to sell for between US$1 million to US$1.5 million. If sold at that price, it would reclaim the crown as the most expensive film poster, Sotheby's said on Thursday.
The remnant of Hollywood's golden age of horror depicts Karloff in the title role and Zita Johann as the subject of his desire. The tag next to the greenish ghoul warns: "It Comes to Life!"
The poster fetched US$453,500 at Sotheby's in 1997, then the auction record, and held the title until 2014, when it was eclipsed by a poster for the 1927 film London After Midnight, according to Sotheby's. The current record for a film poster is one from Dracula, which sold for US$525,800 last year.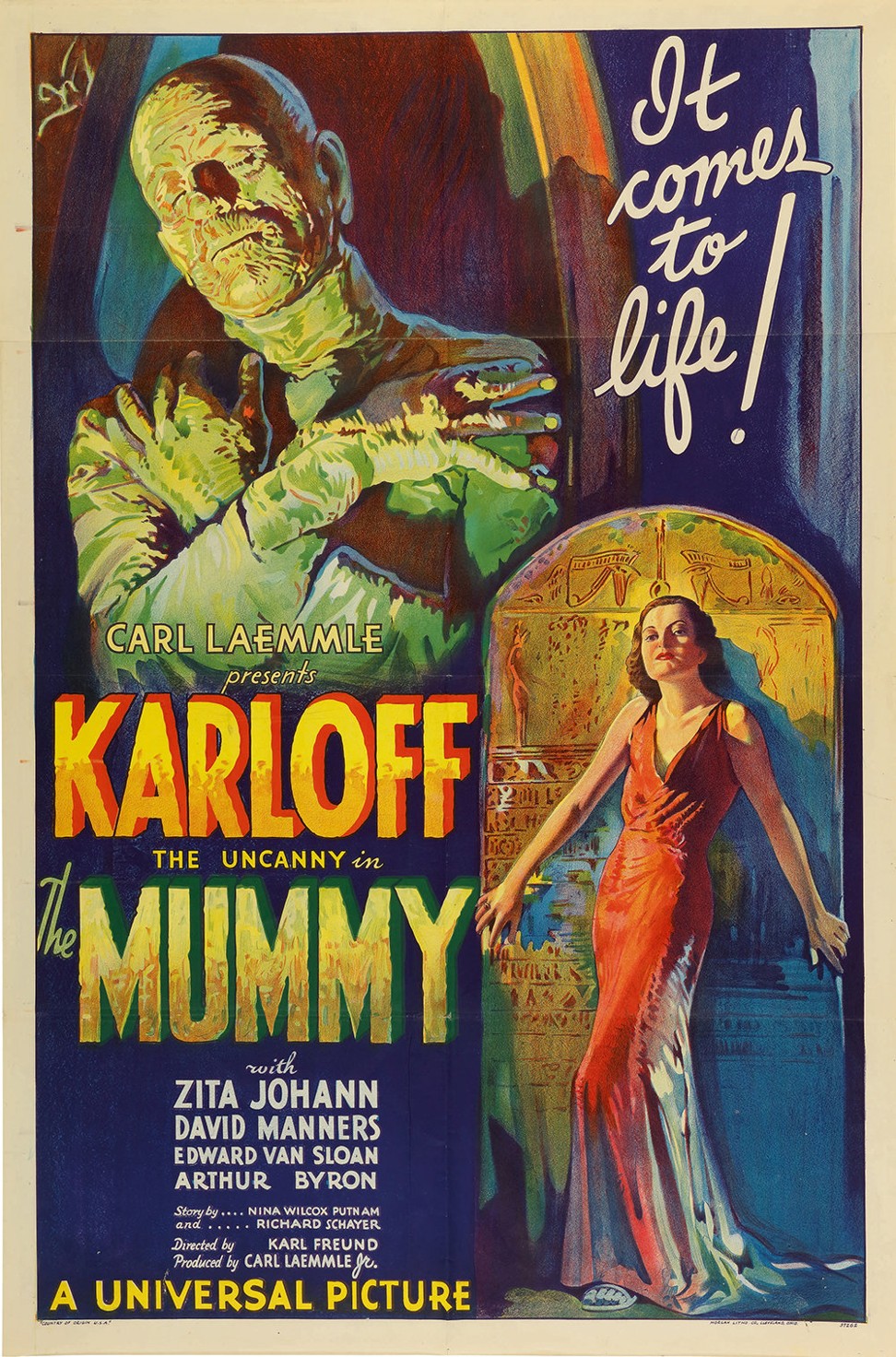 Only three copies of the Mummy poster are known to survive, according to Sotheby's. One belongs to Kirk Hammett, lead guitarist of Metallica and avid horror movie poster collector, who had Karloff's mummy face emblazoned on his guitar.