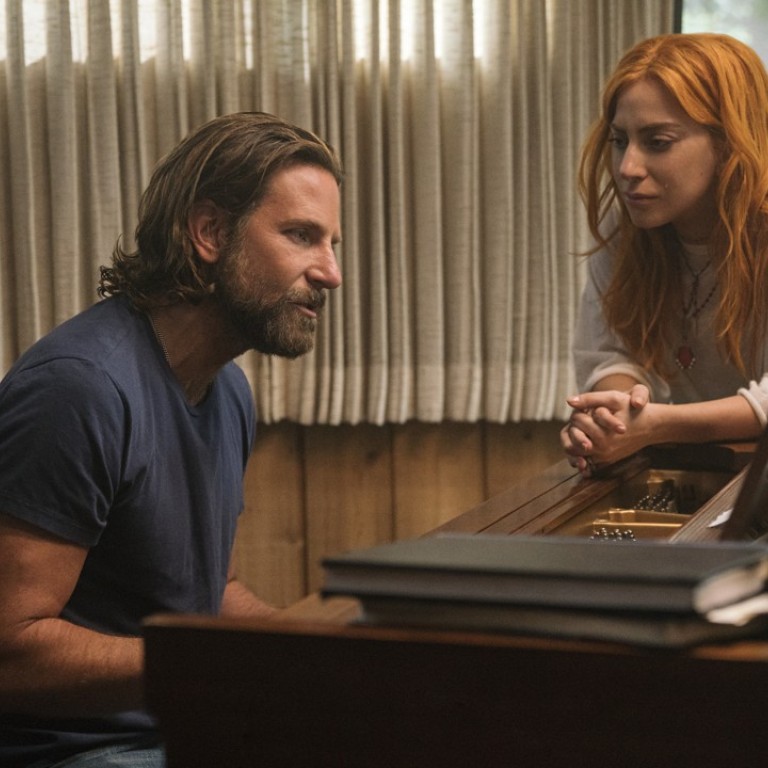 Review
A Star Is Born film review: Lady Gaga in crowd-pleasing remake, directed by Bradley Cooper
Bradley Cooper's version of the classic music industry story is simplistic and melodramatic, but there is definite chemistry with Lady Gaga
3/5 stars
The fourth film version of A Star Is Born is a crowd-pleasing slice of mainstream entertainment. The big scenes, which include musical performances filmed at the Coachella festival, work brilliantly and have a ring of authenticity to them. And although the overarching love story is full-on melodramatic, it is pleasingly so.
Lady Gaga, in her first big-screen performance, acquits herself well in a role that mirrors her real-life self. There's a definite on-screen frisson between her and co-star Bradley Cooper, who co-wrote the screenplay and makes his directorial debut here.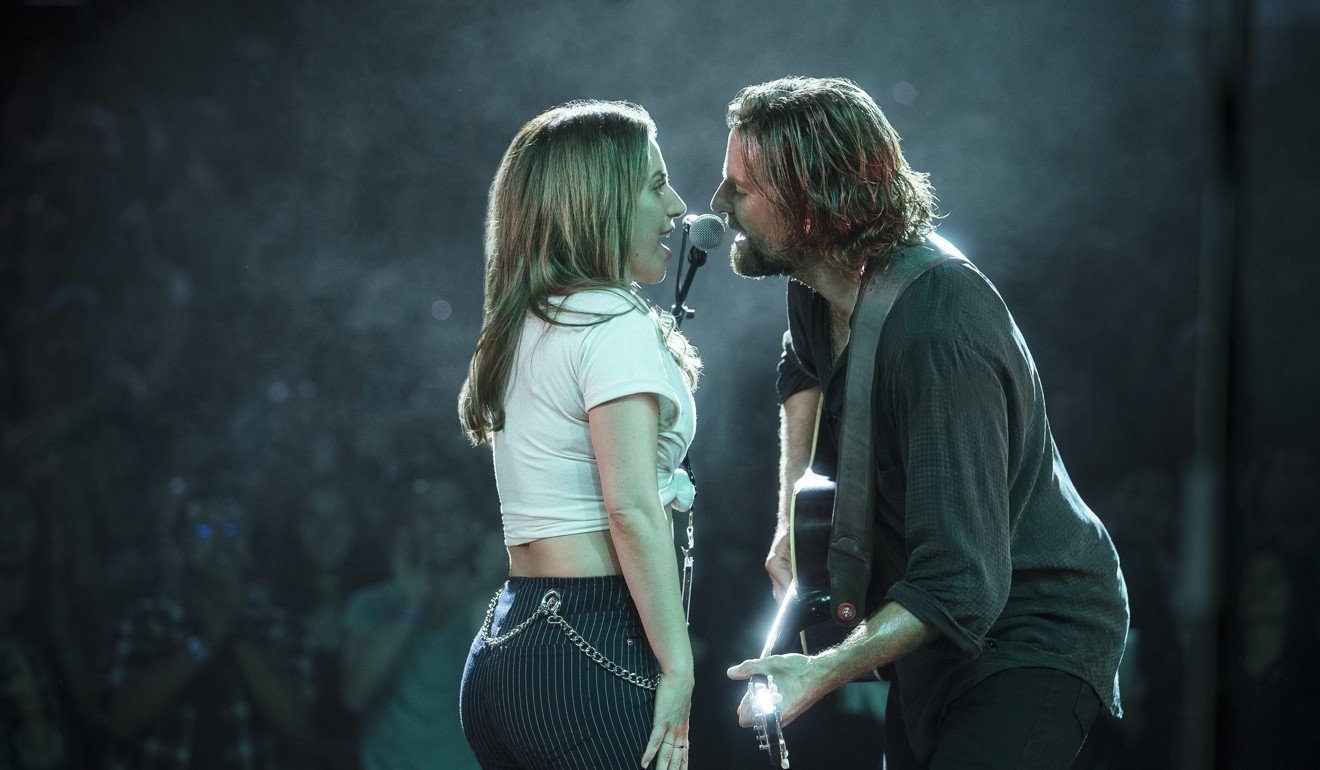 Old-school rocker Jackson (Cooper) can still pack in the crowds, but is disillusioned by success and its trappings. A heavy drinker, he stops at a drag bar for a beer after a gig, where he watches a set by unknown singer Ally (Gaga). Impressed, Jackson strikes up a relationship with her, and they write a song together. After Jackson invites her on stage to sing the song, Ally's career rises as his declines.
Cooper's film vaguely follows the 1976 version, which starred Kris Kristofferson and Barbra Streisand, and was the first of the four films to set the story around the rock world. But his take on the music business and fame is cliched, and the characters are drawn with heavy, broad strokes which lend no real insight into the hopes they hold and the pressures they face.
The screen is often flooded with big emotions, but the source of Jackson's rock star ennui, which is the key to the story, is never satisfactorily explored.
A Star Is Born opens on October 17
Want more articles like this? Follow SCMP Film on Facebook