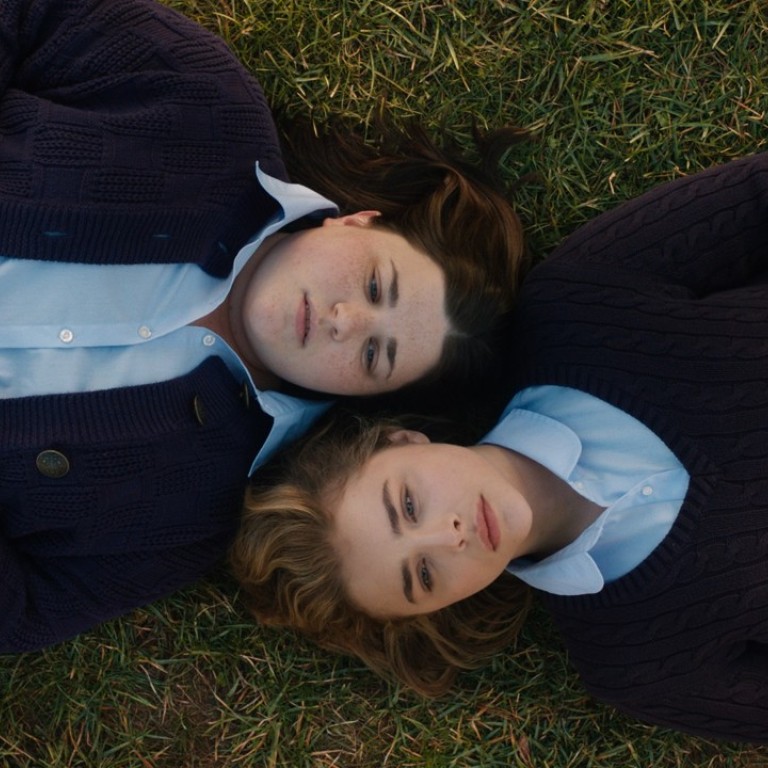 Review
The Miseducation of Cameron Post film review: Chloe Grace Moretz in gay conversion drama
Moretz shines as high school student Cameron, who is sent to gay conversion camp after getting caught making out with her best friend, in a film that knows when to strike with emotion-breaking scenes that will catch you unaware
4/5 stars
The idea of a Christian conversion camp "curing teenagers of being gay" almost sounds like an exaggerated comedic sketch – until you realise such places are real. Desiree Akhavan, who made the excellent 2014 comedy Appropriate Behaviour, sets her second feature in such a camp. Never has the term "growing pains" felt more apt.
The drama, set in 1993, follows high school student Cameron (Chloe Grace Moretz) who, on her prom night, gets caught in the back of a car making out with her best friend Coley (Quinn Shephard). This is no one-off; the two have been secretly engaged in an affair. When they are discovered, Cameron's aunt/guardian sends her to a conversion camp run by Dr Lydia Marsh (Jennifer Ehle).
Among Marsh's "success stories" is her own brother, the Reverend Rick (John Gallagher Jr.), who once frequented gay bars until he went through "God's Promise", the anti-gay conversion therapy his sister peddles.
As ghastly as this place is, Cameron at least finds solace (and weed) with others, including a hippie chick named Jane Fonda (American Honey's Sasha Lane) and the Native American Adam (Forrest Goodluck).
Adapted by Akhavan and Cecilia Frugiuele from the novel by Emily M. Danforth, Miseducation sees this core trio do everything in their power to avoid Marsh's horrendous brainwashing, but others are not quite so lucky. For all the casual insouciance, Akhavan's film knows when to strike. With scenes that leave you emotionally broken, this is the sort of movie that catches you unawares.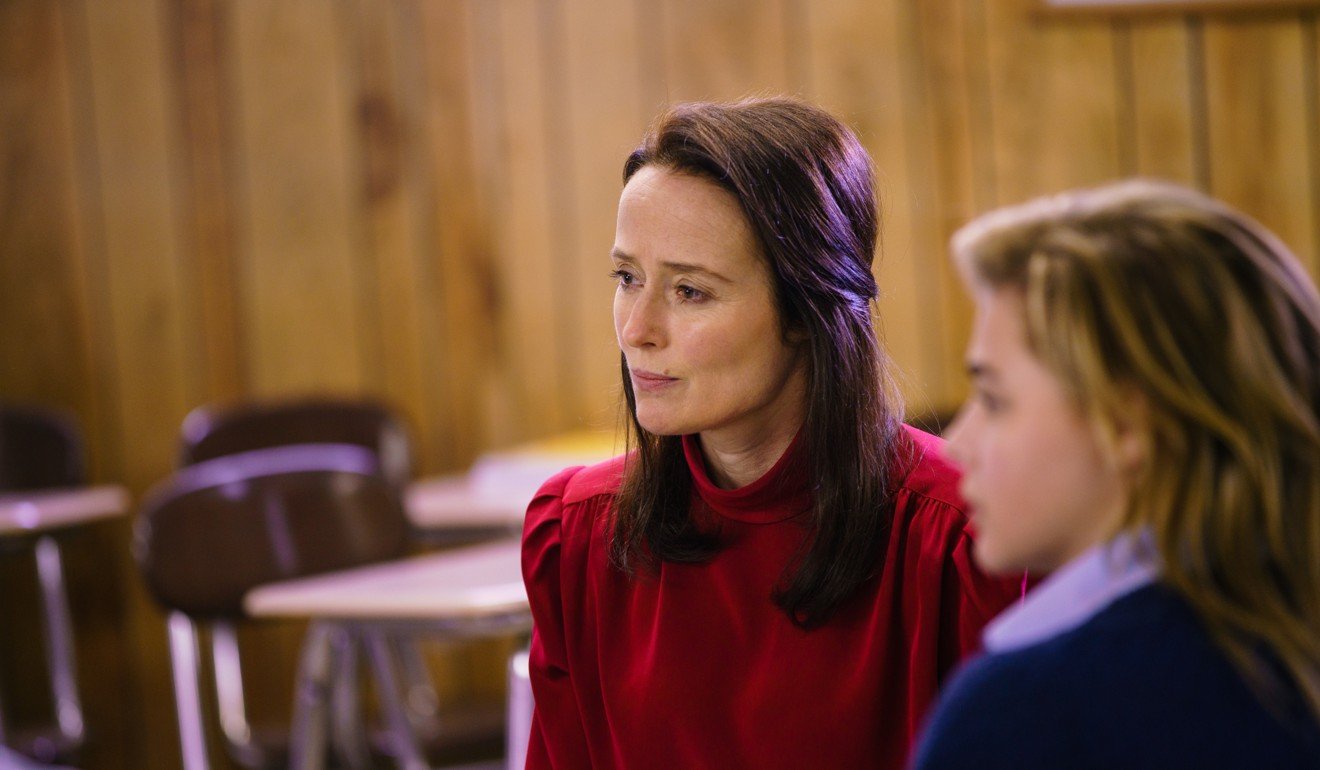 More heavyweight than But I'm a Cheerleader, the 1999 comedy by Jamie Babbit that also set its story in such a rehab camp, Miseducation benefits from Moretz in the lead. Her abilities and maturity go well beyond her 21 years, and this is surely the finest of her films to date.
As for Akhavan, she also leaves a lasting impression – none more so than in the final shot, one that rings of friendship, hope and possibility.
The Miseducation of Cameron Post opens on October 18
Want more articles like this? Follow SCMP Film on Facebook