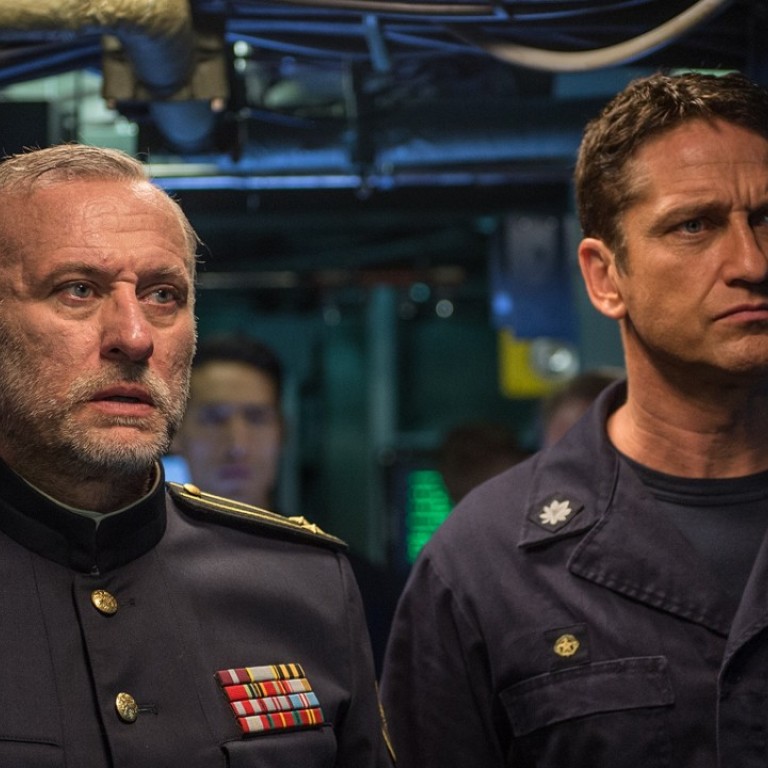 Review

|
Hunter Killer film review: Gerard Butler, Gary Oldman in old-fashioned submarine adventure
A cat-and-mouse game of intrigue set amid the cold war, this film has strong echoes of a James Bond movie
While its story, of a US submarine sent to rescue a Russian president deposed in a coup, sounds cliched, this is surprisingly good fun
3.5/5 stars
Back in the 1980s, there was Wolfgang Petersen's German-made Das Boot, still the greatest submarine movie. The following decade Hollywood responded with Crimson Tide and The Hunt for Red October. But since then there have been few notable films set below the ocean's surface.
So Donovan Marsh's Hunter Killer, based on the novel Firing Point by George Wallace and Don Keith, feels something of an anomaly.
With Gerard Butler as Joe Glass, captain of the Hunter Killer sub USS Arkansas, rapper Common as a decorated admiral and Gary Oldman chewing scenery as chairman of the joint chiefs of staff, it does not sound promising, admittedly. But this is an unexpectedly old-fashioned adventure that feels like it's been fired straight from a cold war missile launcher.
The premise revolves around a Russian political coup, as Durov (Mikhail Gorevoy), the rogue Minister of Defence, upstages President Zakarin (Alexander Dianchenko). With the Americans ensnared by Durov's scheme, as he tries to draw them into a war to cover his own actions, the decision is made for a Navy SEAL team to rescue the Russian president and be met by the USS Arkansas.
Even writing this précis makes it sound cliché-ridden, but the above-ground and below-water scenes throb with tension, as Glass' sub must steer through heavily mined Russian waters. Adding to the intrigue, Glass has the aid of a Russian captain (Michael Nyqvist in one of his last roles) whose own sub was sabotaged as part of Durov's plan to escalate tensions with the Americans.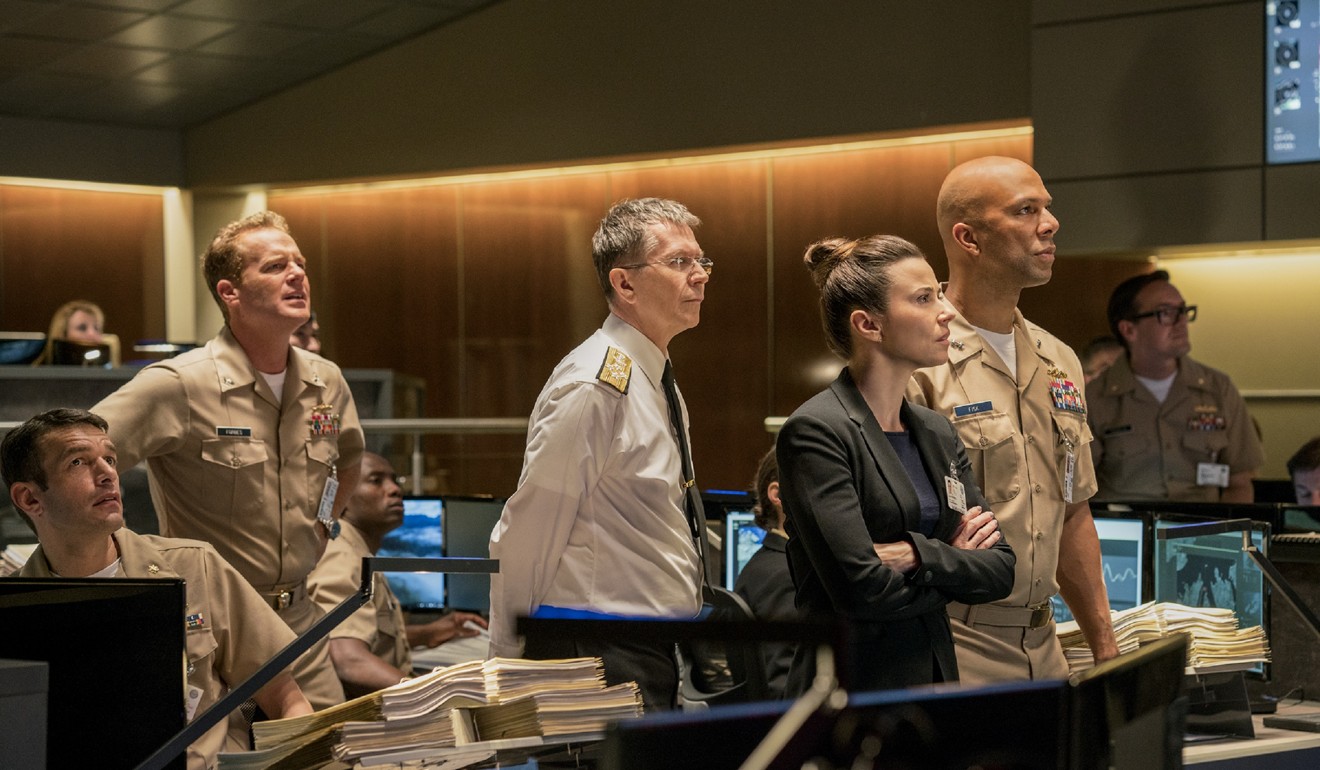 What follows is a cat-and-mouse game that has more in common with a James Bond movie than real-life global politics. In the lead, Butler convinces – just – as the unflappable Glass. And while Oldman goes overboard, the likes of Common and the oft-underrated Linda Cardellini, as an NSA suit, are there to steady the ship.
The only depth may be of the nautical kind, but Hunter Killer is still surprisingly fun.
Hunter Killer opens on October 25
Want more articles like this? Follow SCMP Film on Facebook