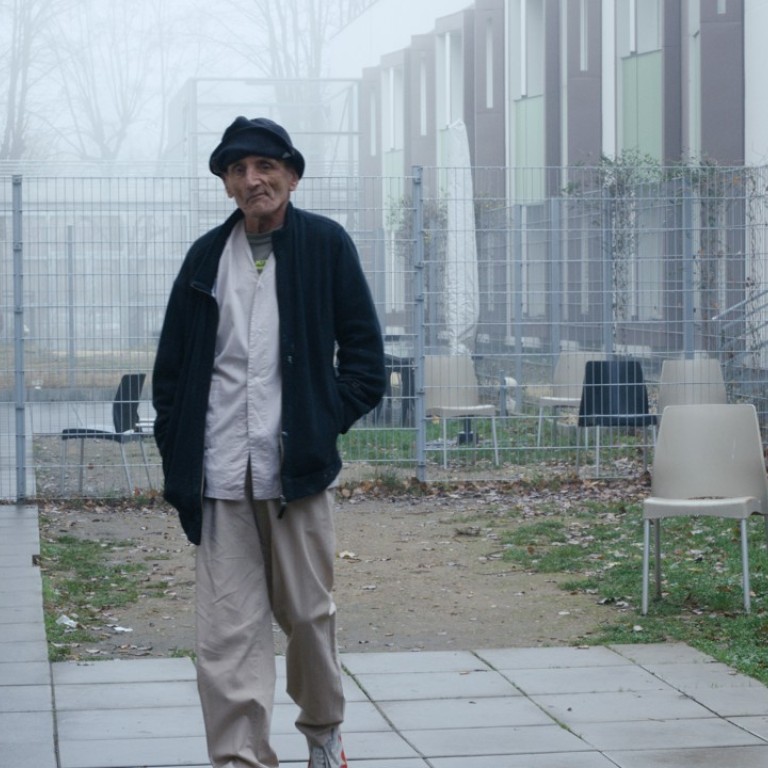 12 Days film review: unflinching view of struggling psychiatric patients in French documentary
Director Raymond Depardon follows a series of legal hearings that take place after people are placed in involuntary psychiatric care
We watch as a procession of troubled individuals are deemed a danger to society.

3/5 stars
Under French law, anyone admitted into involuntary psychiatric care must have their case assessed by a judge within 12 days. These brief, yet hugely influential hearings, form the basis of Raymond Depardon's new documentary.
Maintaining a clinical, detached approach to his subjects (that mirrors how the state interacts with these patients), 12 Days observes a series of legal hearings, without questioning the judges, lawyers, doctors or patients, nor drawing any conclusions about the system's effectiveness. We watch as a procession of troubled individuals are deemed a danger to society and themselves, and denied their freedom.
In some cases the rulings seem reasonable, such as the ageing murderer who complains he cannot hear the judge because of the voices in his head. In others, such as the young woman who attempted suicide following the last in a series of rapes, a different support solution must be preferable.
Between hearings, Depardon's camera wanders the cold, unwelcoming corridors of the asylum, peeking into cells where beds adorned with restraints lie empty. Outside, patients pace up and down the yard, penned in by high fences that offer little comfort for their struggling souls.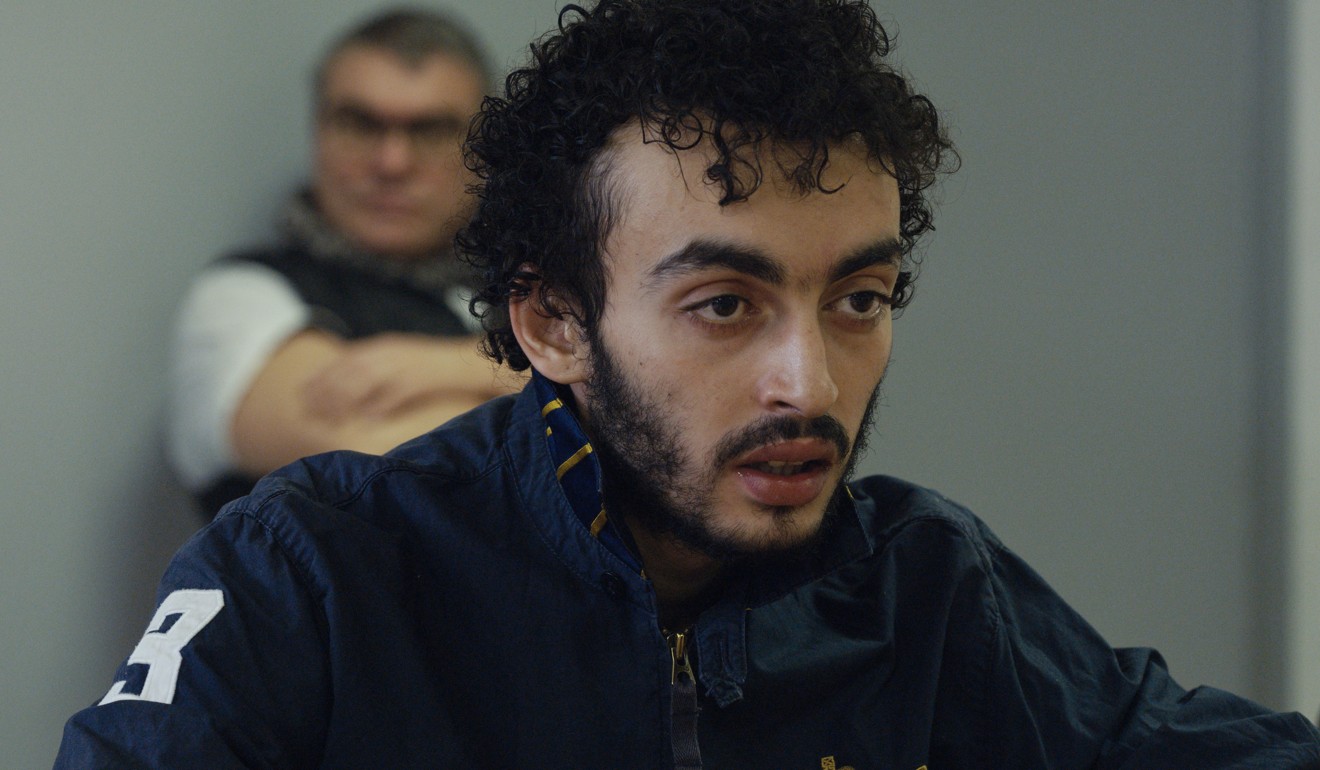 The issue Depardon exposes is clearly barbaric and inhumane, but his lack of engagement with his subjects also proves frustrating. 12 Days ends with a lingering shot of a tree-lined street enveloped in thick fog. It's an obvious yet effective metaphor not only for the patients' mental conditions, but also the lack of a better, more practical solution in the immediate future.
12 Days opens on October 25
Want more articles like this? Follow SCMP Film on Facebook