Cinema
Get more with myNEWS
A personalised news feed of stories that matter to you
Learn more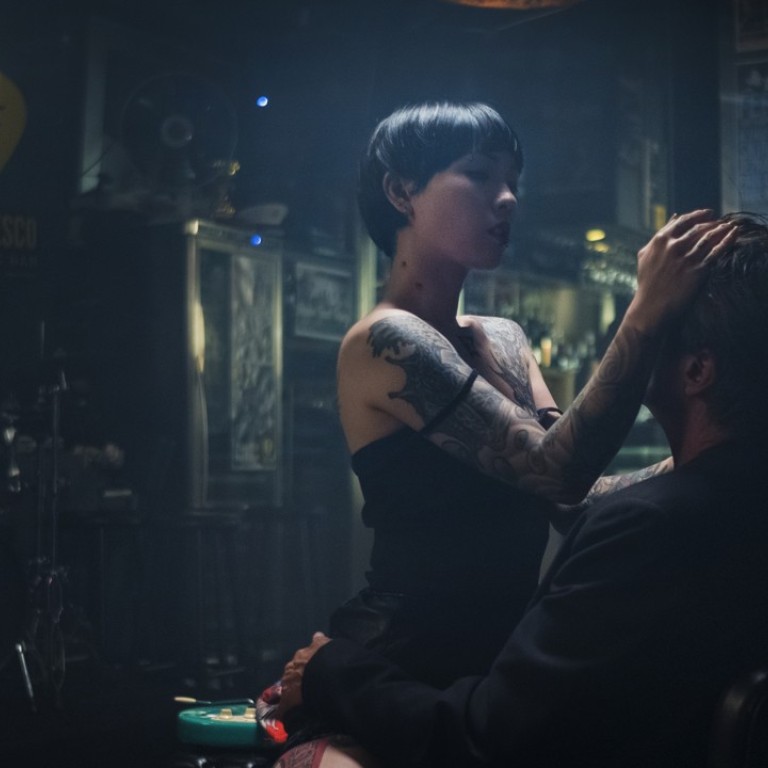 No clichéd Suzie Wong: crowdfunded Hong Kong short film empowers female lead
On the Verge of Nothingness is about a Western man who falls in love with a young Chinese woman, and it is she who wields the power
Proposed film is being crowdfunded so cast and crew are paid a fair wage
An American musician and former drug addict arrives in Hong Kong and falls madly in love with a beautiful Chinese tattoo artist half his age. Sounds predictable? Not this time.
This is no World of Suzie Wong romance. In this contemporary Hong Kong film the tables are turned and it's the young woman who wields the power. She is also keeping a dark secret, which the musician only discovers later...
Want to find out how the story unfolds? You can by backing the
crowdfunding site
for the film, called
On the Verge of Nothingness
. You could even be an extra in the proposed 30-minute feature.
Cinematographer Evangelo Costadimas and his team are looking to raise US$52,000 by November 6 to get the ball rolling and shoot the film. So far they have raised US$9,500 towards their goal.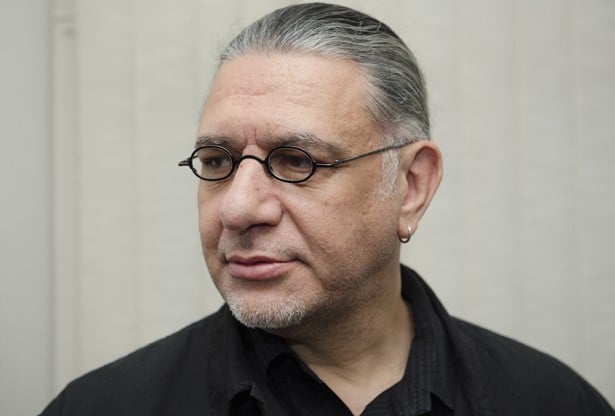 This is an all-or-nothing project. Costadimas, who has lived in Hong Kong for the last 30 years, is moving to Japan with his Japanese wife in March next year and wants to get the film in the can before he leaves. An homage to a city he loves, the film, he says, is semi-autobiographical.
"It's a composite of events from my own life and people close to me with a little fiction thrown in. I've been keeping diaries the whole time I've been in Hong Kong," says Costadimas, 60, who came to Hong Kong as a telecoms engineer, but had a parallel career in the creative arts.
He began his own photography practice in 1990 and has had six solo exhibitions and involvement in more than 30 group exhibitions.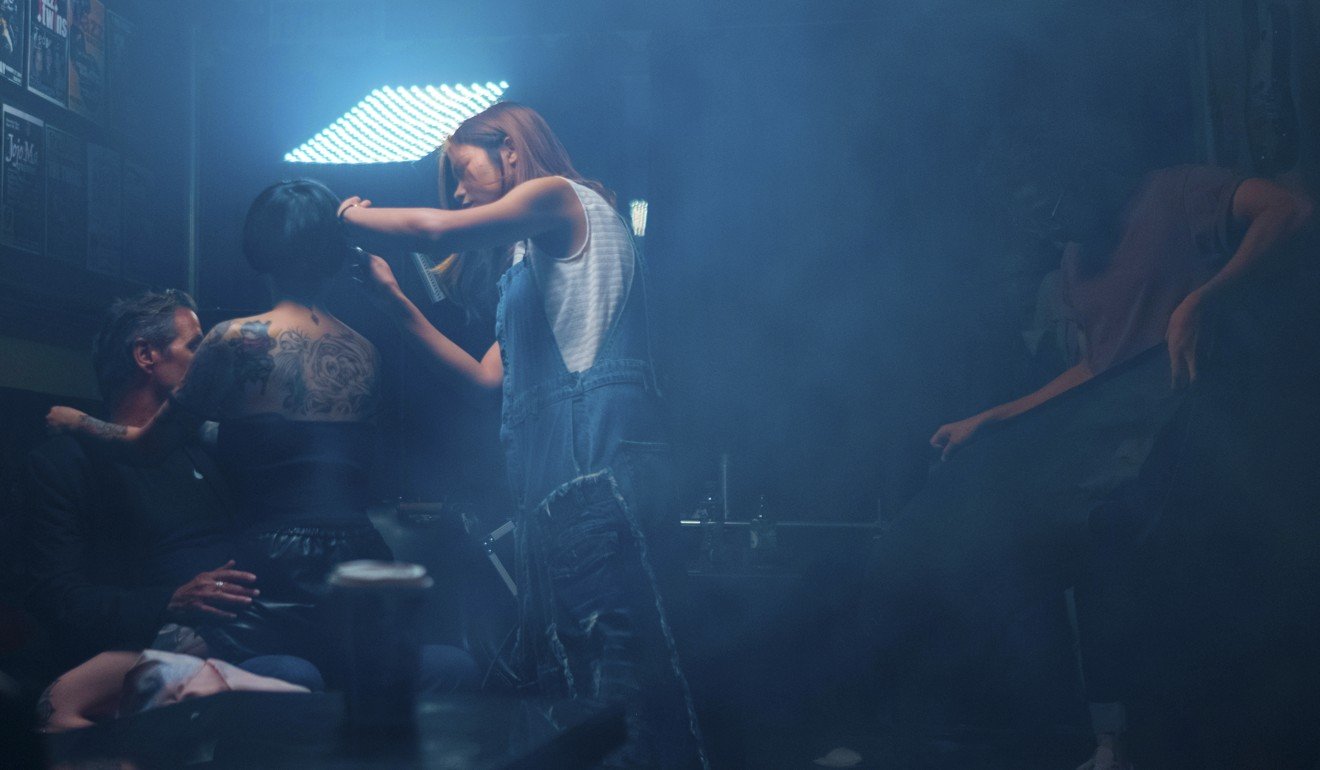 When the multinational company he worked for went out of business in 2006, he was made redundant. He took the opportunity to study a master's degree in fine art. Afterwards he worked as a curator for several years, but ultimately decided he wanted to make his own art.
"The World of Suzie Wong is such a cliché – the white dominating male comes to an exotic location and has a relationship with an exotic local girl," Costadimas says. "There's been a lot of criticism about these kinds of stories. But in this film, it's the girl who does the exploiting and the man who becomes the victim. He is used by the girl."
The film will feature both professional actors and regular people. The male lead, Gene, will be played by American musician Kevin Guffy.
"I didn't want to make a film where the actors memorise their lines and say them verbatim," Costadimas says. "Kevin is a friend of mine. He plays blues, jazz and rock and is on a spiritual journey, too. He plays a musician and performs his own original songs in the film."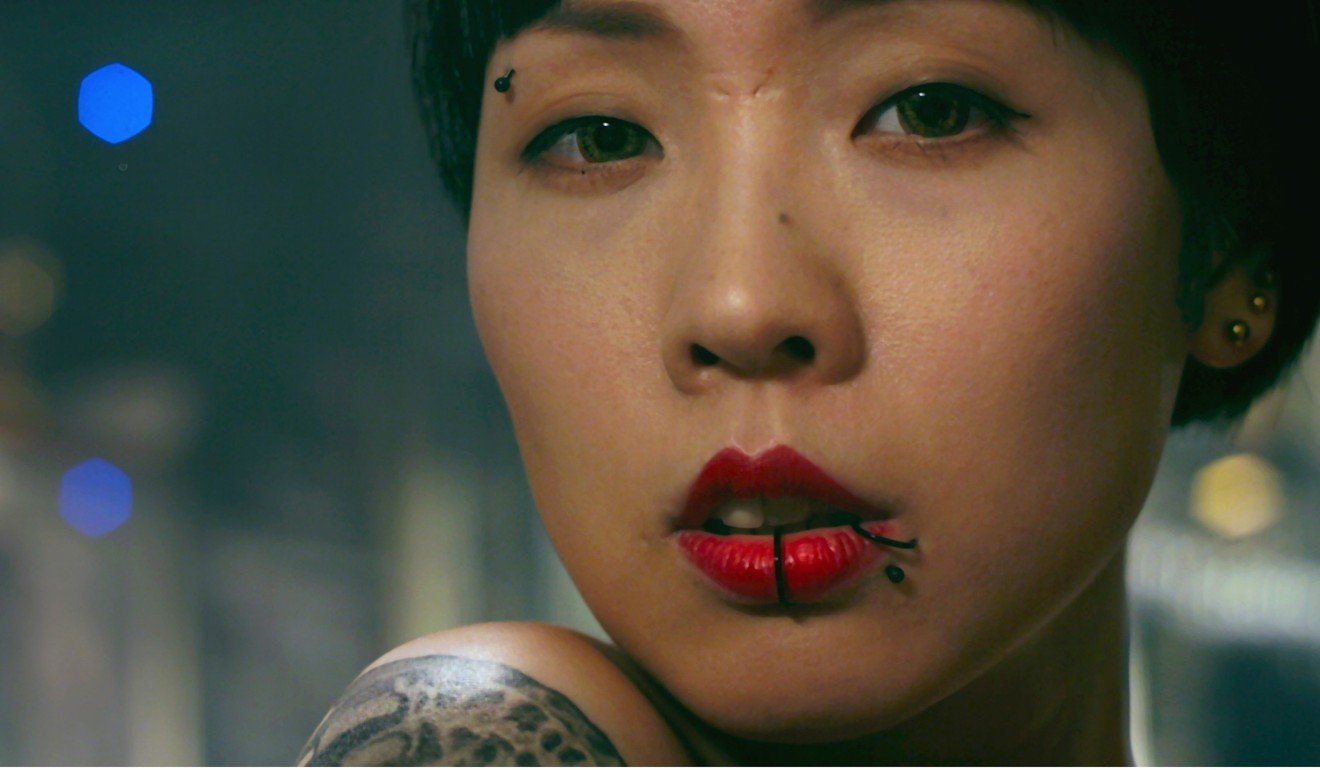 The female lead in the film, "Z", is covered in tattoos and piercings, which would have meant painting her every day before shooting. That issue was resolved thanks to Akaka Barker, a fashion model and entrepreneur who has plenty of tattoos and has appeared in magazines such as Tattoo Erotica and Tattoo Ink.
Hong Kong-based American-Chinese actor Andrew Ng, who appeared in The Man with the Iron Fists (2012) and SPL2: A Time for Consequences (2015), will play a mysterious fortune-teller. "I've known Andrew a long time and collaborated on a lot of projects with him – he's become a friend," Costadimas says. "[His character] will explore the difference between Eastern and Western culture, and how Westerners can't understand some Eastern thinking."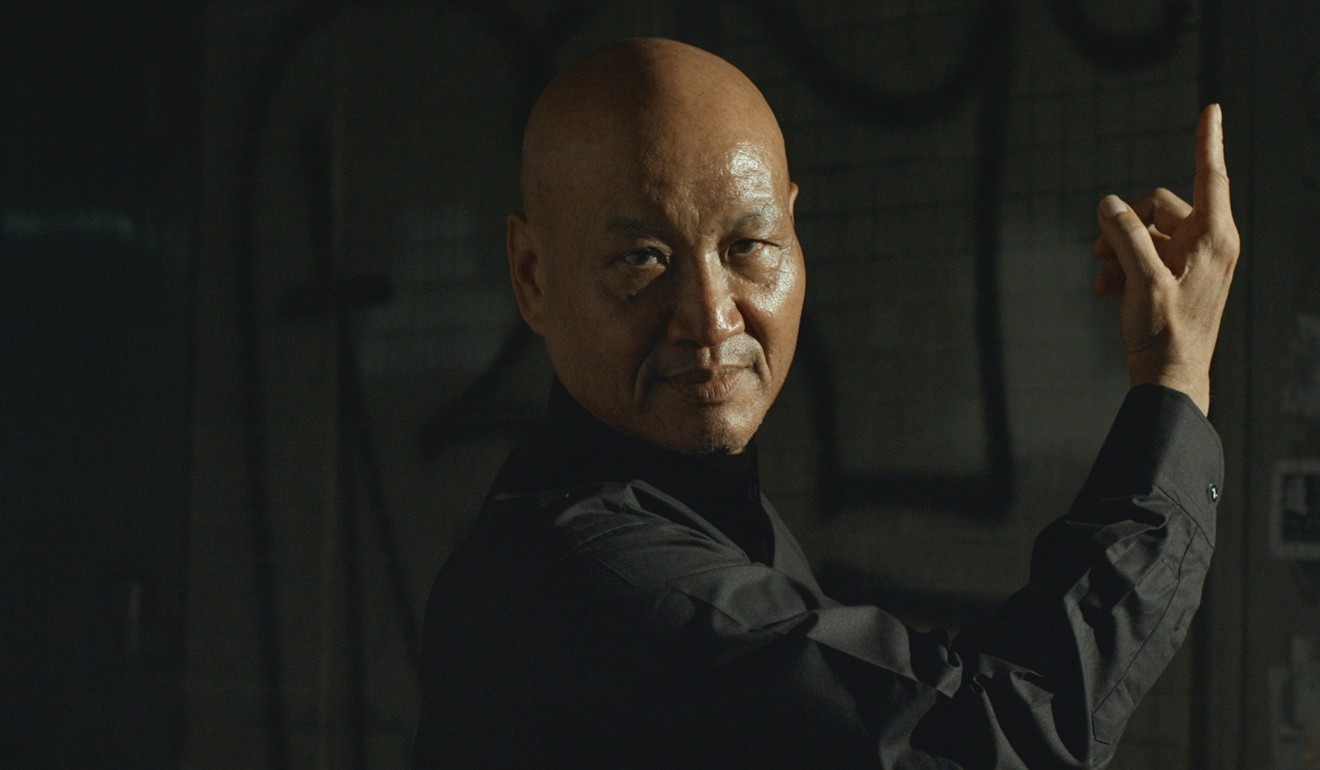 The crowdfunding campaign will ensure that the cast and crew will all be paid a fair wage – something that doesn't always happen on low-budget films. In addition to funds – "it doesn't have to be a huge amount, even the cost of a cup of coffee will help," Costadimas says – the team is also looking for film extras to pack the bar scenes.
"Some people have never been near a film set and are curious about how things work, so it would be a good chance to get a front-row seat on how the production is made and get to meet the cast and the crew and have something to brag about," Costadimas says.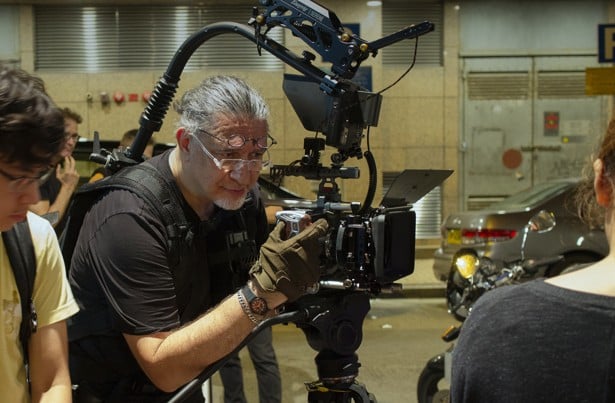 If you happen to own a luxury sports car – a Ferrari perhaps – and want to get close to the action, then Costadimas would definitely like to hear from you. Not only could you drive your sports car on the film, you would also get a small, non-speaking role in the film. Readers may contact the producer to get involved:
[email protected]
.
To learn more about the project, visit the film's crowdfunding site on
Indiegogo
.
This article appeared in the South China Morning Post print edition as: Fate of dark romance rests on crowdfunding campaign