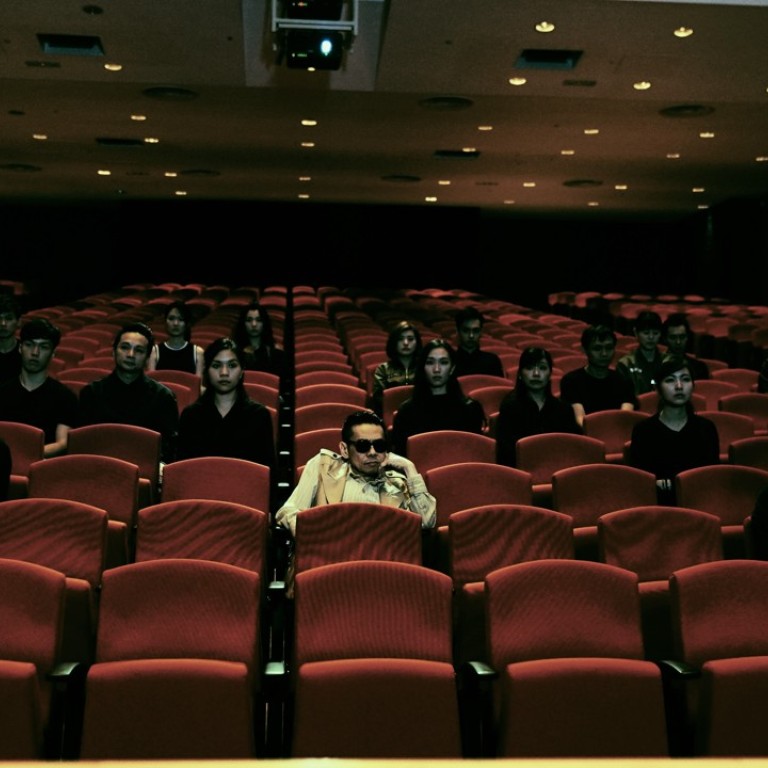 Review

|
Lucid Dreams film review: superficial horror-comedy anthology more nightmare than dream narrative
Teddy Robin Kwan is no Fellini, as he quickly proves with this haphazardly scripted fare
Film's four unconnected short stories offer a shallow grab bag of genre elements
2/5 stars
From Ingmar Bergman and David Lynch to Alain Resnais and Federico Fellini, the free-flowing nature of dream narratives has inspired some of the greatest filmmakers to contemplate the link between the essence of storytelling and the workings of the human subconscious.
Despite its Chinese title that openly references Fellini's 1963 classic 8½, this Hong Kong horror-comedy anthology directed by Teddy Robin Kwan is so superficial it contributes nothing worthwhile to the genre.
Lucid Dreams begins with a prologue that sees a film director (Kwan) clash with his producer and rendered unconscious in an on-set accident. Four unconnected short films follow, all purportedly watched by Kwan's character in a cinema, that feature abrupt turns into horror.
In the first, a small-time thug (Louis Cheung Kai-chung) looks to clear his debt by staging a fake wedding banquet on a building rooftop with the help of a pal (Wan Chiu) and a kind prostitute (Dada Chan Ching). The farce turns macabre when characters reveal their true selves.
The two stories that follow both involve romantic heartbreak. In one, Kevin Cheng Ka-wing plays a salaryman who must put up with daily abuse by his boss (Tony Ho Wah-chiu), who also blatantly steals his girlfriend. His pent-up anger finds release in slasher thriller fashion.
In the other, Stephy Tang Lai-yan plays a sorrowful illustrator who retreats to her empty family mansion after discovering her husband is having an extramarital affair. The meandering story, after flashes of Lynchian horror, morphs into another slasher episode complete with tragic backstory.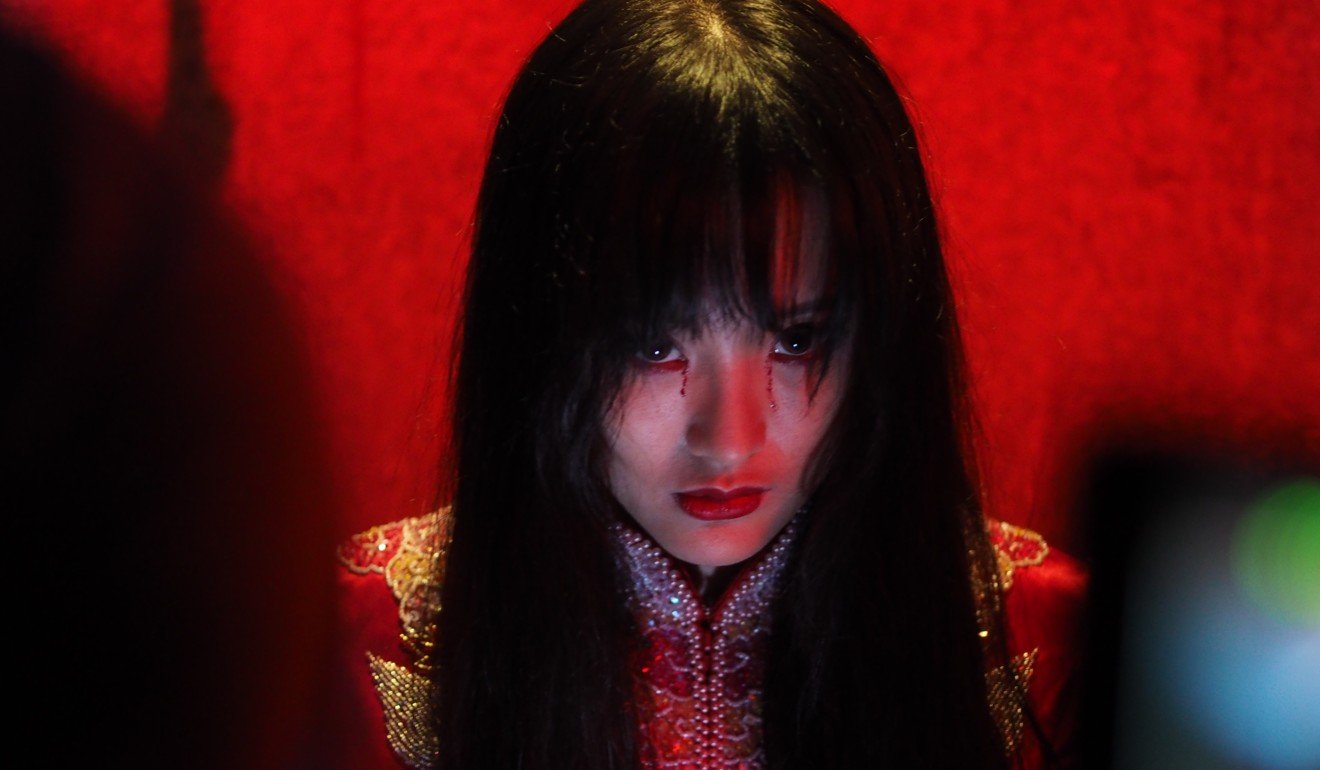 The final story begins as a cheesy comedy in which a driver (Andrew Lam Man-chung) is forced to take on a haunted route. Repeatedly told by his spooky passengers that there is "something dirty" – a lame running joke – on his bus, the driver arrives at Kwan's cinema to close the narrative cycle.
While watching these unpredictable stories unfold is mildly refreshing, Lucid Dreams is ultimately a disappointment as one comes to the realisation that there's no depth to them, haphazardly scripted as they are, and precious little wisdom to be found.
A grab bag of genre fragments delivered by a mix of veteran and up-and-coming actors, this curious film will be forgotten as soon as the house lights go up.
Lucid Dreams opens on October 25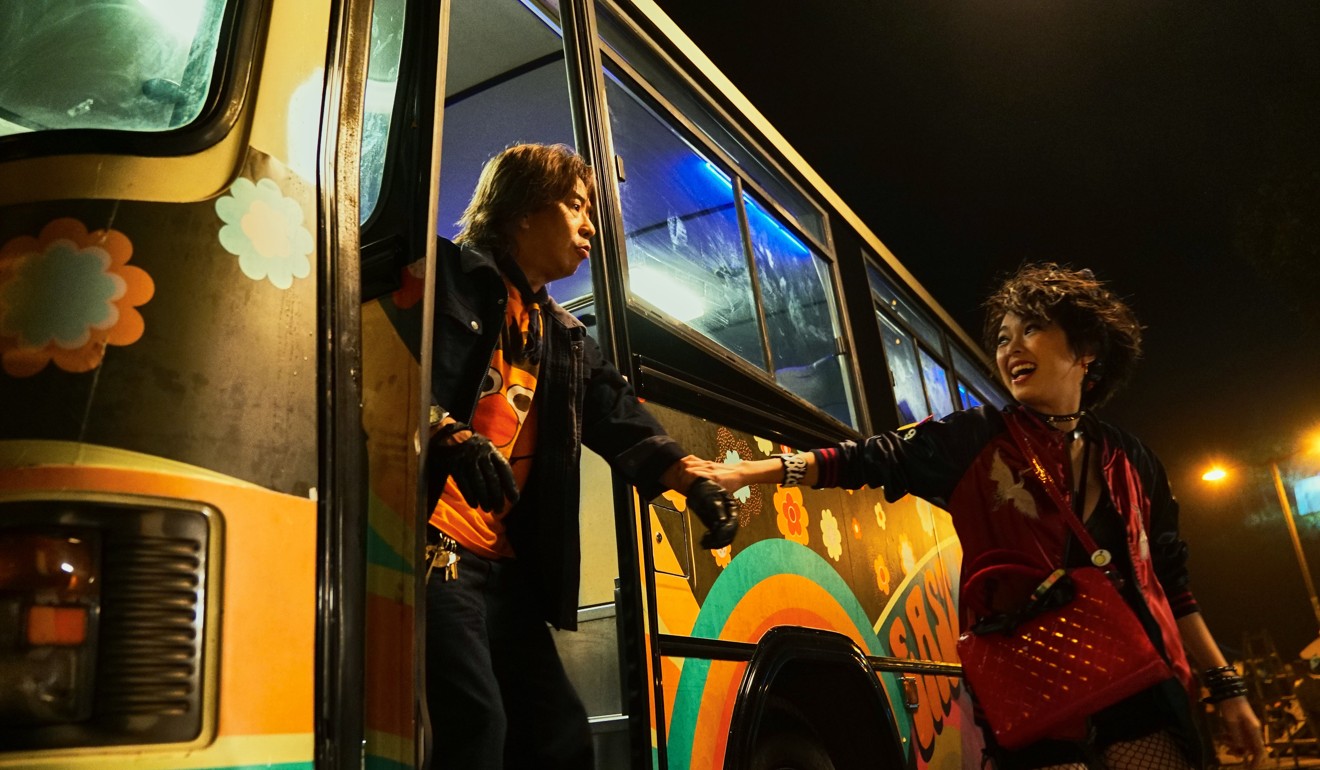 Want more articles like this? Follow SCMP Film on Facebook