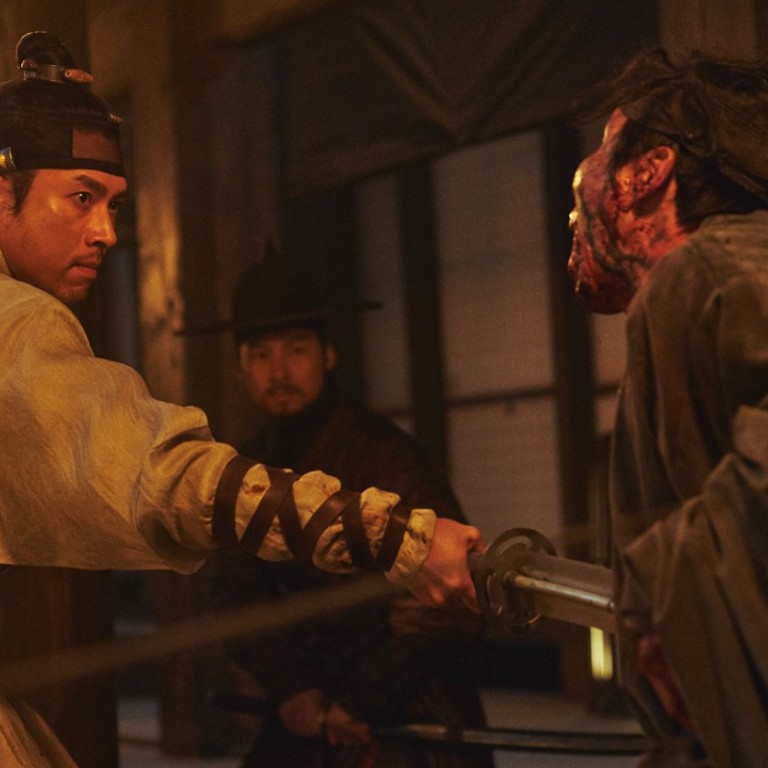 Review
Rampant film review: zombies and political corruption in Korean period thriller from Train to Busan studio
Unique plot sees the undead meet politics in the Joseon dynasty
Clumsy execution sees storyline fall flat
2.5/5 stars
Following the incredible success of zombie juggernaut Train to Busan , Korean studio NEW hopes to recapture the box office magic with Rampant by unleashing undead hordes on Korean cinema's other great love: the Joseon dynasty (1392 – 1987).
Rampant plunders similar territory to Huh Jong-ho's recently released Monstrum , which also mixes period politics with supernatural elements. Director Kim Sung-hoon (Confidential Assignment) strikes a better balance between the two contrasting genres in Rampant, but only by presenting the encroaching army of "night demons" as a thinly veiled metaphor for the endemic corruption that ravages King Lee's (Kim Eui-sung) court.
Hyun Bin stars as Lee's prodigal son, Prince Ganglim, who returns home after 10 years' imprisonment, to find his brother dead and father clinging to a crumbling throne beset by corrupt ministers and a deadly plague.
Jang Dong-gun steps up to the challenge as the nefarious war minister Kim Ja-joon, whose evil schemes are to blame for Lee's kingdom's current state of chaos. Having foiled a peasant uprising conceived by the virtuous Crown Prince, Kim looks to take control himself and wipe out Lee's lineage for good. When an infectious disease is brought to shore by a merchant vessel, which turns those infected into crazed, contagious cannibals, Kim spies an opportunity to execute his plan.
Of course, the meddling minister had not counted on the reappearance of Prince Ganglim, an initially reluctant hero who only returns home to see that his pregnant sister-in-law (Seo Ji-hye) is taken to safety. A skilled yet wholly selfish warrior, Ganglim inevitably learns to fight for something greater than himself, and become a leader who has earned the right to serve the will of the people.
While slick and polished, Rampantfeels reluctant to commit fully to the intriguing originality of its premise. It excels neither as a zombie film, nor a throne-room drama, while its clumsy subtext lacks any real bite.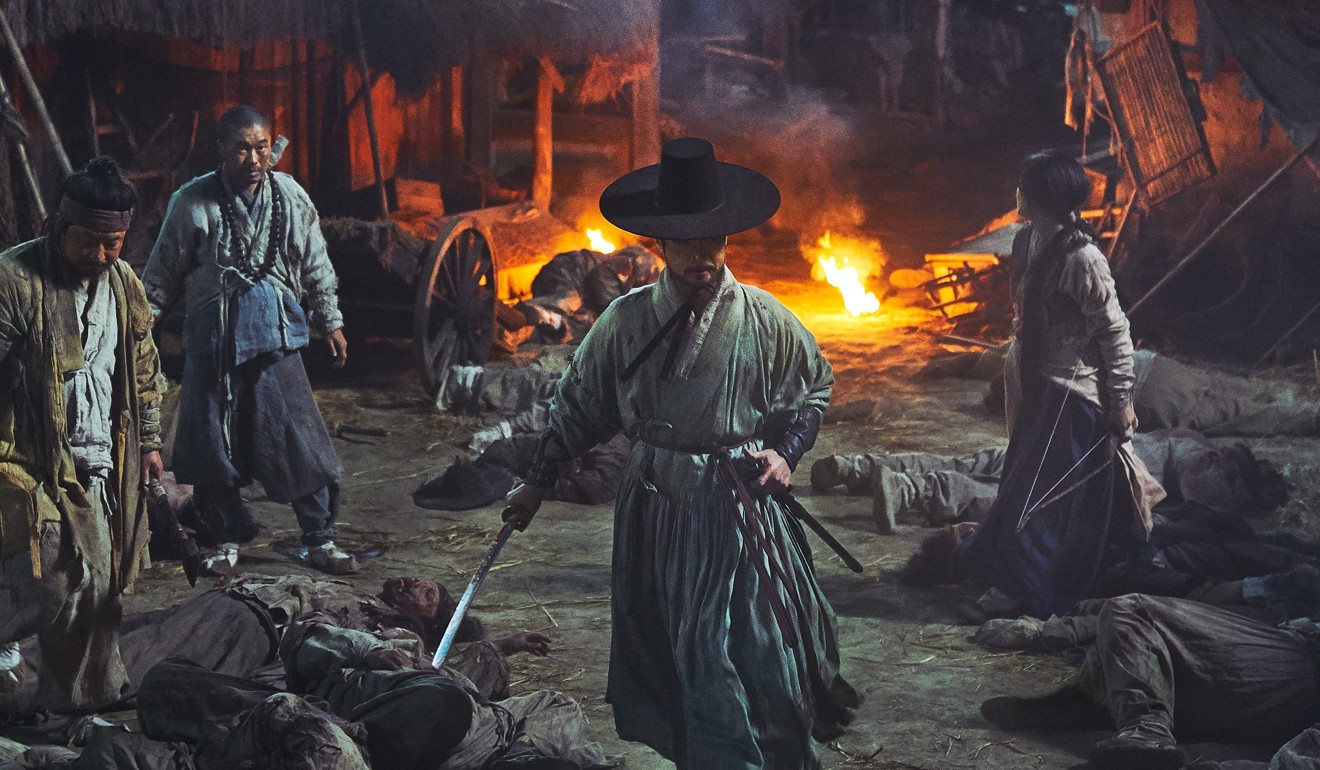 Rampant opens on November 1.
Want more articles like this? Follow SCMP Film on Facebook