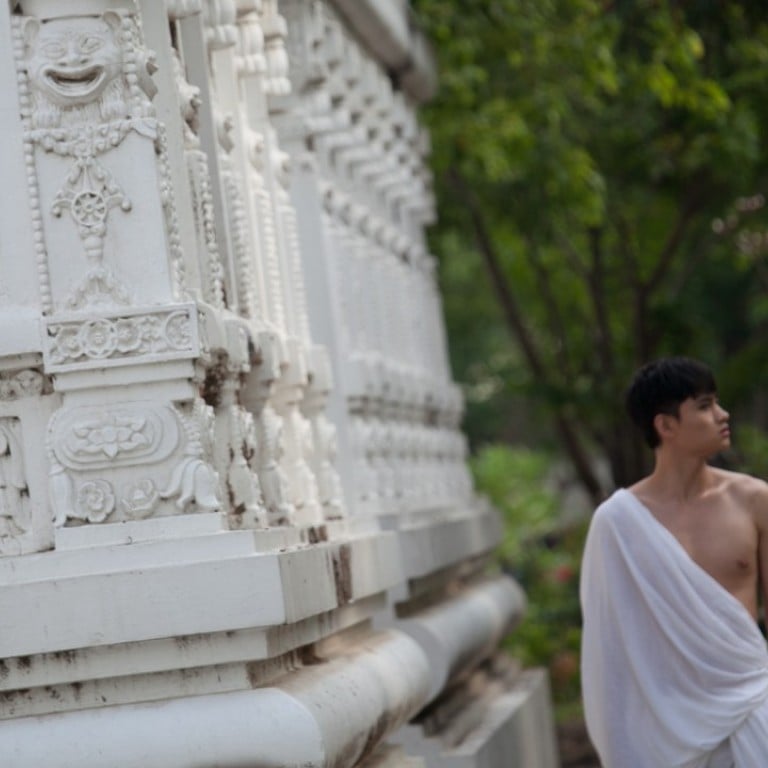 Review

|
Thirty Years of Adonis film review: sexually explicit gay drama mixes porn and pomposity
Story of an aspiring gay actor stretches credulity
Intended as a statement about the meaninglessness of life, this is a sensationalist and ill-judged film

1/5 stars
The line between soft-core porn and pompous art-house cinema grows ever finer in the seventh feature by writer, director and producer Danny Cheng Wan-cheung, also known as Scud. Intended as a philosophical statement about the meaninglessness of life, Thirty Years of Adonis instead comes across as a badly misjudged piece of sensationalist filmmaking.
The film revolves around aspiring gay actor Adonis Yang Ke (Adonis He Fei, star of 2015's Utopians), whose responsibility to care for his ailing mother (Nora Miao Ke-hsiu) and blind trust in his manager (Justin Lim) see him work as a nude model and prostitute.
Its fragmented first hour provides Cheng with an excuse to indulge in various sexual fantasies, as we observe everything from bondage and S&M to body sushi and a mass orgy through the eyes of Adonis, who is subsequently gang-raped by some 30 men during a studio appointment. Somehow Adonis is neither traumatised nor even angry with his manager.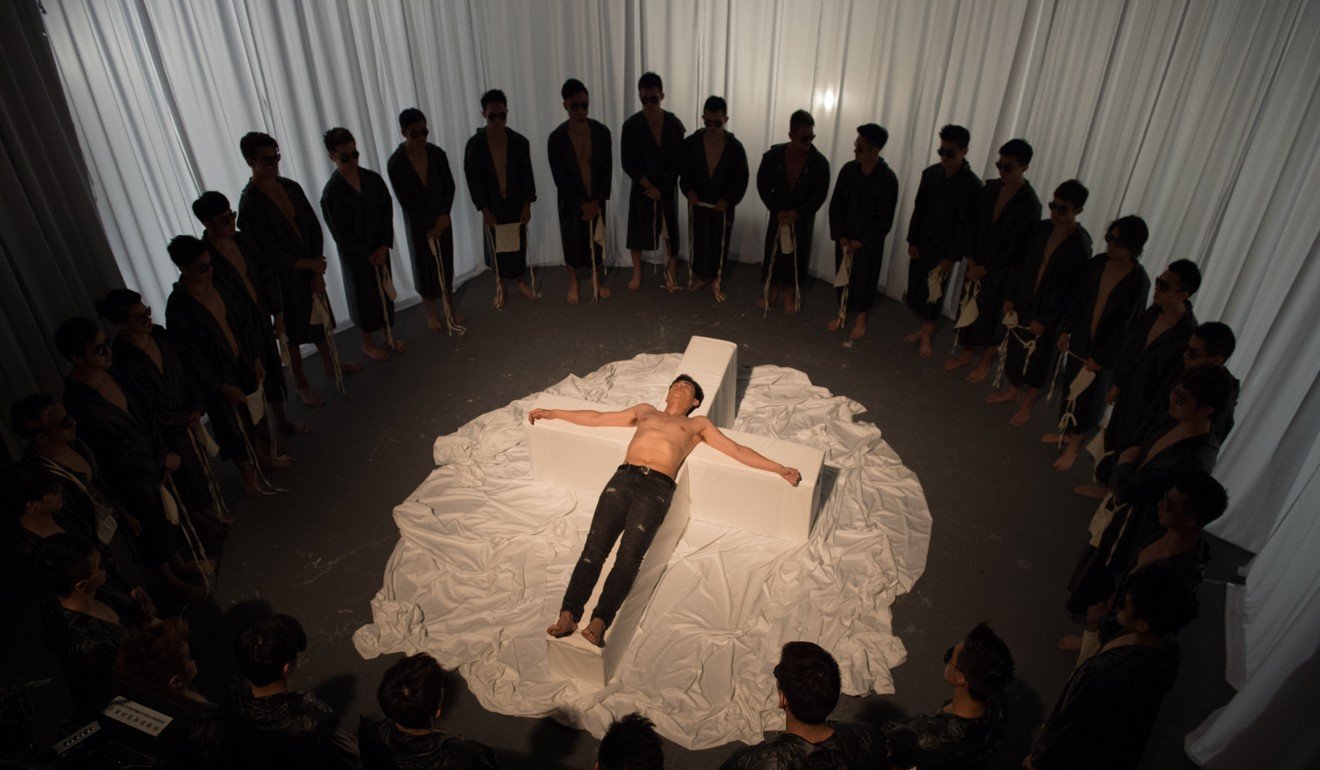 Adonis' story begins to take shape in the second half, where the characters are at least occasionally clothed. His mother dies, he opens a bar, he meets a hot Caucasian man – and then the film takes an incredibly grisly turn to ponder the religious dimension of existence.
Neither of the religions evoked come out unscathed. While the most heinous crimes happen to Adonis when he's tied to a cross, the film's attempt to explain away its tragic non-story with Buddhist ideas smacks of reckless philosophising. This is not Cheng's best hour as a storyteller.
Thirty Years of Adonis opens on November 1
Want more articles like this? Follow SCMP Film on Facebook