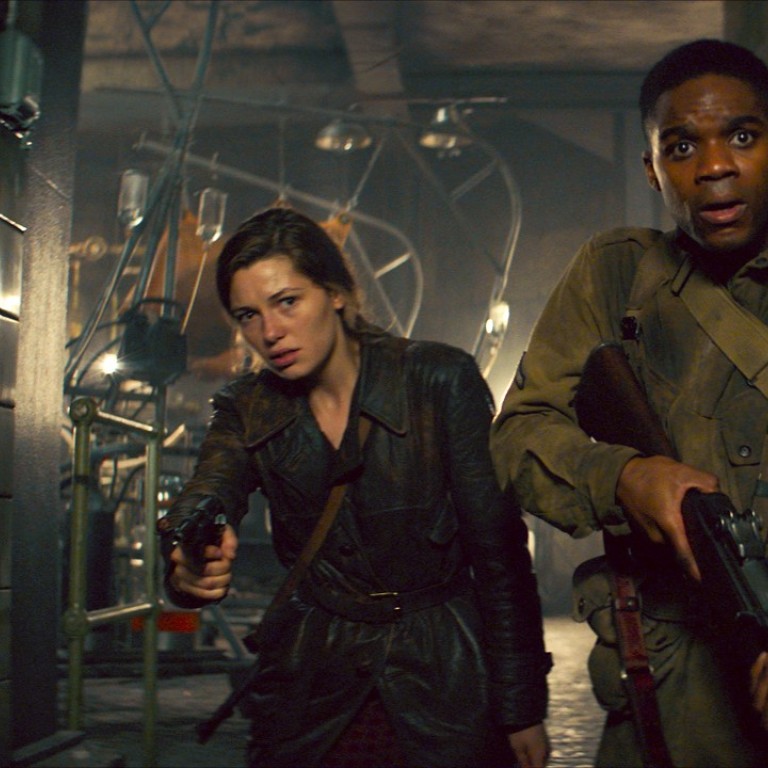 Review
Overlord film review: Nazi-killing fantasy thriller offers a grotesque fun ride for horror fans
Julius Avery's gruesome second world war story pits US soldiers against undead Nazis
Set in France on the eve of D-Day the film is grotesque and a lot of fun
3.5/5 stars
As if the horrors of war weren't terrifying enough, producer J.J. Abrams pits a squad of inexperienced second world war paratroopers against a cadre of Nazi scientists and their mutant undead creations. Injecting a classic men-on-a-mission adventure with a viscous cocktail of Cronenbergian body horror, Overlord is reanimated, revisionist history at its blood-soaked best.
Lumbering through the mists of Northern France on the eve of D-Day like the stitched-up corpse of Tarantino's Inglourious Basterds and James Whale's Bride of Frankenstein, Overlord follows a US Army unit descending into occupied territory with orders to destroy a radio jamming station.
But their disastrous drop leaves all but four of them dead, forcing Private Boyce (Jovan Adepo), Corporal Ford (Wyatt Russell) and the other survivors to hole up in a French village, only to discover a nearby German compound where unspeakable experiments are being carried out on the locals.
As the minutes count down to the Allied invasion, the men join forces with resistance fighter Chloe (Mathilde Ollivier) in an effort to evade Pilou Asbæk's scenery-chewing Nazi officer and complete their mission. They must also destroy the underground labs before Hitler's 1,000-Year Reich can create a new army of "1,000-year soldiers".
Jovan Adepo, last seen as Denzel Washington's son in the Oscar-winning Fences, makes for an unlikely yet sympathetic leading man. Boyce has yet to prove himself in combat, and as an African American, struggles to blend in among the villagers. Drawing from his Haitian ancestry, Boyce uses his command of French to help gain Chloe's trust, but if he is to survive this day of days, he will inevitably have to fight.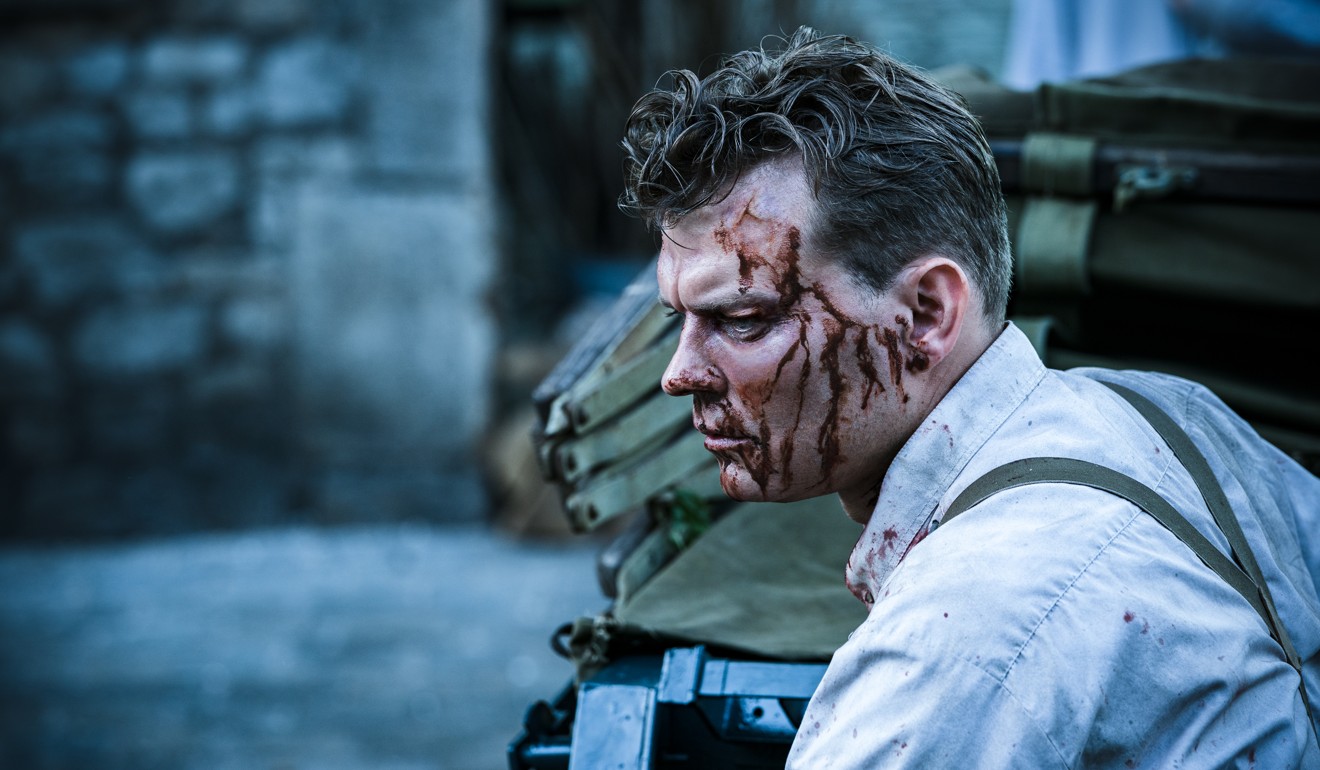 Director Julius Avery (Son of a Gun) displays a rich visual style and gruesomely inventive creativity throughout, and Overlord owes as much to Re-Animator as to Saving Private Ryan. The results are exciting, full of suspense and grotesquely good fun.
Overlord opens on November 8
Want more articles like this? Follow SCMP Film on Facebook