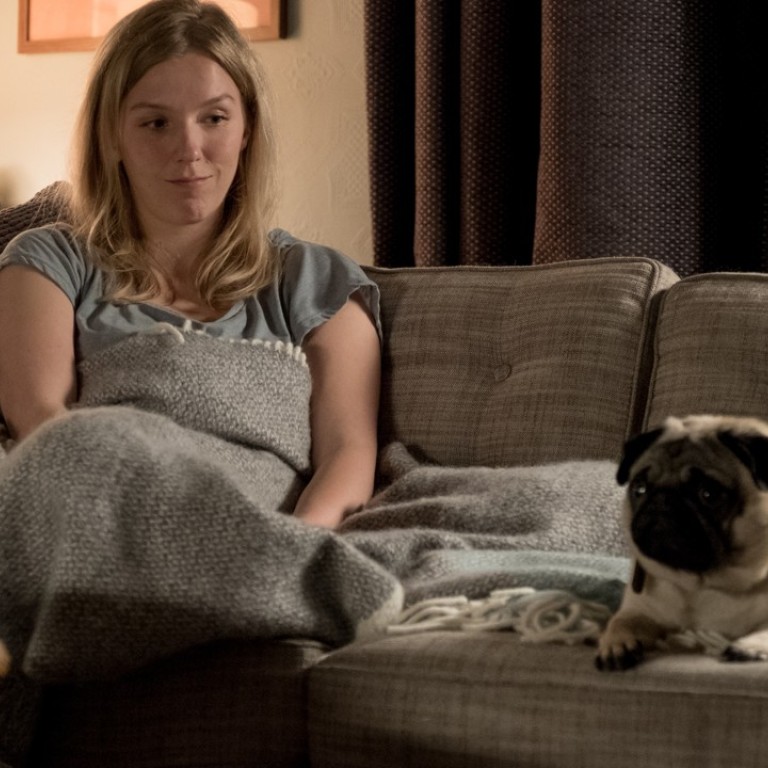 Review

|
Patrick film review: cute dog can't save painfully unfunny romantic comedy by Absolutely Fabulous director
Patrick stars the daughter of comedy royalty Ade Edmondson and Jennifer Saunders
A woman's life becomes chaotic when she inherits her grandmother's pug
0.5/5 stars
British Cinema has produced some of the best romantic comedies ever made, from Educating Rita and Four Weddings and a Funeral to Bridget Jones' Diary and Love Actually. But they can't all be winners, as illustrated by the dreadful Patrick, directed by Mandie Fletcher, the TV veteran behind comedy classics Black Adder and Absolutely Fabulous.
This is the woeful tale of Sarah (Beattie Edmondson), a young woman reeling from a break-up, who inherits temperamental pug Patrick from her eccentric grandmother. How can she possibly find a new man or focus on her teaching job, when she must contend with her landlord's strict "No Pets Allowed" rule and share her selfish existence with a new, four-legged dependant?
The torturous Patrick stumbles through a series of pitifully contrived clichés, utterly devoid of comedy or romance. Sarah discovers dog-walking is a great way to meet men, like hunky veterinarian Ed Skrein or cautiously charismatic Tom Bennett. She wins over her students and colleagues and even takes part in a fun run – all against a picture perfect backdrop of privileged upper middle-class England.
Edmondson, in her first lead role, is painfully out of her depth. Being the daughter of comedy royalty Ade Edmondson and Jennifer Saunders may have landed her the gig, but she lacks both the charm and comedy chops to carry the film.
Worse yet, Saunders takes a small supporting role and shamelessly clamours for attention whenever on-screen.
Only Patrick the pug manages to raise a solitary smile in an otherwise criminally unfunny ordeal.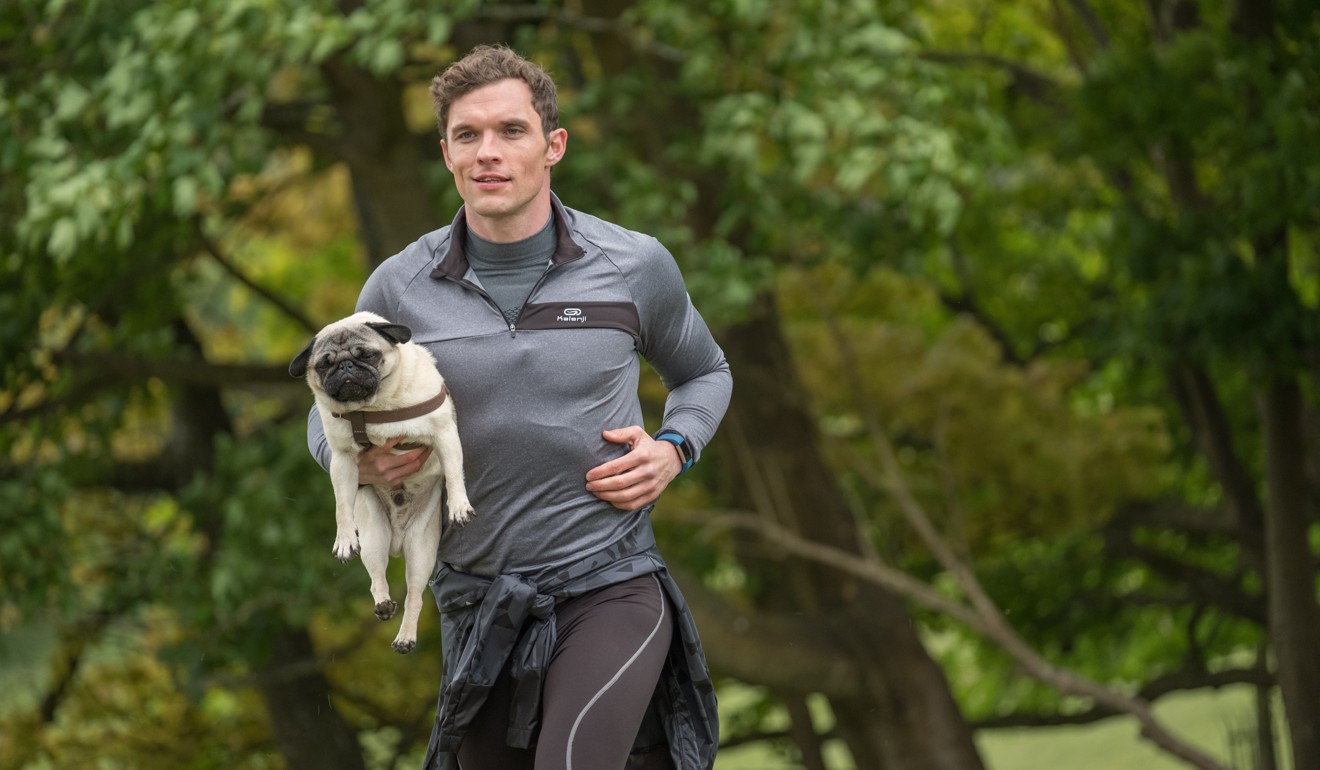 Patrick opens on November 8
Want more articles like this? Follow SCMP Film on Facebook