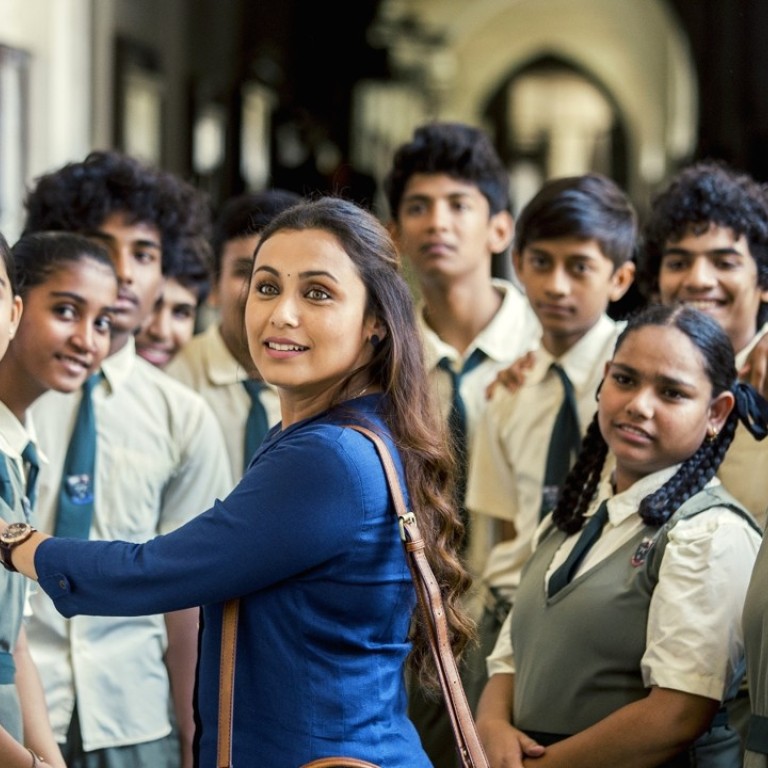 Review

|
Hichki film review: Rani Mukerji shines as Tourette's Syndrome sufferer in upbeat education drama
Filmmakers milk the script for all its worth, but its positive tone means you will not need to take any extra tissues
Mukerji makes her constant verbal and physical tics seem natural and uncontrived
3/5 stars
Based on the true story of a teacher who has a relatively extreme case of Tourette's Syndrome – a neurological condition which leads to the sufferer making random hiccupping sounds and erratic body movements – this Hindi-language film quickly turns into a typical story about a class of ne'er-do-wells out to show their snobby peers that they're worthy of respect.
It's standard, predictable, if also frequently heart-warming stuff, but an involving performance by Rani Mukerji as the afflicted teacher makes Hichki a pleasantly entertaining watch. The film is indeed based on an autobiography by American teacher Brad Cohen, with the producers changing the protagonist into a woman and relocating the story to Mumbai.
It starts with young Naina, who has Tourette's Syndrome, being saved from humiliation at school by a teacher, and deciding to devote her life to teaching as a result. The story quickly flashes forward to an older Naina (now played by Mukerji) managing to overcome discrimination to land a job at a good school.
The school has inherited a class of slum children from a previous incarnation, and Naina is given the job of bringing them under control. Not only must she deal with the jibes of her pupils, she has to battle the school authorities to keep the troublesome class from getting expelled.
Mukerji puts in a spirited performance as the Tourette's Syndrome sufferer and makes her constant verbal and physical tics seem natural and uncontrived. Interestingly the condition itself is backgrounded in the story – it manifests itself in every scene, but the narrative's more about the progress of Naina's students than how Tourette's affects her.
The filmmakers certainly milk the situation for all its worth, but the positive tone means you will not need to take any extra tissues.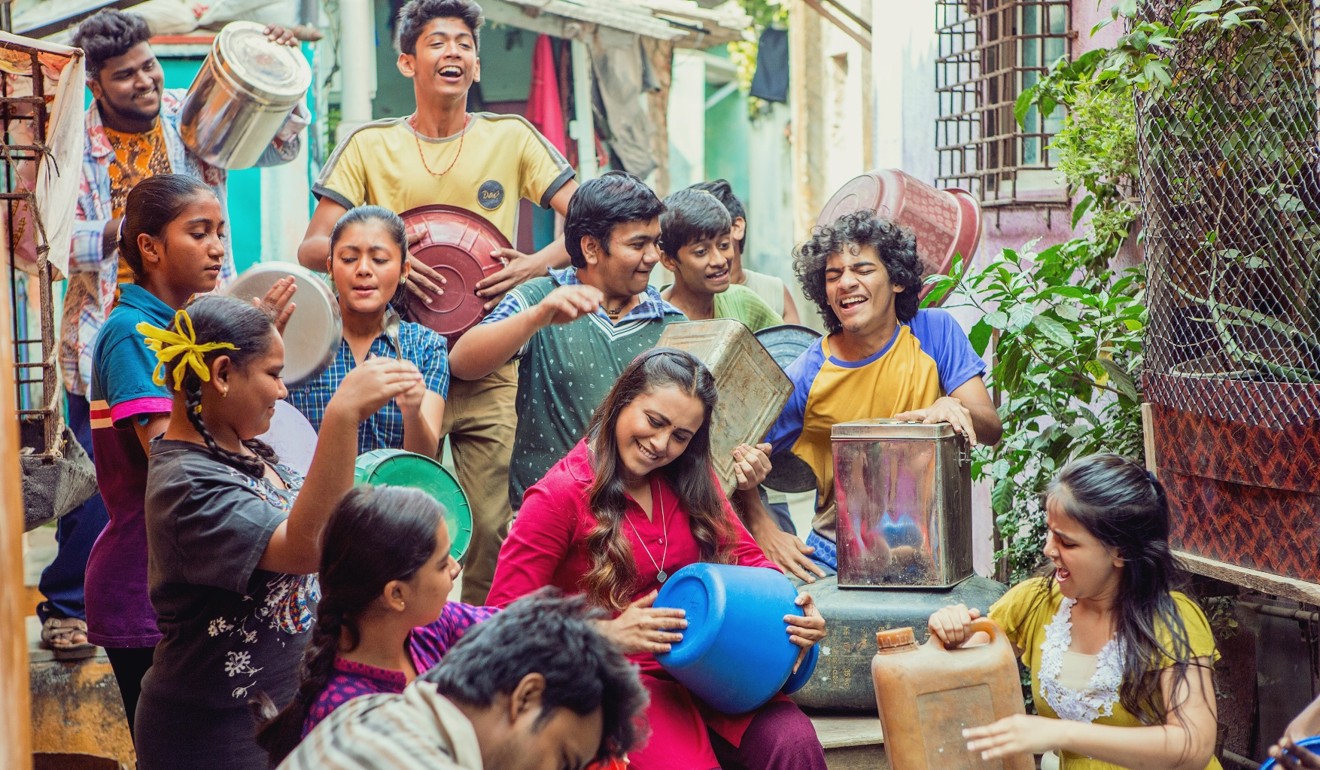 Hichki opens on November 8
Want more articles like this? Follow SCMP Film on Facebook