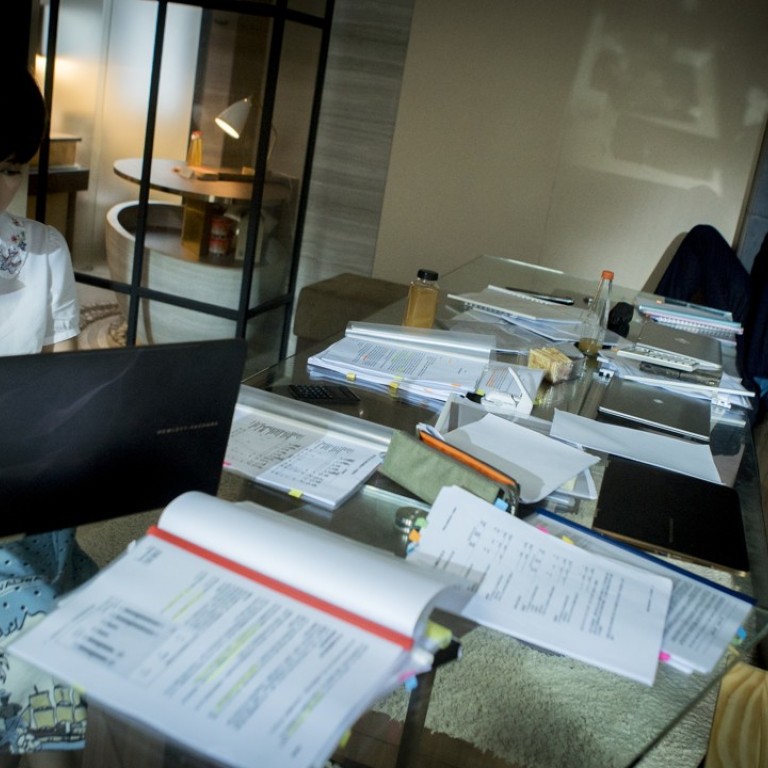 Review
Napping Kid film review: Hong Kong detective mystery hides an urgent plea for social change
The story of a theft and a puzzlingly small ransom demand, the film focuses less on who the thief is and more on how and why they carried out the crime
Wong Ho-yin's film is an appeal for positive change in Hong Kong
3.5/5 stars
The fallout from Hong Kong's "umbrella movement" protests in 2014 continues to cast a shadow over the city's creative minds. In cinema, social activism has manifested itself in everything from a hot-blooded sports movie ( Weeds on Fire ) to an artful historical drama ( No. 1 Chung Ying Street ), not to mention commercial blockbusters which have offered oblique commentaries on the city's state of mind.
Napping Kid is a meticulously plotted detective mystery adapted from an acclaimed novel by Hong Kong-born, Canada-based writer Mannshin. With a capable ensemble cast and thoughtful use of locations in the city's fast-evolving Central business district, this second feature by Dot 2 Dot director Amos Why (aka Wong Ho-yin) is one of the most sophisticated attempts yet to address Hong Kong's social malaise and intergenerational tensions.
Its convoluted story begins in the office of an investment bank and branches out into unexpected territory. Soon after an important financial document is stolen from the computer of analyst Siu-yu (Cecilia So Lai-shan) and her colleague and admirer Dylan (Ng Siu-hin) fails to recover it on her behalf, her boss (Michael Wong Man-tak) receives an email demanding a ransom of HK$190,000 – a relatively small amount – be paid within three days.
To hide the incident from the public, secretary Irene (Candy Cheung Suet-kan) asks for covert assistance from ex-husband Tong Fu (David Siu), a police inspector who's still carrying a torch for her. Tong plans to keep the suspects – who include staff members played by Kevin Chu Kam-yin and Banky Yeung Ping-kei – in an apartment for the duration of the investigation, but the story refuses to be pinned down to one location.
The genius of Wong's direction lies in his ability to maintain audience interest even after repeatedly offering blatant hints about who carried out the crimes. Fragmented yet never less than intriguing, his film is focused less on who the culprit is than on the how and why, and on revealing what the ransom involves.
Beneath the sheen of Napping Kid's high-concept detective story is an urgent call to arms for the dreamers in Hong Kong not to settle for inertia. It may be pitched at detective fiction enthusiasts, but Wong's film is far more resonant as an appeal for positive social change.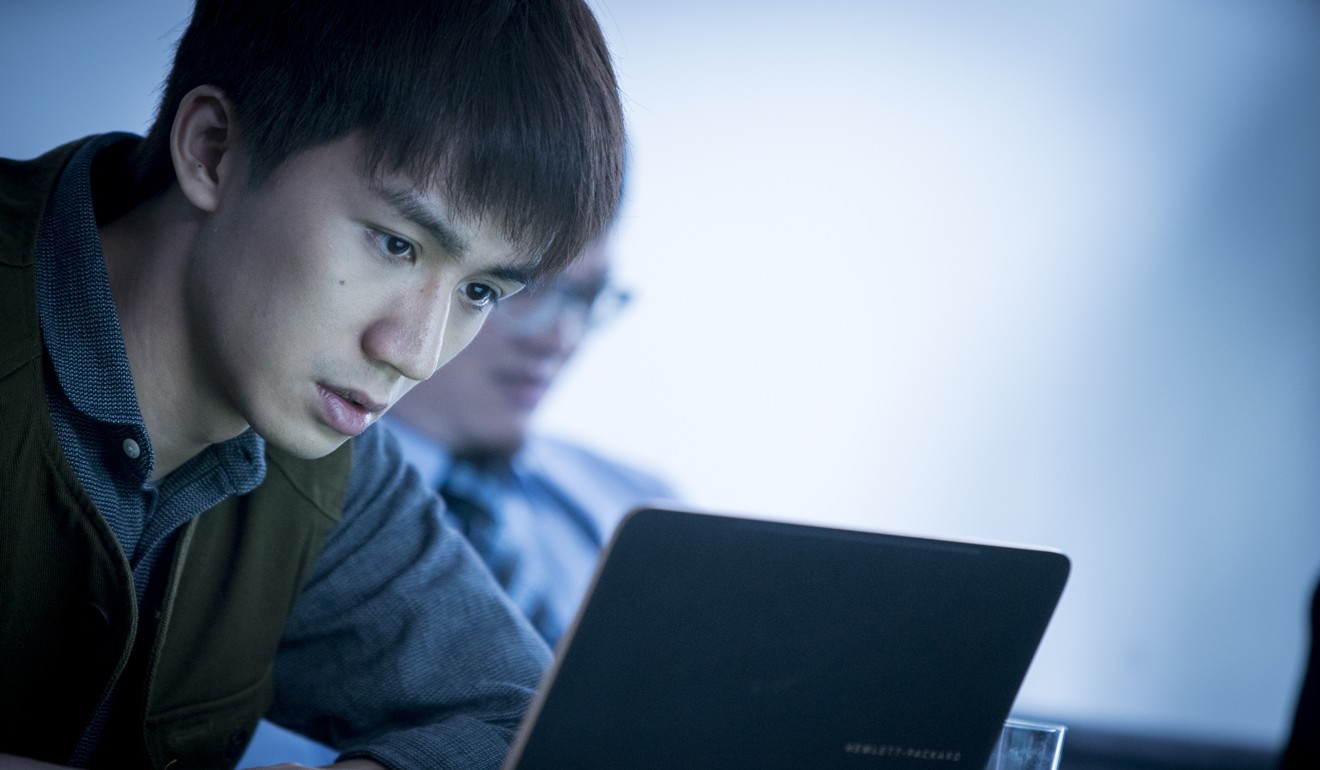 Napping Kid opens on November 8
Want more articles like this? Follow SCMP Film on Facebook