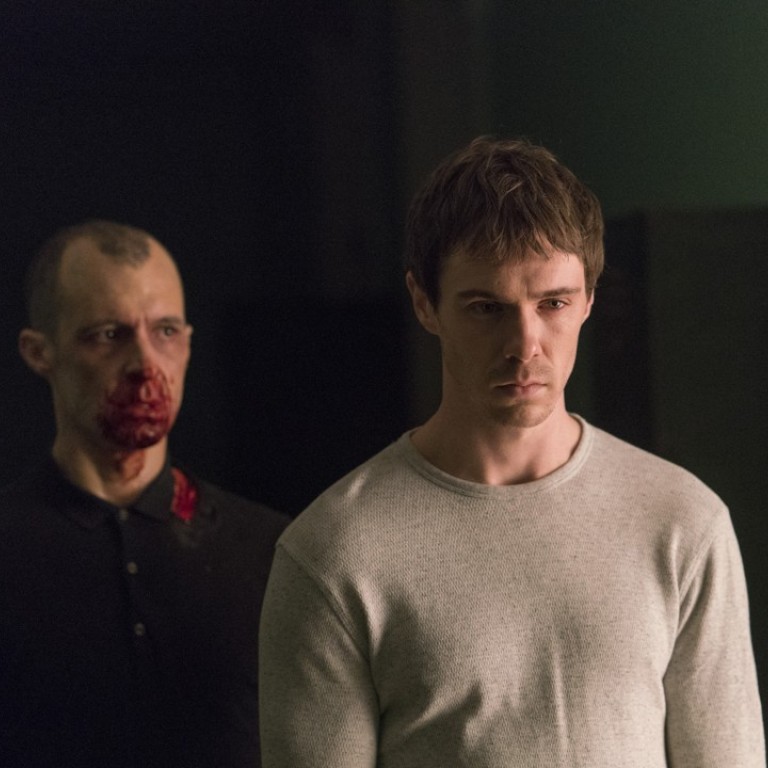 Review

|
The Cured film review: Ellen Page in zombie horror examining issue of prisoner reintegration
David Freyne's story about a zombie outbreak in Northern Ireland looks at themes of guilt and forgiveness
Zombies who have been cured face hostility as they reintegrate into society
3/5 stars
Since first shuffling onto our screens, zombie films have been employed as allegories for issues ranging from civil rights to consumerism and the one per cent.
In The Cured, writer-director David Freyne uses an outbreak in Northern Ireland to examine prisoner reintegration and the Troubles themselves.
Ellen Page adds some international glamour to the otherwise bleak setting, as Abbie, a single mother and widow who takes in brother-in-law Senan (Sam Keeley) after he is cured of the deadly "Maze Virus". Seventy-five per cent of those infected are now cured and attempting to reintegrate back into society, but Senan and thousands like him are encountering hostile resistance from the community.
Unable to reclaim their former jobs or positions in society, "the cured" are given menial positions, while still haunted by the horrific memories of what they did. As the military readies to exterminate those immune to the cure, Senan gravitates back to Conor (Tom Vaughan-Lawlor), another cured and former barrister, who is determined to fight back against those he feels are unfairly persecuting him.
The Cured addresses grand Catholic themes of guilt and forgiveness as Senan and Conor are denied absolution for their past actions. As is so often the case, the marginalised and persecuted become hostile and radicalised, and a "Cured Alliance" is formed to take a stand against their oppressors.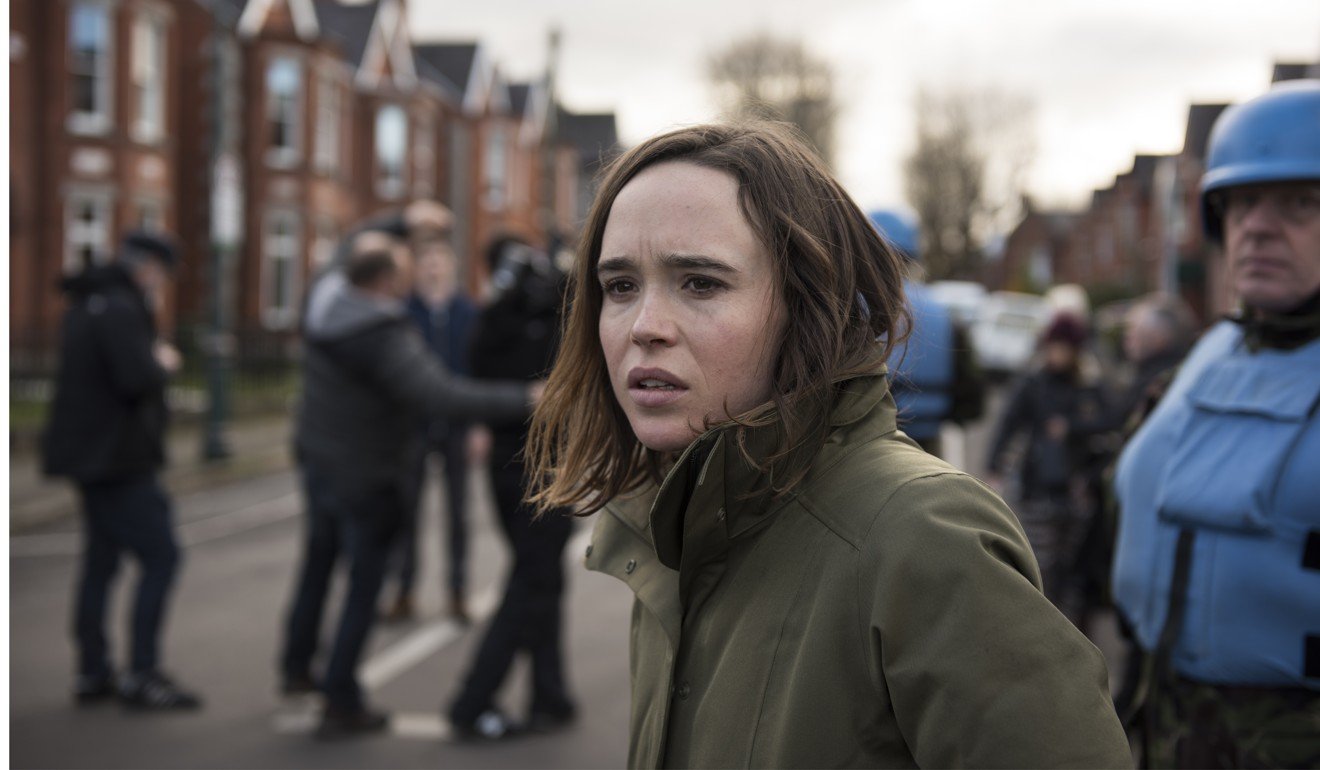 Page, also credited as a producer, is largely pushed to the sidelines, but the shifting power dynamics between Keeley and a menacing Vaughan-Lawlor effectively elevate the material.
The Cured opens on November 15
Want more articles like this? Follow SCMP Film on Facebook