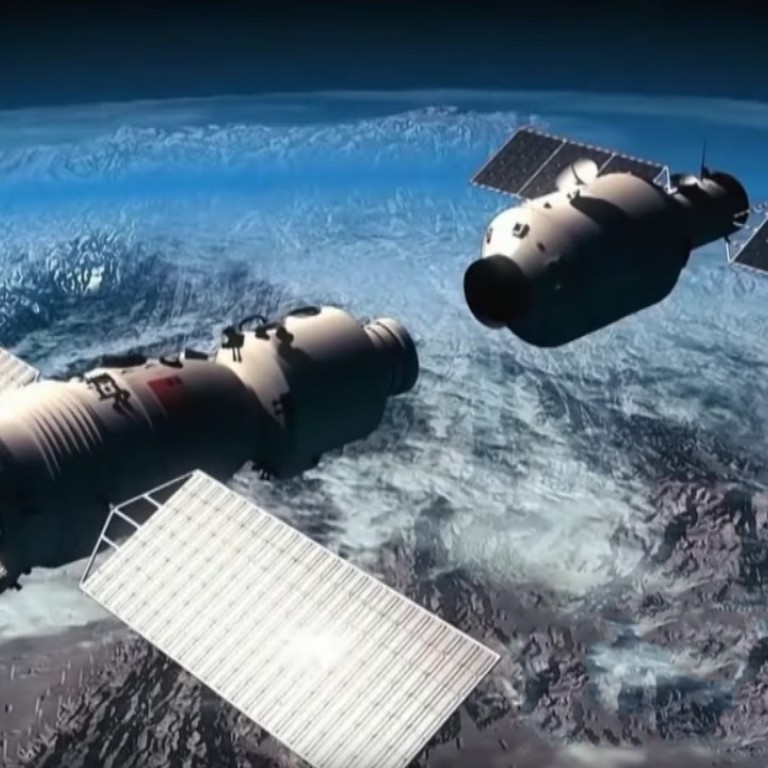 Chinese media firms invest heavily in documentaries and raise production standards
Chinese documentary makers have dialled down the jingoism and raised their production values for films about country's food, history and landscapes
Joint ventures with foreign documentary producers have helped grow foreign audiences, but films are yet to turn a profit
Released in March, Amazing China, a 90-minute documentary film produced by China's state broadcaster CCTV, grossed 476 million yuan (US$68 million) ticket sales and became the country's top-grossing documentary of all time.
Like most documentaries produced by CCTV, Amazing China highlights China's achievements in areas including science, technology, infrastructure and military modernisation.
In spite of its spectacular domestic box office takings, the film was panned by critics for showing more fiction than fact. For example, the film presents China as a nation that once imported microchips but is now a major microchip producer and exporter, and a world leader in semiconductor technology. The reality is very different. This was confirmed in April when Chinese telecom giant ZTE's business nosedived after it was banned by the US from buying American-made chips.
Jingoism has long dominated the Chinese documentary scene. CCTV's China's High-Speed Railway (2016) tells the spectacular story of the high-speed cross-country rail system. Great Country Craftsman (2016), also by CCTV, features eight engineers who helped achieve China's advancements in science and technology.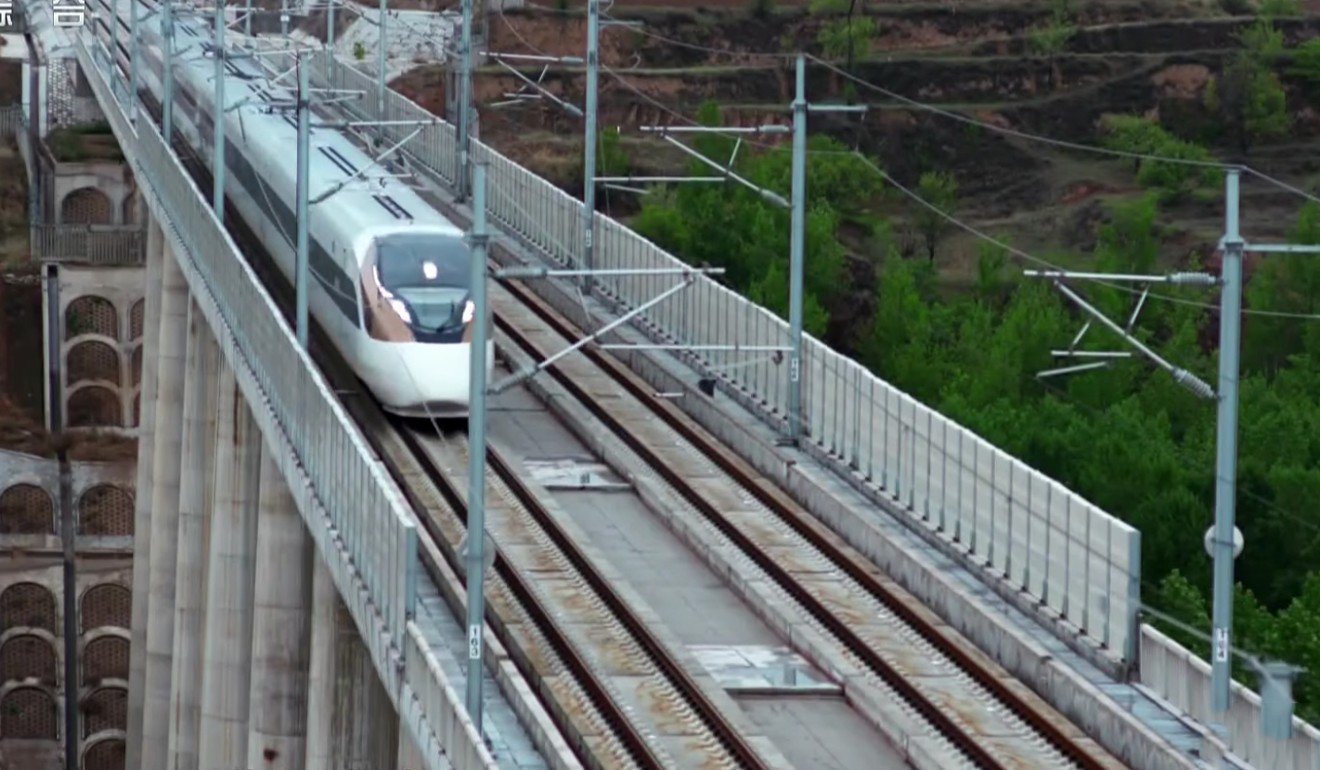 However, this trend is changing. Thanks to the rise of streaming giants including iQiyi, Youku and Tencent Video, the documentary scene in China is enjoying a critical resurgence with the release of original documentaries aimed at enlightening audiences.
Of the 14 domestic films and TV series that received ratings of nine or above out of 10 on Chinese film rating site Douban in 2017, nine are documentaries.
The ones critics loved include three documentary TV series: the first season of Aerial China, which gives audience a birds-eye view of China's spectacular landscape; Extreme Road, which portrays the lives and culture of Tibetans; and Welcome to the World, about the struggles of doctors and pregnant women at maternity wards in bringing new lives to the world.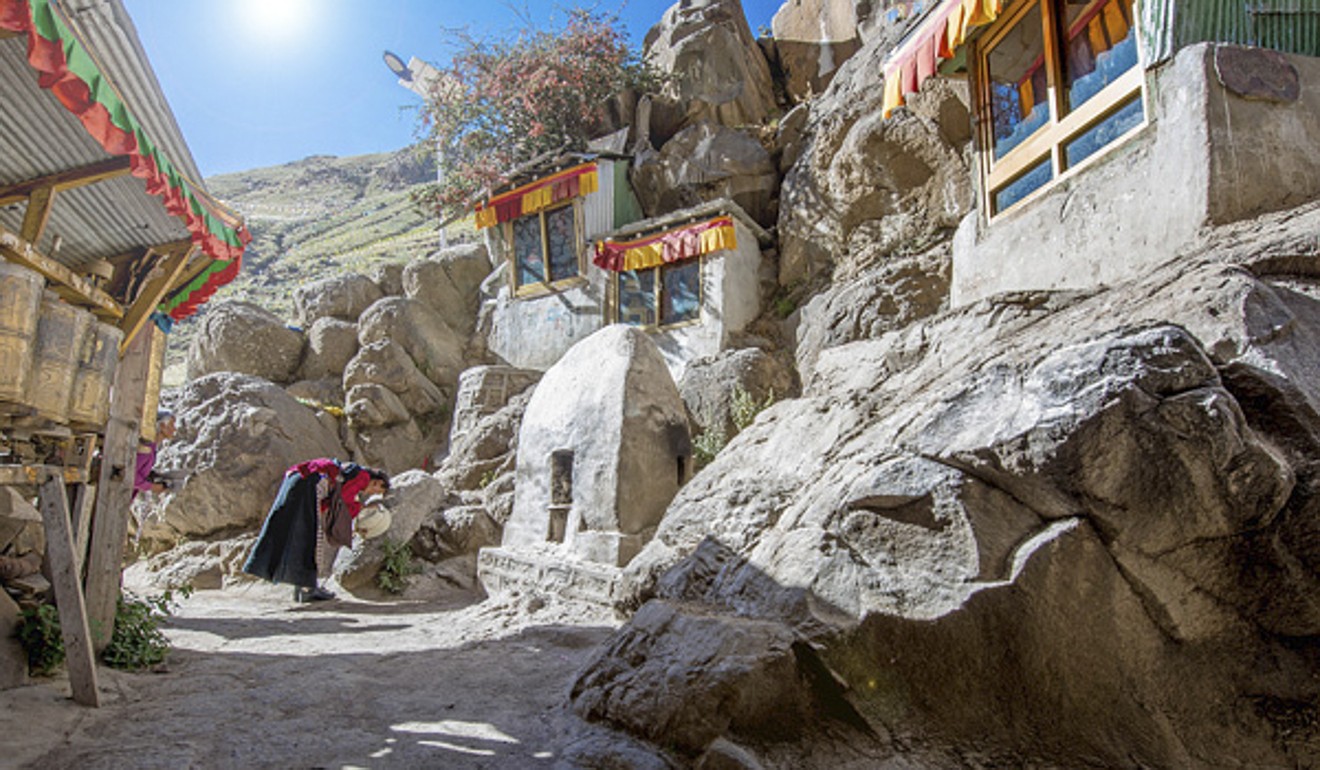 There's also a trend for popular documentary series to spawn movie versions. One example is Masters in the Forbidden City which first came out in January 2016, as a three-episode documentary on CCTV featuring the lives of craftsmen who restore relics in Beijing's Forbidden City.
The series later became a surprise hit with young people, gaining more than two million views on video-streaming website Bilibili. The series also led to a surge in job applications to the Palace Museum, which received 15,000 applications in 2016 for 20 positions on the restoration team. The film version was released at the end of 2016, scoring a rating of 7.5 on Douban.
Joint productions have also helped put Chinese documentary-making talent under the global spotlight. Born in China, a 2016 nature documentary film co-produced by Disneynature and Shanghai Media Group, took US$23.9 million worldwide, and 68 million yuan in China. Its box office take was the best for Disneynature in five years, topping 2014's Bears and 2015's Monkey Kingdom.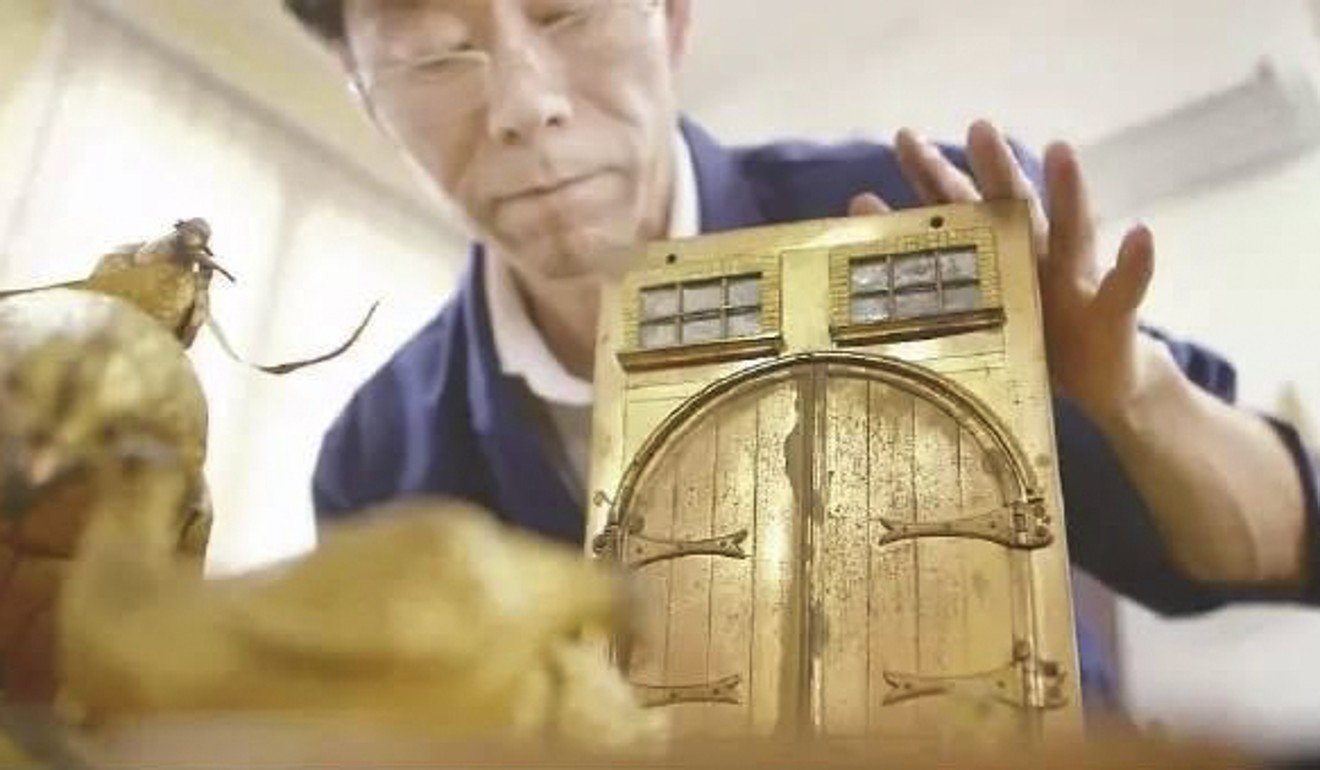 The film traced the stories of three animal families – pandas, snow leopards, and golden snub-nosed monkeys – living in China's spectacular mountains and woodlands. Variety magazine gave the movie a glowing review, saying "its most progressive effect is to unveil the majestic diversity of Chinese landscapes".
Another Chinese documentary film that impressed Western critics was Paths of the Soul (2015), which chronicles a 1,200-mile pilgrimage to Lhasa undertaken by ordinary Tibetan citizens. In a 2017 survey conducted by China Youth Daily on Chinese documentaries, over 90 per cent of the 2,000 people polled said the quality of Chinese documentaries had risen over the past two years. Interviewees cited better story material and cinematography as the main factors for the rise in quality.
In a quest to produce high-quality features that portray real lives and social events, China's streaming giants have recently put more of their resources into strengthening their documentary channels.
In June, Youku held a press conference which showcased new documentaries including The Great Shokunin, which features craftsmen from Taiwan, Hong Kong, Japan and other Asian regions, and highlights the stories behind their work.
Tencent has moved away from its past practice of buying copyrighted material, and set up Tencent Penguin Picture Documentary Studio in 2017 to make original documentary programming. It has also collaborated with overseas TV stations to make documentaries. One is the nature documentary The Cute Ones, which was jointly produced with British TV channel ITV, and is in the last stages of production.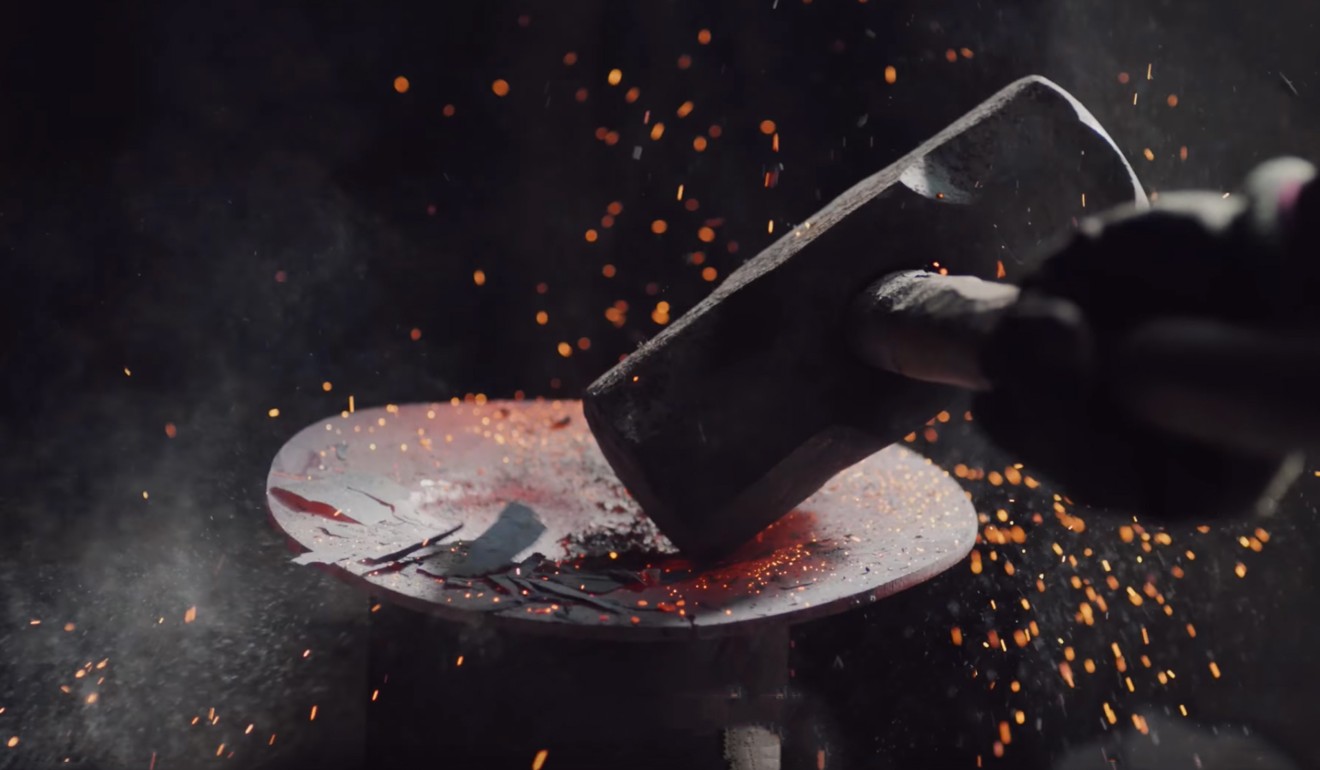 Another joint production, with Japanese broadcaster NHK, 72 Hours China was released in June. Its 13 25-minute episodes, showing contemporary Chinese civilian life, were made from 72 hours of footage captured in 13 Chinese cities.
"We want to seek a breakthrough in documentary making and make international fare," says Lex Zhu, deputy director of Tencent Penguin Picture Documentary Studio. He says Tencent significantly increased its budget for documentaries in 2017.
Tencent's push for high-quality original documentaries is understandable given the overwhelming domestic response to overseas documentaries broadcast on its documentary channel.
In 2017, BBC's Blue Planet II was released on Tencent Video and its subscribers enjoyed the show at the same time as the UK audience. Tencent's deal with the BBC was a huge success, racking up a streaming audience of 200 million.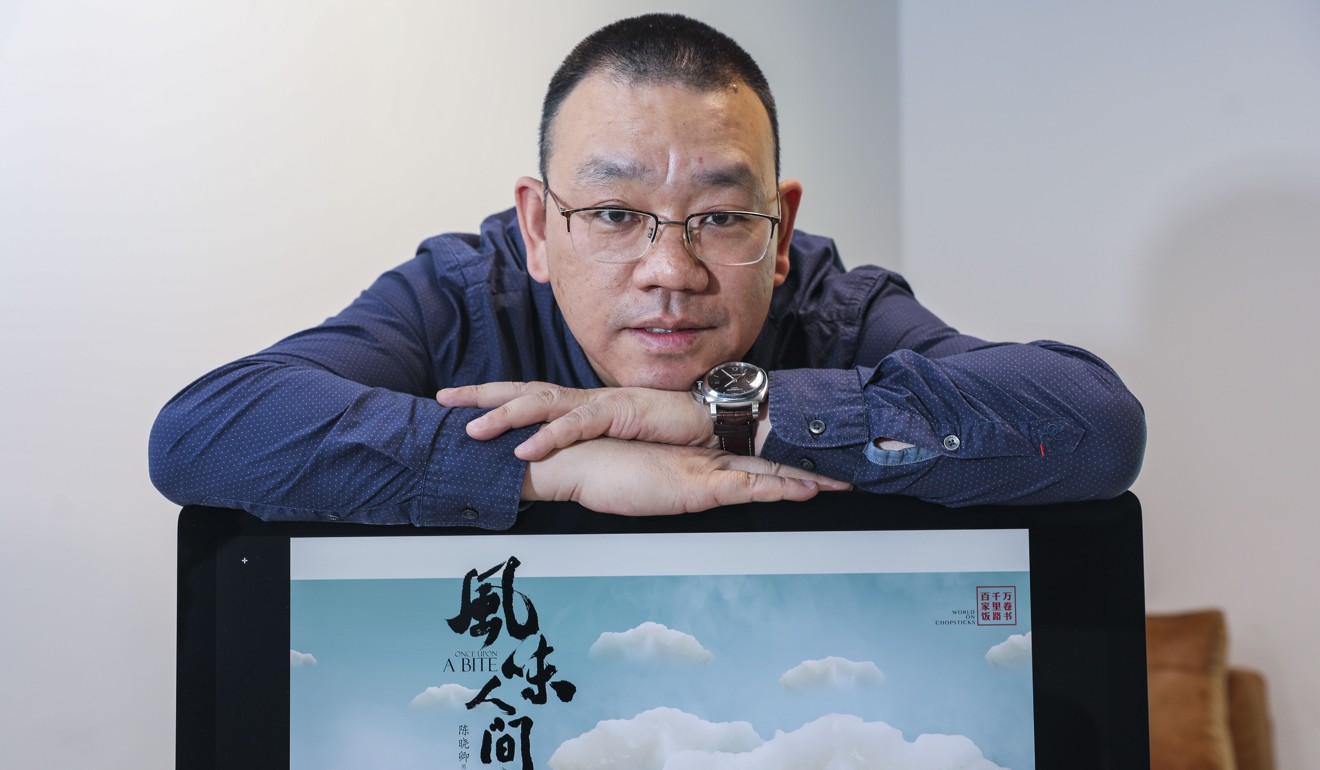 Another original documentary series recently released on Tencent is Once Upon a Bite, an eight-part series showcasing Chinese and international cuisine.
It was made by the same crew which produced the hit series A Bite of China, made by CCTV. Its two seasons were released in 2012 and 2014. Featuring mouth-watering dishes and delving into the relationship between food and people, A Bite of China helped put Chinese cuisine on the global culinary map.
In a media session in June to promote Once Upon a Bite, its chief director, Chen Xiaoqing, who left CCTV for Tencent last year after working at the state broadcaster for 28 years, said Tencent is confident that China will surpass BBC in documentary making in the future.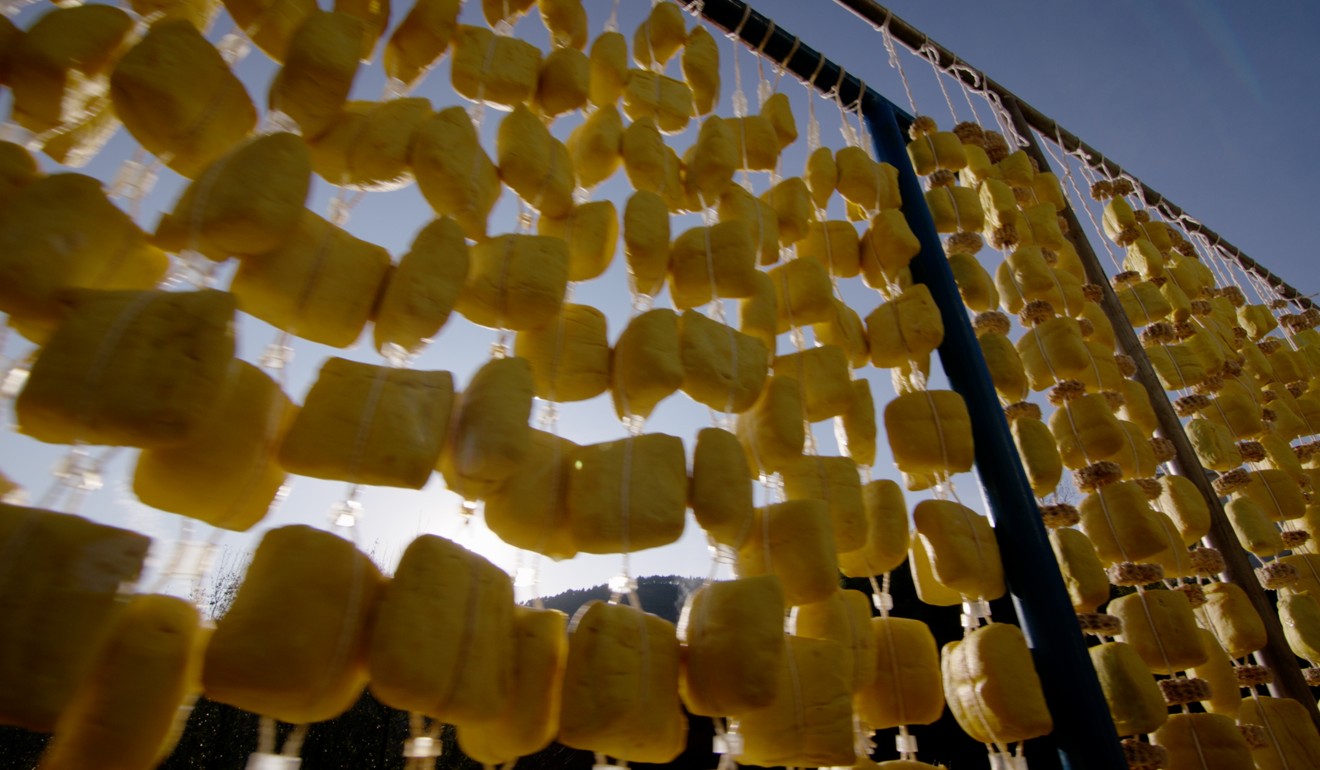 Unlike A Bite of China, which focuses only on Chinese cuisine, Once Upon a Bite visits 20 countries including Spain, France, Vietnam, Morocco, Peru and Ethiopia to capture their indigenous cuisines. Released on October 28, Once Upon a Bite has received glowing reviews, scoring 9.4 out of 10 on Douban.
Zhu says food and history are themes popular with Chinese documentary audiences. "[While nature documentaries are popular in the West,] the genre has relatively fewer productions in China," Zhu explains.
"Countries like America have plentiful experience in making nature documentaries, which came on the scene in the 1950s. They have accumulated a huge repository of such nature programming.
"I made Forest China for CCTV [which visited different ecosystems in China to capture the animals and their different environments more than a decade ago]. [But] after this one, there were no more."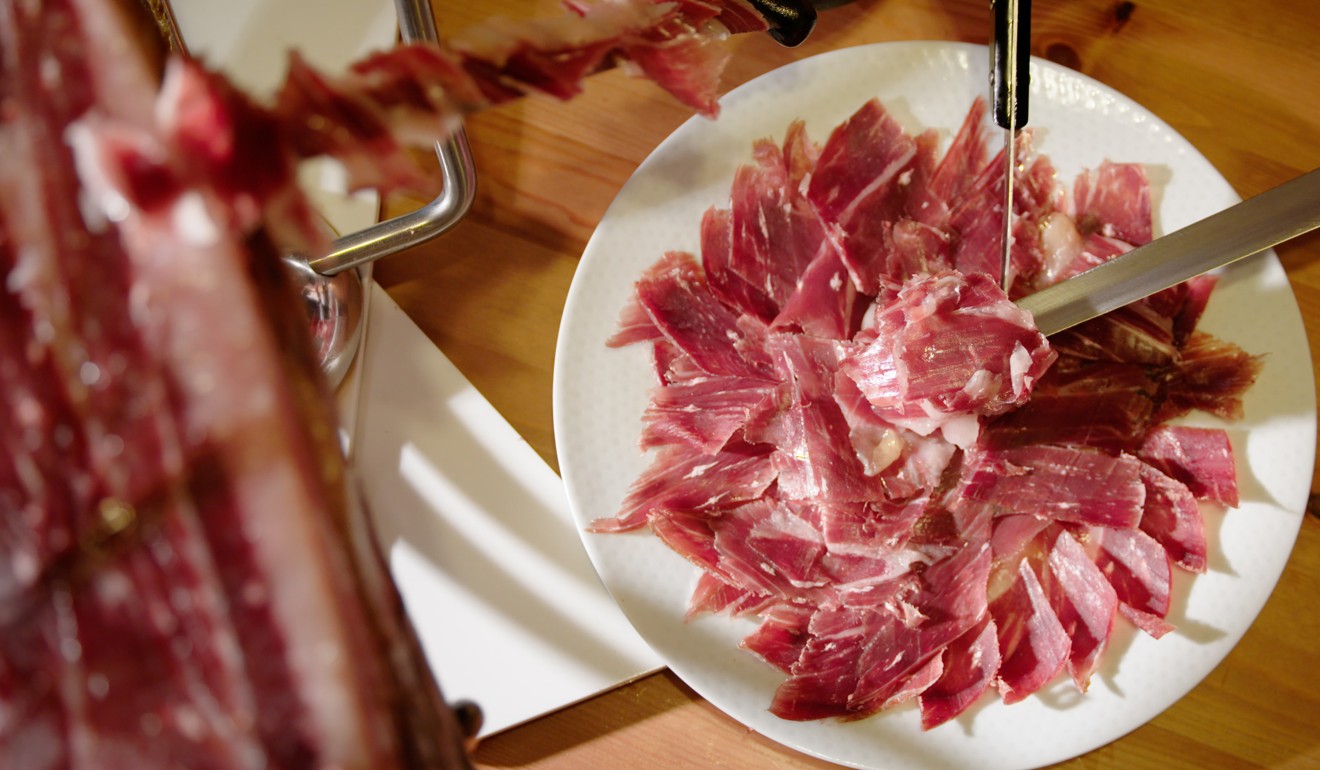 Zhu adds that they are exploring what other genres are popular with Chinese audiences, but there will always be a certain amount of risk involved.
"Currently, making documentaries is not a profitable venture. With 70 million subscribers, Tencent [Video allows for more room to look for a financially sustainable model]. We want to make documentaries that at least won't lose the company's money."
Want more articles like this? Follow SCMP Film on Facebook