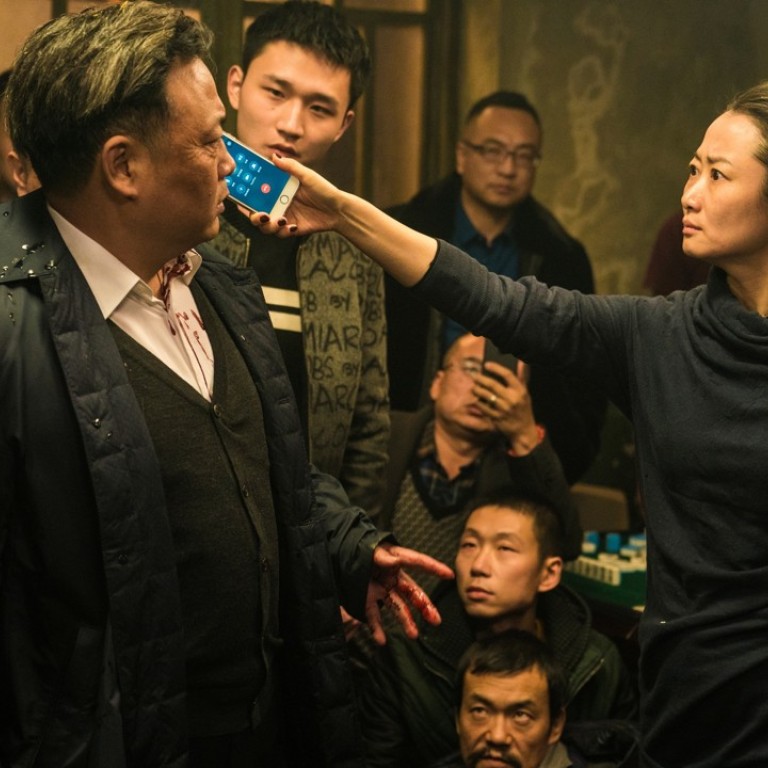 Review

|
Ash Is Purest White film review: Jia Zhangke's epic drama blends gangland violence with romantic heartbreak
This complex gangster epic spanning 17 years takes its time to unfold, with a mood that swings from violence to humour to melancholy
Zhao Tao is magnetic and irrepressible in the lead role
4/5 stars
Renowned Chinese filmmaker Jia Zhangke's latest film is a complex and involving gangster saga. An epic spanning 17 years, Ash Is Purest White stars his regular actress (and wife) Zhao Tao as Qiao, a woman from the jianghu underworld who is in love – much to her cost – with a provincial mobster, Bin (Liao Fan).
The film begins in 2001 and concludes on the New Year's Eve that sees in 2018. That's a lot of ground to cover, but Jia takes his sweet time to let this story unfold. While he has broached nefarious characters before, notably in 2013's A Touch of Sin, the auteur is not one to concentrate on the carnage that typifies most movies set in the criminal fraternity.
This is measured and methodical, albeit with flashes of action that revolve around the gutsy Qiao – notably in one scene where a gang of motorbike-riding thugs round on Bin and she fires shots into the night sky. Refusing to incriminate Bin as the owner of the gun, she gets a five-year prison sentence for her trouble, shifting the focus of the film.
Along the way, there are deliberate nods to the greats of Hong Kong cinema – namely John Woo's The Killer (Sally Yeh's theme song is heard) and Taylor Wong's Tragic Hero. But in truth, Jia's film is far removed from the brash and idolised machismo seen in these films.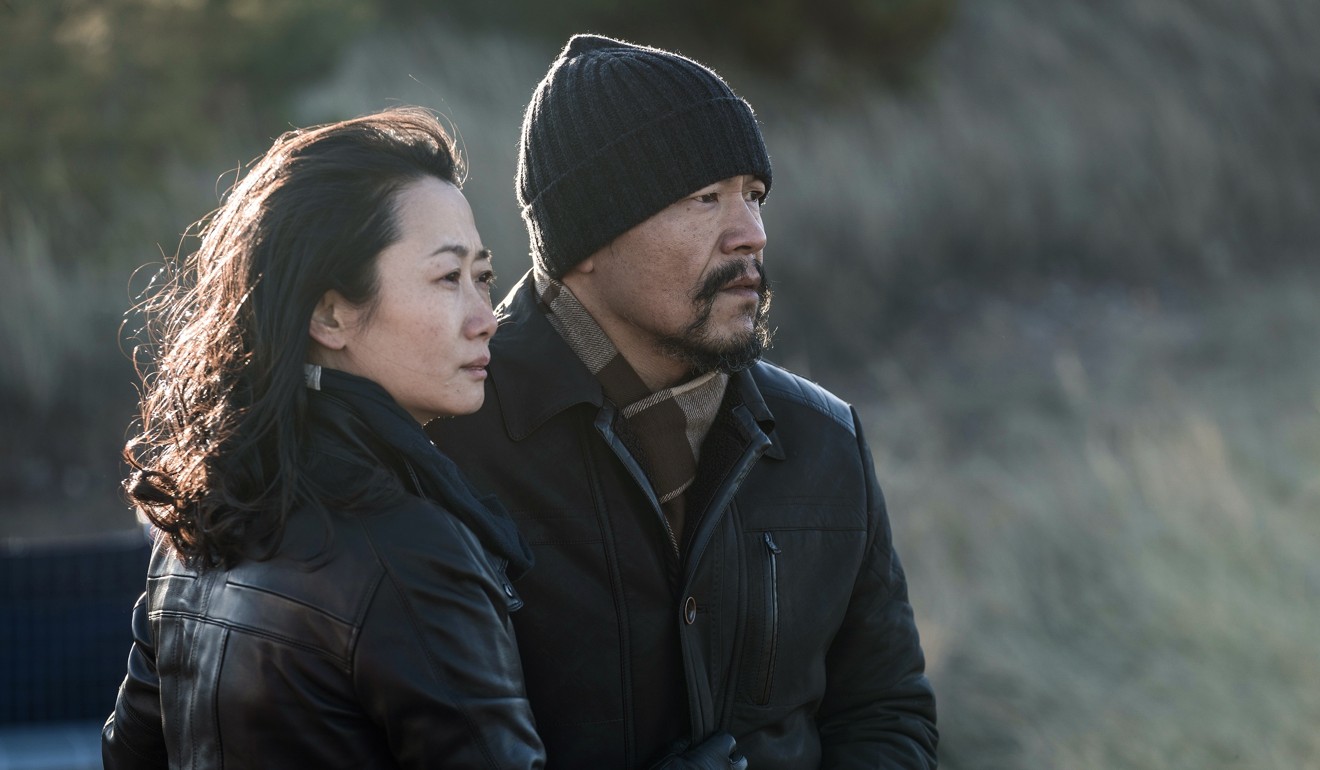 This is more about Qiao's mismatched relationship with Bin, who fails to visit her while she's in jail. In the backdrop there is the changing face of modern-day China features, with glimpses of villages affected by the Three Gorges dam – a sly nod to the director's own 2006 movie Still Life .
With a mood that swings from violence to humour to melancholy, Jia's film is likely to turn off those simply looking for a straightforward crime flick. But led by the magnetic and irrepressible Zhao, Ash Is Purest White has a verve to it that can't be ignored.
Ash Is Purest White opens on November 15
Want more articles like this? Follow SCMP Film on Facebook