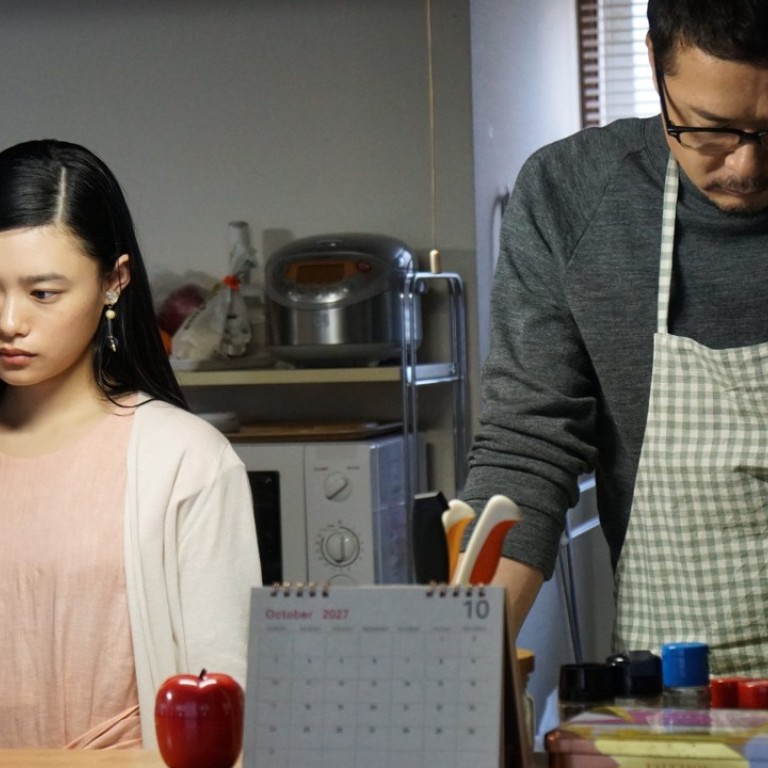 Review
Ten Years Japan film review: anthology about how country will be in 10 years
Produced by Hirokazu Koreeda, five films imagine how Japanese society and politics will look a decade from now
Themes include the ageing crisis, digitised memories, automated education and radiation poisoning
4/5 stars
Part of the Ten Years International Project, born of
the success of the controversial Hong Kong film from 2015
,
Ten Years Japan
presents five distinct visions of the country a decade from now. As with the original film, each chapter in this speculative anthology is directed by an upcoming local filmmaker, and tackles a range of pressing sociopolitical issues.
Overseen by executive producer Hirokazu Koreeda, the Palme D'Or winning director of Shoplifters , the film considers Japan's ageing population crisis, automated education systems and digitised memories. It envisages a society enveloped by radiation poisoning, and the troubling reintroduction of a military draft.
Consistent through each story, however, is a sense of hope, and a growing understanding that the young must preserve Japan's cultural legacy.
In PLAN75, euthanasia has been legalised in response to the drastic ageingof Japan's population. Conflict arises for Satoru Kawaguchi's ambitious salesman when his mother-in-law becomes eligible for the programme.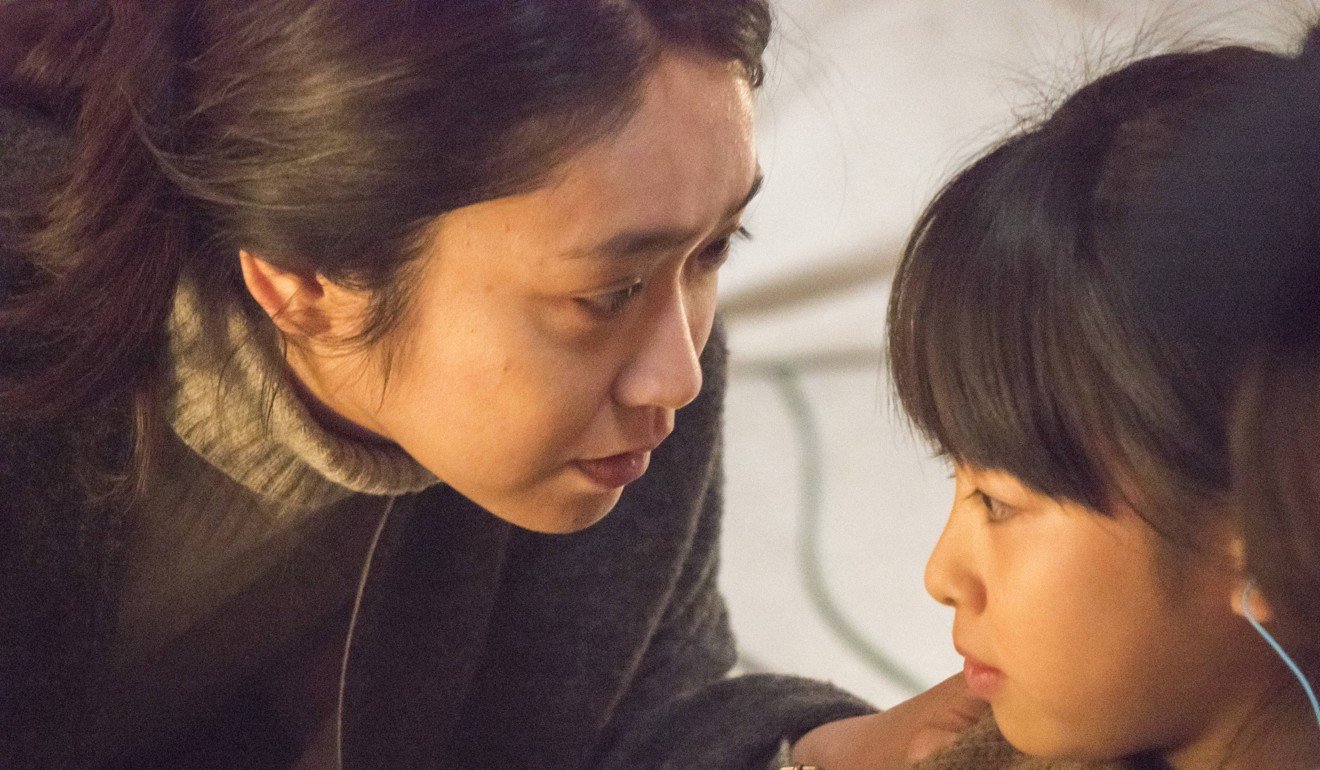 Mischievous Alliance envisions an education system where electronic implants control students' behaviour, as well as tailoring their syllabus for a predesignated profession.
In Data, 17-year-old Maki (Hana Sugisaki) retrieves her dead mother's data package, and while browsing her memories, discovers she was having an affair.
The Air We Can't See follows a new generation who have grown up underground in the wake of a radioactive disaster. Mizuki (Chizuru Ikewaki) yearns to explore the outside world, despite her mother's fears.
The final and most successful chapter, For Our Beautiful Country, morphs from a satirical look at propaganda into a profound statement about appreciation of country and culture. A young ad executive (Taiga) is tasked with telling a revered artist (Hana Kino) that her design for the military's new recruitment campaign has been deemed too outdated.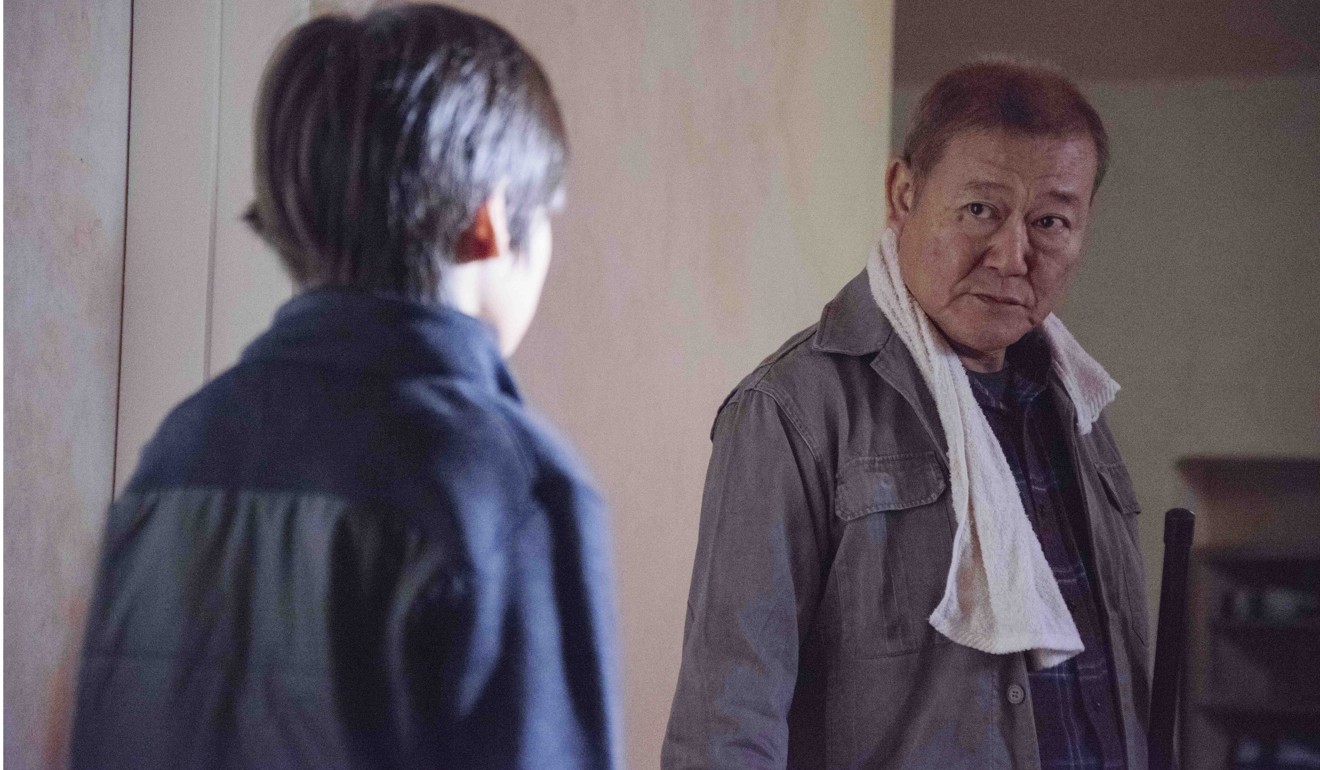 Largely eschewing traditional science-fiction tropes in favour of more philosophical contemplation, Ten Years Japan presents a visually lush collection of cautionary tales that sum up the simmering apprehensions and fears of a generation.
Ten Years Japan opens on November 22
Want more articles like this? Follow SCMP Film on Facebook