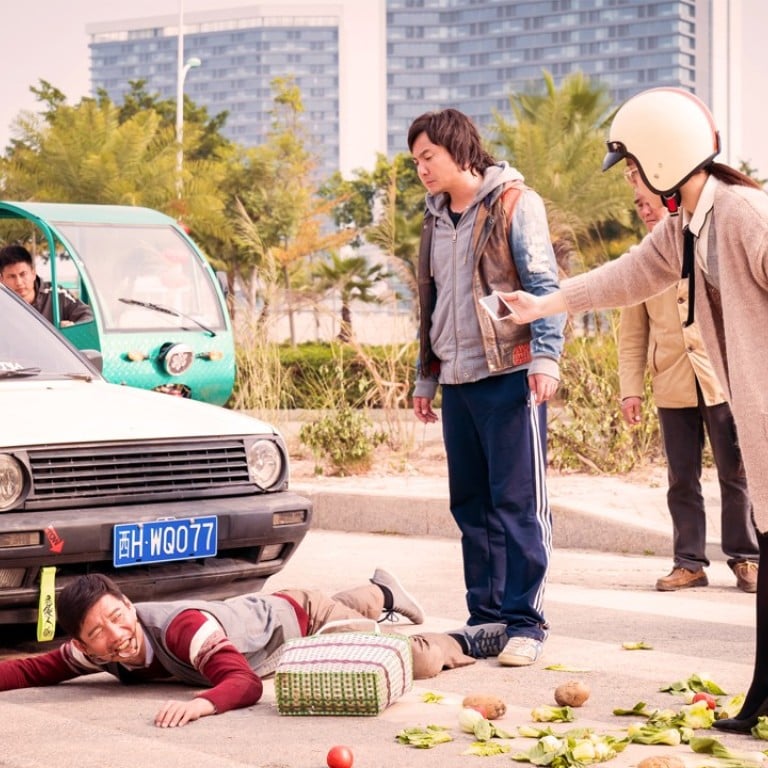 Review

|
Hello Mr. Billionaire review: crazy rich Chinese get satirical treatment
Shen Teng stars in this film about a man who has to spend 1 billion yuan in a month to inherit his uncle's fortune
But film suffers by showing the rich having so much fun
3/5 stars
This rambunctious satirical comedy from China takes aim at the conspicuous consumption of the country's nouveau riche by trying to make their lifestyles look vulgar. The film is very well made, and funny enough, but it does send a mixed message about wealth.
For although Hello Mr. Billionaire's intention is to make the rich look unworthy, all the newly rich characters seem to be having a fabulous time. Any attempt, therefore, to promote values of civility and humility over those of greed and avarice falls a bit flat.
The film is based on George Barr McCutcheon's book Brewster's Millions, which was previously adapted into a well-known, but not particularly good, 1985 film starring John Candy and Richard Pryor.
Shen Teng reunites with Goodbye Mr Loser directors Peng Damo and Yan Fei to play Duo-yu, a shoddy goalkeeper in a hopeless football team. Out of the blue, Duo-yu's rich uncle offers to make him heir to his vast fortune – but only if he can spend one billion yuan (US$144 million) in a month.
The restrictions his uncle places on him – he can't give any of the money away, for instance – make this very difficult to do, and Duo-yu has to resort to some crazy schemes to divest himself of the cash.
The film was a smash hit in China earlier this year, but not all viewers thought it funny. Many found its scenes of untrammelled wealth and luxury objectionable rather than satirical, serving more as a reminder of China's expanding wealth gap than a criticism of it.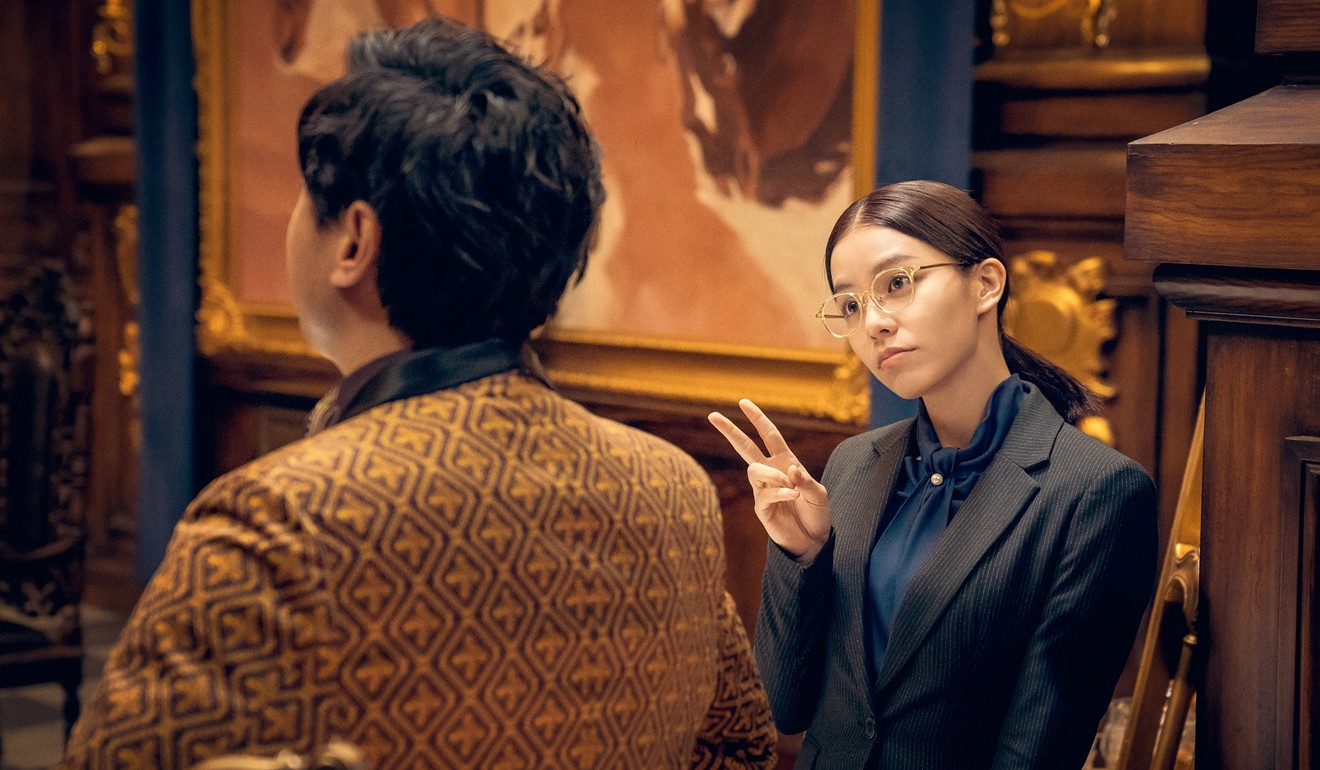 But the cast and crew do keep tight control of the energetic humour, and stop it from devolving into banality.
Hello Mr. Billionaire opens on November 22
Want more articles like this? Follow SCMP Film on Facebook