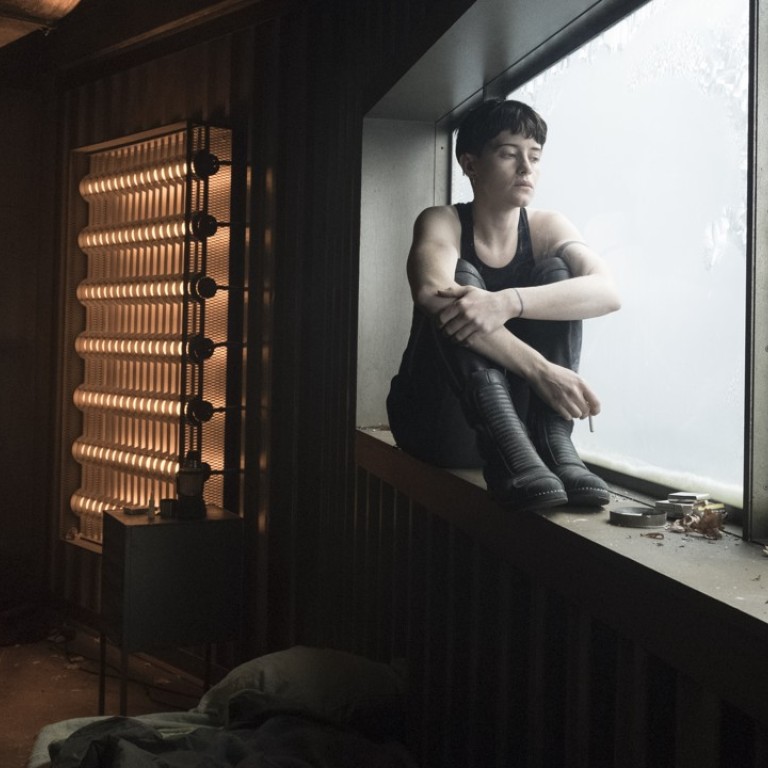 Did the new Girl with a Dragon Tattoo film miss the #MeToo memo?
In The Girl in the Spider's Web, series heroine Lisbeth Salander is more action spy than the female avenger who hurts men who hurt women
She is the main character now though, rather than sidekick to Blomkvist
The girl with the dragon tattoo is back. It's been seven years since the late Stieg Larsson's literary heroine Lisbeth Salander last led a movie – and perhaps the biggest surprise is just how long it's taken for this antisocial computer-hacking Goth to return.
"[She's] one of the best fiction characters of the last few years," remarks Fede Álvarez, the Uruguayan director orchestrating her return in The Girl in the Spider's Web.
Published posthumously in the mid-2000s, Larsson's original trilogy became a phenomenon, having sold 80 million copies across 50 countries. All three books were adapted into successful Swedish-language films, starring Noomi Rapace as Salander. Then in came Hollywood, with Larsson's first novel, The Girl with the Dragon Tattoo, taken on by David Fincher in 2011, with an all-in-black Rooney Mara in the title role.
Audiences could not get enough of Salander, the moral crusader abused in her childhood who seeks vengeance on those who hurt women. As the first story so viscerally showed, she is not afraid of extreme and gruesome retaliation, notably when she ties up her guardian and tattoos "I am a sadistic pig and rapist" on his torso. Such elements came from Larsson's own personal experiences; as a teenager, he witnessed a brutal rape but did not intervene.
Fincher's film made US$232 million worldwide and won Mara an Oscar nomination, but it wasn't enough to convince studio backers Sony to fork out for a sequel.
"I think they tried for a little while and it did not work out," says Álvarez. Steve Zaillian, who adapted the first book for Fincher, and Andrew Kevin Walker (who wrote Se7en), both took a crack at second instalment The Girl Who Played with Fire, but with rising costs, the film never got off the ground.
When author David Lagercrantz was asked to continue the Millennium series in print, penning The Girl in the Spider's Web, it gave Sony the opportunity to wipe the Salander slate clean. New director, new star and, at US$43 million, a budget less than half of what Fincher's film cost.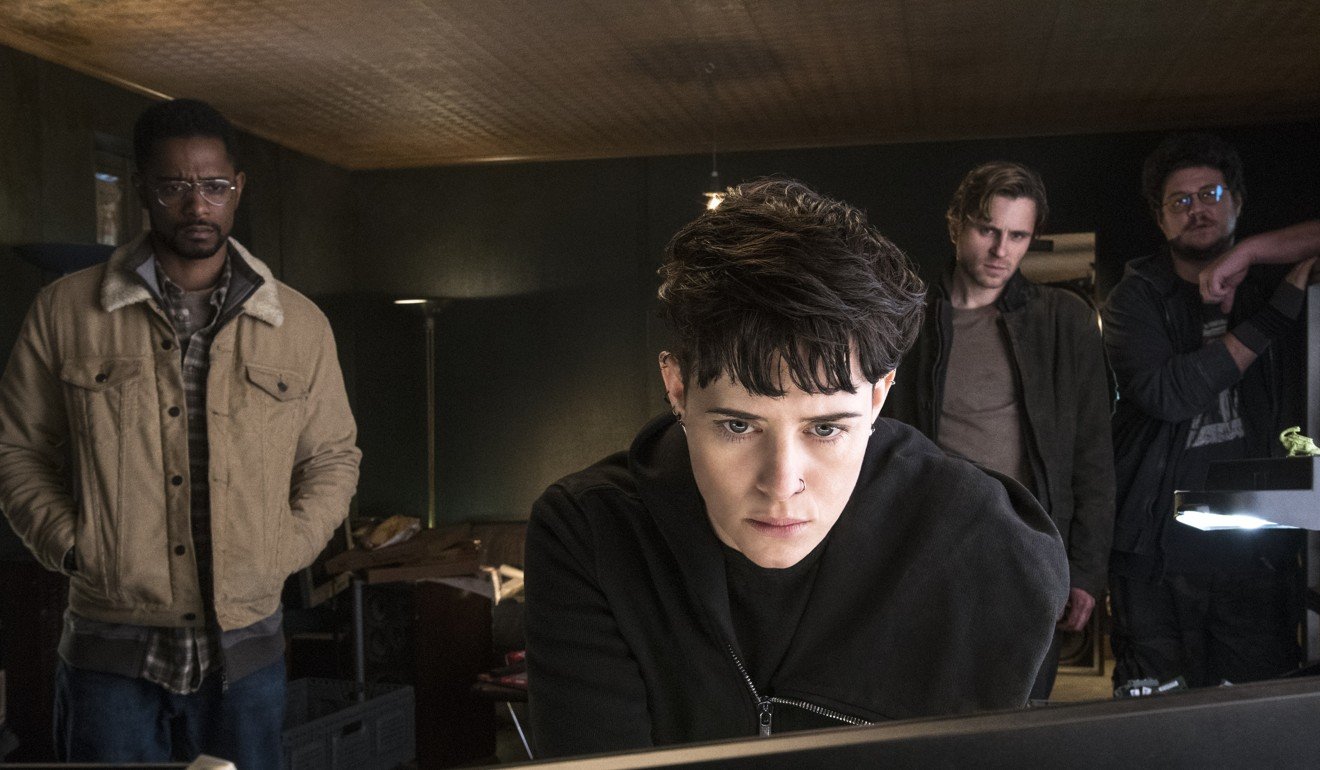 To play Salander, Álvarez plumped for British actress Claire Foy, the Golden Globe-winning star of Netflix sensation The Crown, who became the third actress to take on the character in a decade. On the surface, Foy's Salander looks similar: the dark leathers, the jet-black hair, the piercings and, of course, the extensive body art. But partly thanks to Lagercrantz and partly to Álvarez, the character has morphed into something new.
"When you adapt something, people know the character – they expect to have the same experience they had before," argues Álvarez, 40. "This is a completely different thing."
At the outset, Salander is seen taking a powerful man down – with a taser – who clearly gets his kicks from beating up women. But she is no longer so much the girl who hurts men who hurt women.
Rather, she becomes embroiled in a plot involving the NSA and nuclear codes, along with her journalist friend Mikael Blomkvist (Sverrir Gudnason, looking less weary than Michael Nyqvist and Daniel Craig who played him before).
Loosely adapted from the Lagercrantz novel, it turns Salander into more of a spy than an avenger. In essence, it's plausible enough – her tech skills would see her welcomed into most espionage agencies while her loner lifestyle replicates the solitary existence Hollywood would have us believe all such characters live.
But the film arrives in the wake of the Harvey Weinstein sex scandals that rocked Hollywood and led to the formation of the #MeToo movement. Many have felt Salander's spy makeover was a missed opportunity.
"How sadly ironic that in the midst of the #MeToo moment, one of recent fiction's most iconic characters in the fight against sexual abuse gets turned into just another male fantasy action figure," wrote influential trade paper Variety. USA Today, meanwhile, said the film "tries to be Batman and have its James Bond, too", calling Foy's Salander "the female Dark Knight of Stockholm".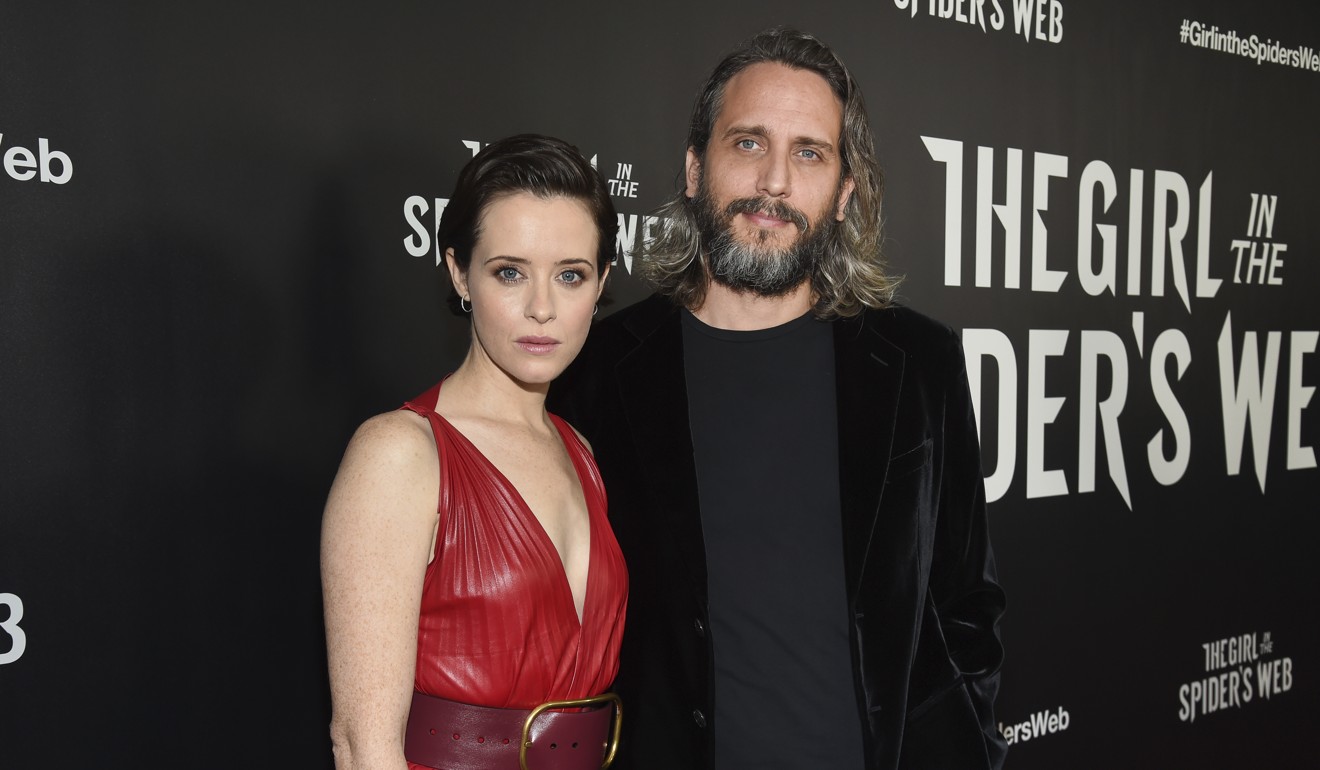 While there is some truth to this, Larsson's original novels were increasingly Bond-like. "People tend to associate the series with the first book," says Álvarez, who points out that the third book, The Girl Who Kicked the Hornet's Nest, was "crazier, bigger and pulpier" than its predecessors.
Indeed, characters like the hulking Ronald Niedermann, Salander's half-brother who is impervious to pain, felt like a villainous sidekick from the 007 series. In Álvarez's film, he continues this larger-than-life characterisation with the appearance of Salander's sociopathic twin sister Camilla (Sylvia Hoeks).
In the books, she is connected to criminal gangs in Moscow, but here she is almost demonic, dressed all in red, with bleached blonde hair and eyebrows. She wants revenge on Lisbeth for fleeing from their family home when they were children, leaving her with their abusive father.
"What you get to discover between Lisbeth and Camilla is not explored as deep in the book," argues Álvarez. "It is implied in the book, but here we felt we had to go deeper because it's a film and people expect a bit more closure after two hours. I think the book leaves a lot of things for the next chapter that I felt the audience would want to know now."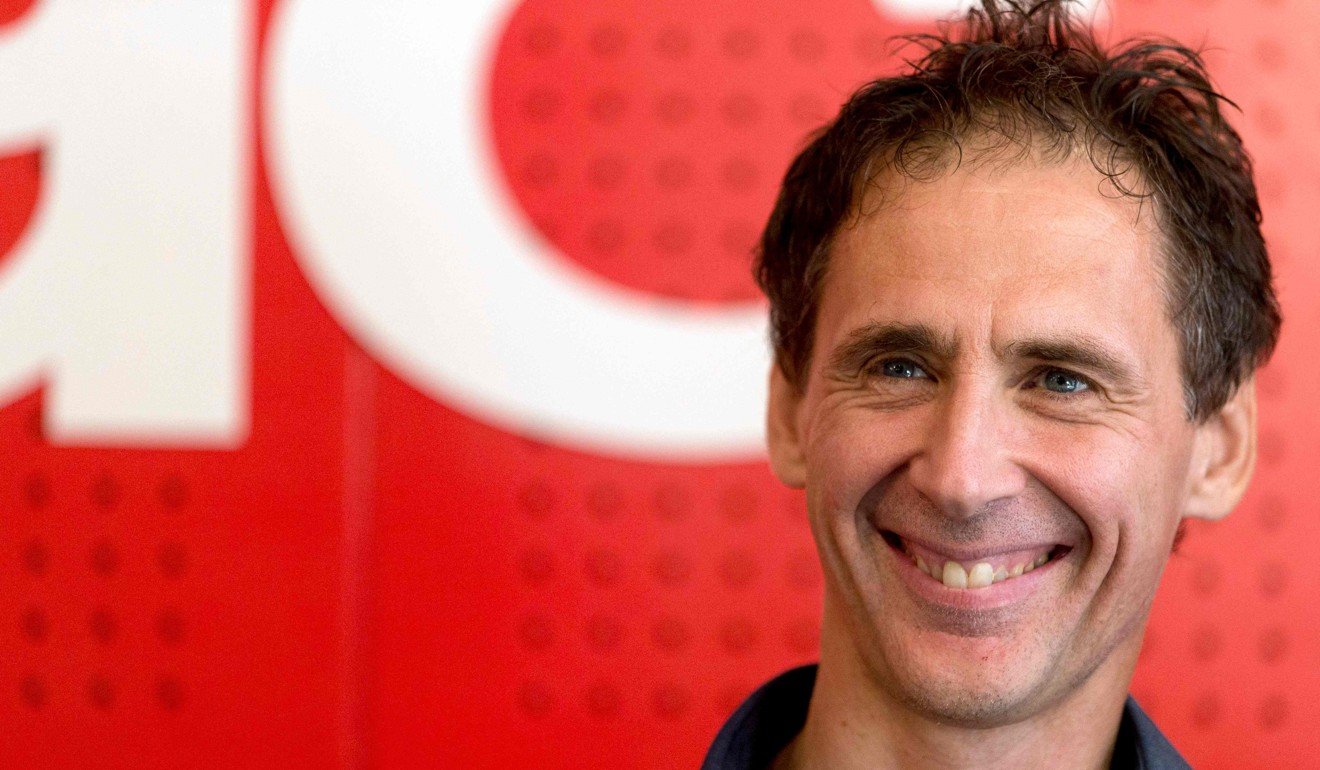 Herein lies the problem: Álvarez is forced to tie loose ends up as neatly as a spider spins its web.
As for depicting Salander as a #MeToo heroine, the director is reluctant – perhaps wisely – to claim this. "I don't think it's for us men to decide. Women will tell us when they watch the movie. I think to impose it beforehand, it's unfair and pretentious. I think they'll watch the movie and they'll tell us if they feel she represents that."
Instead, he is done his bit for the feminist cause by placing Salander front-and-centre in the narrative. In the past, the main character has been Blomkvist, rather than the exotic Salander.
"Even in the first book, she is the sidekick who comes in to help him on his adventure," says Álvarez. "So this time, he is going to be the one coming in to assist her. I really felt that was fair, and a lot of people find that troubling … I did not want him to solve anything for her; I wanted her to take full control of the story."
So what next? Last year, Lagercrantz released his second book, The Girl Who Takes an Eye for an Eye, which further delves into Salander's past. Undoubtedly, this should provide the blueprint for a second outing starring Foy, but so far The Girl in the Spider's Web has taken just US$26 million across the globe.
Maybe Lisbeth Salander's time has come and gone. Or maybe she was always better confined to the pages of a book.
The Girl in the Spider's Web opens on November 22
Want more articles like this? Follow SCMP Film on Facebook
This article appeared in the South China Morning Post print edition as: Girl w ho missed #MeT oo moment