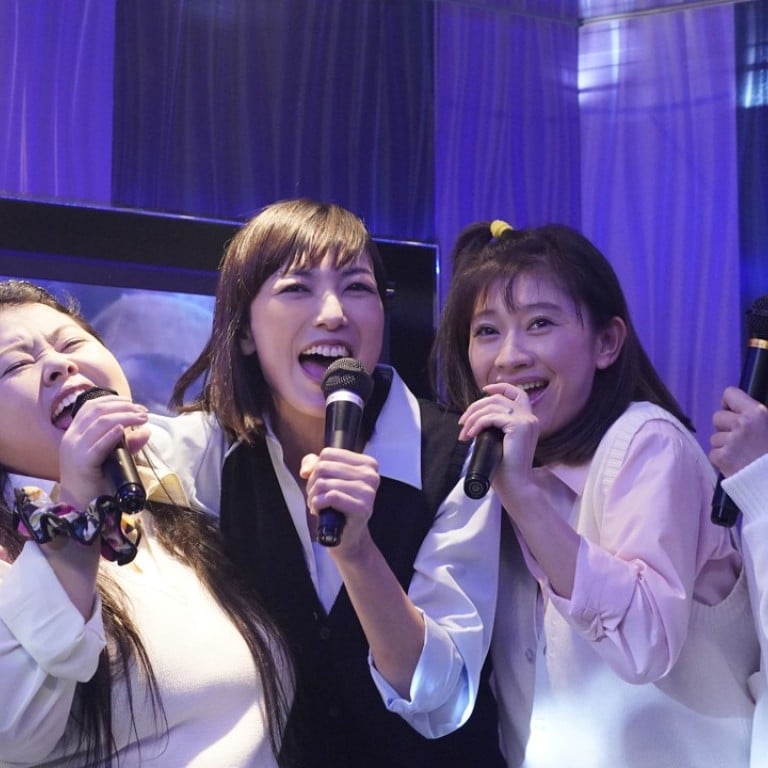 Review

|
Sunny film review: nostalgia strikes in 1990s J-pop-fuelled remake of Korean teen melodrama
Hitoshi One's story of the The Sunny Gang and their reunion will strike a chord with 1990s nostalgics
Expect to laugh and cry at this story of a dying woman and her friend who tracks down their old gang
3/5 stars
Nothing triggers a reunion faster than a debilitating illness, and once crowded around a fading loved one's death bed, what better to do than indulge in nostalgic flashbacks to simpler times?
In Sunny, Scoop! director Hitoshi One's J-pop-packed remake of Kang Hyeong-Cheol's 2011 melodrama, that time is the height of the 90s "gyaru" boom, when – as one character remarks – "Japan was in love with teenage girls". The girls in question are The Sunny Gang, a sextet of inseparable high school friends who wore thick long socks, baggy cardigans and screeched hysterically all day long.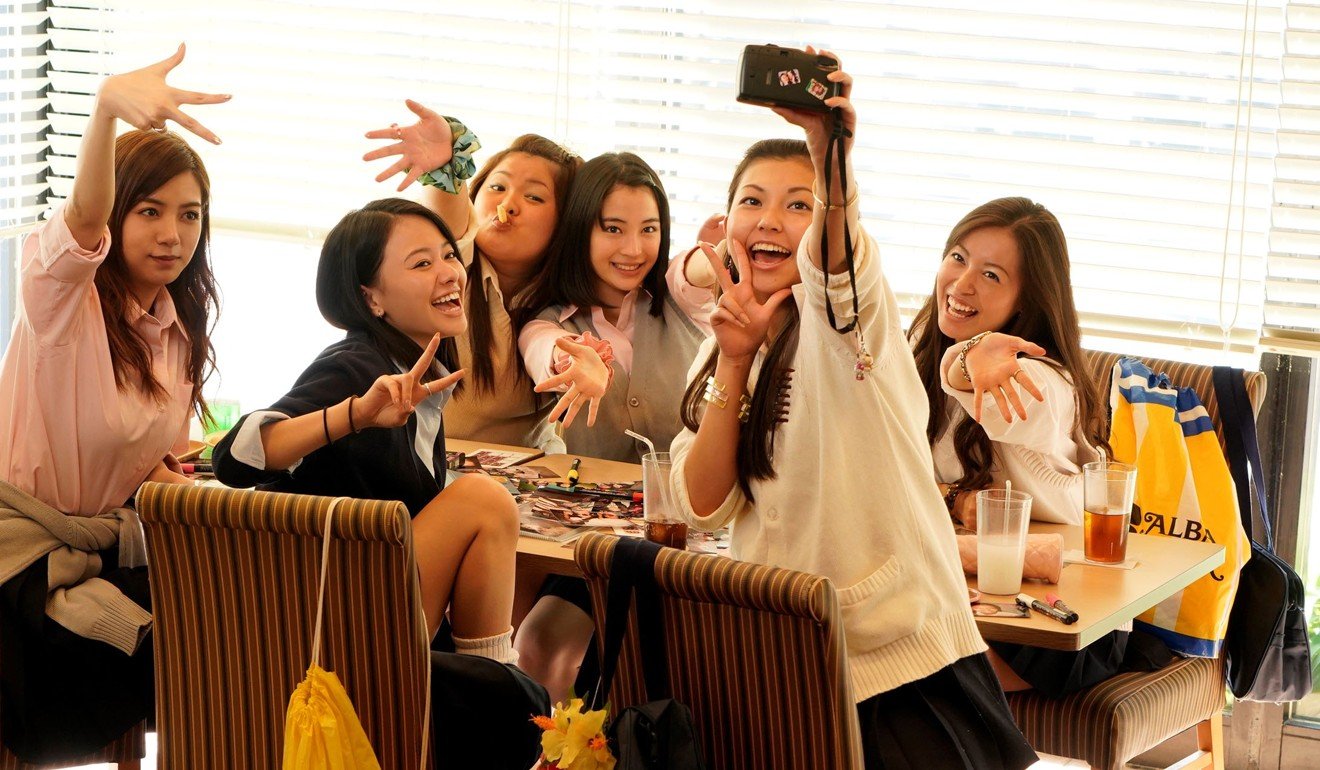 That was 20 years ago, but when housewife Nami (Ryoko Shinohara) discovers that Sunny's leader turned industry CEO Serika (Yuka Itaya) has terminal cancer, she vows to track down the other girls before it's too late. Enlisting the help of Lily Franky's hapless private detective, Nami goes in search of her friends, recapturing some of her own joie de vivre that domesticity has sapped from her.
While their mission gamely follows a Seven Samurai -like recruitment structure, the film indulges in a number of lengthy flashbacks, beginning with Nami's (now played by Suzu Hirose) transfer from a provincial island to the big city.
Mercifully reducing the size of the group from the Korean version, One's film nevertheless offers up a dozen lead roles to actresses from two different generations. Audiences of a certain age will be swept up by the music, fashion and overall rose-tinted infatuation of that '90s heyday, and for them at least, Sunny will trigger laughter and tears aplenty.
Sunny opens on November 22
Want more articles like this? Follow SCMP Film on Facebook