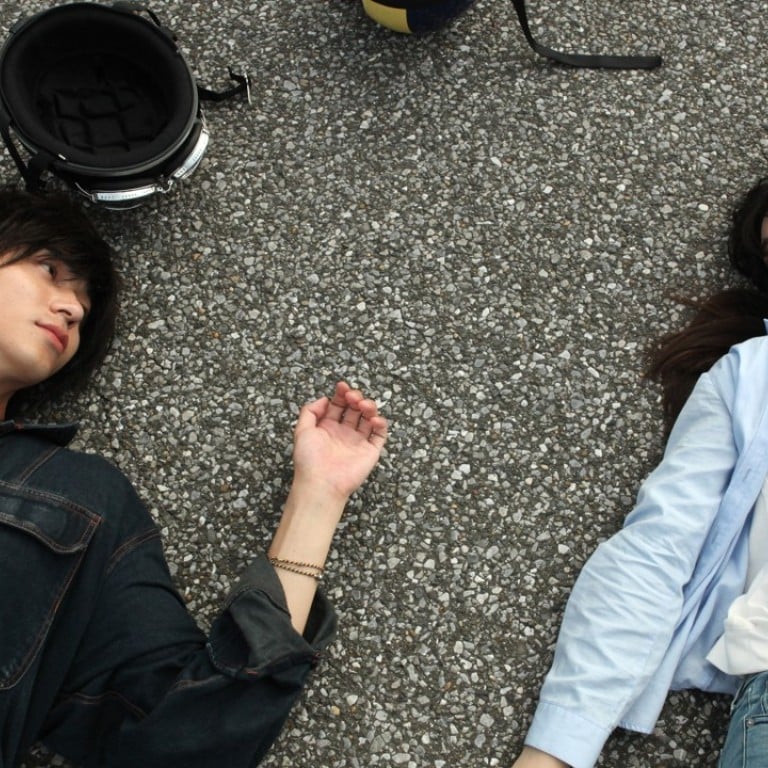 Review

|
Asako I & II film review: Masahiro Higashide, Erika Karata in disappointing meditation on romance and relationships
Masahiro Higashide excels in his double role as the two identical boyfriends
Erika Karata's portrayal of her character is impenetrable and gives little away
2/5 stars
Many people have experienced that pang of inexplicable guilt upon recognising something in a current partner that reminds one of a former flame. Often it underscores nothing more than our preference for a particular type, but for the heroine of Happy Hour director Ryusuke Hamaguchi's latest film, it reveals a far more insidious personality.
Asako (Erika Karata) begins a relationship with Ryohei (Masahiro Higashide), solely because he is the spitting image of her previous boyfriend, Baku (also Higashide), a monosyllabic DJ who disappeared two years earlier. She neglects to share this information with Ryohei, and the couple moves in together. Complications arise when Baku, now a famous actor and model, resurfaces a few years later and comes looking for Asako.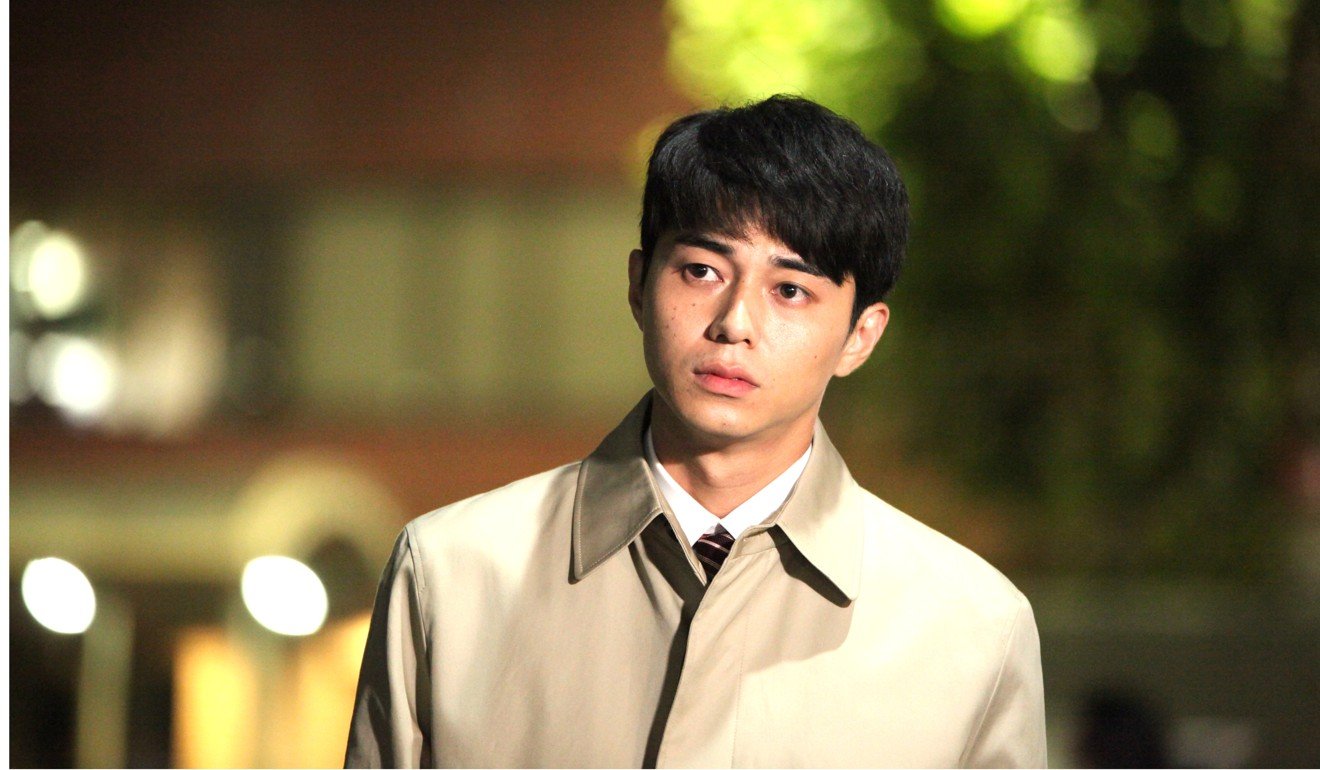 Hamaguchi imbues the film – which he adapted from Tomoka Shibasaki's novel – with a vivid understanding of location, juxtaposing the furtive countryside with the emotional sterility of city life. Frequently he uses weather to echo the romantic turmoil one can only imagine the pathologically inert Asako is harbouring behind her angelic appearance. There is even some suggestion that the 3/11 earthquake was somehow caused by their rocky relationship.
Described by her friends as "dainty yet determined", Asako is an infuriatingly passive protagonist, arriving at a time when heroines elsewhere in the media are finally attaining some much-needed agency. Erika Karata presents Asako as a blank canvas, an emotionally impenetrable and unpredictable woman about whom we understand or learn very little.
Conversely, Masahiro Higashide is excellent in his dual role. Baku swaggers with an aloof and arrogant nonchalance that is in stark contrast to the nervous energy that propels Ryohei through the drama.
Asako I & II perpetually teases at becoming a more insightful meditation on romance and relationships, only for the script to undercut any mounting drama time and again. The quirky, off-kilter score from Tofubeats is small recompense in a film that readily champions acts of unjustified selfishness over compassion and understanding for others.
Asako I & II opens on November 22
Want more articles like this? Follow SCMP Film on Facebook