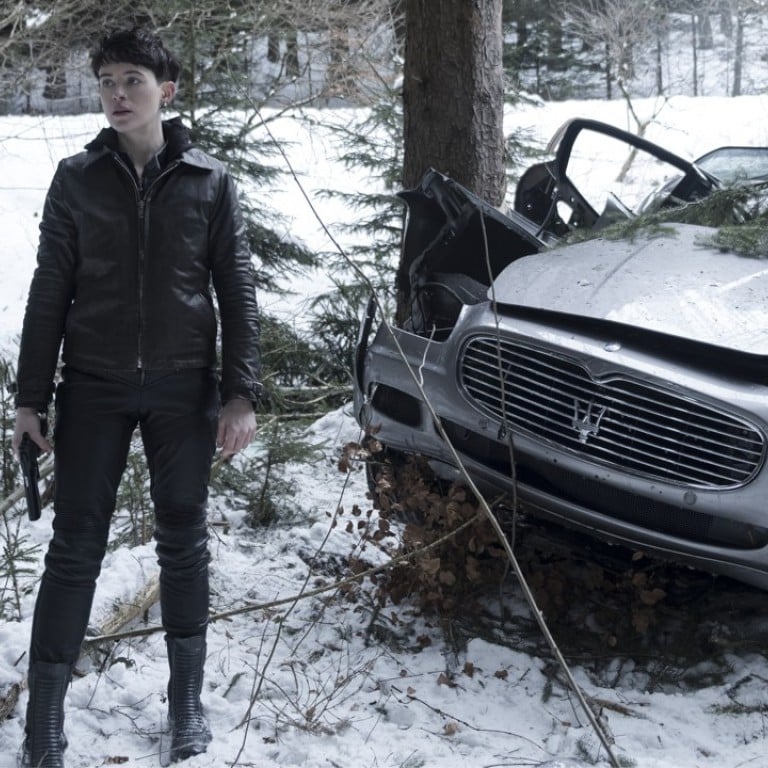 Review
The Girl in the Spider's Web film review: Lisbeth Salander reduced to a female Jason Bourne
No amount of motorcycle chases and sniper shoot-outs can hide the fact that this production lacks the emotional punch of the earlier films
With more style than substance, it's a pale imitation of the previous outings
2.5/5 stars
Lisbeth Salander is back for a fifth screen outing, albeit with a new actress slipping into those jet-black leathers and inking that dragon tattoo to her body. The star is Claire Foy, she of Netflix hit The Crown, and there's something quite amusing about the woman who played Queen Elizabeth switching to Steig Larsson's literary creation – the Swedish bisexual hacker with a troubled past.
The Girl in the Spider's Web is adapted from the novel written by David Lagercrantz, who continued the series after Larsson's death. Salander and investigative reporter Mikael Blomkvist (Sverrir Gudnason) get caught up in a plot involving a National Security Agency software program that accesses the world's nuclear codes.
Incoming director Fede Alvarez, who previously remade Sam Raimi's Evil Dead, brings lashings of style but little substance. His Stockholm is all bleached whites, greys and blacks, with grimy interiors. The only splash of colour is the red coat worn by Camilla (Sylvia Hoeks), Salander's unhinged sister who comes cannon-balling into the plot looking for revenge because her sibling ran out on her when they were kids.
More a 007-lite action movie, all sexy motorcycle chases and sniper shoot-outs, Spider's Web lacks the emotional punch of the book or of the earlier Lisbeth Salander films. Like Foy's soft Swedish accent, it sounds correct but feels like an imitation. The crusading Salander is now just a plain old hacker, a female Jason Bourne with a nose ring.
The Girl in the Spider's Web opens on November 22
Want more articles like this? Follow SCMP Film on Facebook