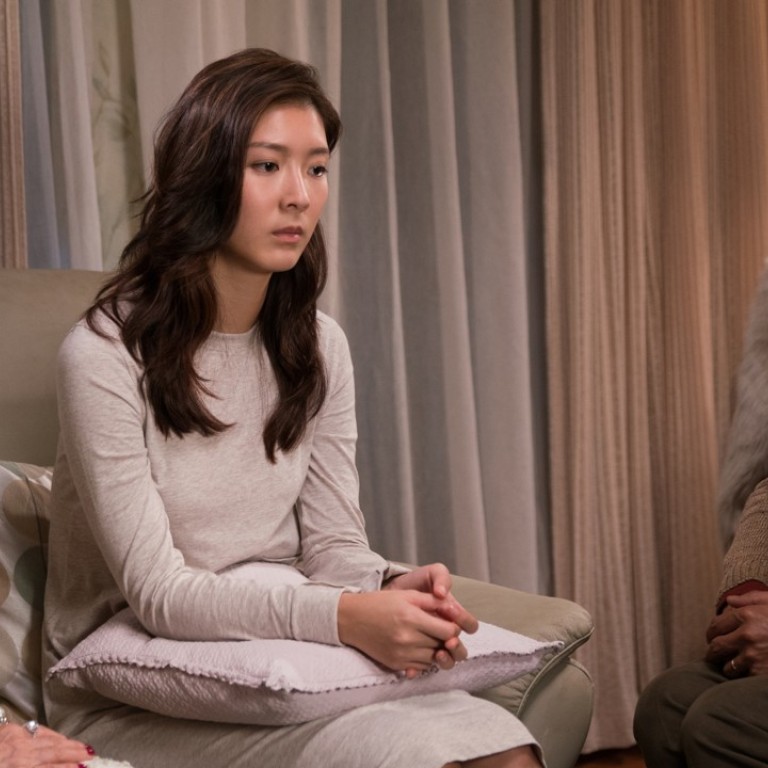 Review
Tracey film review: Philip Keung mesmerising in Hong Kong transgender drama
Hong Kong cinema's most prolific supporting actor lands his first lead role playing a middle-aged husband who has always believed he is a woman in a man's body
The death of a high-school friend is the trigger for him to act on his belief, in this heart-wrenching drama from a debutant director
4/5 stars
One of the most reliable character actors of Hong Kong cinema and arguably its most prolific supporting man in the past few years, Philip Keung Ho-man, at the age of 52, has his first leading role in this transfixing film, the feature debut of director Jun Li. Keung's performance makes him a strong contender for the best actor award at next year's Hong Kong Film Awards, something that should surprise no one.
A transgender melodrama that is lifted by deeply poignant performances across the board, Tracey is the story of family man Tung Tai-hung (Keung), who has long been in a stable, if unfulfilling marriage with ultra-conservative Chinese opera singer Anne (Kara Wai Ying-hung), with whom he had two children, now grown up (Jennifer Yu Heung-ying and Ng Siu-hin, both excellent despite their limited screen time).
Tung's uneventful middle-aged life revolves around the daily operation of the modest eyewear store he owns. The solitude of this soft-spoken man is interrupted by news of the death of a high-school friend, which serves as an acute reminder to Tung of two of his long-held secrets: that he has always believed he is a woman in a man's body, and that he was in love with one of his two adolescent buddies.
Grief over the friend's death takes hold not just of Tung, who feels like he has lost the love of his life, but also Bond (River Huang of The Tag-Along ), the young widower of Tung's gay and long-estranged pal. Following a chance reunion with a transgender Chinese opera singer (theatre veteran Ben Yuen Fu-wah, best supporting actor winner at the Golden Horse awards) who the boys once befriended, Tung makes up his mind to follow his heart.
As Tracey oscillates between heart-wrenching domestic drama and forbidden tale of desire, the audience is treated to some of the best acting in years in a Hong Kong film. While Yuen's unconventional role is in a class of his own, Keung and Wai's acting credentials ensure the confrontations between them don't slip into banality.
A potentially awkward story that benefits from nuanced writing and great acting, Tracey is a triumphant debut for Keung as a lead actor, and a very promising start to the career of director and co-writer Li. Here's hoping they can live up to the promise they've demonstrated with this surprisingly engrossing film.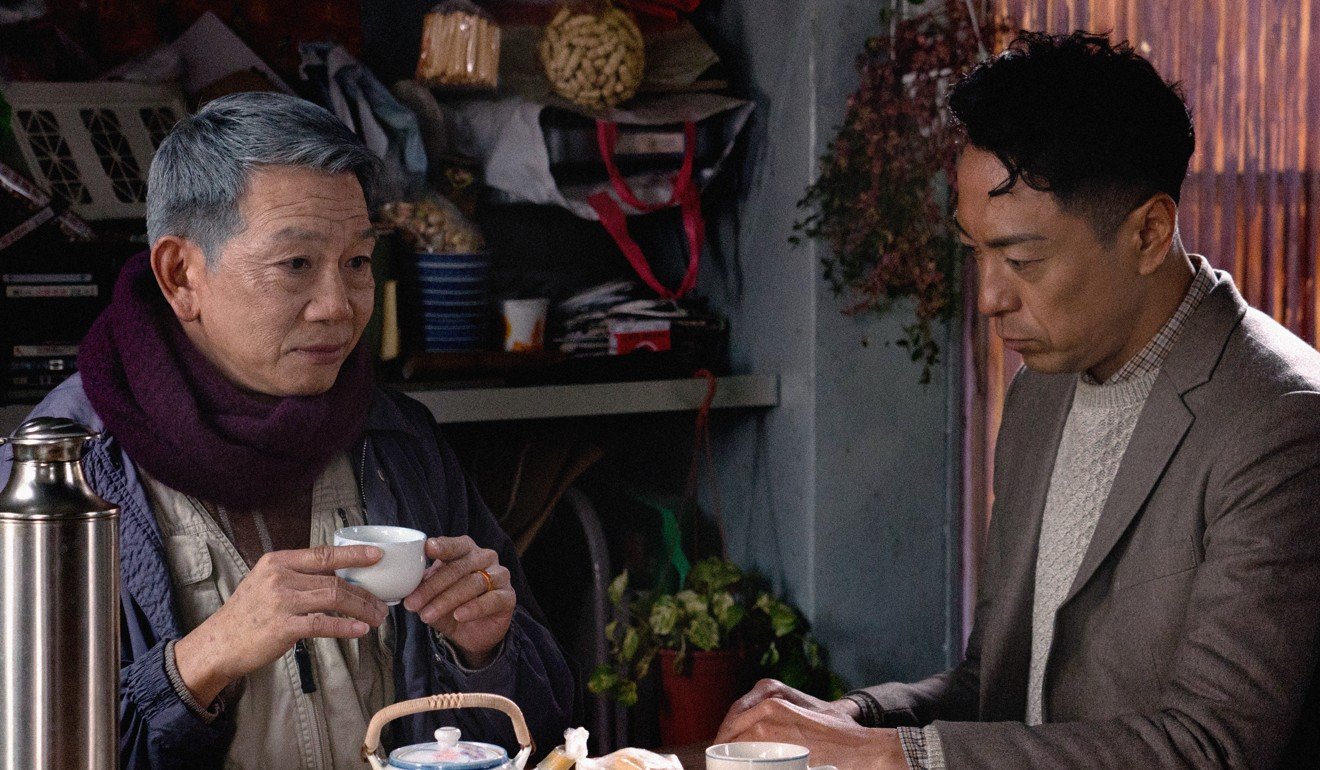 Tracey opens on November 22
Want more articles like this? Follow SCMP Film on Facebook