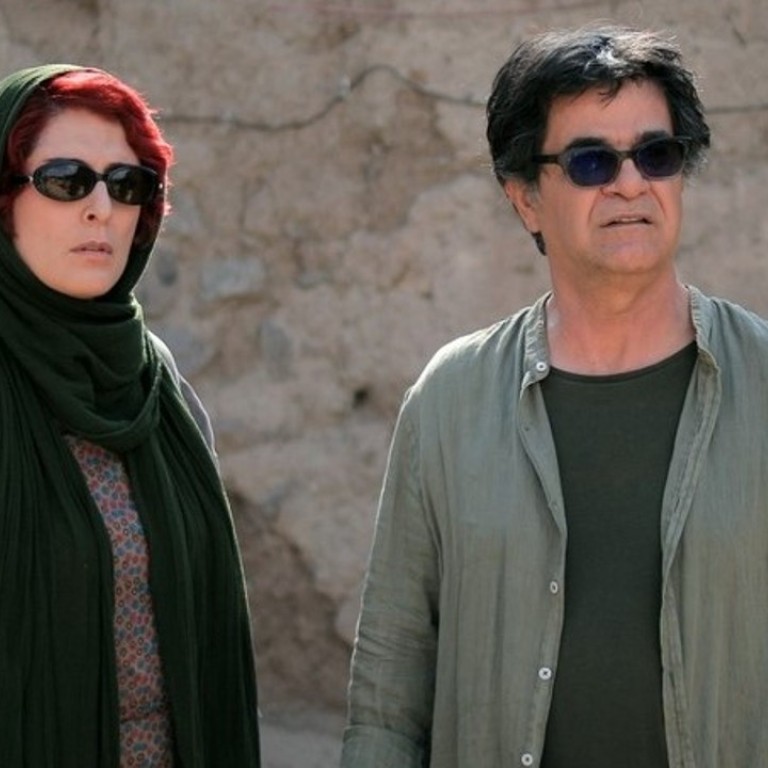 Review

|
3 Faces film review: Jafar Panahi's Cannes winner a haunting road trip through patriarchal Iran
The film, which won the best screenplay prize at Cannes, looks at the struggles Iranian women face
A rural girl's cry for help sends a film director and a famous actress on a road trip through Iran's conservative countryside
3.5/5 stars
It's been eight years since Iranian director Jafar Panahi was banned from making films for 20 years after being accused of making anti-government propaganda. His latest film, 3 Faces, is the fourth feature he's made covertly under such conditions; when it was screened at this year's Cannes film festival – without Pahani present, since he is unable to leave Iran – it won the best screenplay prize.
While he stars and plays a version of himself, 3 Faces is not some egotistical meditation on his woes at the hands of his government. Rather, it's a state-of-the-nation address, in particular looking at the struggles of Iranian women.
It begins with footage, filmed by a young girl, Marziyeh (Marziyeh Rezaei), who is seemingly suicidal after her parents refuse her wishes to become an actress. Shot on a phone, this cry for help is addressed to the famed Iranian actress Behnaz Jafari, who sets off with Panahi in a car to the girl's remote village to find out if this clip is faked or real.
With Jafari wearing her black sunglasses, looking quite movie-star like, this slick urban pair seem incongruous as they travel through this rural region, encountering superstition, rituals and strict tradition.
The "third" female face in question is Shahrazade – another actress, never seen on screen – who becomes a haunting presence in the film's second half as Panahi and Jafari's journey takes further unexpected turns.
What results is a film that witheringly observes the complexities and moral conundrums of contemporary Iran, albeit through the muddied windscreen of Panahi's car.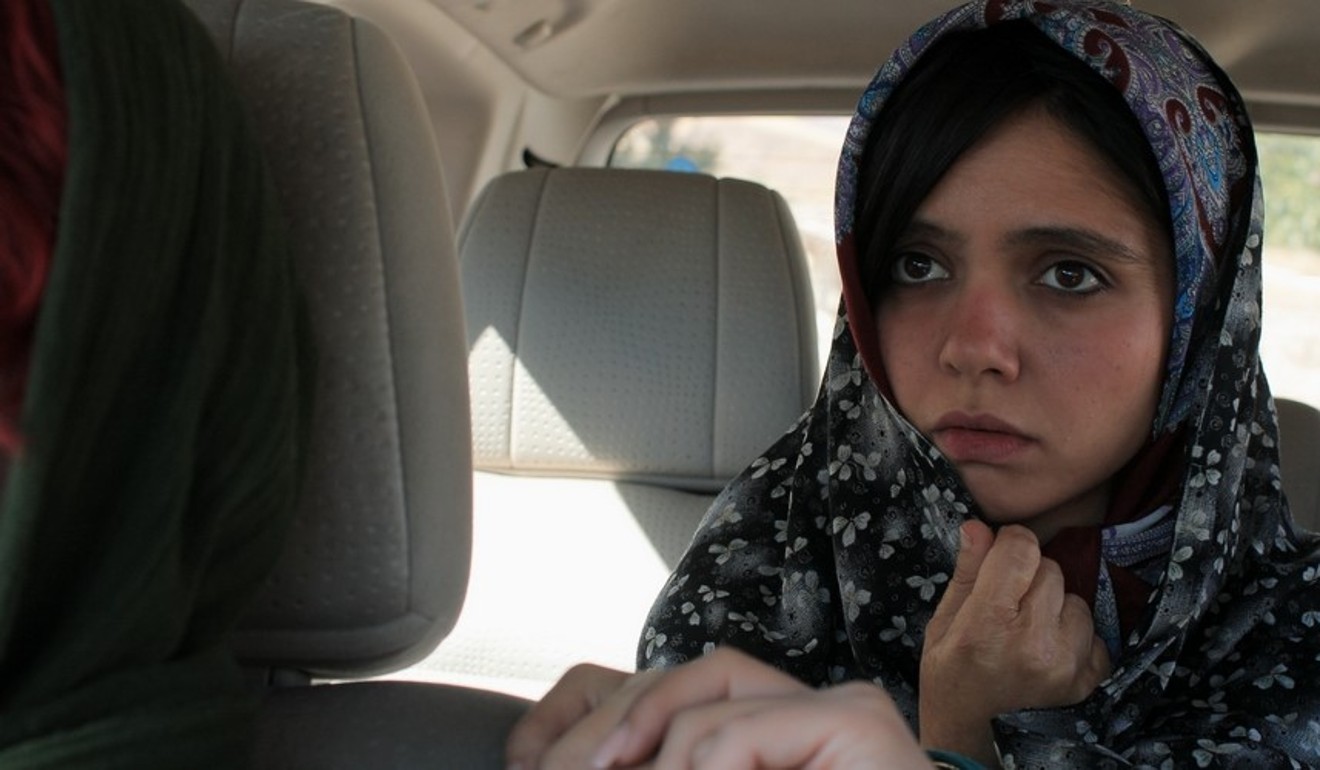 3 Faces opens on November 29
Want more articles like this? Follow SCMP Film on Facebook