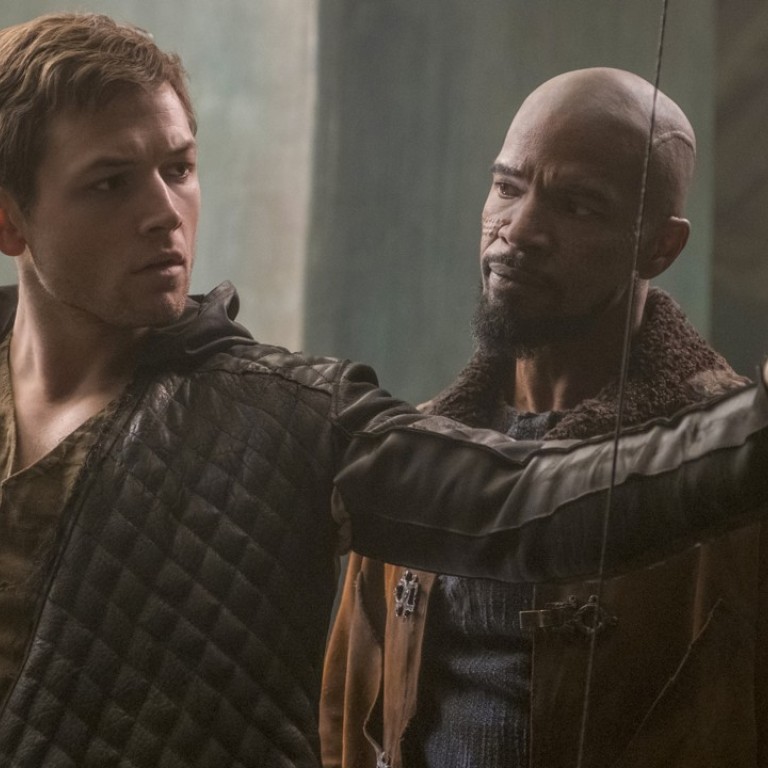 Review

|
Robin Hood film review: Taron Egerton, Jamie Foxx in rubbish reboot
From its baffling costume designs to its anachronistic wide-boy swagger, nothing about this version of Robin Hood hits the target
But at least Jamie Foxx puts in a spirited performance
2/5 stars
The swashbuckling exploits of Robin Hood and his Merry Men have percolated through British folklore since the mid-14th century, from ballads and poems to numerous film and TV adaptations. In this latest cinematic reimagining, Kingsman star Taron Egerton trades Lincoln green for a hoodie and Cockney swagger in a revisionist folly that would make Guy Ritchie blush.
As conceived by Otto Bathurst, the BAFTA-winning director of period crime drama Peaky Blinders, nobleman Robin of Locksley returns from a blistering campaign fighting in the Crusades to discover that the diabolical Sheriff of Nottingham (Ben Mendelsohn) is taxing the city into servitude.
"Rob" joins forces with a stowaway Arabian warrior known as Little John (Jamie Foxx, who puts in a spirited performance) and sets out to redistribute the sheriff's ill-gotten wealth under the guise of masked bandit "The Hood".
From the outset, we are instructed to forget everything we think we know about this legend, an instruction that was clearly passed down to the screenwriters as well. From its baffling costume designs to its anachronistic wide-boy swagger, nothing about this version of Robin Hood hits its target. Even Kevin Costner's cringeworthy mid-Atlantic interpretation felt more authentic.
Egerton's Hood, all rapid-fire arrow work and slow-motion mid-air gymnastics, is clearly aiming for Arrow from the DC television series rather than Errol Flynn. Meanwhile, the portrayal of the city of Nottingham as a formidable European metropolis resembles King's Landing from Game of Thrones more closely than anything along the River Trent.
It's these desperate, confused efforts to re-contextualise Robin Hood's legendary exploits within contemporary pop culture that scupper this production time and again.
A competent cast that includes Jamie Dornan, F. Murray Abraham and Eve Hewson (daughter of U2 frontman Bono) are rendered powerless by a film that refuses to embrace its own inherent campiness.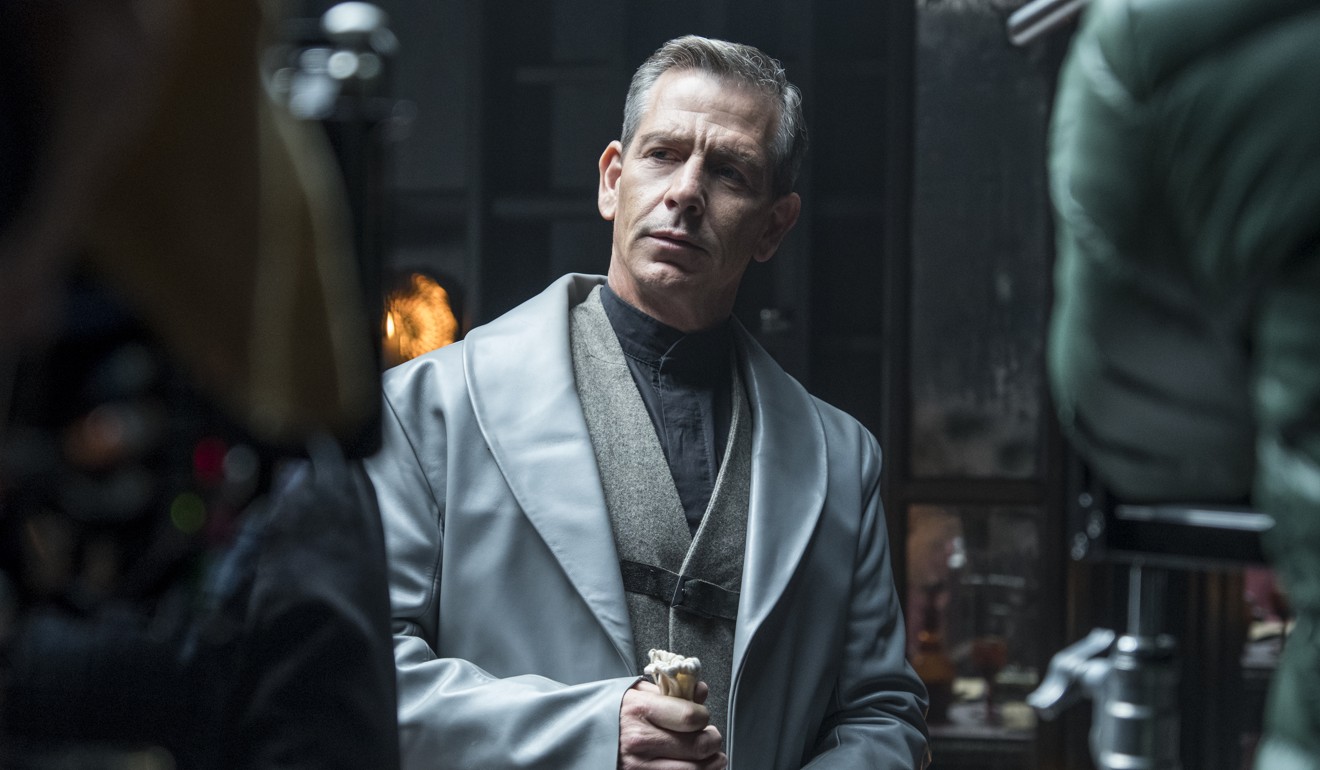 Meanwhile, the ill-advised efforts to mirror so much of Christopher Nolan's triumphant Dark Knight trilogy in both plot and characters only serve to amplify the film's innumerable problems.
Robin Hood opens on November 29
Want more articles like this? Follow
SCMP Film
on Facebook