Review

|
More Than Blue film review: Taiwanese remake of Korean melodrama is as frustrating as the original
Here is yet another film in which the protagonist implausibly hides their terminal illness from their loved ones
Its by-the-numbers plot ends with a ridiculous final twist
2/5 stars
While it is a faithful remake of the 2009 South Korean hit of the same name, More Than Blue from Taiwanese director Gavin Lin Hsiao-chien is also yet another frustrating melodrama in which the protagonist implausibly keeps their terminal illness hidden from their loved ones.
In this story, rather than live out his remaining few years honestly and comfortably, a young record executive chooses to succumb to leukaemia in secret, disrupting the lives of everybody around him in the process.
Since the age of 16, orphans K (Jasper Liu Yi-hao, Take Me to the Moon ) and Cream (Ivy Chen Yi-han, Girls vs Gangsters ) have lived together as more than friends, yet not quite as lovers. They work together at a record label, where Cream is a lyricist, and offer emotional support for each other.
But when K learns that he is dying, he chooses not to tell Cream, fearing that his death will be too much of a blow.
Instead he sets out to find a suitable husband for Cream, zeroing in on a successful dentist (Bryan Chang Shu-hao), even going so far as to approach the man's cheating fiancée (Annie Chen Ting-ni) and request she breaks off their engagement.
What follows is a typically preposterous tragedy of errors, as K inflicts untold emotional anguish upon himself and Cream through a series of increasingly convoluted antics.
Of course, the film argues that K's actions are brave, selfless and heartbreakingly romantic, buoyed by a histrionic power ballad from singer A-Lin, appearing as herself.
A ridiculous final twist only compounds the initial problem, escalating the couple's baffling notion of romance to a level of confounding mutual idiocy. They may deserve each other after all, but as a paying audience, we deserve much better.
More Than Blue opens on November 29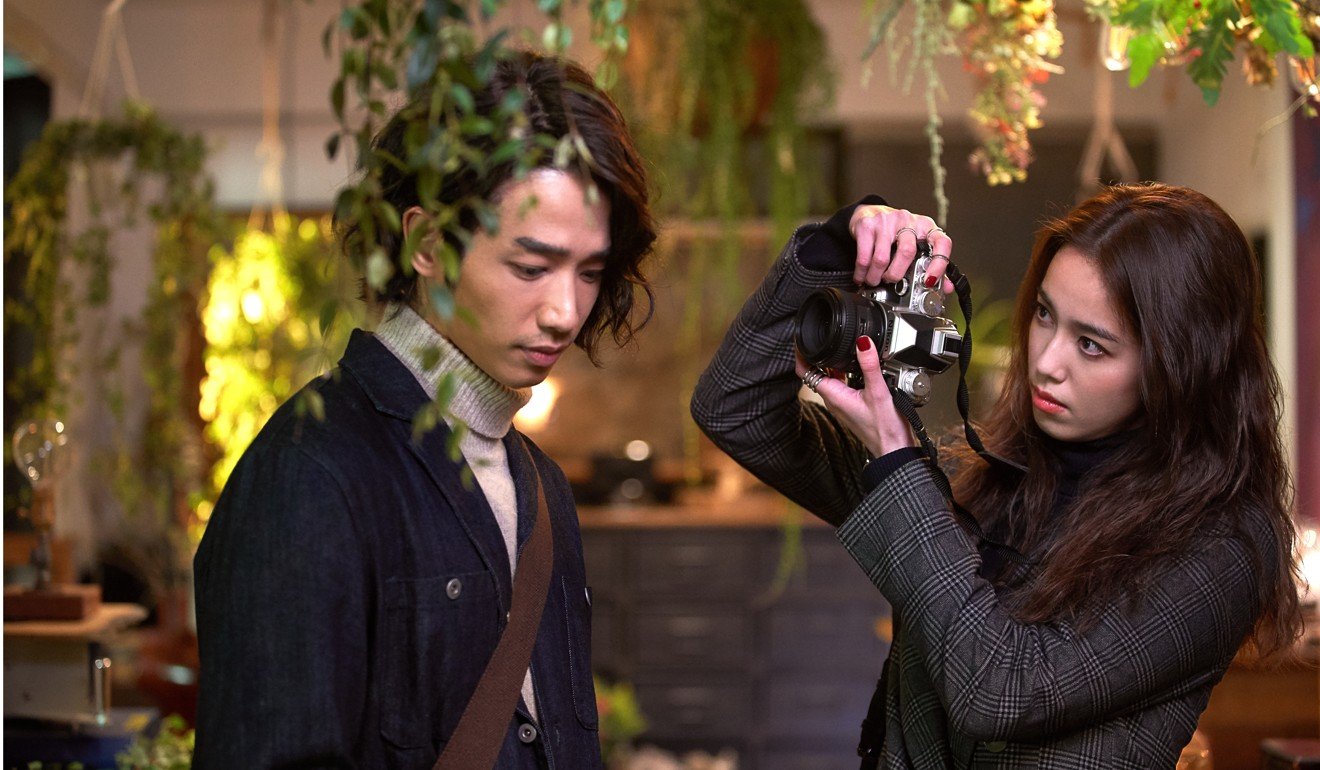 Want more articles like this? Follow
SCMP Film
on Facebook