Meet Joe Alwyn: Taylor Swift's boyfriend, face of Prada and Oscar hopeful
British actor is co-starring in new films with Emma Stone, Margot Robbie and Rachel Weisz as well as dating the pop star
He appears in The Favourite, which has been tipped for Oscar glory
Merely Taylor Swift's hot new boyfriend, he is not.
British actor Joe Alwyn, 27, has been trending upwards in Hollywood of late, and is set to break out in a big way this Oscar season with several pivotal new roles. So what should you know about the English star? We've got you covered.
The currently bearded, London-born actor is the son of a documentary filmmaker father and a psychotherapist mother.
Soon after graduating from the Royal Central School of Speech and Drama, the 6-foot-1 (1.85m) star scored the lead playing an Iraqi war veteran in 2016's Billy Lynn's Long Halftime Walk , directed by renowned filmmaker Ang Lee. Not a shabby start.
Lee told USA TODAY he was drawn to Alwyn's soulfulness and "all-American" looks. "A minute or two into the first scene, it was pretty obvious," Lee said. But "he was a little skinny back then – I knew we had to beef him up."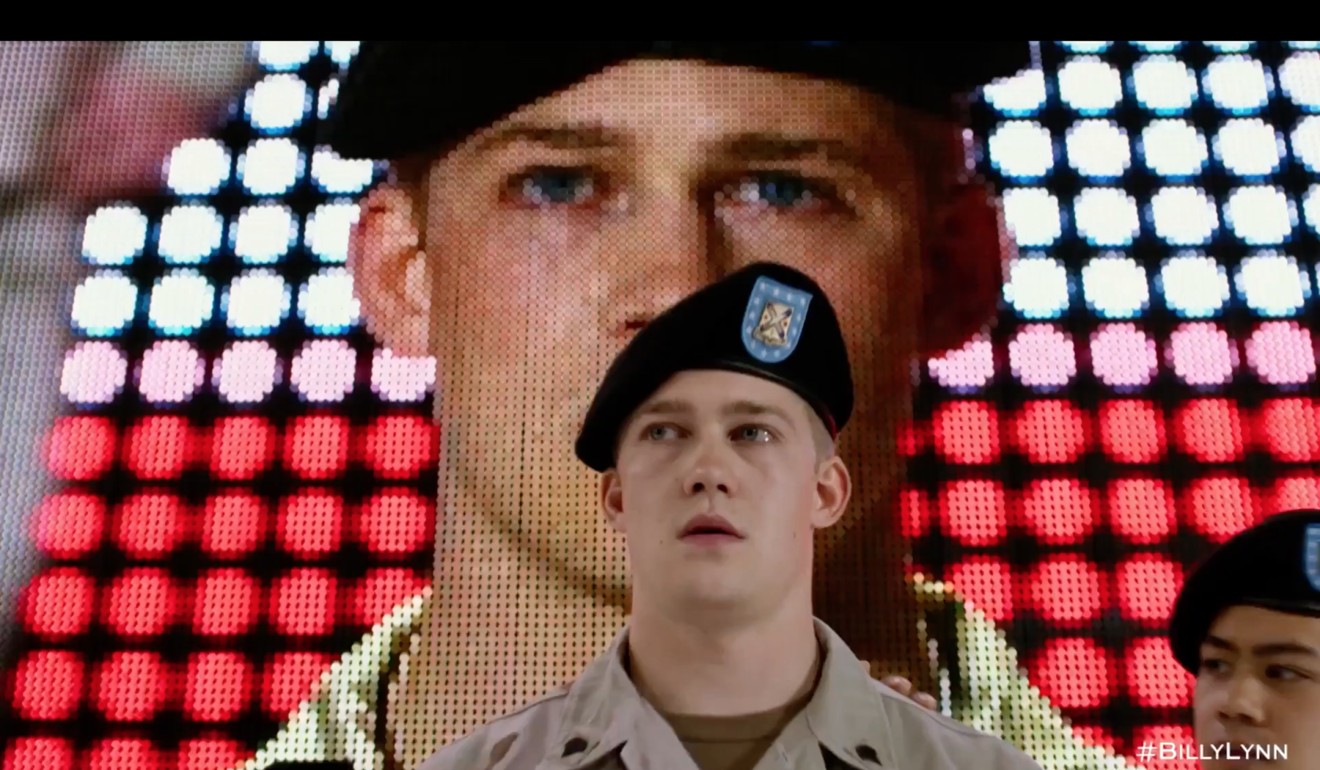 Alwyn will have released no fewer than four new films by the end of the year, and does not seem afraid to tackle controversial roles. In August's Operation Finale, he played Nazi sympathiser Klaus Eichmann, son of Adolf Eichmann, the SS officer and Holocaust architect who went into hiding in Argentina after the second world war.
This holiday season, Alwyn plays a pivotal role in the gay-conversion therapy drama Boy Erased as the first boy a closeted teen (Lucas Hedges) falls for in college. He is a handsome courtier beloved by Queen Elizabeth I (Margot Robbie) in Mary Queen of Scots and is regal object of Emma Stone's affection in 18th-century royal drama The Favourite.
Did we mention he is also the face of Prada right now? (In case you were wondering if the fashion world has come calling.)
We learned Swift was dating Alwyn in May 2017, though the pair kept things remarkably under the radar for months – a strategy the pop star employed after her much-Instagrammed relationship with DJ Calvin Harris went bust (as did her very public rebound with Tom Hiddleston).
Then came Reputation, Swift's hit album released last November, which has several tracks hinting at their love story – including Gorgeous, a song that has the pop star waxing poetic over her beau's "ocean blue eyes."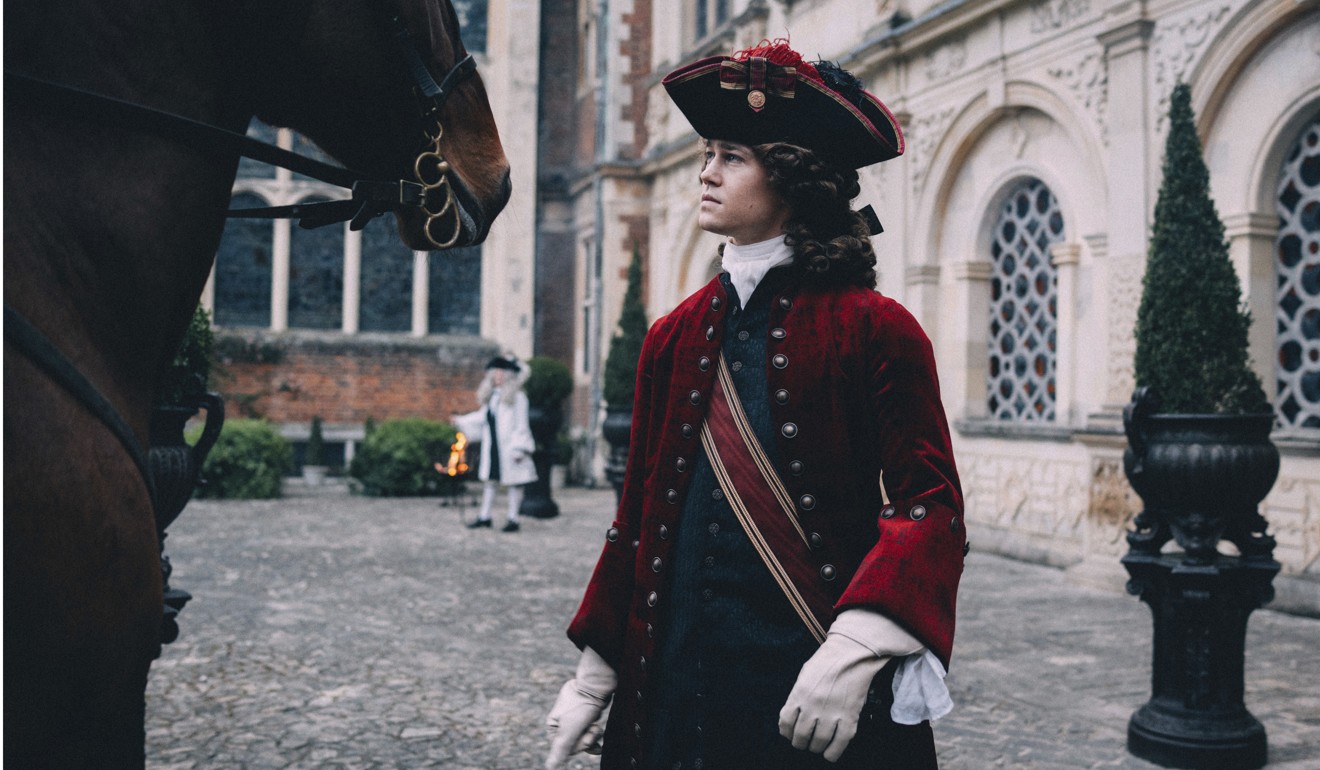 Alwyn has stayed pretty tight-lipped about Swift, even as his star rises in Hollywood. "I'm aware people want to know about that side of things," he told British Vogue. "I think we have been successfully very private, and that has now sunk in for people … I really prefer to talk about work." While they've yet to pose on the red carpet together, the couple is here for each other's work: Alwyn has been spotted at several stops of Swift's just-concluded 2018 stadium tour, and in the last few weeks, the singer has accompanied Alwyn to events for The Favourite.
Alwyn is a supporting player in The Favourite, a darkly comedic tale chronicling subterfuge at play between Queen Anne's (Olivia Colman) duelling ladies-in-waiting (Rachel Weisz and Stone). The film, directed by Yorgos Lanthimos ( The Lobster ), is a critical darling, and is destined to be an, er, favourite this Oscar season. So expect to see a lot of exposure for Alwyn as part of the super-tight Favourite crew.